Best Goal Setting Apps for a New You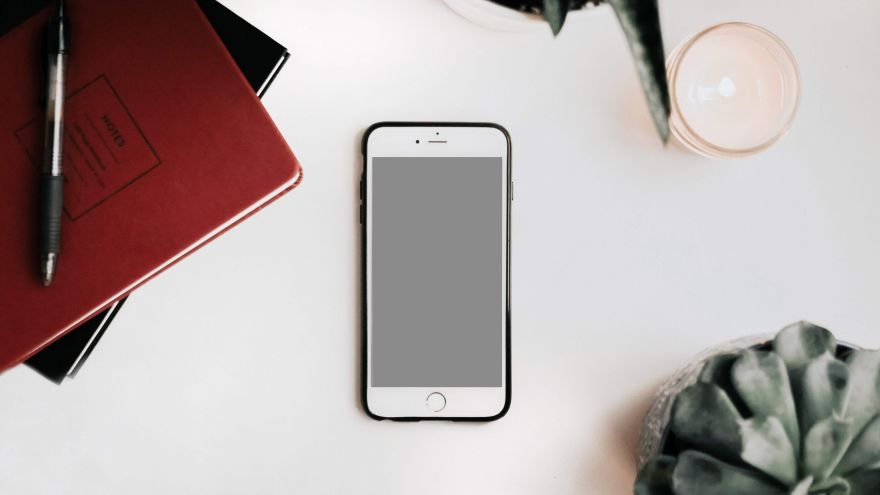 Best Goal Setting Apps for a New You
www.walkjogrun.net
Creating a habit is never easy. Especially when it comes to improving who you are. Everyone uses different methods to do this, whether it is writing things down, keeping a daily journal, using sticky notes. The list really is endless.
With the modern era we are in, we resort to our phones for everything: calendars, notes, communication, music. And, now, goal setting. There are tons of apps available to help track your goals! They keep you on target and make sure you are hitting those milestones.
We have tracked down the top three goal-setting apps. Each can help you accomplish your goals without adding another distraction to your day.  And each has its own unique way of guiding you to your goal. It doesn't matter if you need new running goals, improving your lifting game or just staying focused on your workout routine, these apps are for you.

The first app, Streaks, uses a conventional tracking method with a great interface (which is my personal favorite). The second app, Trello, uses familiar office behaviors to guide you to the finish line. And our final app, Forest focuses on keeping you off your phone entirely.
Streaks
Streaks is at the top of our list due to its beautiful interface and ease of use. The winner of Apple's Design Award in 2016, Streaks focuses on up to 6 goals at a time. These goals may be as simple as flossing your teeth or walking your dog. Or they may be as difficult as going to the gym or learning a new language.
The app is fully customizable and you can have goals set on weekly or daily reminders, weekdays or weekends. Whatever your preference would be. Accompanied by an app for your smartwatch, Streaks is what you need to hit all your goals!
Trello
Trello uses a less conventional way to track your goals. You may be familiar with it if you work in an office. Trello allows you to create sections and move 'cards' through these sections as you progress through them. Many people favor this app for its variety of customization options. Users can customize everything from headers to color choices.
If you have a project management mindset, Trello is for you. Trello allows you to work collaboratively as well. This means if you are trying to exercise with your friend or make travel plans with your partner, you can add them to your board so everyone is on the same page!
Forest – Stay Focused
Forest is a unique app. And I don't just mean on this list. It isn't a task tracker and, though it has a timer, it doesn't motivate users with alarms. Forest is a motivational tool designed for people whose phones present a distraction.
The app's design is simple. Users install it, then select a type of tree and a timer length. The app "plants" the tree when the timer starts. And, so long as the user doesn't access "blacklisted" apps, the tree grows while the timer runs. At the end of the timer, the user has a pretty tree in their "forest". If the user accesses a "blacklisted" app, they get a warning. If they ignore the warning, the app "kills" the tree and ends the timer.
This might not sound helpful, but our editor swears by this app. It helps that Forest allows users to choose which apps are "safe" to open. All they have to do is go the app's settings and toggle a few switches. Forest also offers users the chance to plant real trees, if environmentalism is their thing.
Forest also comes as a Chrome extension for those who are easily distracted on the computer. And, yes, our editor swears by that one too!
Users can unlock new trees, bushes, and ambient music as they go. These are purchased using in-game coins earned each time a user successfully plants a tree in their forest. It's an effective app with a ton of built-in motivation and an adorable aesthetic. It will keep your eyes on your work and help curb those pesky distractions.
The Bottom Line
There are a million productivity apps out there. Most app markets have so many that "Productivity" is its own category. But the apps listed here offer something a little different from the rest. From a unique interface to environmental impacts, these apps definitely cover new terrain. They tackle the things that keep us from our goals so we can sprint for the finish line.  What more could we ask for?
Most Read