How To Run With Shin Splints
One of the most common injuries that a person can experience when starting an exercise program is shin splints. The dull ...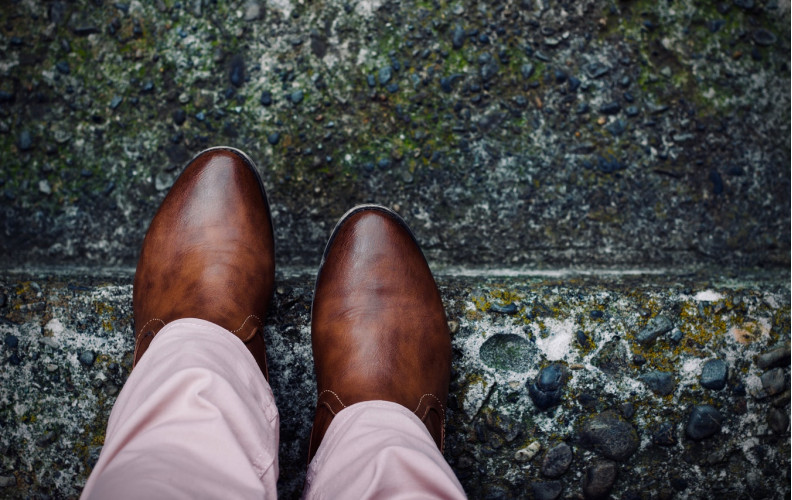 It would be hard to imagine anyone putting up with squeaky shoes for too long. You might try ignoring it, hoping it would...