What Are Vegan Shoes?
Many people have no idea that being vegan is about more than just diet. Whereas a plant-based diet means you avoid any me...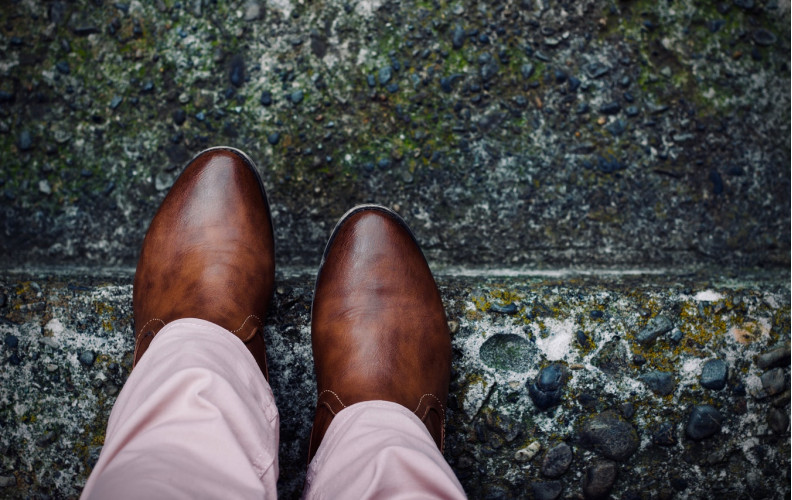 It would be hard to imagine anyone putting up with squeaky shoes for too long. You might try ignoring it, hoping it would...