10 Easy Stretches for Beginners
Stretching is a great way to wake up not only your muscles but your mind as well. Taking the time in the morning to do a ...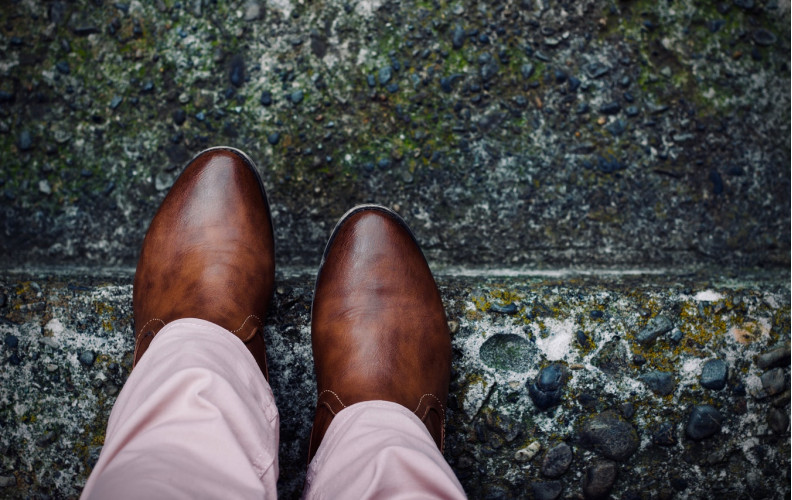 It would be hard to imagine anyone putting up with squeaky shoes for too long. You might try ignoring it, hoping it would...


Giveaway
Rockay Calf Sleeves