How to Tie Shoes for Kids?
Teaching a child to tie their shoes is always an interesting feat. They either pick it up immediately, or they pick it up...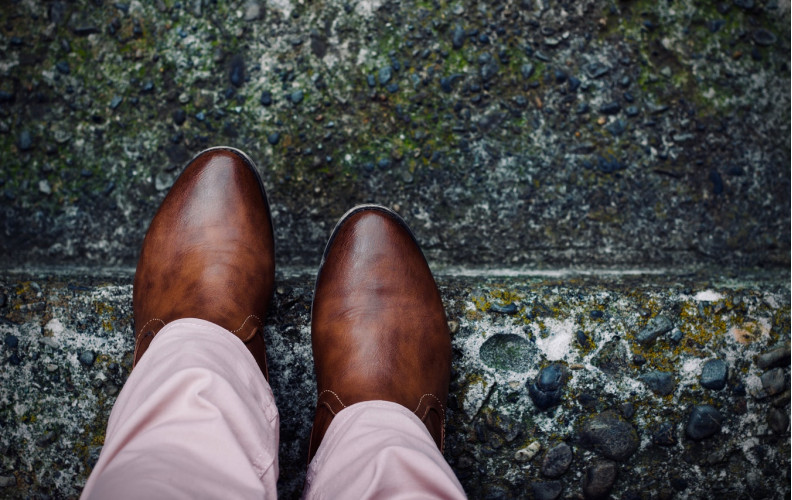 It would be hard to imagine anyone putting up with squeaky shoes for too long. You might try ignoring it, hoping it would...