Blog Categories
Foot Health

Shoes & Accessories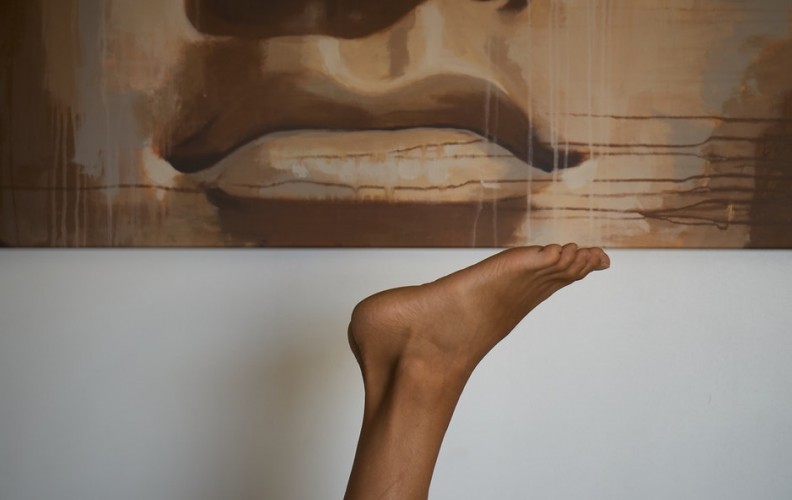 Pain in the Feet: A Bigger Problem Than You Think
No one is a fan of pain, but pain helps alert our body to immediate problems that need attention.  Consider it an alarm s...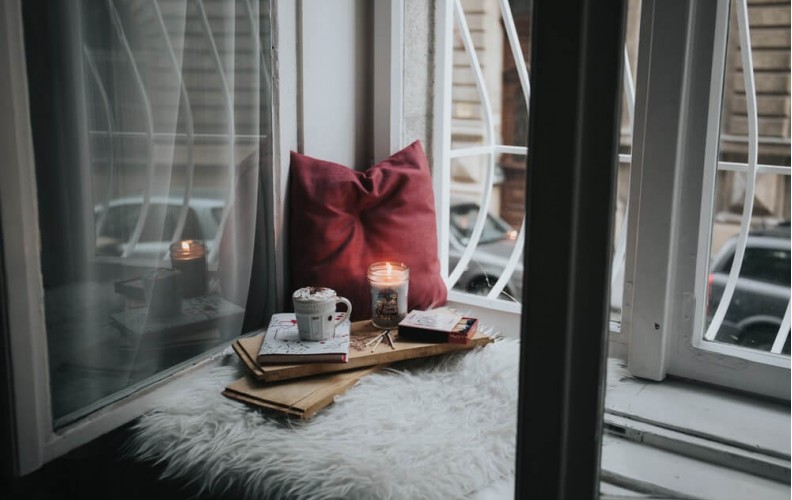 5 Winter Must Haves for Keeping your Feet Soft
Winter is upon us and that means cold, dry, chapped skin, especially feet. Although you may not be showing off your feet ...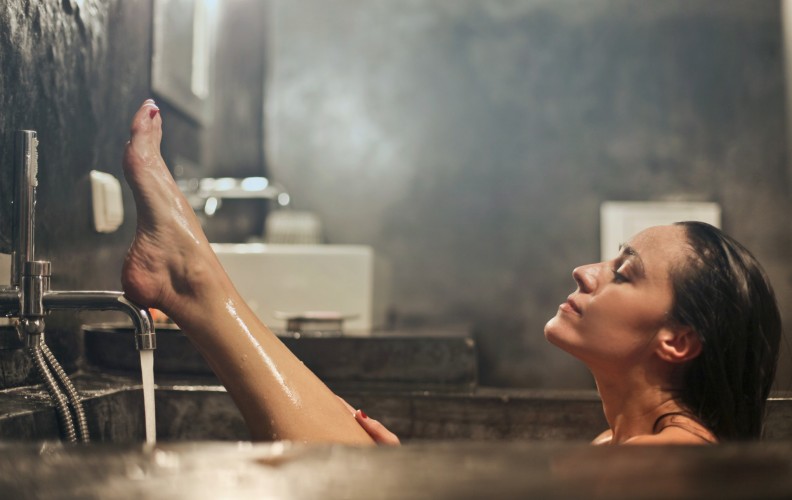 How To Properly and Thoroughly Wash Your Feet
I didn't even realize this was in question, to be honest. However, the internet has spoken, and I am but a humble servant...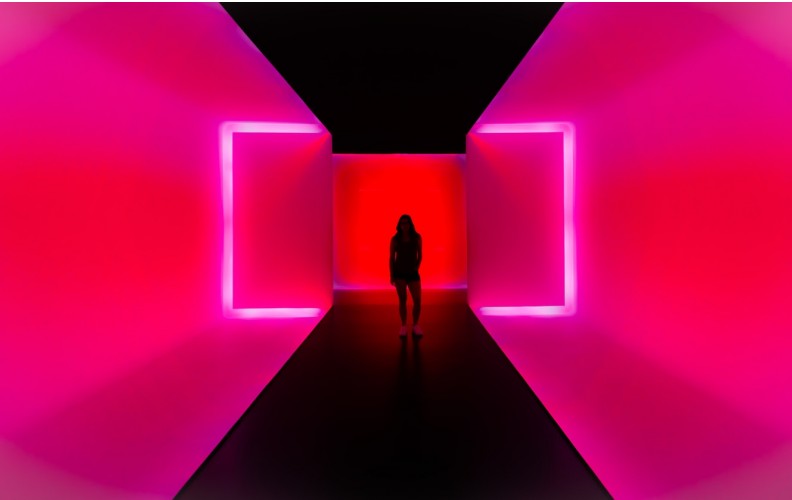 Fashion Alert: Neon for Spring
Neon? For Spring? Groundbreaking. If there is one thing the catwalks at NYFW taught us, it's that the neon trend is here ...

Looks for Less: Jewelry
I've been very into minimalist wardrobes lately, because I have found I truly only need a few pairs of staple pieces. Whe...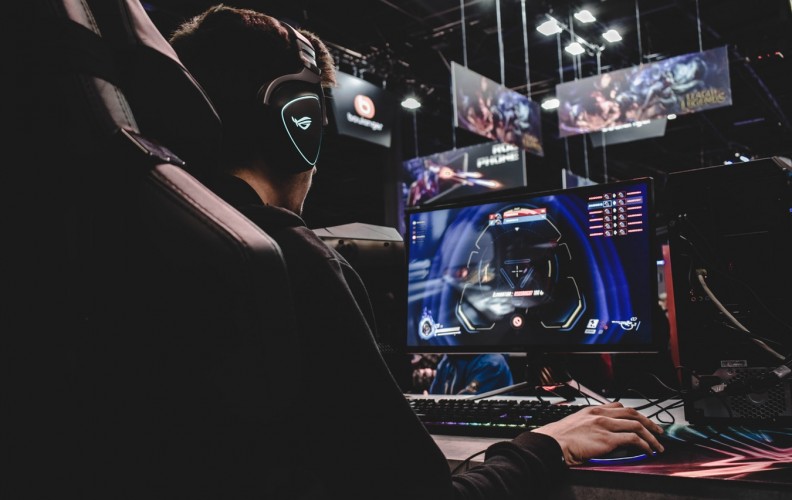 Ten Reasons Why Gamers Need a Good Shoe
Just because you're a gamer and spend most of your time accumulating ass mass and symptoms of carpal tunnel syndrome, doe...