What Paint Can be Used On Shoes?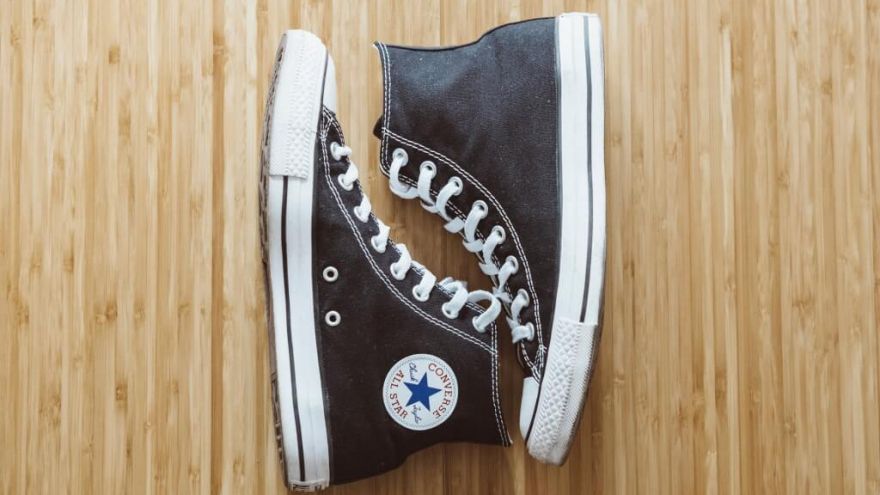 What Paint Can be Used On Shoes?
www.walkjogrun.net
We often buy a pair of shoes, have them for a while and then want to change the color pattern on the shoe or spruce them up a little.
Today, we will talk about what type of paint to use on shoes made out of leather, canvas, and vinyl.
Which paint is best for shoes?
The best paints to use on shoes are dependent on the material.
For leather shoes and vinyl shoes:
For rubber shoes:
Use Plasti Dip Liquid Wrap – a flexible, sprayed on color that offers easy removal and stays put in different types of weather
For fabric and canvas shoes:
For drawing:
Use Paint Markers – allows your artistic side to go wild with creative design and so many vibrant colors to choose from
These are some of the best shoe paint options to bring your shoes back to new or to give your shoes a new look.
It is important to remember to let your shoes dry entirely between applying layers.
How do you permanently paint shoes?
If you want the paint on your shoes to last permanently, apply several thin coats (approximately 2-3), allowing the paint to dry between each application.
But, first, clean the shoes of any excess dirt and use a preparer to get your shoes ready for their custom shoe painting.
Continue reading to know how to seal your newly painted shoes.
Can you use acrylic paint on shoes?
Acrylic paints are one of the top choices for shoe paint for leather and different surfaces. To apply an even layer of paint, thin the paint out a little by adding water.
The portions used to thin the paint and still coat your shoes are 2 parts acrylic paint to 1 part water.
If you have bought acrylic paint for the specific type of surface you want to paint, follow the directions that come with that item.
Does acrylic paint wash off?
If you use regular acrylic paint on leather or vinyl, it may wash off. Using regular acrylic paint on cloth or canvas shoes is ideal.
You will find many acrylic paints made for different types of surfaces that will prove to last long.
Is acrylic paint waterproof on shoes?
No, acrylic paint is not known for being waterproof on shoes.
Acrylic paint needs to be sealed to make it resistant to water and chipping.
Do you need to seal painted shoes?
For your artwork or newly painted shoes to continue maintaining their look, you will need a sealer.
When you use leather paint for shoes, you will want to:
Remove the glaze and wax from the leather with acetone or a deglazer/leather preparer using a cotton ball or soft cloth. Allow drying.
Use Angelus acrylic leather paint to apply multiple thin layers to your shoes. Allow drying.
Apply sealant.
Angelus paint offers sealants with various finishes, including matte, satin, normal, and high gloss.
Sources
Most Read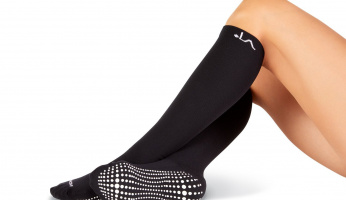 Subscribe to our Newsletter