How to Get Rid of Hard Skin on Feet Quick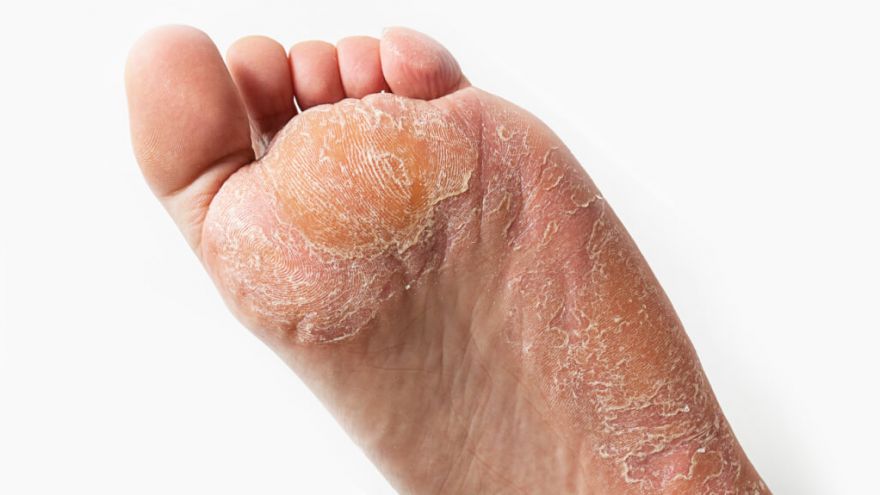 How to Get Rid of Hard Skin on Feet Quick
www.walkjogrun.net
Many activities can cause the skin on your feet to harden and walking is one of them. Soaking your feet, using moisturizer and scrubs can help to get rid of hardened skin or calluses quickly.
And today, we will discuss how you can get rid of the hard skin on your feet at home!
Cause of hard skin
Several things could cause you to have hard skin on your feet. Some things that put you at an increased risk for having hard skin on your feet are:
Not wearing shoes outside

Running

Walking long distances

Hiking

Diabetes

Not wearing socks

Colder weather

Ill-fitting shoes
Having poor circulation and other underlying conditions can make it difficult for your oil glands to produce moisture for your feet. So, it is important to do at least weekly feet checks to make sure you do not have any hard skin or calluses on your feet.
DIY at home hard skin removal
An at-home pedicure is the self-care that everyone can use!
This DIY routine to remove hard skin on your feet will use items that you more than likely already have in your home, such as:
Vinegar

Honey

Coconut oil

Vaseline

Pumice stone
1st Fill a basin or your tub with warm water and then add some Epsom salt (1/2 cup in a basin and 1 cup in a full bathtub) and honey to the water.
On warmer days you may want to try a cool foot soak, add 1 part vinegar and 2 parts water and soak for 5-10 minutes.
2nd Soak your feet for 15-20 minutes.
3rd Take the pumice stone, dip it in warm water, and using circular and side-to-side motions, gently scrub away the hard skin on your feet until your feet are soft and smooth, but try to only remove the top layer. And if at any point you experience pain immediately stop.
4th Rinse and dry your feet.
5th Apply Vaseline, foot cream, or coconut oil to your feet and put on socks for the evening.
For the best results, you may want to perform the foot soak a few weeks a month. You may also notice that all of the hard skin was not removed the first time. If you do not see an improvement after 3 weeks, you will want to see your Primary Care Provider (PCP).
Also, if you have any underlying conditions, you will want to consult your PCP for an evaluation before trying to remove hard skin on your feet at home.
DIY Foot scrubs
With the following ingredients, you will be able to make DIY foot scrubs with ingredients in your home.
Oatmeal

Milk

Olive oil

Epson salt

Vaseline

Foot cream
Oatmeal scrub
The oatmeal scrub uses equal parts of oatmeal and milk to make a paste that you will rub onto your feet.
Let it sit for 20 to 30 minutes

Then with a foot brush exfoliate the skin on your feet

Rinse your feet with cold water

Apply a foot cream or Vaseline
Epson salt scrub
For the Epson salt scrub, while you are in the shower or bathtub
Take a handful of Epson salt and mix it with olive oil

Rub the mixture onto your wet feet

Rinse it off to reveal smooth soft skin
These scrubs may be repeated a few times a week.
Preventing hard skin on your feet
Once you have gotten rid of the hard skin on your feet, follow the sets below to prevent it from coming back.
Wear thick socks

Wear shoes when walking outside

Moisturize your feet after taking a bath

Stay hydrated by drinking water and eating fruit and veggies high in water

Do foot soaks

Use a pumice stone, foot file, or foot brush to remove hard skin
Hard skin or callus on your feet prevents your skin from stretching appropriately and can lead to cracking of the skin on your feet. So, preventing its return is imperative for your foot and skin health.
See your PCP
If you are experiencing any of these signs or symptoms please schedule an appointment with your PCP:
Pain in your feet

Bleeding with discharge or pus

Have diabetes

Does not improve after 3 weeks
Remember that you should not try to cut or shave off any hard skin or calluses at home. This is a task that is performed by a Podiatrist.
In conclusion
Having hard skin on your feet can be treated at home and is preventable. So, remember to moisturize your feet and stay hydrated!
Because our feet are one of the most important tools we have to help us move around in life. This means that we have to take care of our feet so they can take care of us!
Most Read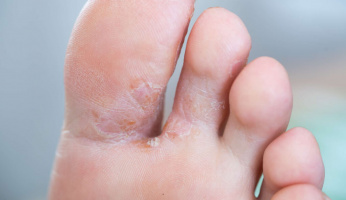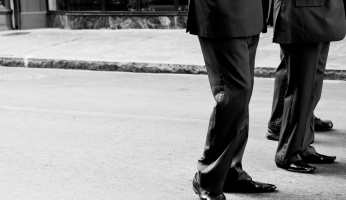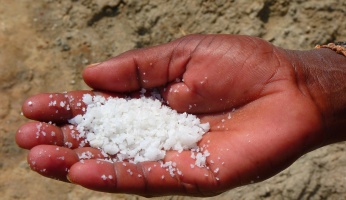 Subscribe to our Newsletter