A Complete Guide To Pointed Toe Shoes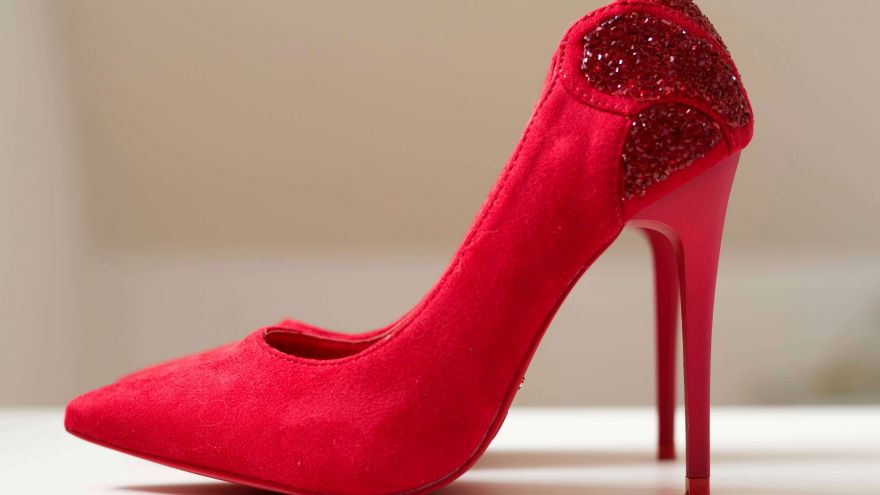 A Complete Guide To Pointed Toe Shoes
www.walkjogrun.net
There comes in a time in a woman's life where she needs to ask herself this all-important question: When do you wear pointed-toed shoes? The answer will shock you!
… Or, y'know, it totally won't. Honestly, you can wear pointed-toed heels whenever the hell you want to. I'm the last person to try and police anybody's style, and pointed-toe heels are absolutely a great choice for any outfit. However, there are a few tips and tricks that are useful in deciding whether or not a pointed-toe option will best compliment the outfit in question.
So, today we're going to talk about the best types of pointed-toe shoes, as well as what they were originally intended for. I hope this answers some questions for you and also inspires you the next time you open up your wardrobe!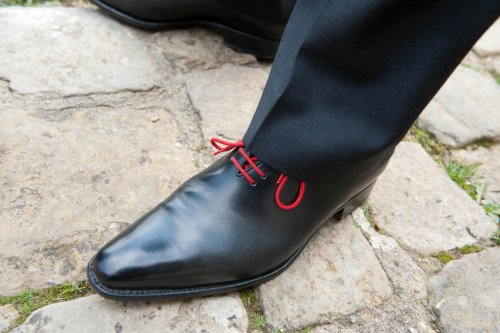 What Are They?
It's pretty straightforward, honestly. Pointed-toe shoes end in a pointed toe, rather than an almond or rounded shape. You'll find this style in almost any type of shoe- from flats to heels, to oxfords. Of course, they're more seen in flats and heels than in any other type.
If you have wide feet you're going to want to avoid pointed toes. They can be quite constricting to the foot and can be extremely uncomfortable, or even damaging, to feet that can't accommodate that slim silhouette. Going half a size up can help solve that problem, but it can also end up giving too much wiggle from which can translate into tripping or an awkward gait.
But where do you rock these? Is there a better place than another? The short answer? Professional settings, and yes. The long answer? Well, just keep reading for that.
Where To Wear Them?
As said above, professional settings are the best for a pointed toe. The slim, severe silhouette gives you a more authoritative vibe and is definitely far more powerful than delicate. That isn't to say that you can't find feminine styles- I think, actually, that the more powerful the shoe the more feminine it is. After all, girl power is the best power.
And everybody loves looking like a power bitch in the office.
Putting together your professional wardrobe is daunting, especially when you're first venturing into the corporate world. Young college students and those taking a change of careers a little later in the game will especially benefit from adding a pointed toe flat to their arsenal. They can seriously boost your confidence and give you that extra "something" you need to rock it when you're in the office.
Here are some specific places, and the skinny on each:
The Office: This was the setting most mentioned thus far. It's pretty self-explanatory! Many people these days work in an office, and the dress code is usually pretty strict. Pointed toe options are far more professional, and because of this, they look better than round or almond toes in an office. Even though you're going to be in your cubicle, or sitting down most of the time, you'll be surprised at how confident the right pair of shoes can help make you.
Salesfloor: If you're in sales, you'll likely be on the floor most of the day. There are so many different jobs where this is the case: from mobile phone stores to car sales, to high-brow fashion stores. Although a lot of places have dress codes, you'll probably have a little more wiggle room. If you need black shoes, for example, the style and design of them are up to you. This also adds some pressure, however, since you need to pick "the right pair", or risk a meeting with your boss to talk about your fashion choices. Nobody wants to deal with that awkward encounter!
Events: Going to events is super exciting! You get to meet other professionals in your field, see the latest and greatest of business trends and represent your company in a positive light. Being picked to go on a trip like that is an honor in of itself. So, of course, you don't want to screw it up. Pointed toe shoes are perfect for this since, again, they have such a professional silhouette. Whether you want to choose a heel or not is up to you, but I recommend going in flats. After all, you'll most likely be standing a large portion of the time.
Meetings: If you work from home, or you run your own business, meetings with clients are a huge switch up. I know that when I'm working from home I'm generally in pajamas stained with coffee and my hair in a messy ponytail (if my boss is reading this, disregard that ent
The Different Styles
D'Orsay: This is one of my personal favorites when it comes to basically any style of shoe. d'Orsay is such a classic style that can add a touch of class to even the plainest office attire. It's extremely flattering if you have the right foot type… which I actually don't. I have extremely wide feet that just aren't slim enough to slip into a d'Orsay in most circumstances. The overspill of foot through the cut-out side can really make you look sloppy and unkempt. It's just not a good look on anybody! It's such sweet torture that I can't exactly rock this style easily, because hot damn is it a gorgeous one. So, if you have the right foot type, be sure to take advantage of the less fortunate such as me!
Oxford: Now, the oxford is a different story. I'm a huge fan of them because of the several different styles you can buy as well as the small bit of personal style they add. You generally want to dress business casual for the office, or business classes, or meetings with clients. This means that you're fairly constrained when it comes to showing off your personality and personal tastes. Oxfords are professional enough to pull off but unique enough to put a little bit of yourself out there.
Stiletto: A pointed toe stiletto is the ultimate power statement. Not only do they make your legs look incredible, but they also announce your presence with every step. Stilettos come in several different styles, from the minimalistic to the platform. I recommend a pointed toe on a patent leather stiletto or a shiny synthetic leather option. Beige is great for the shiny materials since it's less blinding than black when reflecting light and it's still a neutral tone that matches almost anything. A suede heel in neutral, but fun, colors are also great. Burgundy, dusty rose, and even pastel yellow can all be pulled off when you're putting them on a pointed toe stiletto.
Flat: For those less in love with heels, a flat is a great option. They give you the same professional vibe without sacrificing your feet in the process. Flats are just as professional and should be accepted in any business-related environment. There are some places that force their female staff into heels, but in most places, this is actually illegal. Know your rights, girls, and don't let any business pull sexist BS on you! I love a pointed toe flat that has an ankle strap with a smart, tiny buckle. This adds a little something extra, and there are bonus points if your jewelry matches the color of the buckle. Aside from this style, there are several others. Flat styles are basically endless, and you can get all the same styles on a flat as you can on a heel. There is less real estate to work with in terms of material, though, since there isn't a heel. Minimalism is the new excess, however, so don't feel constrained because of this.
Boots: These are less popular in a business environment, but for dinners, with the executive, they can work just fine. They also work great for those on the sales floor! Boots with a pointed toe can be a great option for the colder months, as well, since they offer far more protection against the cold. Ankle boots with a lengthy heel are probably your best bet, although there are definitely styles that are just fine with a chunkier heel. Meet in the middle and go for a cone heel- this gives you both stability and style!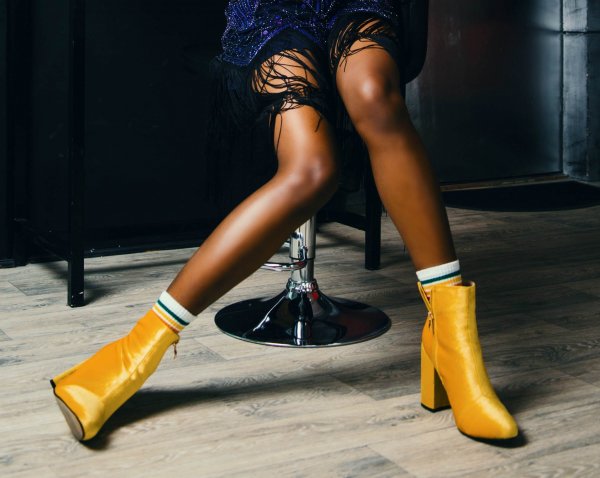 These are the basic styles of the pointed toe and should give you an idea of what the best designs are. Obviously, there are way more looks to keep in mind. Check out our buying guides for the best ones on the market! We're going to whip up some style guides for you so that you can get a better idea of the best ways to pair your pointed toe shoes with your outfits. Keep on the lookout for those, and keep coming back for more great content!
Most Read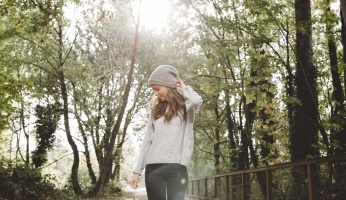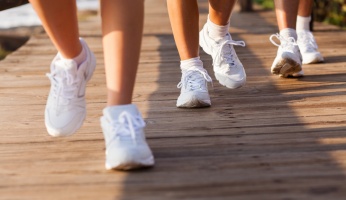 Subscribe to our Newsletter