All Parts of a Shoe Explained: A Complete Guide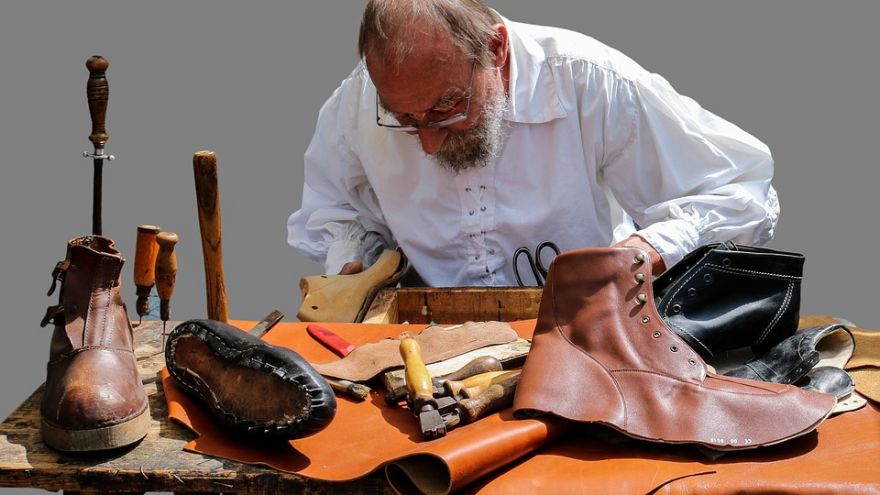 All Parts of a Shoe Explained: A Complete Guide
www.walkjogrun.net
We spend so much time researching online to find the best of the best products to ensure we spend our money wisely. The question is how much of what we are reading do we actually understand? In the world of shoes, terms like vamp, drop, upper, outsole, and insole are common. While some of these are quite obvious in meaning, others not so much!
Upper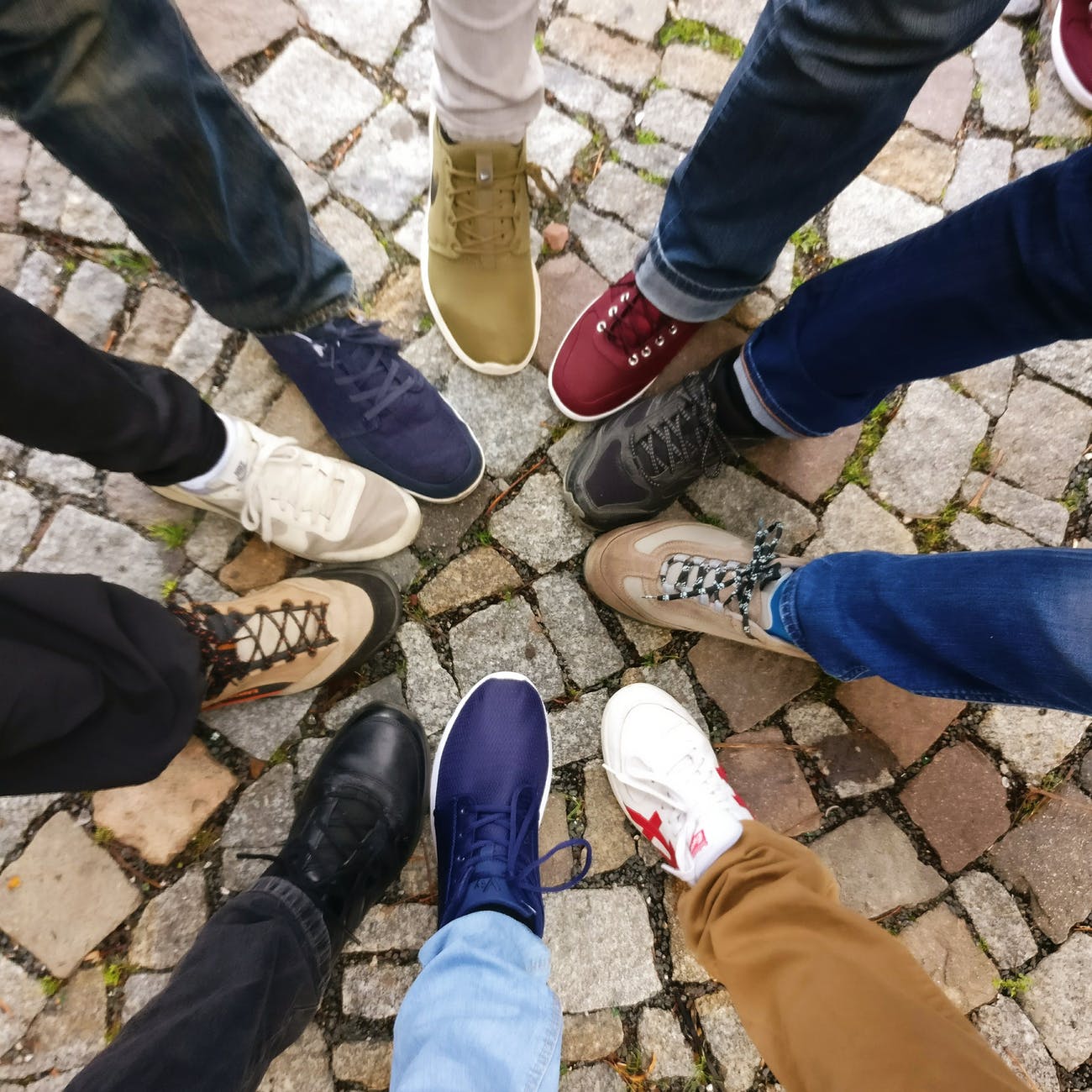 The upper of a shoe is exactly what it sounds like, the top piece of material. It can be made of a variety of materials and each one has pros and cons depending on what you are wearing them for. Obviously, you aren't going to wear stilettos to the baseball field for practice or winter boots to the beach. So, what do you need for different situations and what are the most common materials used?
Leather –
If you are looking for something to last through tough wear, Genuine Leather is probably what you want. Known for its durability and protective nature Leather is great for work boots. In addition, you will see high-fashion sneakers and shoes, as well as the top brands, stick to Leather because it really is the top quality material for shoe uppers.
[space]
Textile – 
The term textile means any fabric used for an upper. This is going to include Canvas, Mesh, and Cotton amongst others. You typically see these types of materials in running and summer shoe options. Known for advanced breathability and flexibility.
[space]
Synthetic – 
Synthetics are a blend of a variety of materials that can range from plastics mixed with Leather to a mash-up of many materials. They are typically less durable yet they also require much less care. You will see synthetics used in everything from tennis shoes to high heels.
When it comes to the terminology of a shoe, the upper probably contains the most variety. Some other common terms you may hear that don't really explain themselves well are as follows:
Aglet – 
An aglet is what wraps the end of your shoelaces. This is commonly plastic but can also be made of metal and other durable materials.
[space]
Eyelet – 
This is where your laces go through your shoes. It is simply a reinforced hole.
[space]
Vamp – 
The Vamp starts just behind your toes and stretches to the back of the shoe. It is specific to the upper of the shoe.
[space]
Toe Box – 
As you can probably guess, the toe box is the covered area where your toes are in your shoes.
Outsole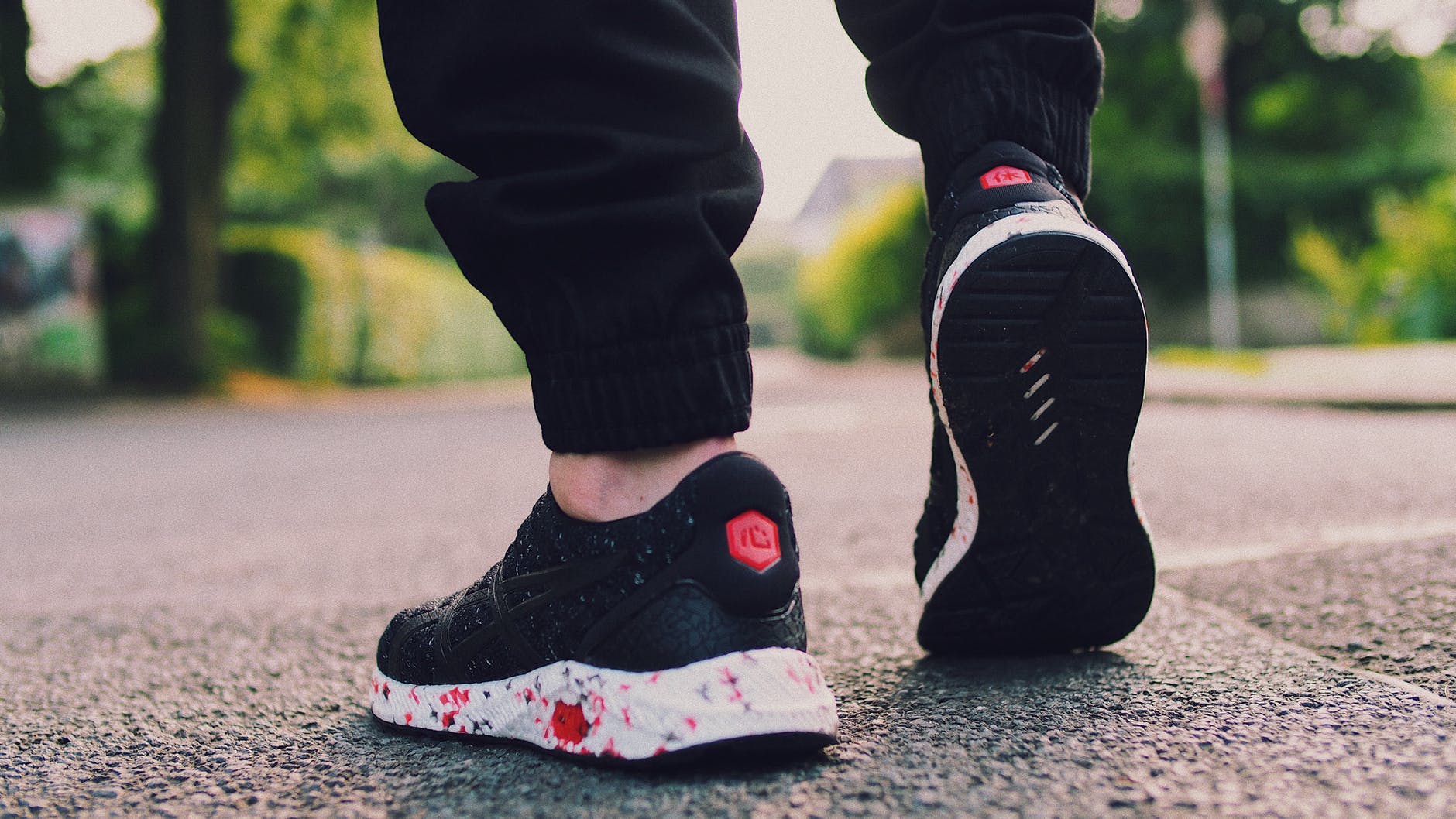 The outsole of your shoe is the part that comes in contact with the ground or whatever you happen to be walking on. There is also a large variety of material used in the construction of your shoe's outsole.
Material –
Outsole material ranges from rubber to mixtures of synthetics and Polyurethane. Blown rubber is thick and great at shock absorption. You typically see it in walking and running shoes. Standard rubber is more durable and is seen in work boots, combat boots, and many safety shoes and boots. Loafers and heels can be seen with Leather outsoles. These tend to be a bit slippery but are excellent choices depending on what you are wearing them for.
[space]
Heel – 
A shoe's heel is also part of the outsole. It can be very small or quite large. Typically made with some traction, especially in shoes that use leather for the toe portion of the outsole. Some heels are replaceable while others will require a new pair of shoes if they break. The heel of your shoe is typically sturdy and there to offer support.
Midsole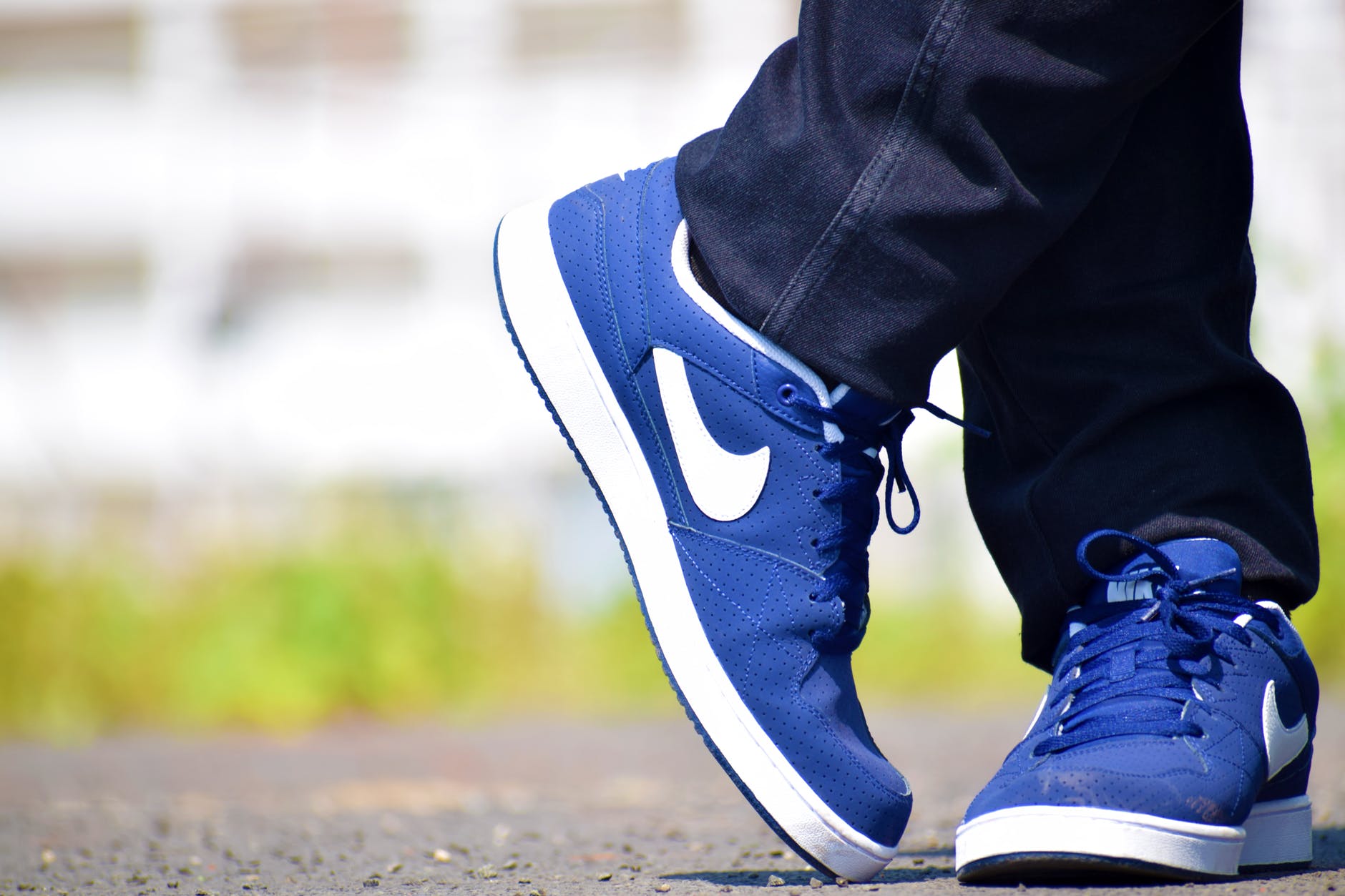 The layer of material between the outsole and the insole of your shoe is what we call the midsole. The midsole is known for its ability to absorb and disperses shock. Typically it is made of foam or a mixture of foams.  Shock absorption will keep you feeling great through long days but plays its biggest role when it comes to runners and athletes.
Pounding the pavement takes its toll on your muscles and joints. The shock you take everytime your foot hits the ground can have some seriously damaging implications. Without proper shock absorption, you are most likely going to succumb to leg fatigue and foot pain quickly. If you are involved in a hard pounding movement making sure you have a solid midsole for support and shock absorption is important.
For those that stand all day, the midsole is also very important. Due to the amount of pressure you will have on your feet while standing, a sturdy midsole is what you will need to keep feeling great after long hours. Reading reviews on a variety of shoes can help lead you to the most comfortable shoes for your particular position or event.
Insole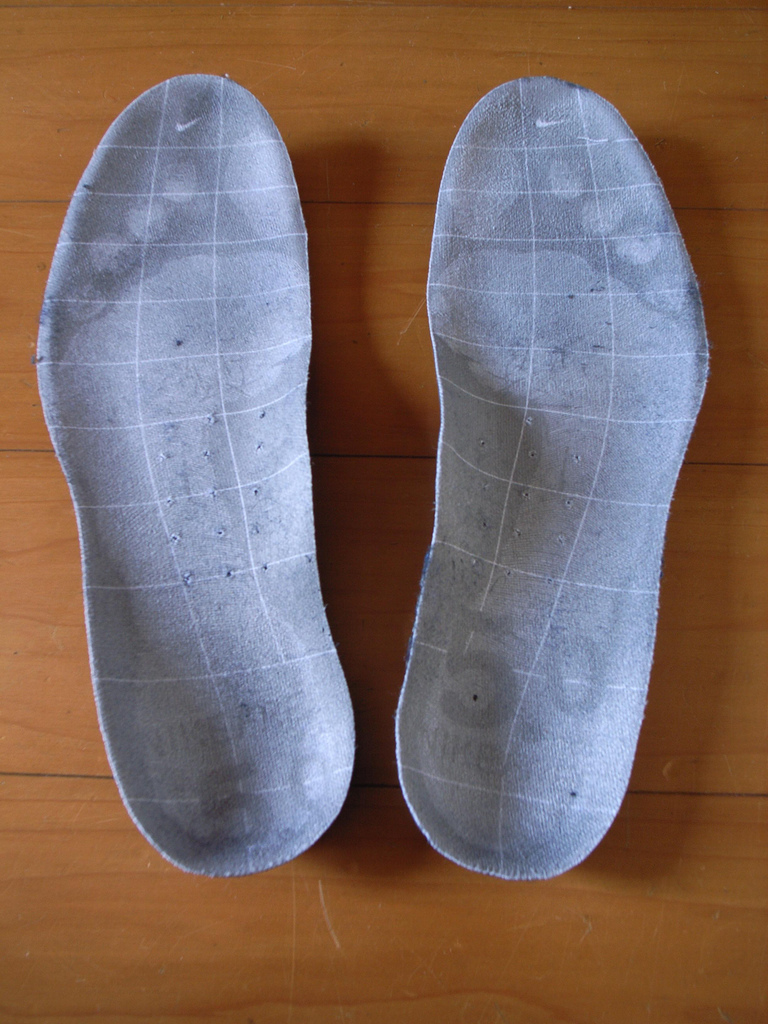 The insole of your shoe is the part that the bottom of your foot or sock touches. Made from a variety of materials, you are going to see terms like EVA foam and different varieties of gel or gel foam combinations. Some insoles are removable while others are stitched into place.
Removable insoles allow longer wear of a high-quality pair of shoes. Leather shoes for example, when well taken care of, can last for a decade. Insoles, maybe half that amount of time if you are lucky. Simply replacing them saves you money. In addition, if you wear custom orthotics a removable insole will allow you to wear your insert comfortably without sacrificing room.
Your insole also offers or lacks in arch support. Whether you have flat feet or high arches you will want to ensure your feet are properly supported. High arches that are not supported have the possibility of falling and causing painful fractures whereas a flatter foot may find a raised arch in their shoe causes pain. Knowing your feet and what is comfortable or what causes major problems is important when looking for the best insert type for you.
That wraps up the basic parts of your shoes. Hopefully, you were able to gain some insight and understanding about some of the terms commonly used in the world of shoes. We know we certainly learned a lot!
Sources:
C & E Fashions, Glossary of Shoe Terms, http://www.candefashions.com/about/glossary-of-shoe-terms/
Wikipedia, Shoe Parts, Construction, https://en.wikipedia.org/wiki/Shoe#Construction
Most Read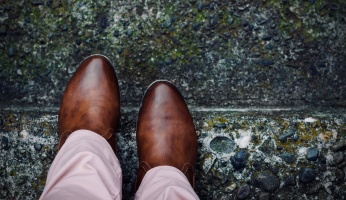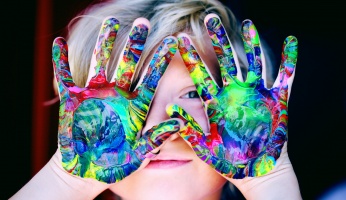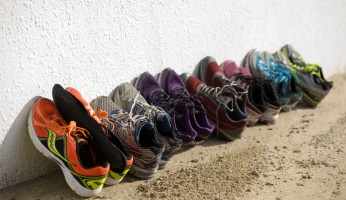 Subscribe to our Newsletter