What Running Shoes Works Best for Me?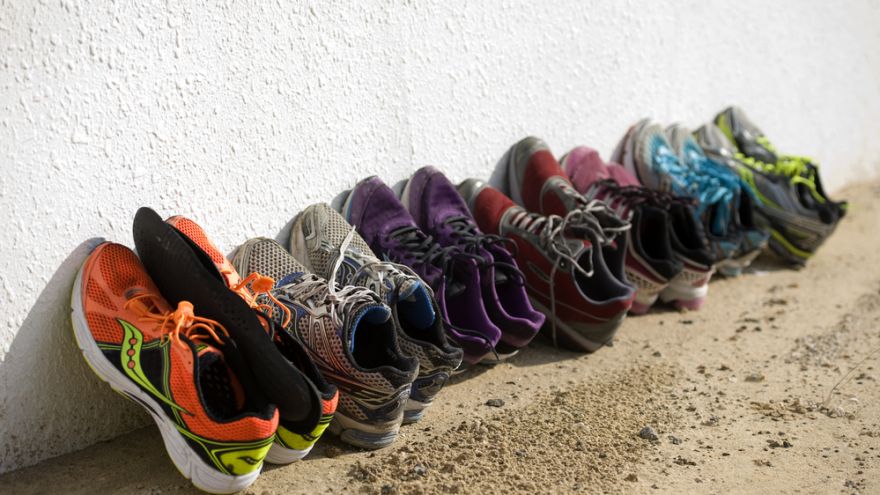 What Running Shoes Works Best for Me?
www.walkjogrun.net
Are you curious about running but want to find the best shoe out there? Maybe you're already running, but feel like your current pains stem from a bad shoe choice? Perhaps you're training for a marathon? Either way, finding the perfect shoe for you is just as important as running with the proper form. Running with the wrong shoe for your type can cause injury and discomfort, all of which we definitely want to avoid.
The Best Fit for You
The biggest misconception that many people have is that the best shoes are those that have the best commercials or advertisements. This is actually not the case at all. Every person is built differently, thus every person runs differently. So, before you go out and buy the latest craze in shoe technology, get an evaluation of your body type and running style to see what is the best fit for you. This means that you will need to pay attention to your foot type rather than the brand of your shoes. After all, you want to get the best bang for your buck. You do not want a bad shoe to ruin your experience of wanting to run and be healthy!
Test your Running Style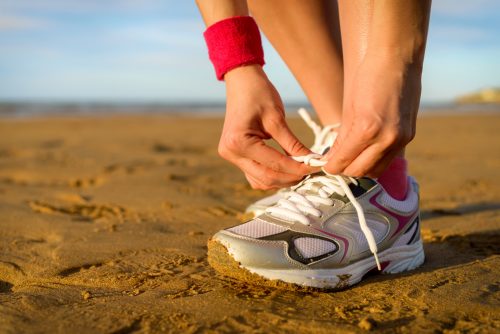 One way to test your running style is to go to a store that specializes in running shoes. Many of these specialty stores have treadmills you can test out as they record your foot landing on the belt. Plus, you have professionals there who can help you evaluate the information and find the right shoe. Big retailers like Nike and Asics have incorporated these test stations in their stores. Check your local store for availability!
Maybe you don't have time to head to a store. Luckily, there are many self-assessments out there that you can do behind the comfort of your own computer through the world wide web. Keep in mind, you will need to have a general idea of the type of pronation your feet make when running. Pronation patterns can be identified by looking at the bottom of your current running shoes. Compression of the soles will range from light (minimalist) to heavy (overpronation). Compression on the outside of the soles will indicate light pronation while heavy pronation will compress almost the entire sole. Basically, if you have light pronation, you can find a shoe with minimal support. Heavy pronation will need a little extra cushion. Once you have determined your type, it makes it much easier to find the best shoes for your best comfort.
Material
Material is another factor to take into account when selecting your running shoes. Synthetic leather is more durable, but maybe you like the breathable nature of mesh. We all have different tolerances to fabric. Again, you'll want to choose the one that you feel most comfortable with and can bear such as minimalist running shoes.
Size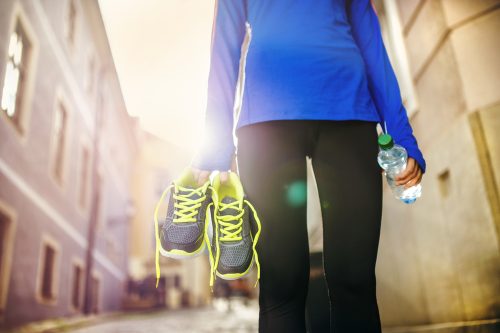 Lastly, but most importantly, find the shoe that physically fits your foot best. You might even end up getting a half size larger than your normal size just to have some extra wiggle room. Experts recommend trying shoes on at the end of the day. This is when your feet are most swollen and you can make the better judgement as to what shoes fit best. This is also especially important if you wear orthotics, as that will greatly impact the fit of the shoe.
Other things to keep in mind are, of course, wearing comfortable socks and ensuring your laces are not tied too tight. Typically, running shoes will last anywhere between 400 to 600 miles depending on how avid of a runner you are. Timewise, this can range up to about 3 to 4 months, considering you do it pretty regularly. Your shoe's soles are the best way to tell if it is time for a new pair.
Eventually, the more comfortable you become with running, the more you'll want to explore other terrains. Whether it be trail running or cross training, experience them in small steps. Once you have determined your running needs, you can then take a look at some of the best rated shoes. Check out Runnerclick. They've mapped out some of the best shoes to consider when dealing with different running situations. Besides the health benefits, running is the easiest exercise out there considering you could do it almost anywhere. So, lace up and explore!
Most Read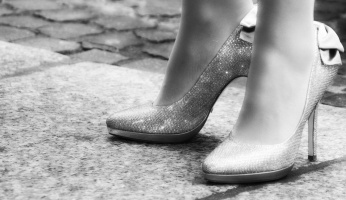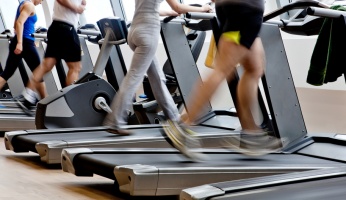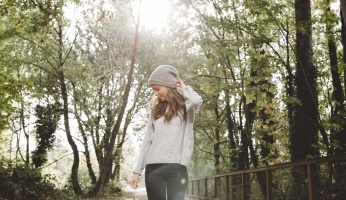 Subscribe to our Newsletter