10 Things to Look for When Buying Cheap Running Shoes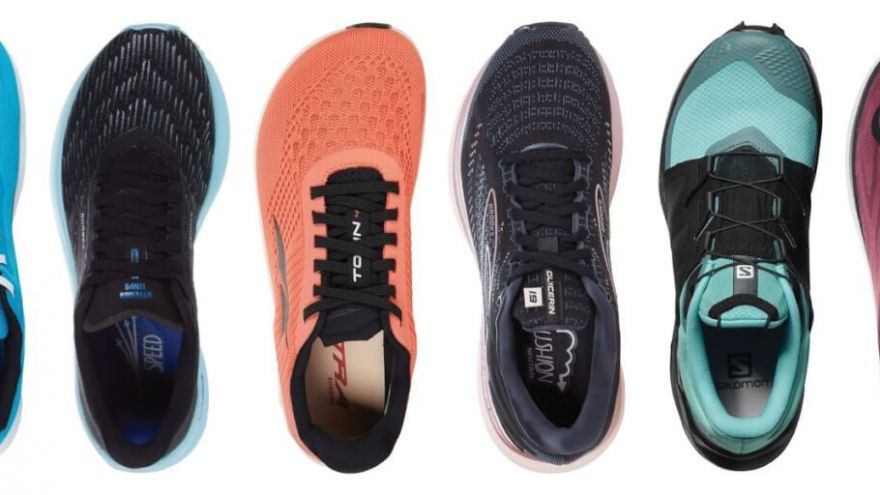 10 Things to Look for When Buying Cheap Running Shoes
www.walkjogrun.net
Running shoes can be expensive, and with the recommendation to replace them every 350 miles, it can turn into a very expensive hobby.
Luckily, there are affordable running shoes out there ranging from $55 to $110, and some come with a membership that allows you to have running shoes delivered to your door when you want.
Today we will discuss the 10 things to look for when buying cheap, affordable running shoes.
#1 Good budget for running shoes
Do not fall for "You get what you pay for." You do not have to pay hundreds of dollars for a pair of running shoes for them to be of good quality. Finding an affordable pair of running shoes may take a little bit of searching and patience.
But, there are great running shoes that will cater to your needs and range in price from $55 to $110. It would help if you bought a pair of running shoes that fit your budget and are comfortable for you.
#2 Arch support
You will want to look for a running shoe that offers good arch support and a flexible midsole. Having your arch supported adequately will help you to have a more comfortable run.
While you are training, you may opt for a running shoe with more arch support of 8 to 12 millimeters compared to competing.
#3 Cushioning
You do not want too much cushioning because this could lead to over-correction and worsening gait movement. It is recommended that your heel-to-toe drop should not be greater than 6 mm.
And this information should be provided by the company where you are buying your running shoes or online.
#4 Rule of thumb
When you buy a new pair of running shoes, you want to make sure your shoe offers a thumbs width of space for the end of the shoe to your longest toe.
You also want to make sure that the toe box of the running shoe is not too narrow. Your running shoes should allow your toes enough room to wiggle.
#5 Sacrifices
When you are buying cheaper running shoes, there may be some technology that you sacrifice. This does not mean that the more affordable shoe will not give you what you want.
For example:
The Brooks Tempo is $150 and provides the user with the company's top-of-the-line midsole cushioning, DNA Flash.
The Brooks Trace is $100 and uses the BioMoGo DNA foam and provides excellent cushioning.
The difference between these shoes is the sole's technology. By buying a Brooks running shoe, you will get a high-quality running shoe. On the other hand, purchasing the more affordable Brooks Trace will give you a comfortable run but less energy return.
#6 All running shoes are not equal
Depending on your foot size, weight, pronation, running distance, terrain, and training will determine the type and style of shoe you need for your running activity. And you may need multiple running shoes.
There are different options you can choose from, Such as:
Speedwork/Interval running shoes
If you are running further distances, you may want more cushioning for comfort. Are you going on a trail run? You want shoes that will provide you with grip and stability.
For interval training, a running shoe with less cushion and lighter weight will provide you with efficiency.
#7 Try on different styles
Give yourself time to try on different running shoe styles. Doing so will give you an idea of what shoe provides your feet with the most comfort.
It also lets you know if the shoe or toe box is too narrow, too wide, or if the shoe gives you enough support.
#8 Check the sole of your shoes
Checking the soles of your shoes will let you know your foot strikes. It indicates the wearing of the soles of your shoes. Y
ou should also take your old running shoes with you when you purchase a new pair so the shoe retailer can help you find an affordable pair of running shoes tailored to your needs.
#9 Read the reviews
Although someone else's experience with a pair of running shoes may be different from yours, it is beneficial to read the reviews. They may give you a heads up on the following:
If there have been lots of problems with the shoe

If it runs small or large, wide or narrow

If it holds up to the test of time

If it is everything the company promises
Reading reviews is especially helpful if you are buying your running shoes online.
#10 Check the return policy
No matter how much you pay for a pair of running shoes, you do not want to be stuck with a couple of uncomfortable shoes that do not give you what you need. The return policy is significantly important if you are buying shoes online.
Why so expensive?
Running shoes can be expensive due to the technology used to create the new design or the lighter cushion. But, an expensive running shoe does not mean that it will perform better than its more affordable counterpart.
So, yes, you can run in a cheap and affordable pair of running shoes and not lose out on comfort and durability. Oh, and money.
Most Read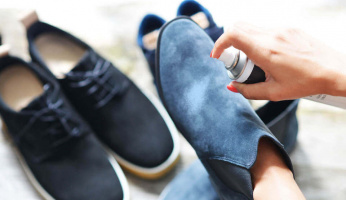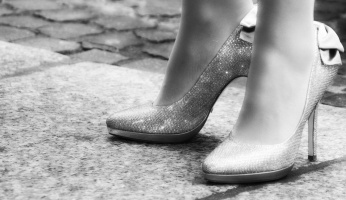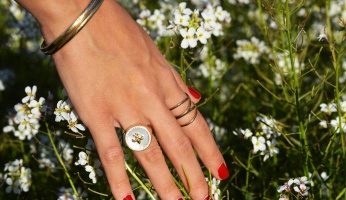 Subscribe to our Newsletter