A Guide to Choosing the Most Comfortable Types of Heels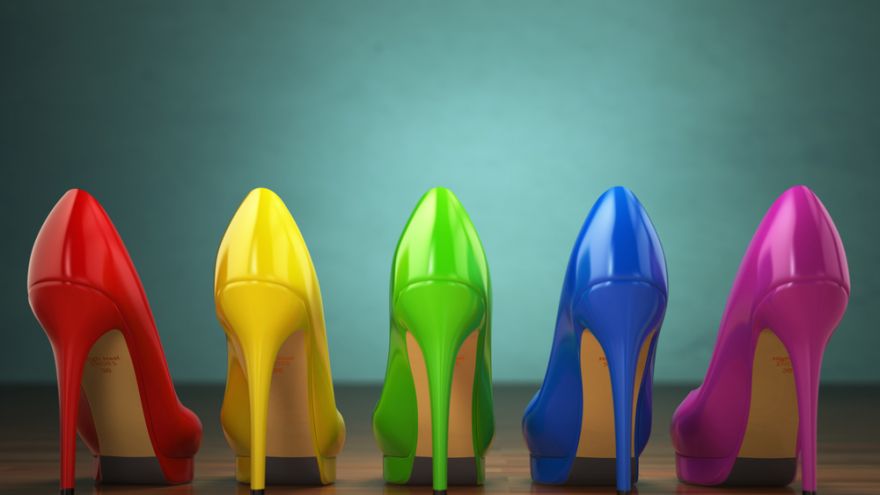 A Guide to Choosing the Most Comfortable Types of Heels
www.walkjogrun.net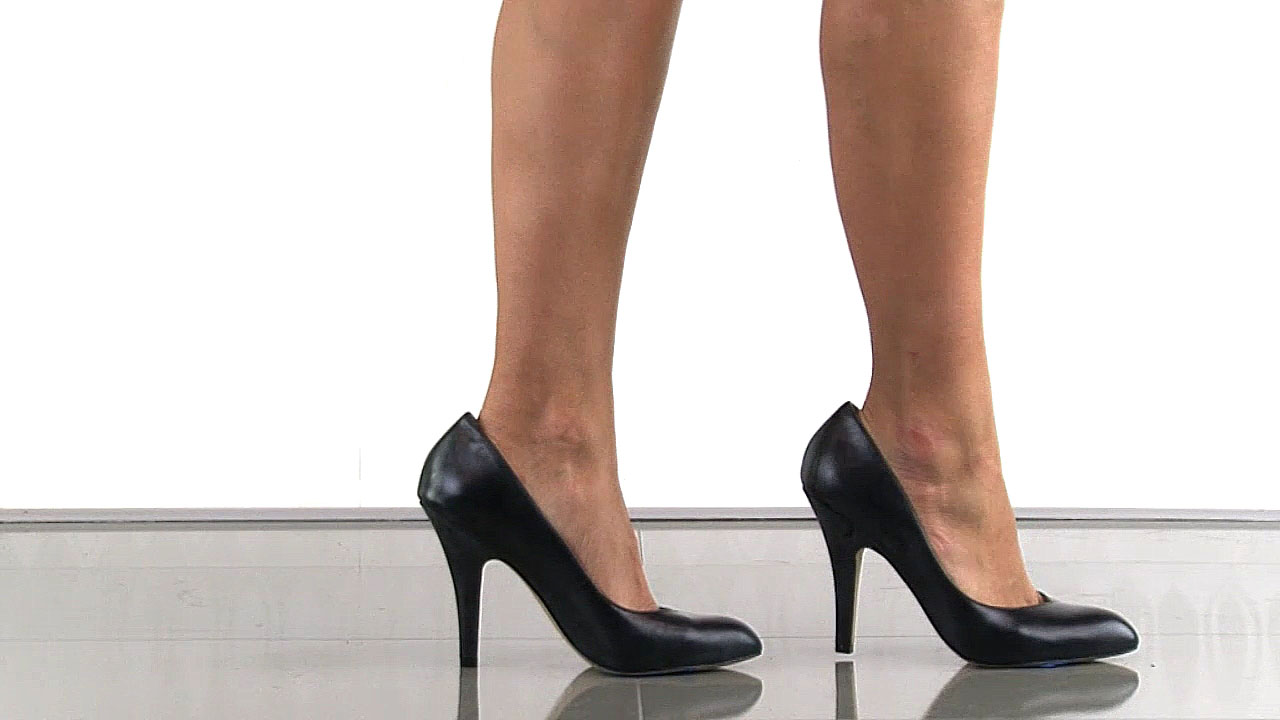 The higher the better. It's more about an attitude. High heels empower women in a way.  – 

Christian Louboutin
You may agree or disagree with the above quote from french fashion designer Christian Louboutin, but it's pretty hard to debate that heels can be aggravatingly uncomfortable. But women persist in wearing them, and in many cases swear by our heels.
Why are heels such a love affair for us? Each individual will have their own thoughts but — one of the benefits of high heels is that they they fundamentally change the way  legs look. Wearing high heels alters one's posture and tend to make the leg look longer and leaner — both pluses in the aesthetics column.
Regardless of the body type high heels can give the impression of long, sexy, model-like legs and they've even been shown to help  tone leg muscles. None of these are bad things in many people's books.
In light of this, it's not surprising that heels have retained their popularity over the years. But there is that nagging comfortability issue. We've decided to take something of a stand against uncomfortable heels, and so we've compiled a list of the most comfortable types of heels, brands and some ideas for how your can make them more comfortable. Who said that looking sexy has to come at the cost of foot pain and discomfort?
Types of Heels: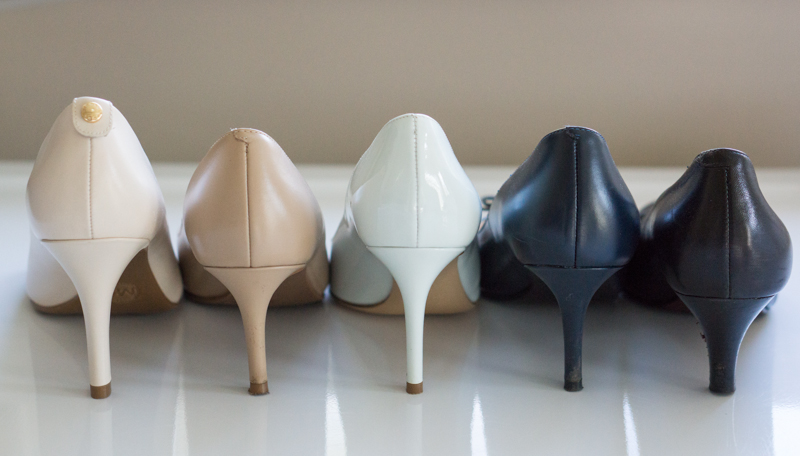 Obviously stilettos and 12 inch platforms are things you want to avoid, the design of those styles simply have too many physical limitations to ever be truly comfortable. However, some of your best bets are as follows:
Kitten Heels
Kitten heels are an excellent mix of style and fashion. They're perfect for parties or work events or anything really. They provide a little bit of added height, a definite splash of style but they won't kill you if you've gotta be on your feet for awhile.
Pumps
Also simply called high heels, pumps are usually wider in the base and range between 2 to 3 inches. They're typically low cut around the front — and offer more support than many other heels.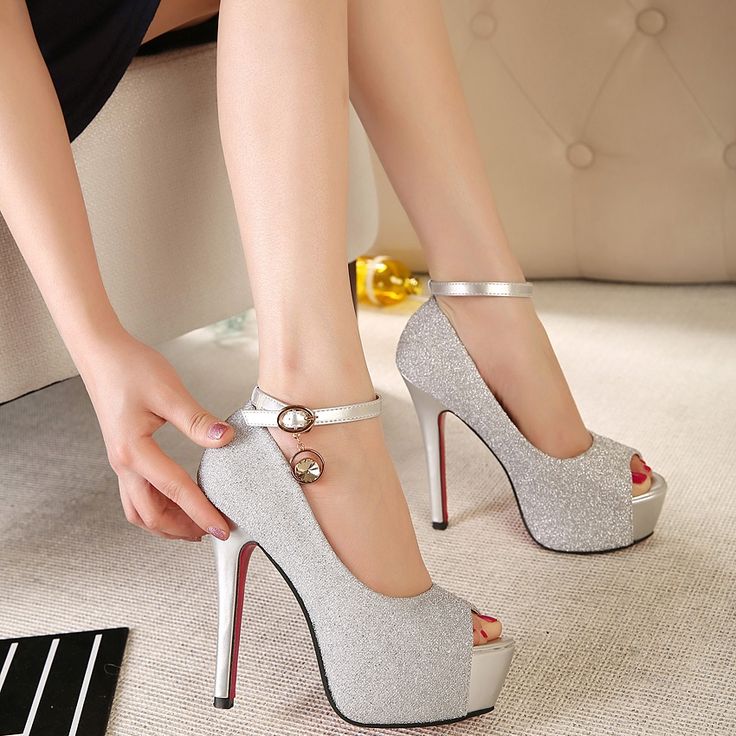 Wedge Heels
Wedges typically breakdown into two basic categories: wedge sandals and wedge heels.  Wedge heels are flush just like a high heel. This lack of separation between the heel and shoe makes for a much more comfortable fit. And as they name implies the structure of these is wedge-like, leaving your foot more supported.
Wedge Sandals
Quite similar to the wedge heel, the only real difference being that the wedge sandal has a open upper with straps.
Spool Heels
If you picture a spool of thread, you're on the right track to getting the concept of of spool heels. The heel is wide and supportive like a spool of thread, anchoring structural integrity in the rear of the heel. Meanwhile, the sole of the shoe is generally a bit wider and not so trim as regular heels.
French Heels
Sometimes called by the names Louis Heels or Pompador Heels, these are similar to spool heels in their design with a supportive heel and low build — but of course the french heel has a bit more flair.
A classy pair of heels if there ever was one, the traditional Oxford has a dignified look with a relatively flat heel. The comfort of the Oxford comes from the sensible design and flat heel, there is quite a variation of style available within the genre, but overall these are quite comfortable.
Ankle Booties
Making a resurgence within the last few years, high heeled booties, or ankle booties, are a pretty solid choice of heel selection for comfort. They are great when you want a bit of coverage but think a full on boot would be overkill.
Brands of Heels: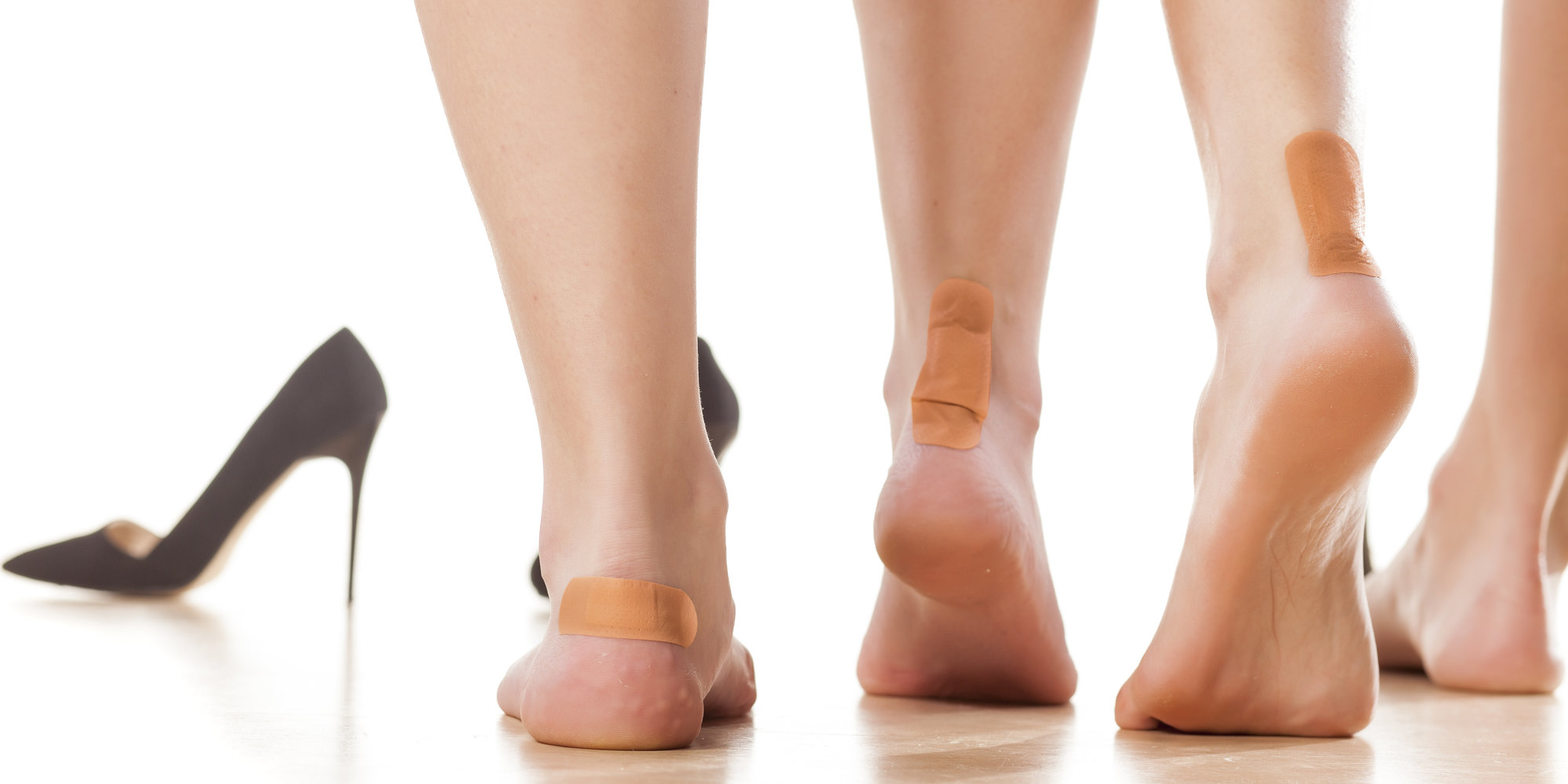 Clarks — Flats made Clarks a known commodity back in the 70s, but don't let that reputation trick you. It's perfected the art of comfortable heels, and not just in the old fashioned sense — they've developed a range of cutting edge tech to go with their heels.
Loeffler Randall — The verdict is in and Loeffler Randall's pumps are among some of the most comfortable heels at the moment. Based on reviews, editors picks and general buzz this brand seems to be killing it on the style and comfort balance front.
David Tate — Remember the kitten heel from above? Well, David Tate is the man who has perfected this style. The David Tate line is actually the creation of four shoemaker brothers who saw the potential of the market back in the 70s. They've never looked back.
Naturalizer — The nickname the "the shoe with the beautiful fit" was given to the Naturalizer line of heels back in the day — and it still rings true in present times. Since the 1920s, this footwear brand has been combining comfort and style to brilliant effect.
Børn — Børns are ultra- cool, and if you know anything about them you're probably aware they have a cult-like following. You should also know this level of devotion doesn't stick to uncomfortable heels. Their shoes are handmade with flexibility, cushioning and a roomy toe — one of the most comfortable options out there hands down.
If you've approached wearing heels from the perspective of 'its worth the pain", it may be time to reconsider your position. While the structure and design of many heels makes it challenging to be comfortable in them, it's certainly not impossible. Above we've laid out a good number of styles and brands that if you search around enough should provide you with a heel that not only doesn't torture your feet but looks great as well!
Most Read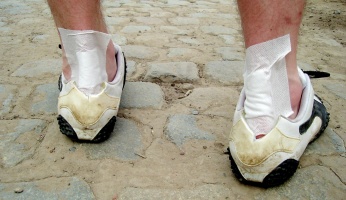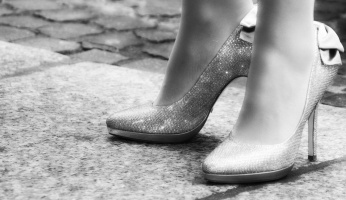 Subscribe to our Newsletter