How to Choose Orthotic Shoe Insoles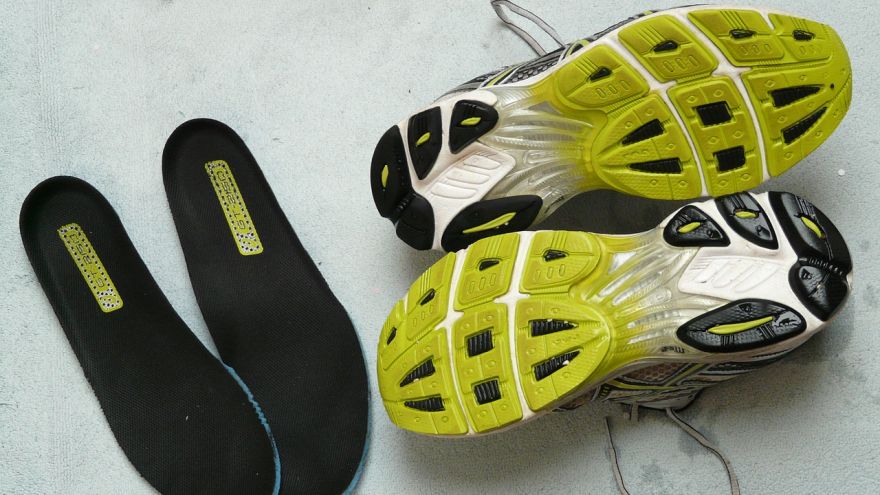 How to Choose Orthotic Shoe Insoles
www.walkjogrun.net
If you're an active person and like to partake in activities such as running, hiking, walking, skiing, or really any form of exercise, you may have experienced foot aches, blisters, hot spots or some other form of foot discomfort. It's unfortunately quite common.
There are a lot of different things you can do to combat these issues and your approach will of course be dictated by your specific circumstances. That said, one quick and easy fix to these nuisances is to try a pair of orthotics.
Stock insoles in many shoes and boots are typically just inexpensive fillers. This is a dirty secret of the shoe manufacturing industry. On the other hand aftermarket insoles can better tailor your footwear's fit and ultimately the comfort of your feet.
There are tons of orthotics available however, and it makes choosing a bit of daunting task. Some require prescriptions which require expensive doctor's visits, not to mention time and energy. In the following we will detail some information that will help you in how to navigate choosing the right orthotic shoe insoles. Enjoy!
Different types of insoles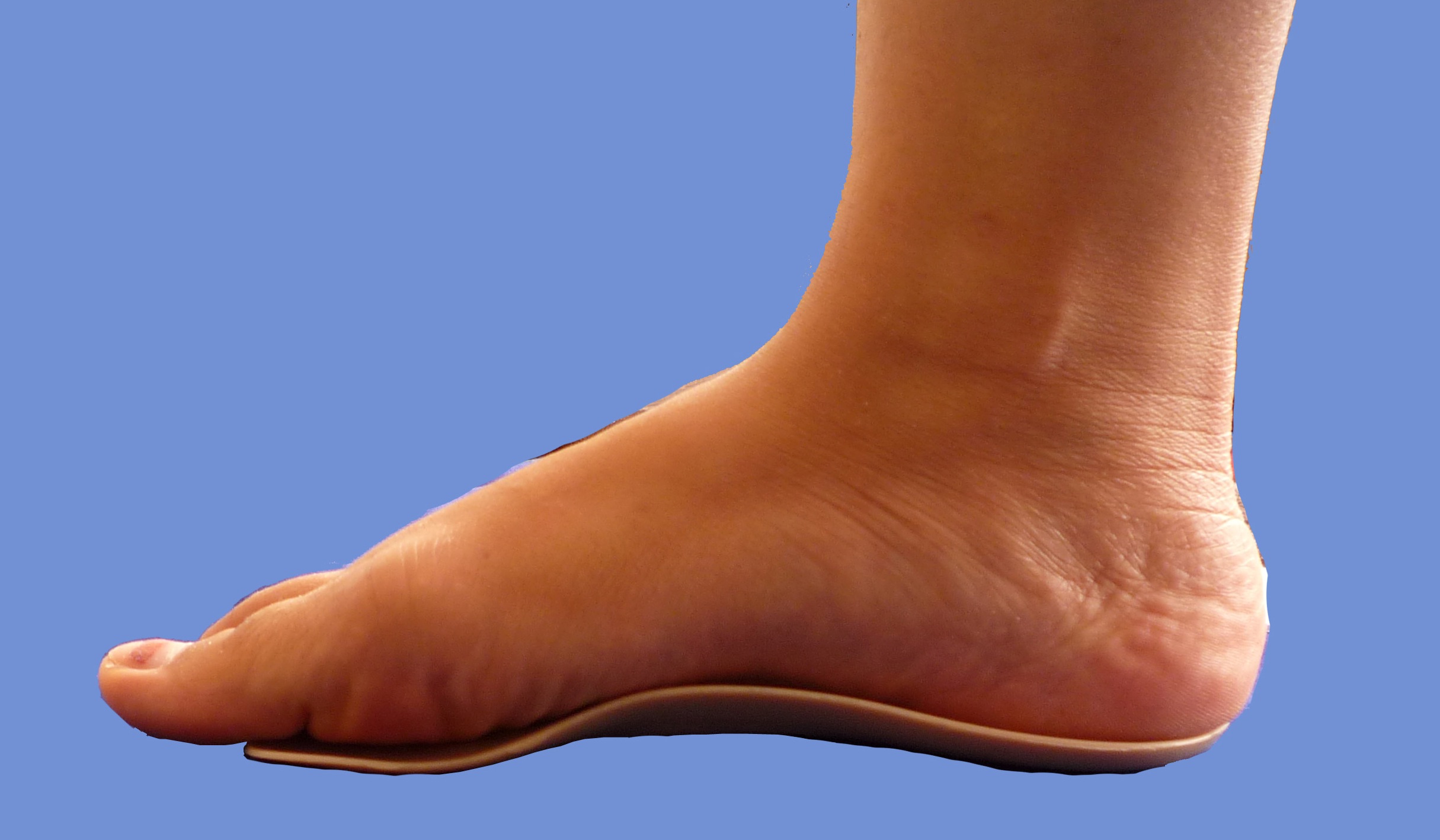 Hard vs soft

— Many standard orthotics are made from soft materials that go flat as soon as you break the seal — obviously this is the type that you want to avoid. Conversely a better option is firmer orthotics made from plastic polymer or some type of a hard plastic. These insoles tend to stand up better over the long haul and being more firm they provide added support underfoot.

Moldable

— Another (good) option is trying out a moldable insole that can blend the best features of custom-fit orthotics and OTC options. These are made from more malleable materials and through the application of heat can be molded specifically for your foot. Obviously when it comes to moldable insoles you want to make 100% sure you get it right. Be off by a fraction of an inch and you'll have useless orthotics.
There are a lot of sub variations to these large distinctions, such as orthotics geared just for athletics, arch cushioning and extra gel padding — to name a few. There are also over-the-counter and prescription options as we mentioned above. So the starting point of choosing is knowing your options and then considering your needs in light of this.
Lifespan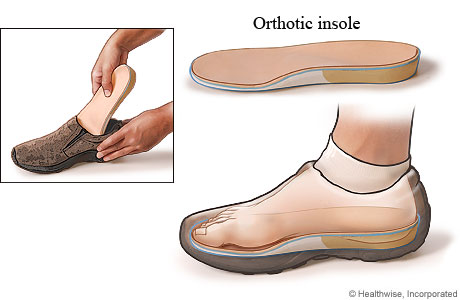 Another obvious consideration you need to make is in regard to the lifespan of the orthotics you are considering to buy. Simply looking at averages we can see that over-the-counter orthotics will come at a far lower price than those prescribed. The downside, however, is that OTC orthotics can be expected to last quite a reduced period of time in comparison. Custom made orthotics typically last a year or two, while OTC orthotics generally last six or so months before their structural integrity begins to break down (depends on usage of course).
Insole volume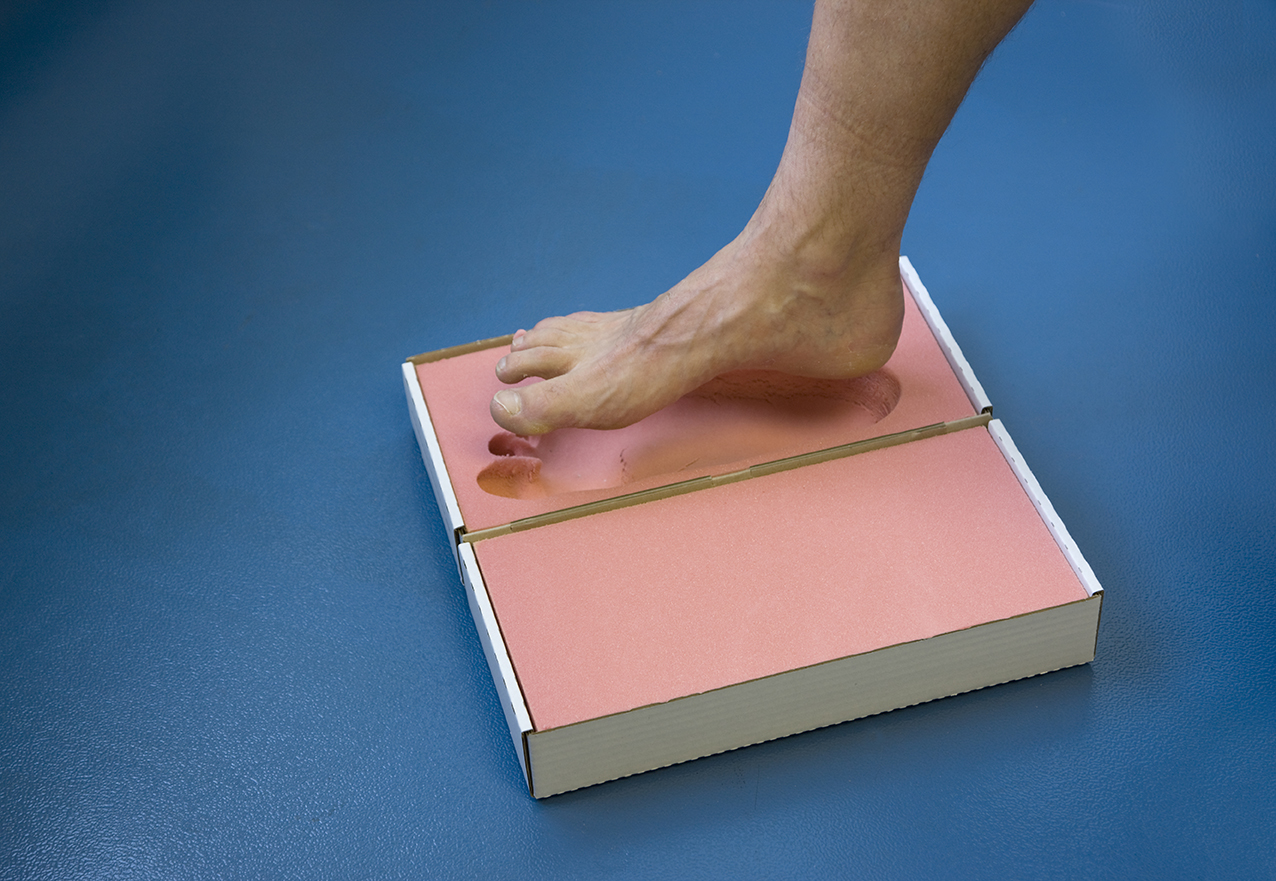 When it comes to properly sizing your orthotics there are a number of handy tools — click here and here for a couple. The basic consideration you need to make here is about volume, and when I say volume I mean the space that is free within the shoe to accommodate your feet. Orthotics can drastically affect the volume so here are two things to think of.
High-volume insoles are best suited for shoes such as hiking boots or running shoes, in that they take up a lot of space and ensure a snug fit.
Low-volume insoles are the order of the day for shoes such as a causal shoes or sneakers (Note: sock thickness also plays a big role in sock thickness).
Additional fitting tips: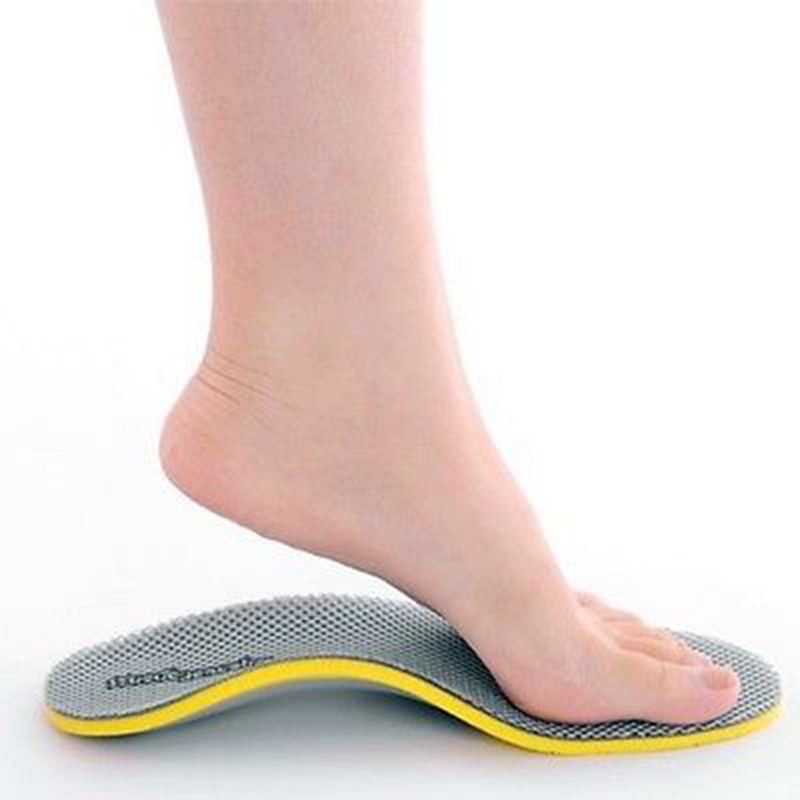 Like anything, it makes sense to shop around and not settle on the first pair you come across. Once you've narrowed your choice down be sure to test, and double test the fit.
One way to approach fitting is to stand on the insole when it is removed from the shoe. Stand on one leg so the full weight of your body is hard against the insole. Not check a few barometers of how you feel. Do you feel stable? How much pressure is your foot under? Do you think your heel is cupped and properly supported in the orthotic?

After this is complete slip the insole inside your shoe (don't forget to remove the prexisting insole first). Now you are assessing the fit of the shoe in complement with the insole. Be sure to feel out the volume and if the fit feels right.
If you go through these two steps and the answers are generally in the affirmative direction you've probably found your orthotics, if not keeping looking.
You can strike it lucky by carefully following some of the advice and sizing tips above, however in some cases your best bet really is professional advice. For those simply looking for legitimate advice without a trip to the doctor's office there are some reliable sources for these products and services: Certified Pedorthists (C.Ped) and Certified Orthotists (CO).
Beyond that, a discussion with your doctor, podiatrist or physical therapist may be in order if you truly want to maximize the benefit of your orthotics. We hope the above has provided you with some food food thought, and if you are considering give orthotics a try are now better able to navigate how to choose them.
Disclaimer
The information, including but not limited to, text, graphics, images and other material contained on this website are for informational purposes only. The purpose of this website is to promote broad consumer understanding and knowledge. It is not intended to be a substitute for professional medical advice, diagnosis or treatment. Always seek the advice of your physician or other qualified health care provider with any questions you may have regarding a medical condition or treatment and before undertaking a new health care regimen, and never disregard professional medical advice or delay in seeking it because of something you have read on this website.
Most Read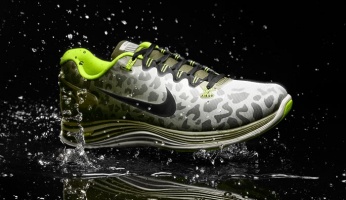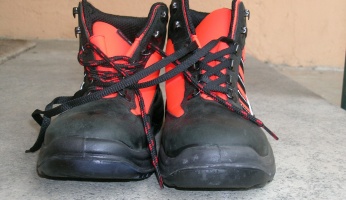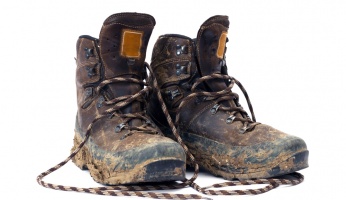 Subscribe to our Newsletter