5 Things That Should Be In Your Running Bag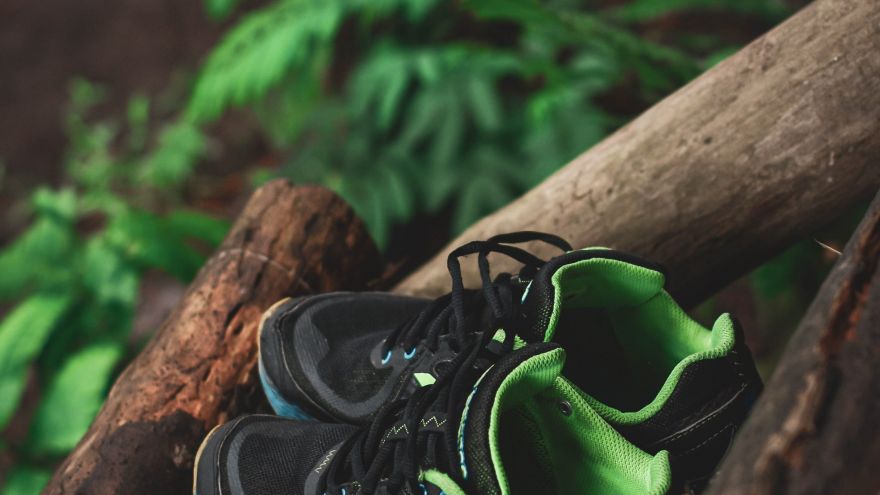 5 Things That Should Be In Your Running Bag
www.walkjogrun.net
With warm weather right around the corner in the places who have had some pretty cold weather for the past several months a lot of people are gearing up to get outdoors and get their bodies moving after hanging out and enjoying a bit more of a sedentary lifestyle. Some of these people will be new to running and others will be returning to running.
There are a handful of tools that can make the running experience much more enjoyable. Whether you run easy and for fun around your neighborhood or plan to hit the hidden trails for miles, chances are that you will want something to carry your personal items such as your phone and keys and perhaps even more storage space for things like snacks, hydration, an extra layer of clothing that you may need to put on or take off pending weather.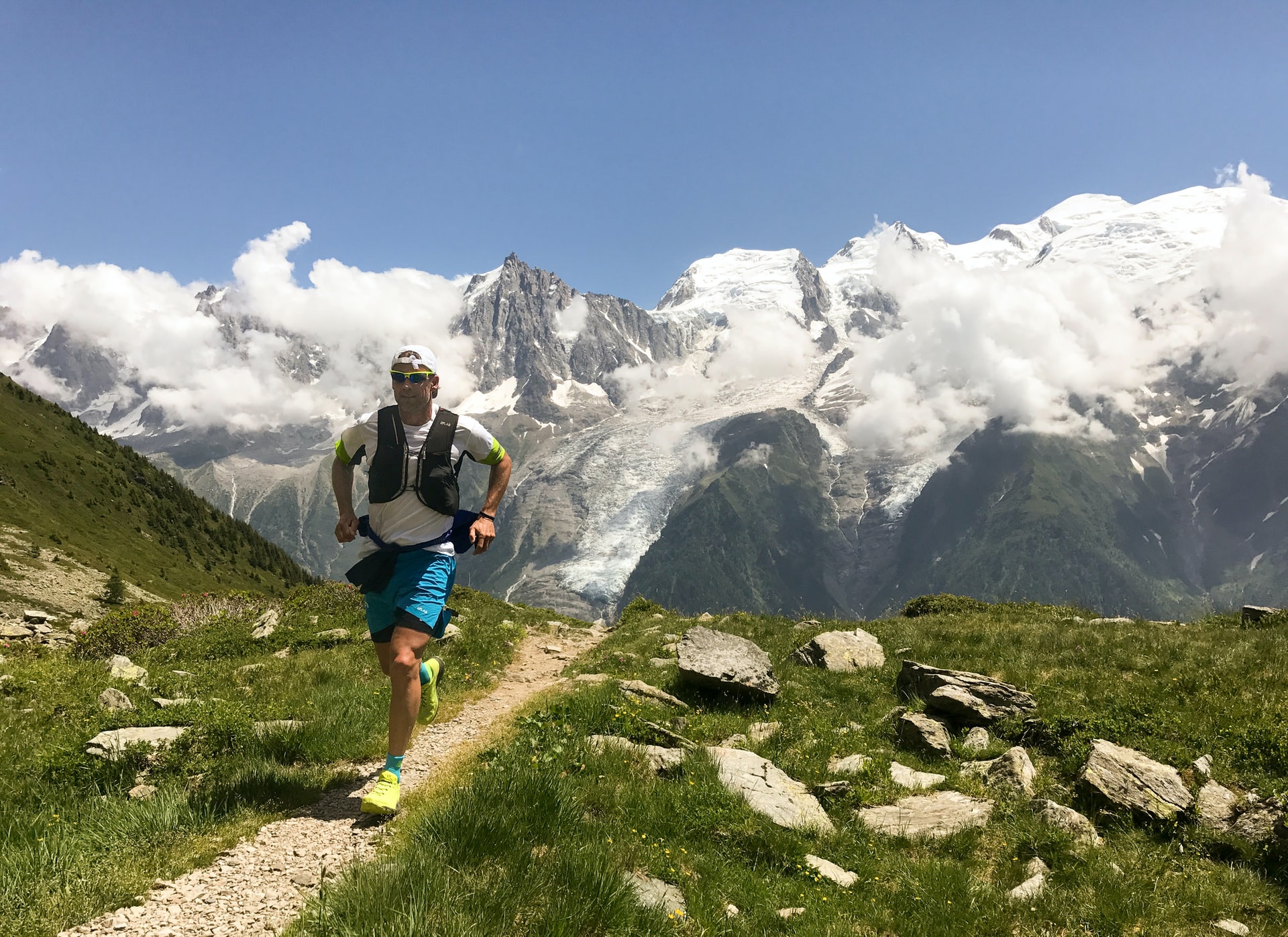 When I get ready for a run there are 4 things that are absolute must haves regardless of length or difficulty of the run. 
SPIbelt– this activity belt is elastic and adjustable to it can be adjusted to fit your body and does not ride up to the middle of your waist like many other belts do. It also has a spandex pouch which can accommodate phones of various sizes and still leaves room to toss in your keys, some biodegradable dude wipes for bathroom emergencies, and your favorite running fuel

. 
Resistance Bands– before each run a series of small band movements can be completed to fire up all the tiny muscles you didn't know you had in order to get your body ready to move and prevent injury. 
Activity watch– there are a variety of activity watches that can be used to track runs. Many runners prefer a watch with the satellite GPS capabilities, the ability to program various run workouts, track back abilities in case you get lost, and the ability to track pace and distance. My preferred watch is the Fenix Garmin Sapphire. 
Bluetooth Headphones

– the last thing I must have is a good pair of Bluetooth headphones. I personally do not use ear pods; I like a headphone that wraps around and then sits inside my ear. 
Sunglasses

– Or as some call them… running goggles. I wear sunglasses whenever I run and the main reason that I wear them is not even for keeping the sun out. I like to wear sunglasses to block wind, sun, bugs, rain/snow, and dust from getting into my eyes. They are an absolute must have. I like to have a pair that have a no slip grip and that cover the entire eye socket to prevent things from coming in.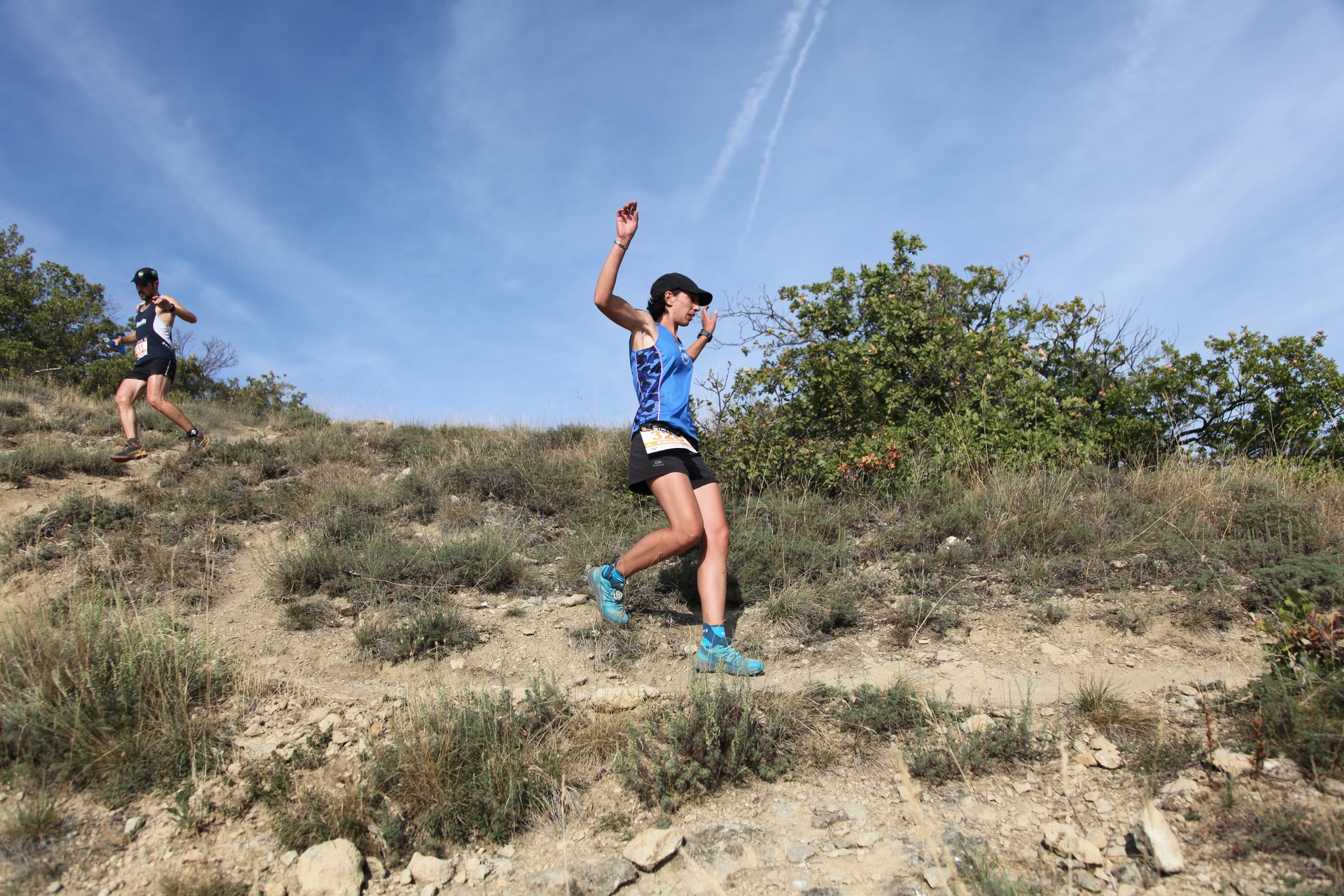 In addition to the previously mentioned items, there are 4 more items that are more weather and run duration dependent that I like to have as well. 
Hydration vest– I personally really like the minimal fit and feel of the Salomon S/Lab Sense vest with soft  flasks. I have not had any issues with chaffing and it is very breathable so does not cause me to overheat 
Windbreaker– I get overheated easily when running, even when it is very cold out. I like to have a very lightweight wind breaker that I can layer over either a sports bra, tank top, or long sleeve athletic shirt and a Columbia Flash Forward windbreaker is great for that. 
Buff

– a buff is great to have because it is universal. Sometimes I use it as a headband, other times a face or neck covering, and I have even used it to warm my hands. 
Gloves– as far as gloves go, I highly prefer a regular glove/mitten combo. My hands eventually overheat when I get to running so I like a glove that can provide a couple different levels of warmth like the Craft 2-in-1 Hybrid Weather Glove.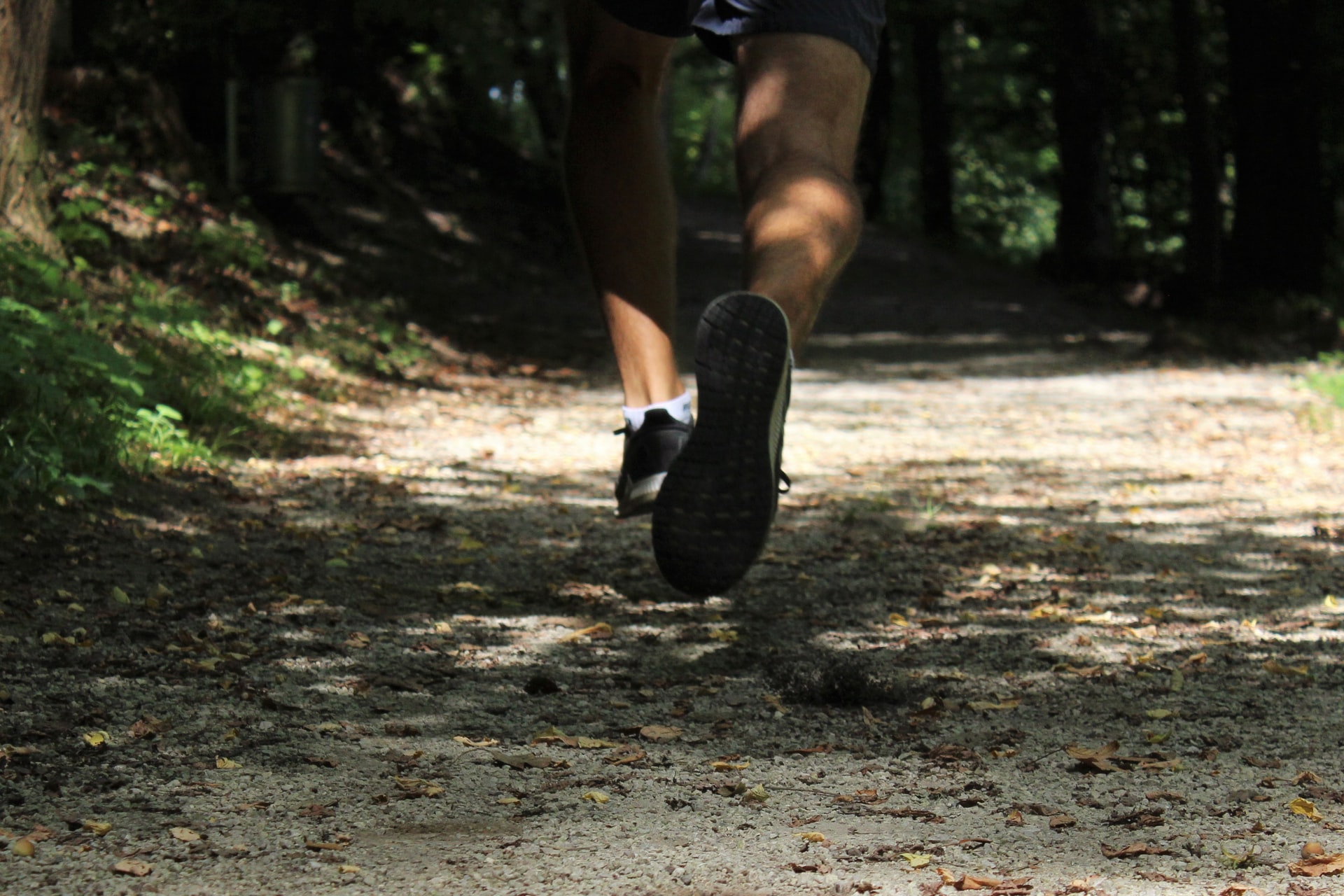 I could honestly go on about items that I love to have for running but these are the things that I always have in my run bag. Of course, there are certain shoes and clothes that I like as well but these items are easy to keep in your run bag at all times and will keep you prepared for a quality and comfortable run.
Most Read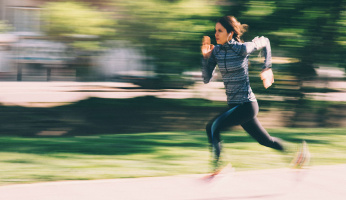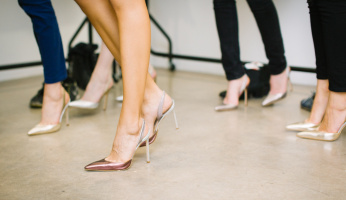 Subscribe to our Newsletter