6 Rules to Buying Comfortable High Heels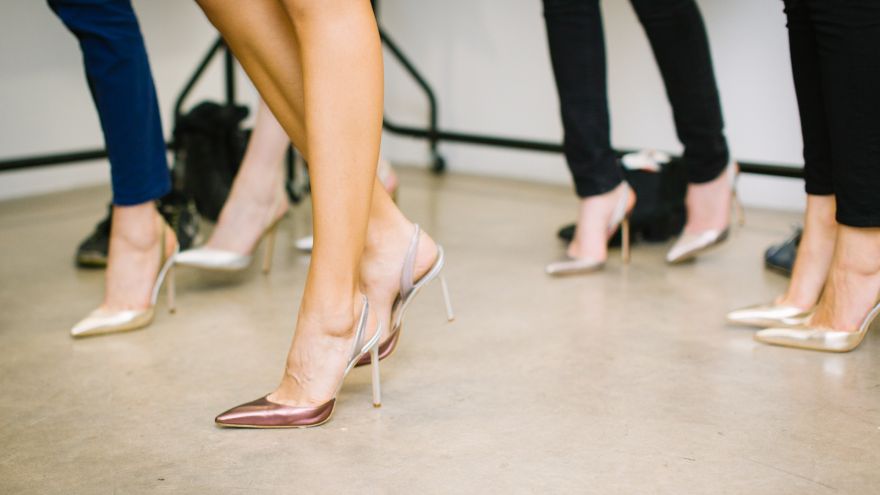 6 Rules to Buying Comfortable High Heels
www.walkjogrun.net
High heels can come in so many designs. They can have a stiletto heel, a wedge heel, a block heel, or a kitten heel. High heels also come in a variety of colors and can be made from so many different materials.
But, all of these things are not created equal in allowing your shoe to be comfortable to wear for more than an hour or two. So, how do you wear high heels without pain?
6 Rules to buying comfortable high heels
Sometimes, by luck, you find that perfect pair of high heels that you want to last forever because they are just soooo comfortable. And heels like that only come around once in a decade.
Don't worry… Not really. The thing is, there are features you should look for when you are buying a new pair of high heels.
To buy high heels that are more comfortable, look for this:
Wider heels

The body is made of leather material

Wedge heels

Platform heels

Peep toe or open toe

Not too loose or too tight
All of these features can make the high heels you are purchasing a more comfortable shoe to wear.
Purchasing a high heel with a wider heel will help to give you more support and balance, while the high heel with a wedge and/or platform base allows you to have the added height of wearing a high heel and more. These heels usually can be taller and can still have a wide base that adds support.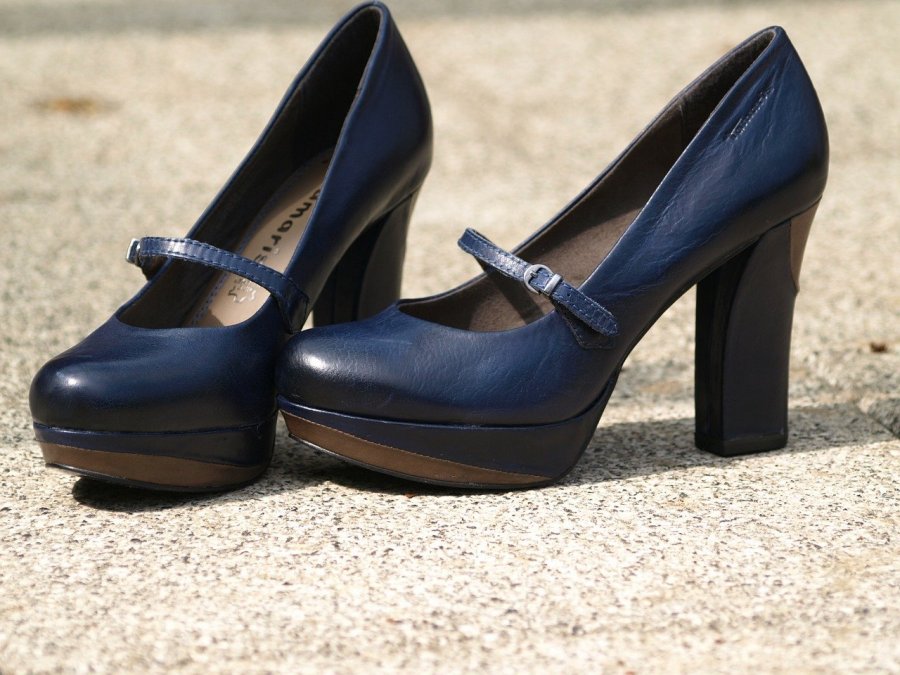 One of the many benefits of having a shoe made out of leather is that the material is flexible and has the ability to mold to your foot. The only drawback is that leather shoes are usually more expensive than shoes made of a different material.
However, leather material also makes it easy for you to have your shoes stretched if they are too tight in a particular area.
If your shoes fit too loose, this could cause rubbing in areas on your feet and could be dangerous if your shoes were to slip off while you are walking.
This rubbing could lead to blisters and tears on your skin. On the other hand, if your shoes are too tight, you could run into issues with bunions, corns, poor circulation in your feet (numbness), and pain.
4 Ways to make high heels more comfortable
Making your high heels more comfortable is not a very difficult task. Sometimes it could be as easy as taking your shoes to a shoemaker and letting them stretch your shoes or using a blow dryer to heat up the material and stretching them yourself.
Or, it could involve you buying some over-the-counter items to add cushioning.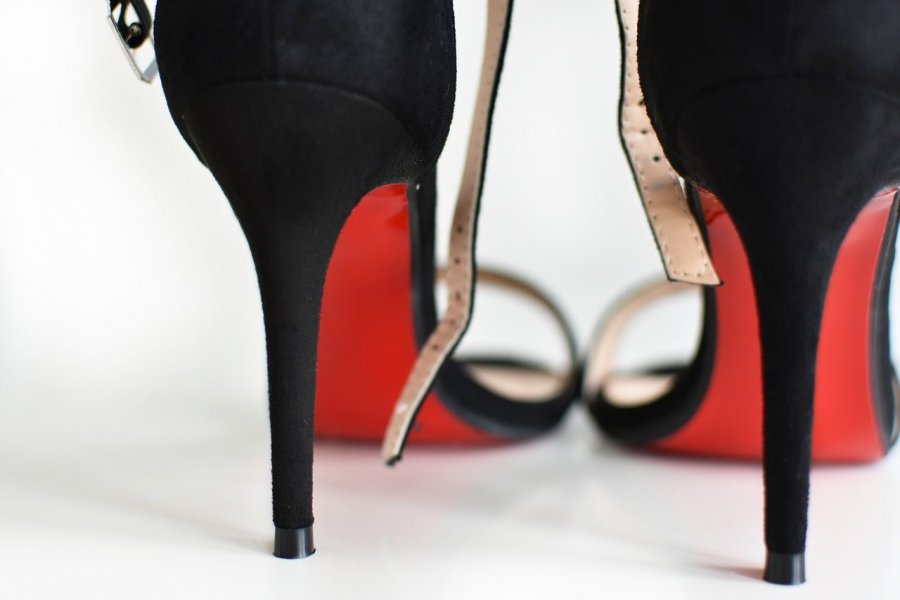 The different ways you can cushion your heels and make them more comfortable are by:
Using inserts that go at the ball of your feet in your shoe
Placing a cushion at the back of your shoe to decrease rubbing in that area
Making sure you break your shoes in (this takes ≈ 2 weeks)
Having the heel shortened
For high heels, they have cushions that can be placed in all areas of the shoe. There are even inserts that cover the shoe from the back of your foot to the ball of your foot.
Breaking in your shoes is very important to prevent rubbing and know where you have trouble areas before spending extended time wearing them. This could save you a lot of pain in the long run.
Buying Your High Heels Online?

High heels are fun to wear and can always turn a simple outfit into a show stopper. My suggestion is that you try the shoe on before you buy it. Walk around in the store to make sure the high heel fits your foot correctly.
And if you are ordering your shoes online, make sure the company has a solid return policy because there is nothing like having a shoe that you cannot wear, and the company will not let you exchange the shoe or return it.
Most Read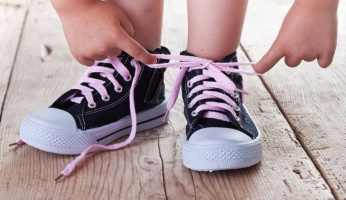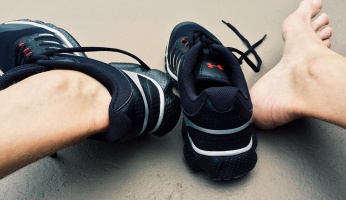 Subscribe to our Newsletter