Why Hiring A Running Coach Is A Game Changer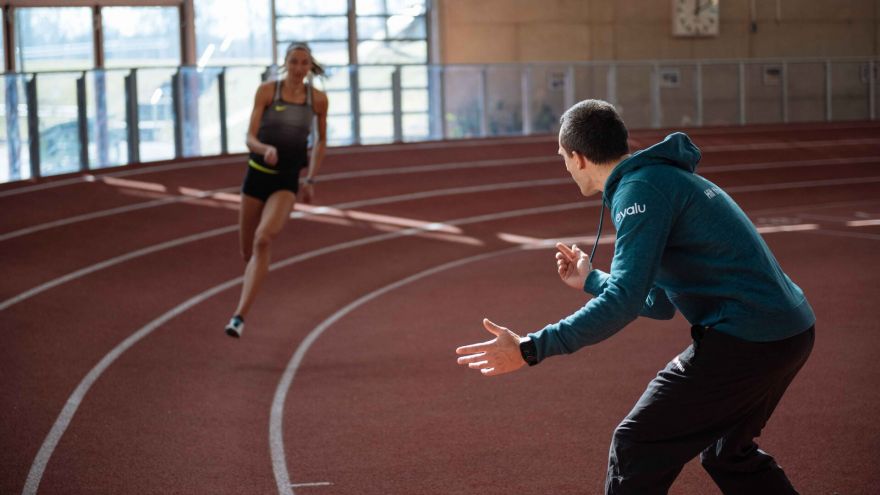 Why Hiring A Running Coach Is A Game Changer
www.walkjogrun.net
There are many reasons why people may choose to hire a running coach. People cite everything from guidance and direction to form adjustment as reasons to turn to a professional.
Typically, new runners start out very low key. You buy some shoes, perhaps you download a training plan, and you start running. For example, the ever-popular Couch to 5K is an excellent way for someone new to running to get started.
What about those runners who have been running for a while and are looking to take their running to the next level? Or maybe you have done a few half marathons (or a few dozen!) and you are looking for a personal record, known as a PR in the sports community, on your next effort.
To Reach Goals
If you are struggling to reach your goals in running, you might find a coach helpful. As stated by runner Bill Kent, "A coach keeps me on track to meet my goals. Whether that is coming back from injury chasing a decent marathon performance, as the goal changes, my coach will help me come up with a plan to accomplish the latest goal. And my coach listens, adjusts and acts as a sounding board when life happens."
Running coaches can help you reach those goals in a multitude of ways, but creating a training plan specific to you is one important aspect that a coach brings to the table.
Individualized Training Plan
Sure, you can find yourself a plan online. Heck, just google half-marathon training plans and you will find more plans than you can shake a stick at. But do you know which one to choose? How do you decide if you are a beginner, an intermediate somewhere above that, as a runner?
If a plan seems kind of right for you, but not quite, do you know how to tweak it? Can you figure out your own adjustments if you want some made?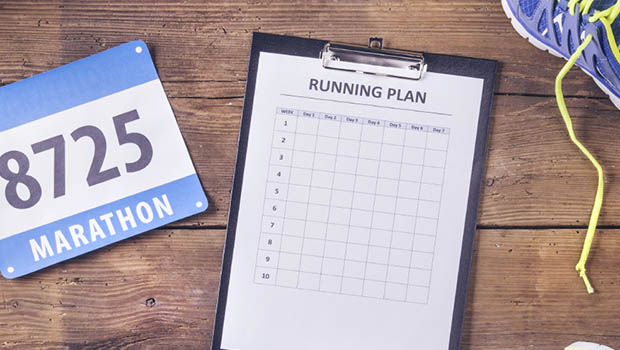 A coach will create a training plan for you based on your needs, your goals and your present level of ability. Taking that a step further, a coach can (and will) shift the plan on the fly if you find yourself experiencing a speed bump in the road.
Kjersten Kipp, a coach herself, stated it well, "I can coach – I cannot coach myself. I get all caught up in the next new plan. I would find myself switching horses mid-stream. It's better for me that I don't need to 'worry' about it. Just tell me what to do and I will do it."
Injury Prevention
Honore MacCoy-Patty put it brilliantly when she said, "A good coach saves you from your own poor decisions. She helped me overcome chronic injuries by creating a plan that allowed me recovery, but still the amount of mileage I needed to accomplish my goals. She took all the guesswork and indecision out of my own planning. I know how far and fast I need to run."
To be honest, some runners need to be saved from themselves in that way. A balanced training plan can help you to prevent injuries. In addition, coaches are often knowledgeable about how to work your way through injuries. This can be anything from stretches, proper warm-up techniques, or when to replace shoes and other running gear.
Higher Quality Training
"I don't know what I don't know," is the awesome quote from runner Marie Davis. Marie is running the same number of miles as she was last summer, but the quality of her running has improved astronomically. "He helps me balance recovery runs with high intensity runs with long-distance runs.
He changes up things like elevation and challenges me to do cross-training that is outside of my comfort zone. He only gives me one week at a time so I can't possibly get overwhelmed with what the schedule looks like three or four weeks from now. It also means he can change the plan based on my progress each week."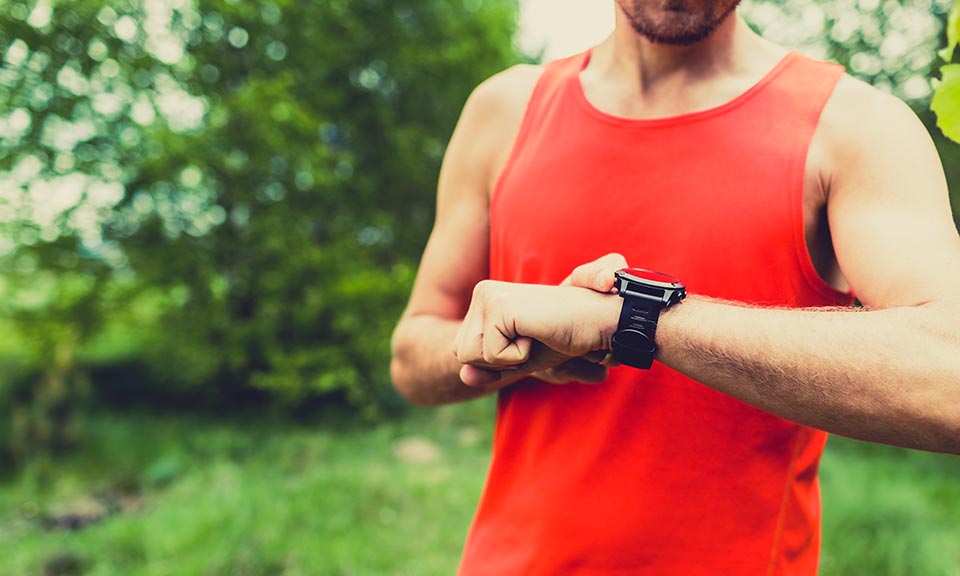 There are a couple of key components in that one quote from an avid runner. First, her coach makes sure she has balance in her workouts. Second, she never is allowed to get overwhelmed by what is coming next. Lastly, notice that the plan is changed each week based on the efforts of the week prior.
Accountability
Sure, you can print out a schedule. But who is holding you accountable?
Kelly Vogt, "I had run a few half marathons using the free training programs and that was okay, but I was not progressing and even though I was finishing races, I did not feel strong. A coach has made me so much stronger! And I needed to have someone to be accountable to rather than just a free printout on the fridge. Total game changer for me!"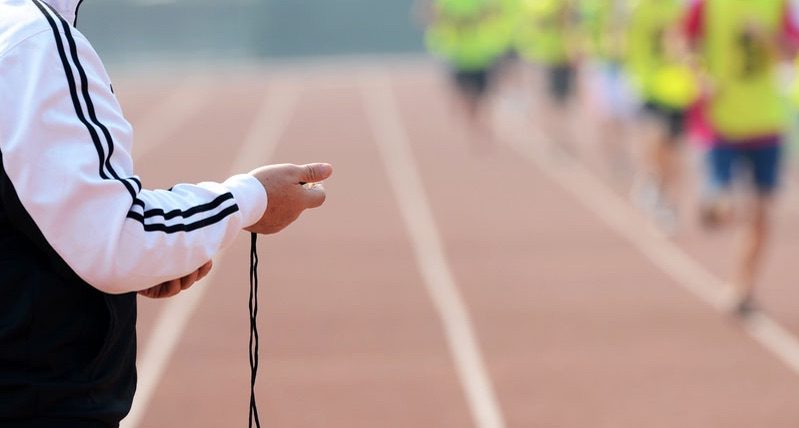 Of course, you can get accountability from other places. Some people do all of their long runs with a training partner, which is all the accountability they need. Other athletes always meet up with someone for speed and track work. However, for some athletes, a training partner is not in the cards. These people may benefit from a coach. Even virtual coaching and accountability can be helpful!
"Focus, accountability, improved techniques and controlling the pace of workouts," are all things athlete Doug Hoy credits his coach with providing for him. 
According to Zachary Marsicano, a coach can give you "a confidence you never knew you had inside of you."
Feedback
A running coach will also provide you with feedback. Whether this is a coach actually watching you run live and giving advice on form and pace, or someone looking at your splits and offering virtual feedback. Where a coach's talent comes into play is that they can look at the numbers and help you figure out what and where you should go next.
There are benefits of both virtual and in-person coaching.
How To Choose A Running Coach?
There are many things to consider when choosing a coach.
Cost: What are you willing to pay?
In person or virtual coaching.
Do you want someone you can meet up with for accountability?
How much time and/or feedback do you desire?
What are your goals? Your coach's talents should match your goals.
How much time do you have to devote to reaching your goals?
Do you desire a coach who is adept at other areas such as cross-training and/or nutrition?
Honestly, what it boils down to is that if you want to bring your running to the next level, a coach may be just what you need.
Most Read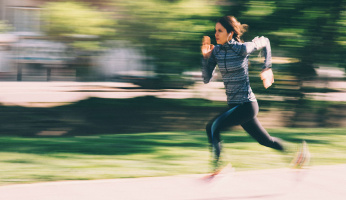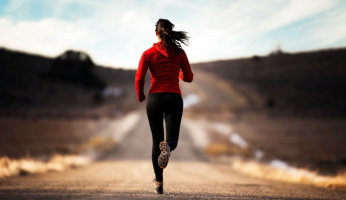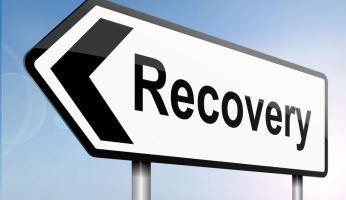 Subscribe to our Newsletter