Why Every Runner Should Do Recovery Runs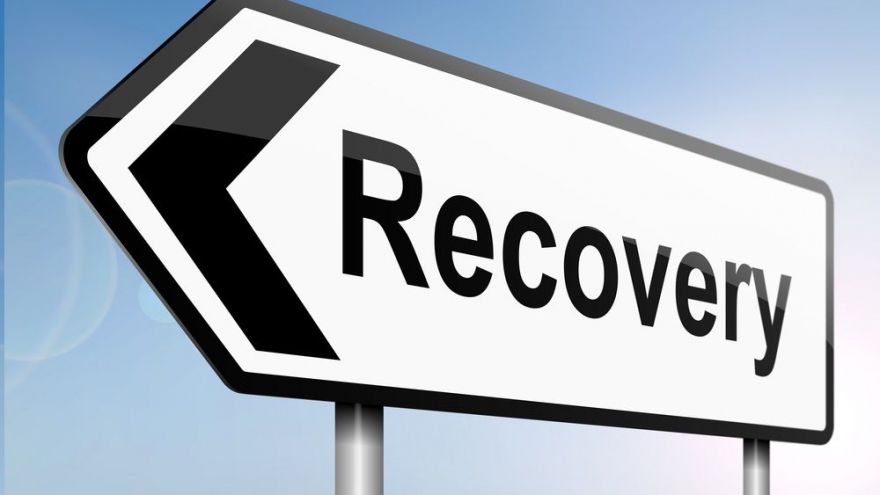 Why Every Runner Should Do Recovery Runs
www.walkjogrun.net
If you are new to running, you may need some education on the recovery run. What is a recovery run? A recovery run is a run done at an extremely easy pace. These runs should be done roughly 24 hours after a challenging workout.
Truth be told, many veteran runners skip the recovery run. Or, they think they are doing a recovery run that will help them to heal up their body the best way possible, but they are not doing it right.
How Slow Should I Go?
First things first. People hate to hear the word slow. It brings a negative connotation that makes absolutely no one happy. My friend Daphne Matalene, coach of the New York Road Runners, calls it a sexy pace.
For me, that conjures up an image where I can still be cute while running. It is an easy, conversational pace. In other words, you can be chit-chatting away with your best running buddy at your side. This is a pace where you feel like you could potentially run forever.
That could mean you are running a full 2:00 minutes per mile slower than your normal runs.
Struggle To Slow Down?
If you struggle to slow down, there are some things you can do to help you. Consider finding a running buddy who is slower than you. That will force you to take things down a notch.
Another tool is to find a playlist that is at a low cadence or tempo. You can actually use resources like Apple Music and search a certain number of beats per minute. Statistically, people have an easier time slowing down when there is music at a slower cadence.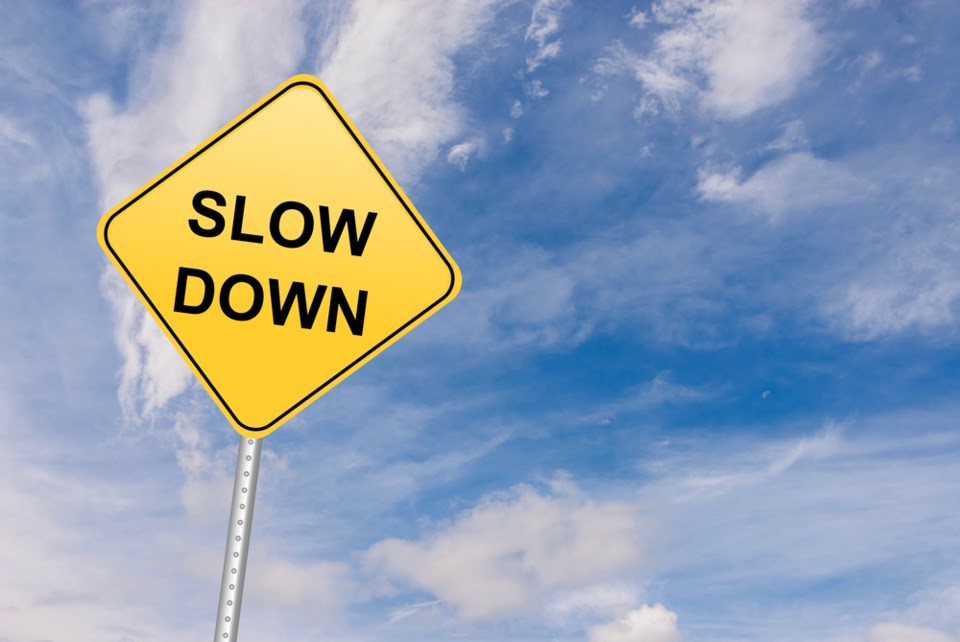 You can also use a heart rate monitor to help you slow down. If you figure out what your normal training heart rate is, set your smartwatch to a lower and easier level.  Some watches will help keep you honed in on a certain targeted heart rate.
There are also watches that will alert you if you fall outside of a certain pace per minute. The hard part of this is the constant buzzing if you are outside of your ideal range. Truthfully, this can be maddening.
Why Do A Recovery Run?
The very obvious reason is that easy running is actually good for your mental state. This is especially true if you are pushing through high mileage and getting in a lot of quality workouts. The truth is, you can't just hammer away workout after workout.
Your body simply needs some time to work the kinks out. And there is no better way to do this than running easy. Oh wait, there is one better way! Running easy with a friend is even better!
Recovery runs also increase your fitness. Hear me out before you assume I am crazy. After a particularly challenging workout, your body is fatigued. A recovery run, even though it is easy, is still working your body when it is tired. That state of "lingering fatigue" is a time when you can make some real gains.
When To Use The Recovery Run
The first important piece is that recovery runs are only necessary if you run four or more days in a week. If you run less than that, you can just take a rest day following a run.
Assuming you are running four or more days each week, and adding in some challenging workouts, you probably need some recovery runs.
Anytime you complete a key workout, you should do a recovery run the following day. What qualifies as a key workout? Let's delve into that.
Speed work: Whether you are doing a speed workout on the track or mile repeats on a stretch of road, taxing your body with speed work means recovery the following day. Your body needs the reprieve after such a hard workout!
Long Run: Unless you do your long runs at a sexy pace, you should recover the following day. Most people complete their long runs much too fast. In addition, if you are in deep training, you may be adding some tempo or pace pieces to your long run. This will leave your body feeling beat up if you don't do an easy shake out the following day.
Racing: If you have raced, you need an easy, recovery run the next day. Not just pinning on a race bib… I get it that sometimes you toe the line with a running buddy and it is not a challenging run for you. But if you are racing, take it easy the following day!
Fartleks: Swedish for "speed play," a fartlek is a run where you insert speedy portions into your run. Jogging the easy portions but running fast for the fartlek, you are certain to get your heart pumping.
Structuring The Workout Week
If you are like most runners, you probably run four or five days each week. So as you are looking to structure out your week, think about it in pieces. How do you run most of your runs? If your average daily run pace is somewhere from 8:45 – 9:15 minutes per mile pace, that will be your baseline.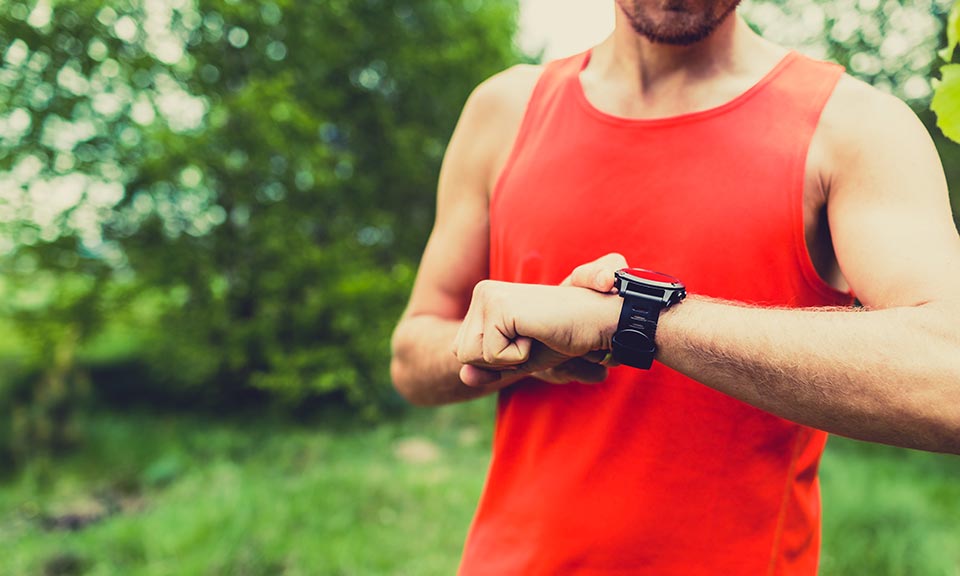 If you are planning to break up your workout week by incorporating one day of speed work, one long run and three more runs, you might think of it like this:
"Normal" Run (whatever distance you are doing, perhaps 3 or 4 miles).
Speed/Track work: This is when you hit up the track for some killer workouts! You should be challenged, tired and fatigued after.
Recovery run: Here is where you take advantage of that recovery run! If you do speed work on a Wednesday, Thursday morning should be 25-40 minutes of super-easy running.
"Normal" Run
Long Run: Remember, if you are doing your long run correctly and not incorporating any pace work into it, your long run should be a full minute per mile slower than your normal, daily runs (but faster than your recovery run!).
Non Impact Recovery
In addition to a recovery run, you may choose to add some zero impact recovery workouts to your regiment. I am fond of swimming or biking for my zero impact workouts.
Both of these exercises keep you off of your feet, but you can still get your heart rate up and feel like you are getting something accomplished!
Most Read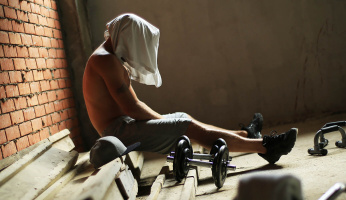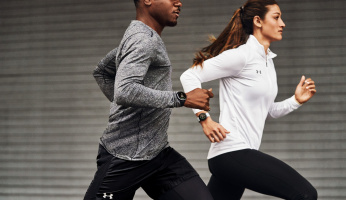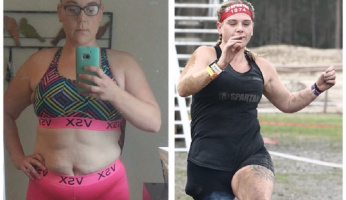 Subscribe to our Newsletter