Check Out These Game Changing Smartwatch Benefits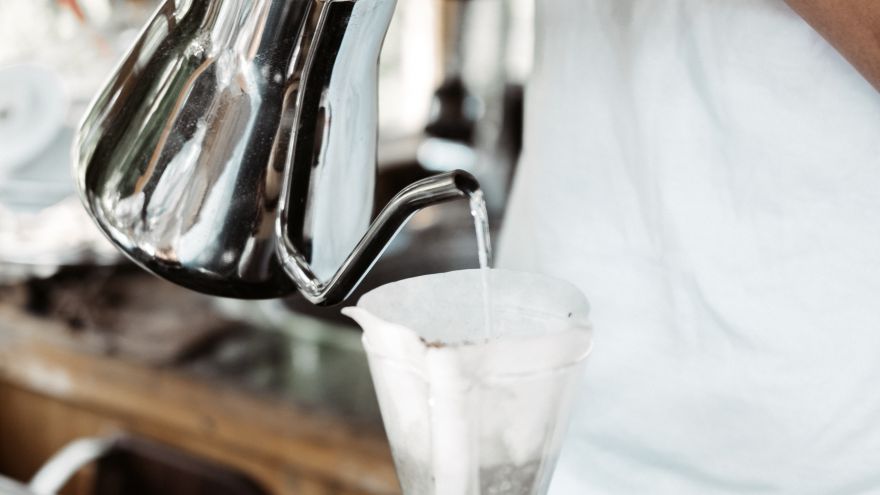 Check Out These Game Changing Smartwatch Benefits
www.walkjogrun.net
Watches have evolved a lot over the past few years. They went from a simple dial with two arms to a mini computer on our wrists. They can now make phone calls, send messages and so much more. Nearly every person you talk to now has a smartwatch on their wrist. 
Once upon a time, smartwatches were bulky and rarely fashionable. Smartwatches have evolved since then. They have become slimmer, appear in a range of styles, and last days without a charge. For many, smartwatches are now part of their day to day technology. 
These devices lead the wearable market and for good reason.  Every model has its own unique brand of functionality. There are a few benefits that span the market, however. We've gathered some of the top features that many of the leading smartwatches have.
Fitness Tracker
Most modern smartwatches use fitness as one of their main selling points. Fitness tracking apps have become a huge part of the smartwatch market.  With just a few taps, you can log just about any workout. Additionally, you can set goals for everything from sleep to hydration to nutrition and fitness. Some of the apps even have built-in workouts or notifications for local events.
And while it is true that these apps are on your phone, smartwatch apps offer a different kind of utility. You won't have to pull out your phone every time you want to check your goals. And, with some smartwatches, you can log workouts right from your wrist. So not only can you log workouts faster but with more accuracy. There's no more fumbling to get your phone out of your armband or locker. You can input the information directly to your watch.
Silent Alarm
Silent alarms are, by far, one of a smartwatch's most popular features. The loud ringing of your phone going off at 6:00 AM has to be one the most hated sounds ever. But with a silent alarm, you will never have to hear it again! SIlent alarms cause your watch to vibrate on your wrist. This won't wake you up right away, of course. Silent alarms take about 30 minutes to work.
But the vibrations on your wrist pull you from deep sleep cycles. The watch then continues to vibrate and small annoyance is enough to rouse most people. You wake up peacefully, without loud blaring noises. It's a great way to start any morning. You might still be up earlier than you want to be. But, chances are, you'll wake up happier than you ever did with a traditional alarm clock.
Music Playback
It seems like music playback is the key feature that drives the slim and wearable tech markets. Just about everyone loves music. And most of us expect to take our music everywhere we go.
The newest generation of smartwatches takes music playback to a new level. Some smartwatches store hundreds of songs directly on the watch. And others connect with Bluetooth headsets for cord-free enjoyment. So this means you run without a headphone cord tugging at you. But, more than that, you could even leave your phone at home!
ECG Monitor
Smartwatches with heart rate monitors are nothing new. Fitbit and Garmin cornered that market years ago.  But a new kind of monitor appeared in the market about a year ago. These smartwatches offer ECG monitoring, which is a step beyond standard heart rate monitors.
Standard heart rate monitors simply track your heart rate and record it on a connected app. Watches with an ECG, on the other hand, are more proactive. They will let you know if your heart rate becomes irregular. There are even several stories online of ECG watches warning of impending heart attacks. It's not a feature that everyone needs. But it could be a literal lifesaver for some.
The Bottom Line
Smartwatches are wildly popular and for good reason. They help us gain insight into our health, make exercise easier, and offer a gentle start to our days. There's a model out there to suit just about every budget, need, or style.  But users will only get out of their watches what they put into it. So read the manuals, explore the settings, and make sure you get the most from your smartwatch!
Most Read