What Type of Boots You Need to Have in Your Closet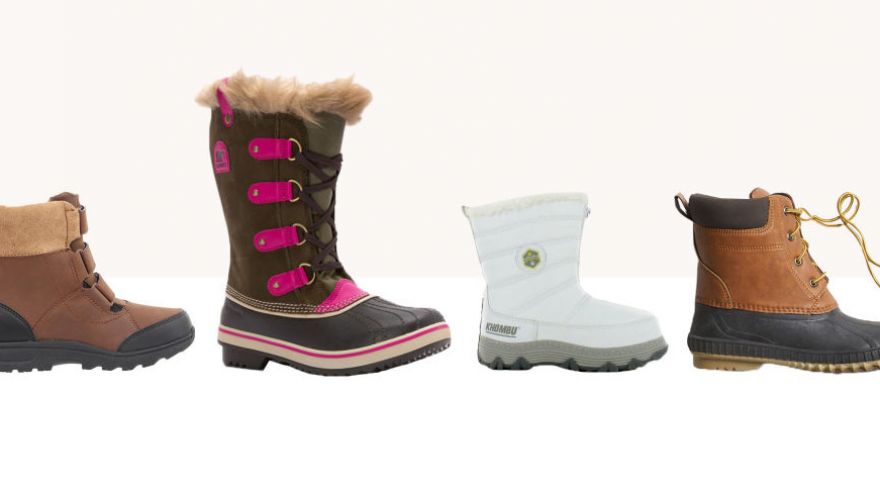 What Type of Boots You Need to Have in Your Closet
www.walkjogrun.net
Now that Winter is upon us, we are forced to store away our go-to sandals to protect our feet from the freezing weather. But, when one storage lid closes, another one opens and, well, commence boot season! The cold footwear season doesn't get enough credit when it comes to diversity. Springtime has a plethora of sandals and heels in all sorts of different colors and styles. But, the colder weather is starting to feel a little more love outside the typical snow boot. Check out some of the essentials you'll want to keep in your repertoire for stylish footwear.
Tall Boots

Whether these boots have a heel on them or not, they are definitely a pair that everyone should own. You can tuck them into your jeans or wear them with a skirt. A rule of thumb in finding the right one is making sure that the boot fits comfortably over your calves. You might even be adding in some leg warmers, so the more room in the calf area, the better. I, personally, like ones that have a full zipper for easy access. Sometimes, your socks might slip down inside and a zipper helps you adjust that discomfort much easier. Brown or black are great colors to own because they literally go with EVERYTHING!
Ankle Booties
No, I'm not talking about the little socks you put on babies to keep their feet warm. Ankle booties are a must-have for the Fall and Winter seasons. You can pair them with slacks, jeans or skirts. The ideal is to find some that are wide around the ankles so you can tuck jeans in, if necessary. My favorite way to wear them is with jeans, a t-shirt and blazer for a chic work outfit. A simple, casual outfit is now more sophisticated with ankle booties. It is basically the equivalent of wearing pumps in the Spring.
We all love comfort and this is where combat boots come in. Whether you're a hipster or classic vintage, there's a boot out there for you. The best ones are those that have laces, but require a zipper to access. They provide the lace boot feel, but without the maintenance of putting them on and taking them off. Plus, combat boots have a nice way of making any outfit look a little bit more on the edgy side.
Rain Boots
No matter where you live, you will most likely experience some rain or snow in your neighborhood. This is why it is so important to own a pair of rain boots to help keep you out of puddles and completely stylish. One brand that I stick with is Hunter Boots as they consistently deliver high quality and comfort. With so many patterns and colors available, rain boots are less taboo and more go-to!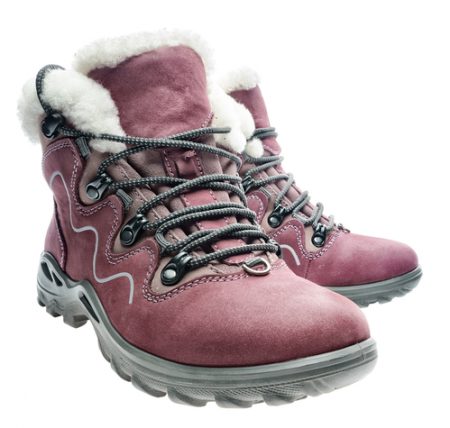 Did someone say warmth? The most popular are UGGs, but there are more and more brands that do the job for a fraction of the cost. Be sure to add this to your list of must-haves. Don't forget to wear them with a pair of leggings or skinny jeans, the ultimate winter style combo. Anything that hangs over the boot or creates a bulky look is NOT cute. So, fitted pants will always complete this look nicely.
I love adding these versatile shoes to my closet because they are interchangeable and typically last longer than regular shoes. Especially for boots, they are built to withstand harsh weather so you'll keep them for many seasons to come. The important thing to remember is to always find the shoes that work best for you. Whether it be designer or off-brand, choose quality and comfort over anything else and you'll never steer yourself wrong!
Most Read