Ten Characters From the Office and the Shoes That Would've Made Them Funnier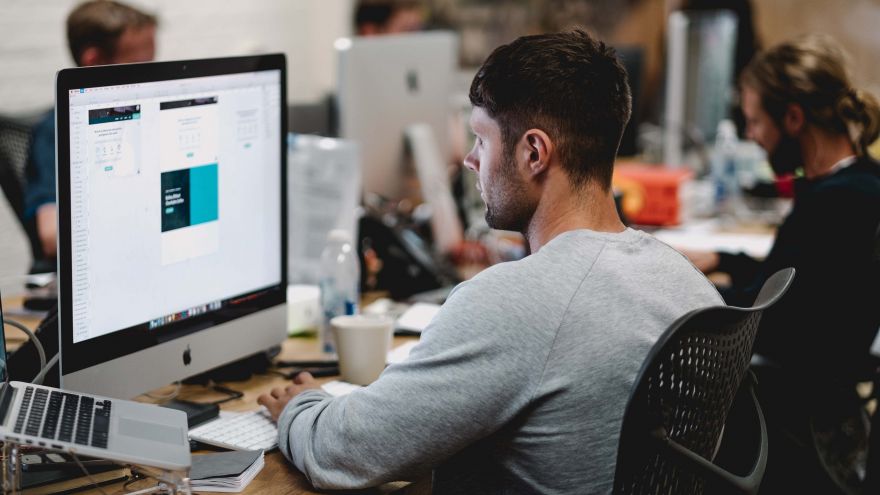 Ten Characters From the Office and the Shoes That Would've Made Them Funnier
www.walkjogrun.net
Andy Bernard: Eventually took over the Office and became the new Michael Scott. He was just as funny and talented, meaning he was annoying. But any alumnus of Here Comes Treble would be 25% funnier in a pair of Dockerswith fluting design and Oxford styling. It's still probably not going to improve his singing.
Creed Bratton: Arguably the Office's biggest weirdo needs to be ready for anything, especially prison time. A pair of Timberland White Ledges with D-ring lace up and a rugged sole is just the thing.

Stanley Hudson: Stanley loves cake almost as much as he hates his job. He's going to need a nice comfortable to walk out as soon as it hits five. Tiosebon Mesh sneakers with green design and pigskin insoles are budget-friendly. They're also nice and quiet so no one hears you sneaking out.
Toby Flenderson: Toby doesn't need anything too aggressive because he's so meek and so hated by Michael. If he had a leather pair of Dockers Gilmore with mesh fabric linings and padded collars, maybe Michael might not hate him so much.
Phyllis Vance: If tactless Michael recommended a shoe for Phyllis, it would probably be the shoe for s. The Brooks Ghost 11 is that shoe with segmented flexible outsoles and stretch mesh uppers. She'll be comfortable enough to run the Party Planning Committee.

Angela Martin: Angela is as rigid as a board and probably needs a shoe that's just as rigid. The ECCO Yucatan Sandal is made for flat feet. It has hook and loop closures, RECEPTOR technology and her cats are going to love them.
Pam Beesly: Without Pam, Dunder Mifflin probably would've gone out of business and Michael would've ended up in a different business torturing other workers. To be one of the few people that actually do good work, she needs a good shoe. Skechers Flex Advantage with padded tongue and collar and memory foam insole will keep her comfortable even when Michael is making everyone uncomfortable.
Jim Halpert: Pranking is tough, although not that tough when you're targets are Dwight and Michael. Jim needs a good shoe to sneak around and set up his elaborate schemes. He needs a pair of Doc Martens Original 8053's with soft leather uppers and traction tread. It's the perfect shoe for when you need to encase your co-workers office equipment in Jello fast.
Dwight Schrute: What kind of shoe is best? For Dwight, it's the Bruno Marc Florence wingtip with flexible and comfortable design and sturdy construction. Whether you're trying to take over the office or just getting indignant at everyone, Dwight will look good even if he is still kind of an a-hole.
Michael Scott: The king of the Office needs a shoe that's appropriate, even though he does and say things that are totally inappropriate. With a pair of Frye Jones leather shoes, Michael will have an elastic gore, leather outsole and a shoe that wears nicely over time, even if his jokes don't.
Most Read