Shoes Your Cat Would Wear If She Could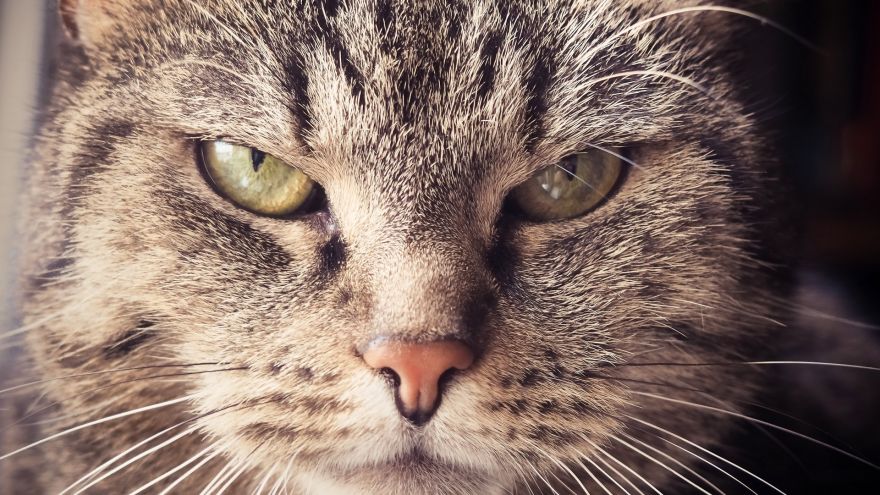 Shoes Your Cat Would Wear If She Could
www.walkjogrun.net
Siamese cats, like all cats, would murder you in your sleep and feast upon your corpse if it could. If your Siamese cat could wear a pair Havaianas Slims with man-made rubber soles and non-slip outsoles, it would probably be too relaxed to scratch your hand when it was done with you petting her.
Persian cats are high maintenance felines that want the best. They would need a pair of Schutz Blasiana stilettos so they could out-class every other cat in the room. Plus with their cushioned footbed and Nubuck upper, they'll look so good they might not even push things off your table.
British Shorthairs have a classic look for Halloween or any time of year. A pair of Lidiano Walking Slippers with cartoon ghosts on them is just the right look for this cat. Plus with the non-slip rubber soles, they're not as likely to fall off of a table.
Turkish Angoras are another luxurious cat that deserves a luxurious shoe. The Top Moda Hy-5 Crochet formal shoe with its strappy design, is going to make your cat feel like they own the place even more than they already do. It's your cat's world, you're just living in it.
American Shorthairs are a classic cat and they should have a classic piece of footwear. What could be more classic than a pair of Doc Martens Original 8503 Derby Shoes? Even with a piece of cheese on their face, your cat will look stylish!
Devon Rex cats with their giant ears and mean faces can be softened with just the right shoe. Who could resist a kitty in a pair of Crocs Crocband with My Little Mermaid on them? They're easy to clean, so if it coughs up a hairball on them, they'll wipe right off.
Japanese Bobtails look disturbingly like they go their tails cut off. Get a nice pair of shoes to distract everyone from your mutant cat. With a pair of ASICS GEL-Rocket 8's with GEL cushioning and breathable mesh tongue, your cat won't be bothered by all the strange looks she gets.
American Wirehair is another classic kitty, which is just as fussy as all cats. She's going to want the best shoe so when she's screeching at night outside your window with other cats, she'll be screeching in style. That's why the Steve Madden Irenee chunky heels were invented. And if your cat won't wear them, at least they're good enough to throw at her so she'll shut up.
Scottish Folds, with their aerodynamic heads want a fast shoe so that they can keep running after the laser pointer. Mizuno Wave Rider 21's with motional control for large feet and little to no break period, provide the kind of stability your cat needs to finally catch that ball of light.
Sphynx cats maybe hairless and creepy, but they need good arch support just like any other feline. A good shoe distracts from the disturbing feeling of petting bare skin. A pair of Skechers 2.0 Comfort Strike rocker bottoms have stitching accents and memory foam insoles. This way, the foam remembers and the rest of us can forget your strange pet.
Most Read