Sorel Out 'N About III Classic Duck Boot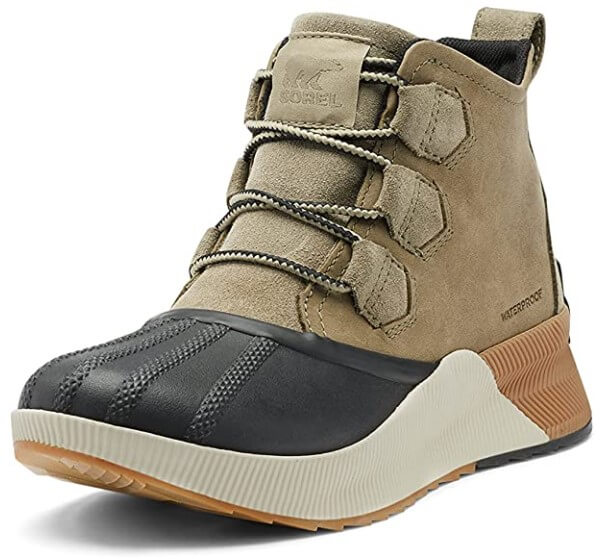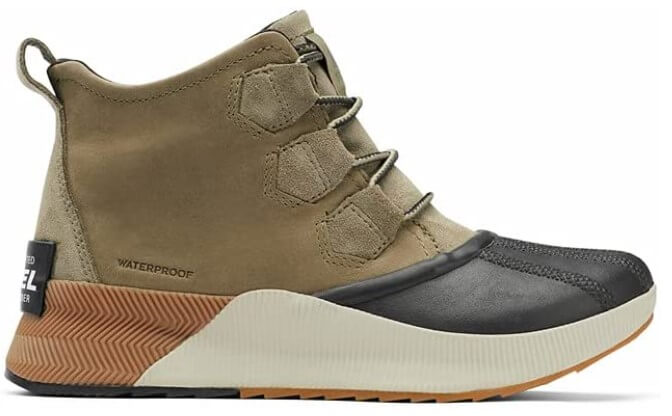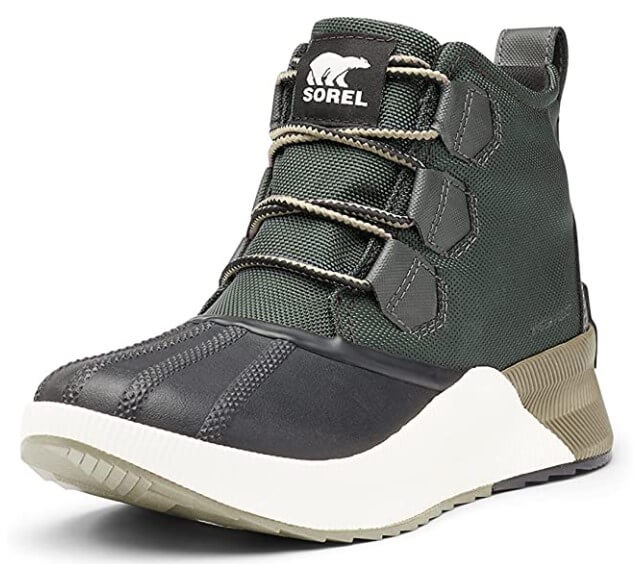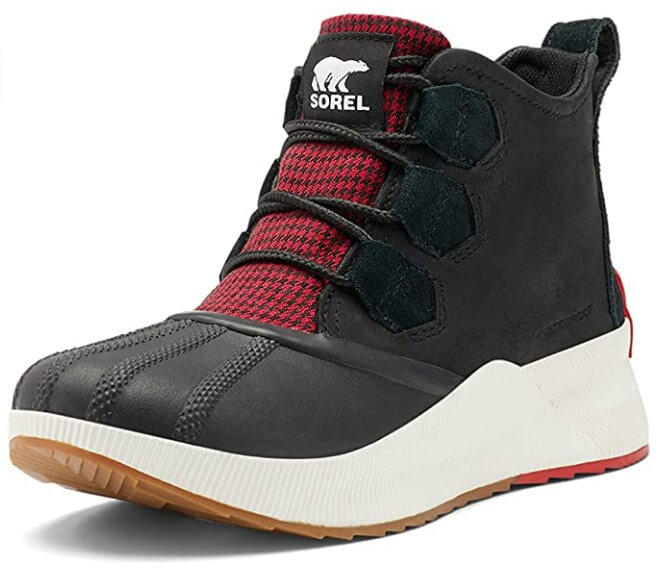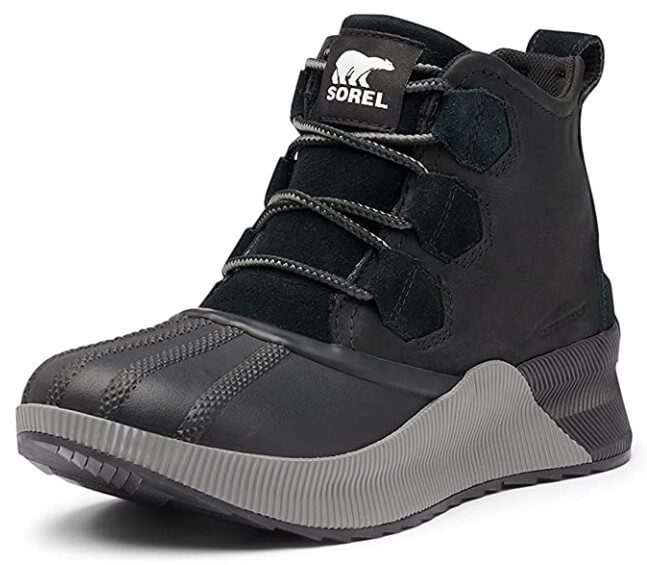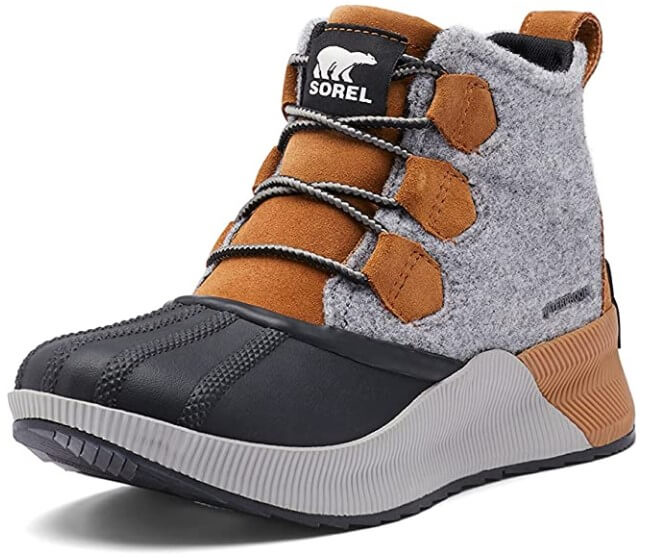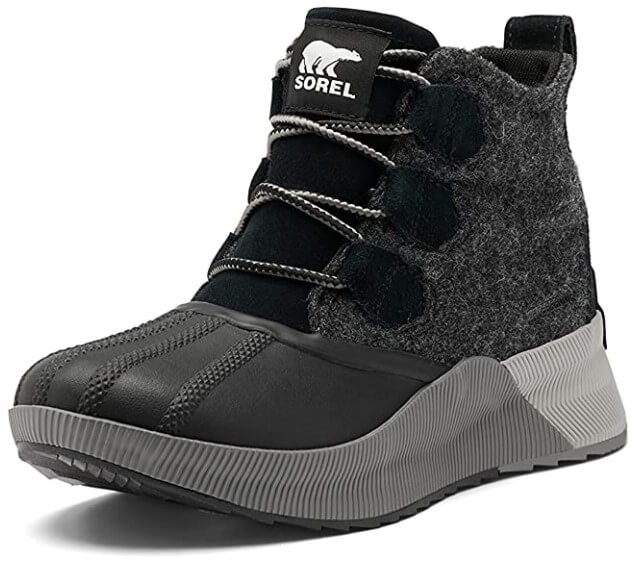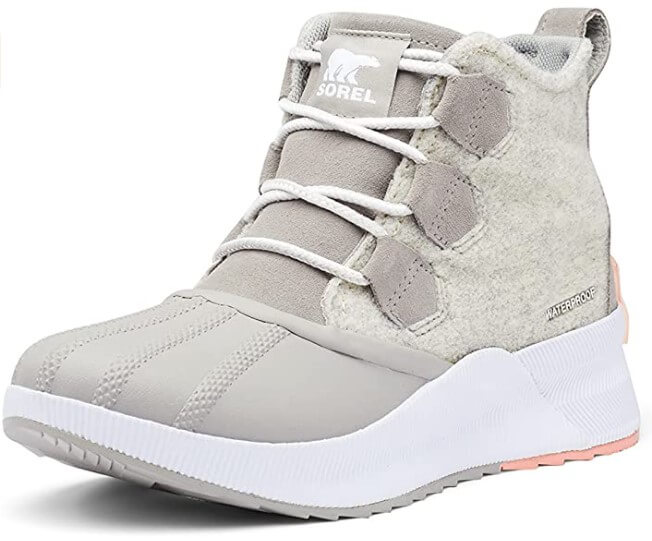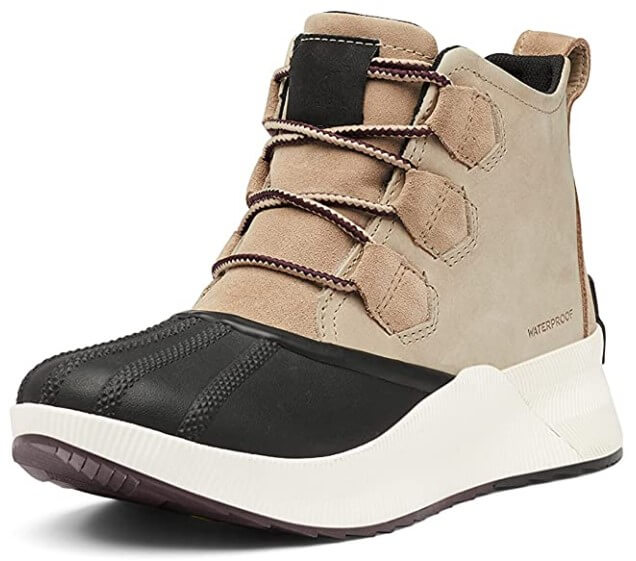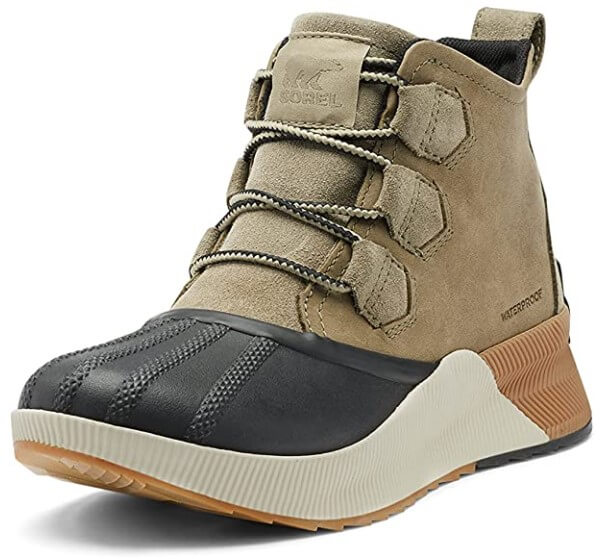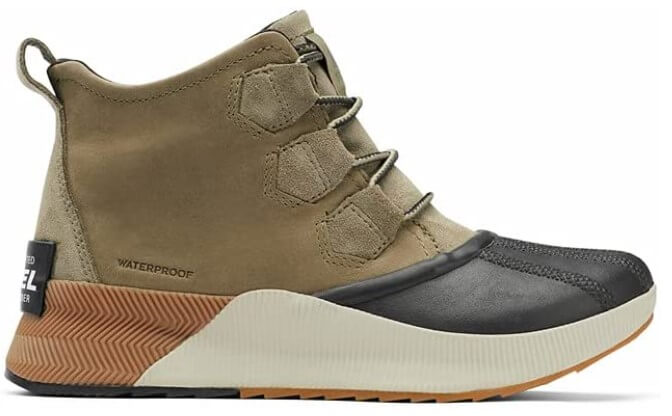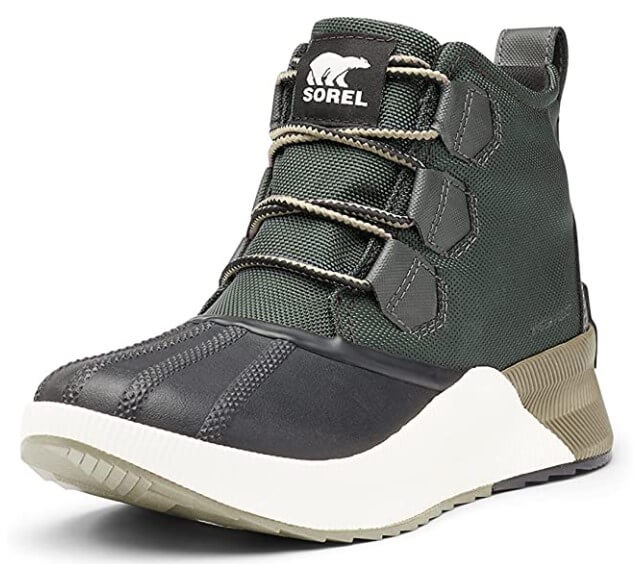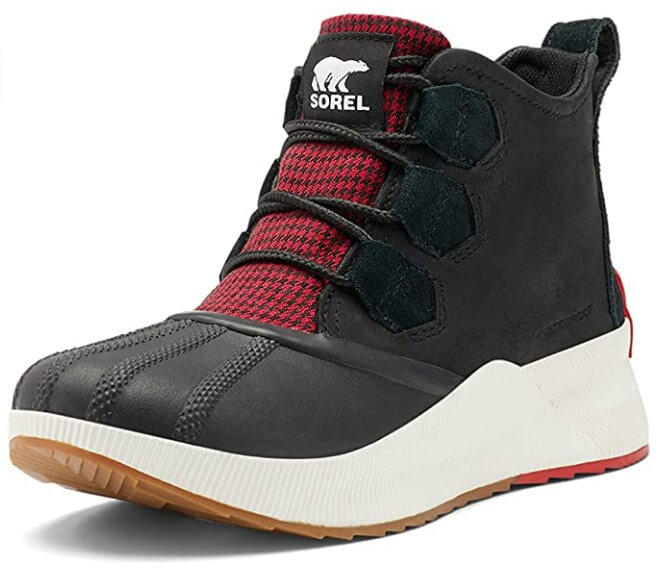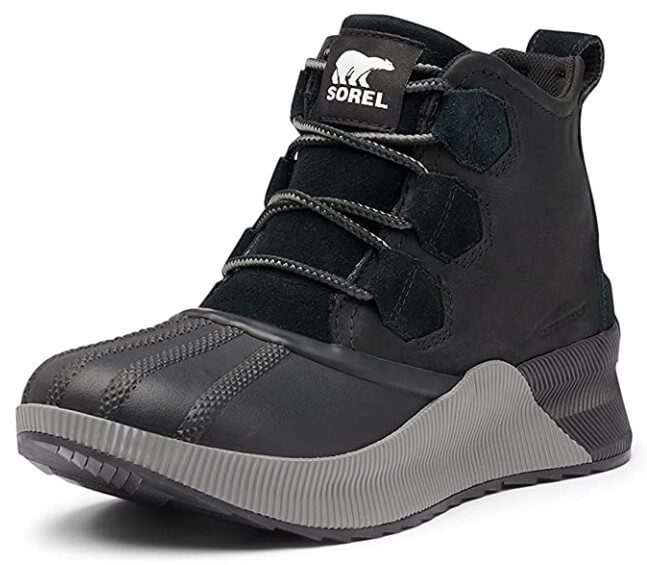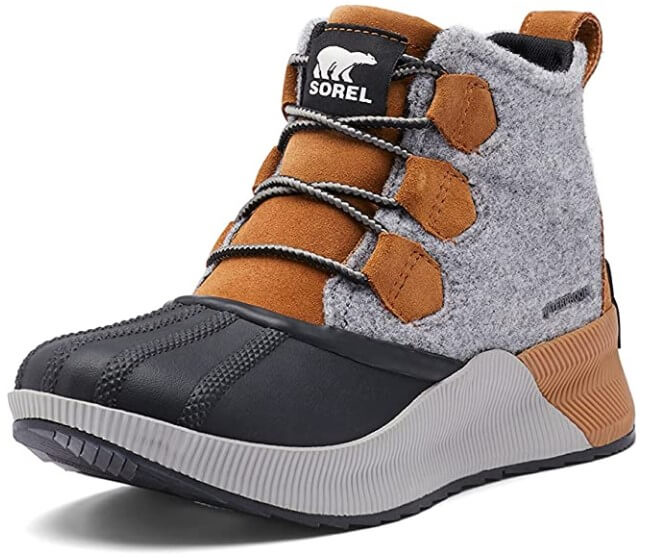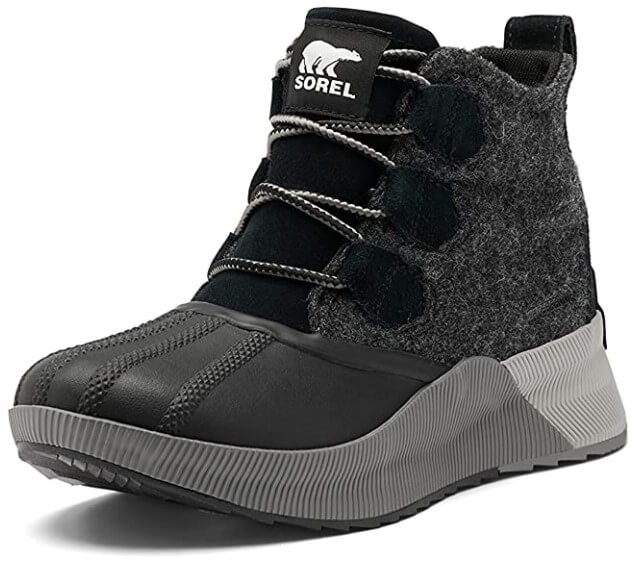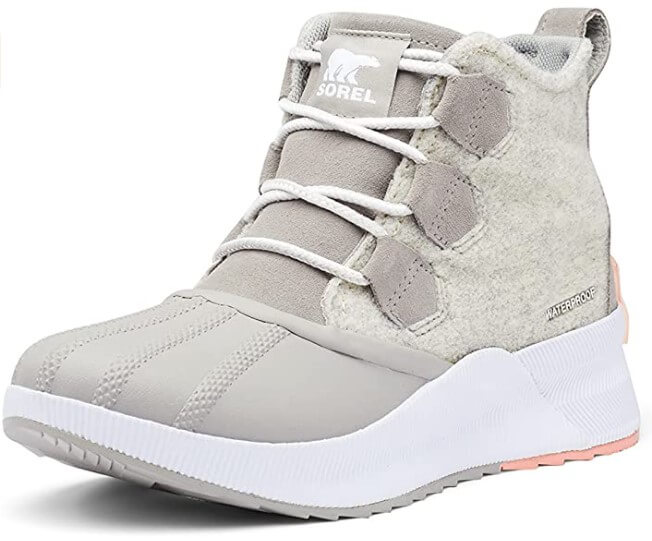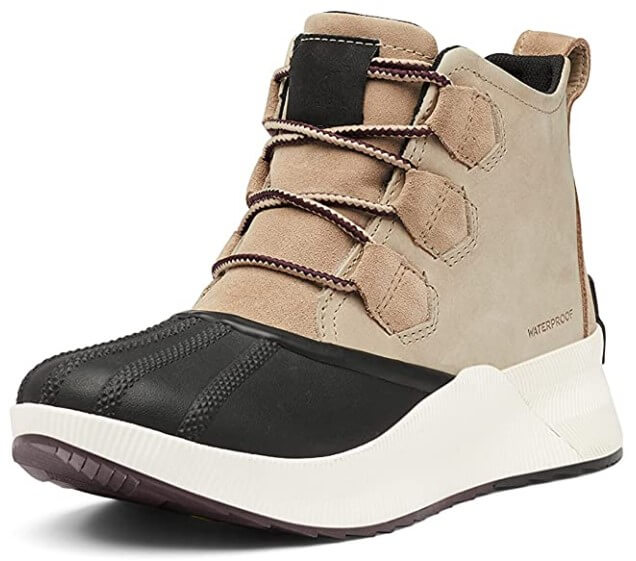 Our Conclusion
Is there anything more appealing than a pair of boots that can give you comfort and style and you can turn to in almost any situation? I love winter for the sole reason that I can wear some seriously stylish boots and get cozy and comfortable which is why the Sorel Out 'N About III Classic Duck boot stood out at first glance.
This all-day boot offers you a waterproof construction, along with a chunky outsole to provide you with more traction come the
winter months
. There is no question with regards to the versatility of these boots, whether you want to pair them with a cute dress or even an easy pair of joggers, they are going to add some serious style to your outfit.
Pros & Cons
A little on the small side
Key Features
Design
The Sorel Out 'N About boot is a real eye-catching boot, it offers a comfortable harbor for your feet to enjoy whilst keeping them dry too. The exterior of the boot is super versatile and would make a great choice for most winter outfits.

The full-grain waterproof leather and suede materials provide you with both flexibility and a great amount of movement whilst also being a snug construction. The outsole is perfect for hammering down the pavements on a day out or for a stable platform on a night out.

The enhanced traction also means you can feel safe on the slippier surfaces or when you've potentially sampled a few at your local watering hole. The bootie construction is also really easy to clean, a great benefit considering most of the fashion boots I have come across require machine washing, well the Sorel Out 'N About boots just need a wipe.

The Sorel logo runs across the tongue and the heel which sets the style off just that little bit more and the two-tone rubber sole is a great combination and gives that more eye-catching look.
Comfort
The EVA footbed is a great selling point of this boot, it offers a nice cushioned section of boot that your feet will enjoy being supported by. You can be confident that the Sorel Out 'N About will also be nice and stable due to the vulcanized rubber foxing tape the thick material that sees the meeting of the outsole and uppers.

The lacing is another source of stability and will keep your feet nicely in place whilst the slightly padded collar will provide your ankles with further comfort.
Cost vs. Value
The Sorel Out 'N About is expensive, it's something you can't get away from, but they are a boot that will last you years and that surely should completely squash any other debate you may be having with regards to purchasing these boots.

Sorel uses only the best materials and the quality of their boots is unquestionable. I would absolutely say that the price should not be something that makes you question this purchase. You get what you pay for.
Comparison to Previous Models
Below are two similar options that may work better for you.
Sperry Saltwater Tall Cozy Leather - These beauties offer a real aesthetic appeal, the longer shaft offers more protection and warmth on cold and wet days, made from premium leather, with a duck shell foot, the Sperry Saltwater is a cozy choice.
They also have the advantage of a cushioned textile footbed for further cushioning and a non-marking rubber lug outsole with molded wave-spring for excellent traction on both wet and dry surfaces. They are definitely worth a look.
Wolverine Heritage Torrent - Another daring style that has a slight resemblance to a Victorian-style boot. The Wolverine Heritage Torrent is really nice looking, they benefit from an EPX cushioned removable insole, lugged rubber outsole, and a moisture-wicking fleece lining.
They are pretty much a 'too die for' boot and don't lie at too bad of a price. Versatile, comfortable, and downright beautiful, you'd be daft not to take a look.
Subscribe to our Newsletter