Dr. Martens Platform Chelsea Boots
Dr. Martens is a brand that will never go out of fashion and this iconic platform chelsea boot is a popular option for anyone who likes versatile footwear that last for years!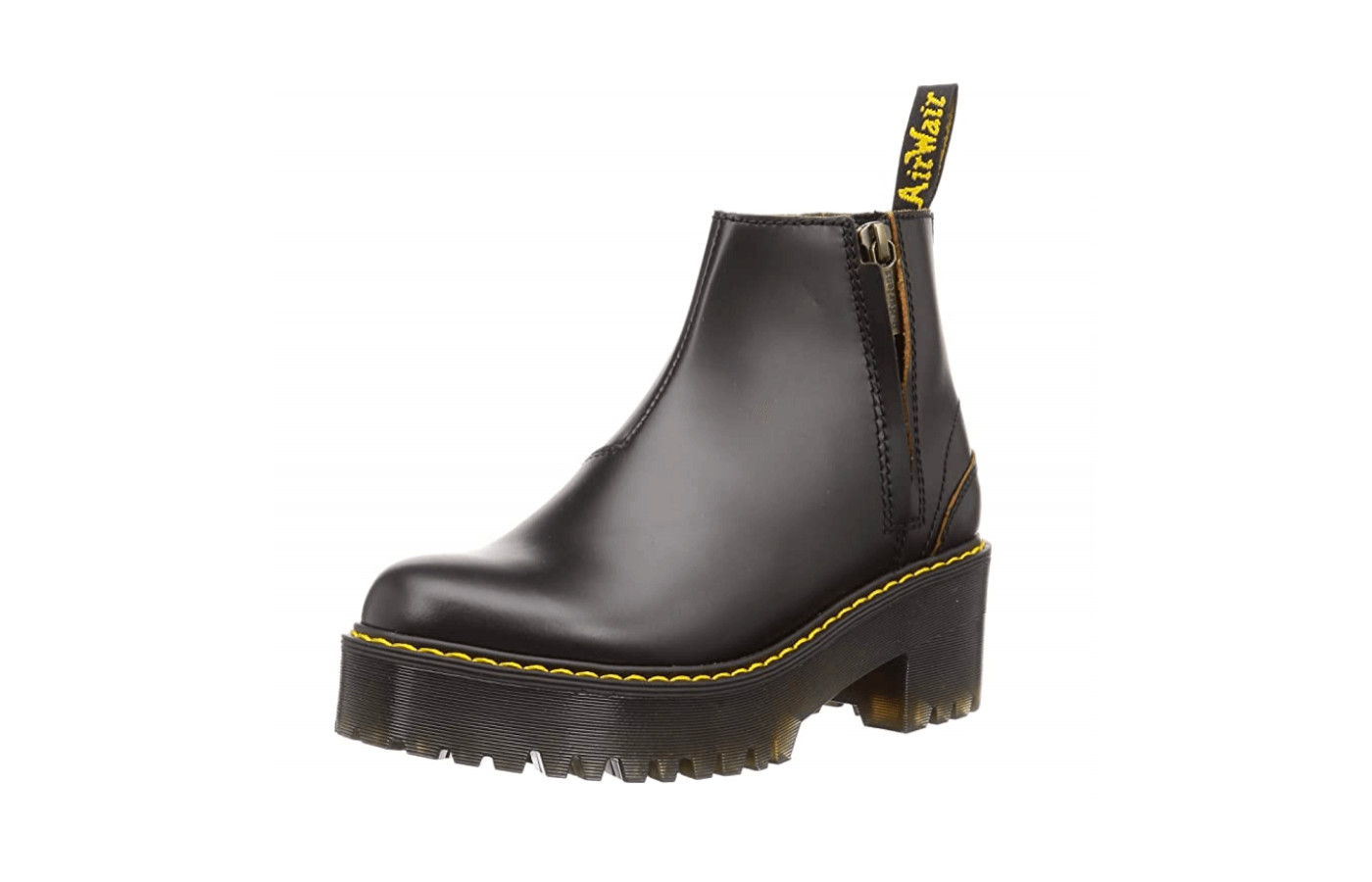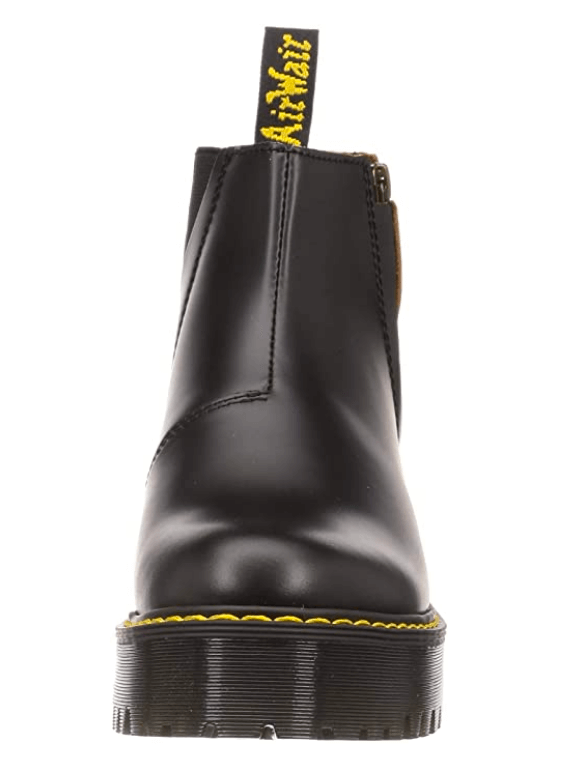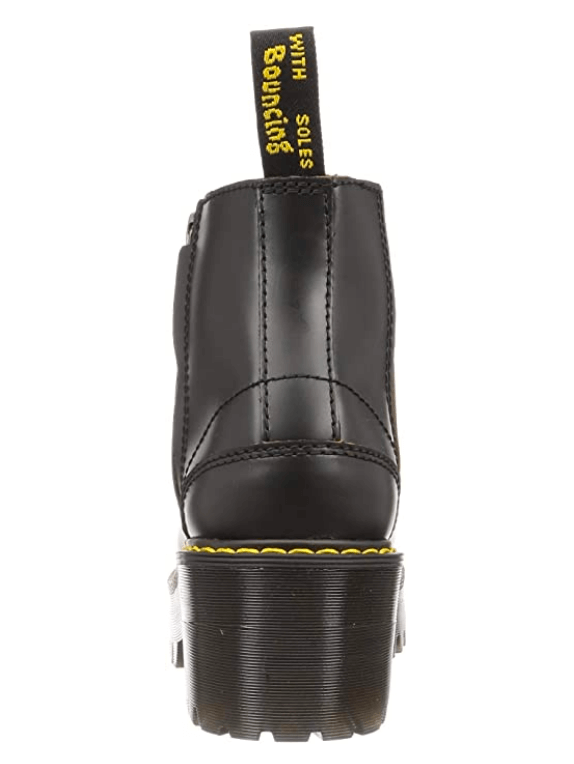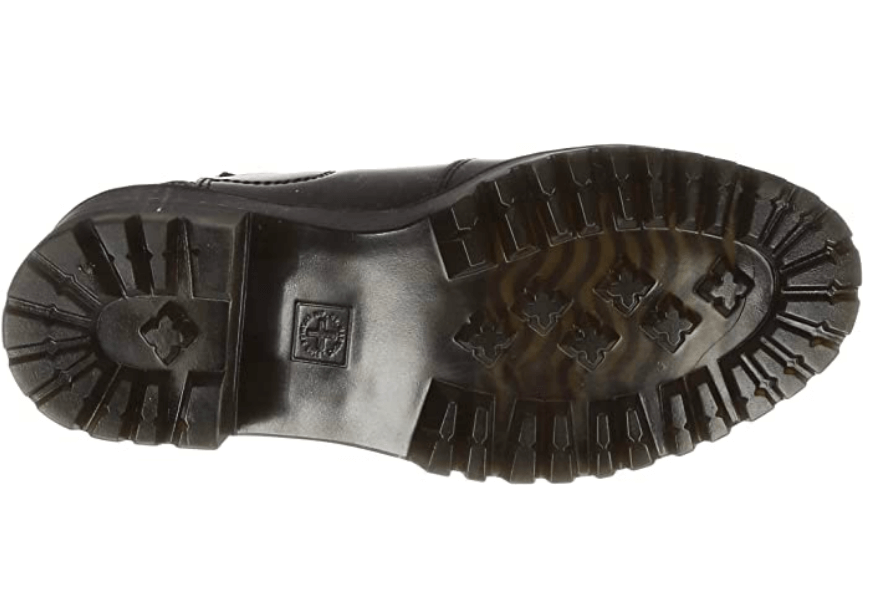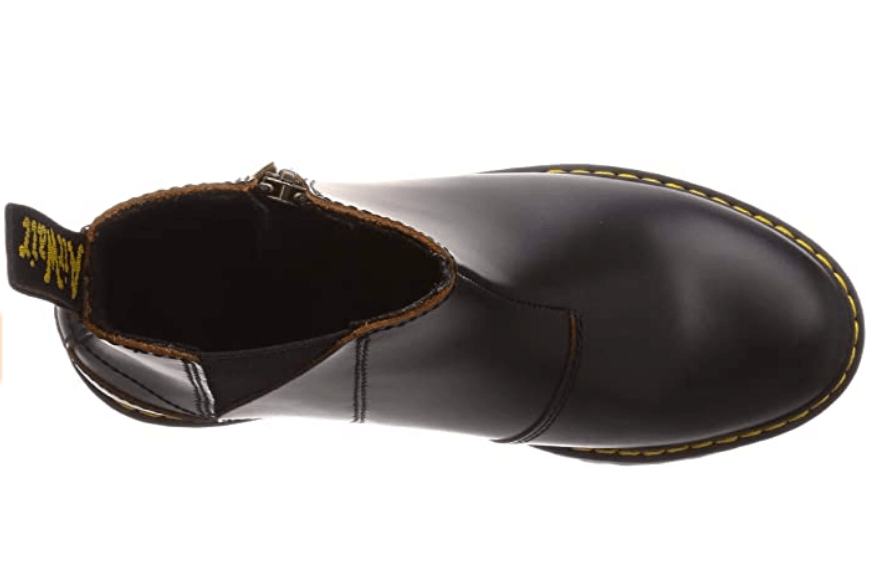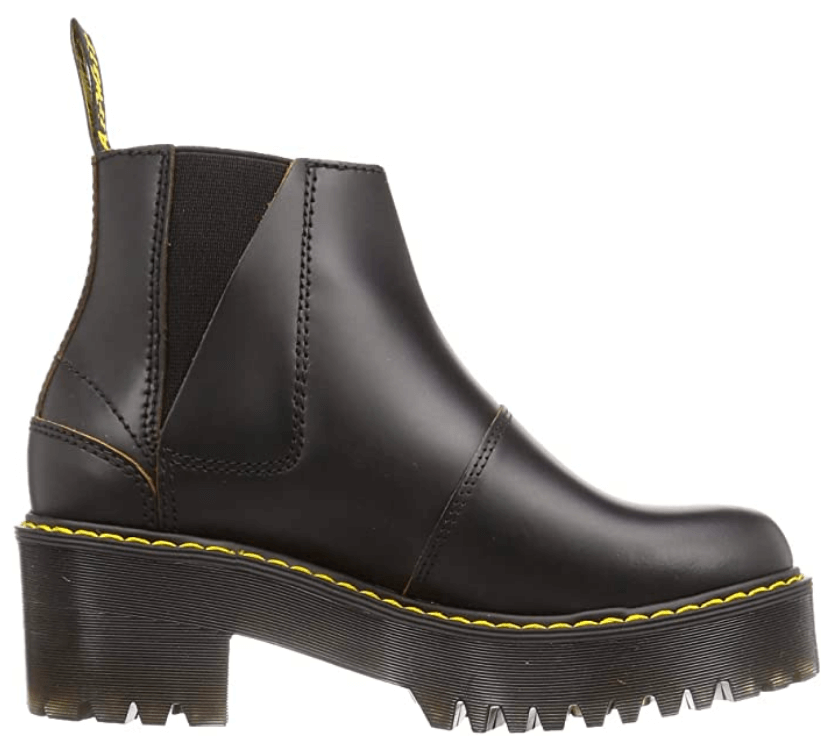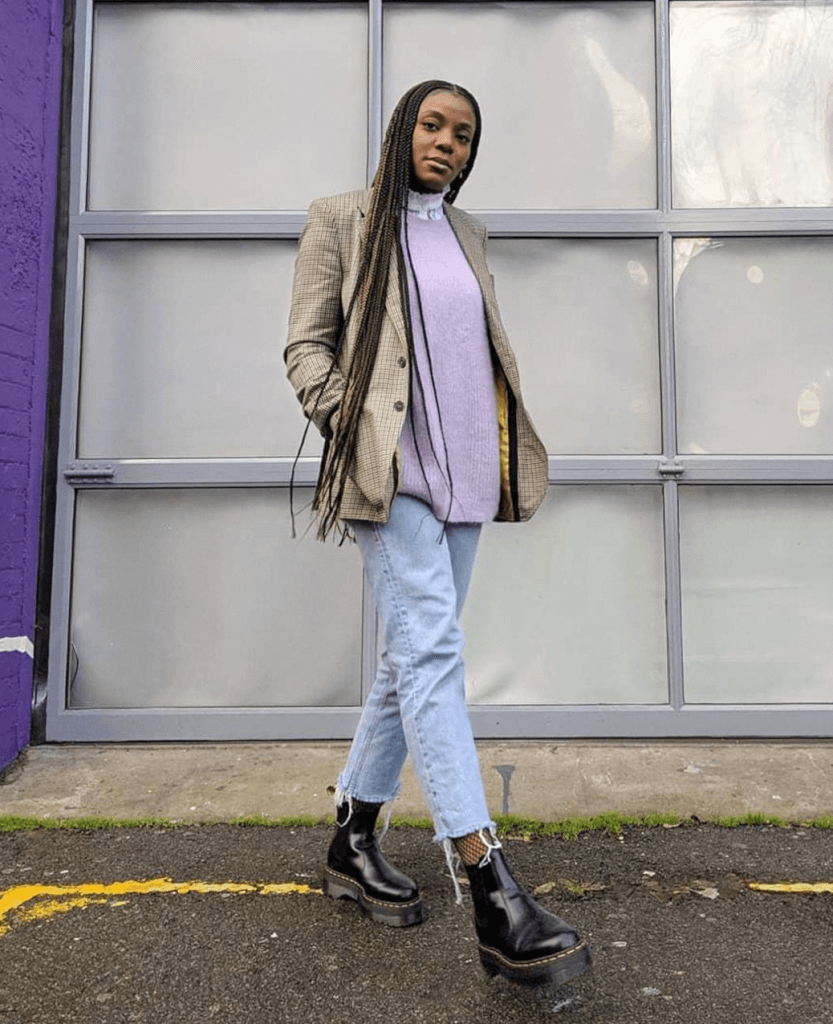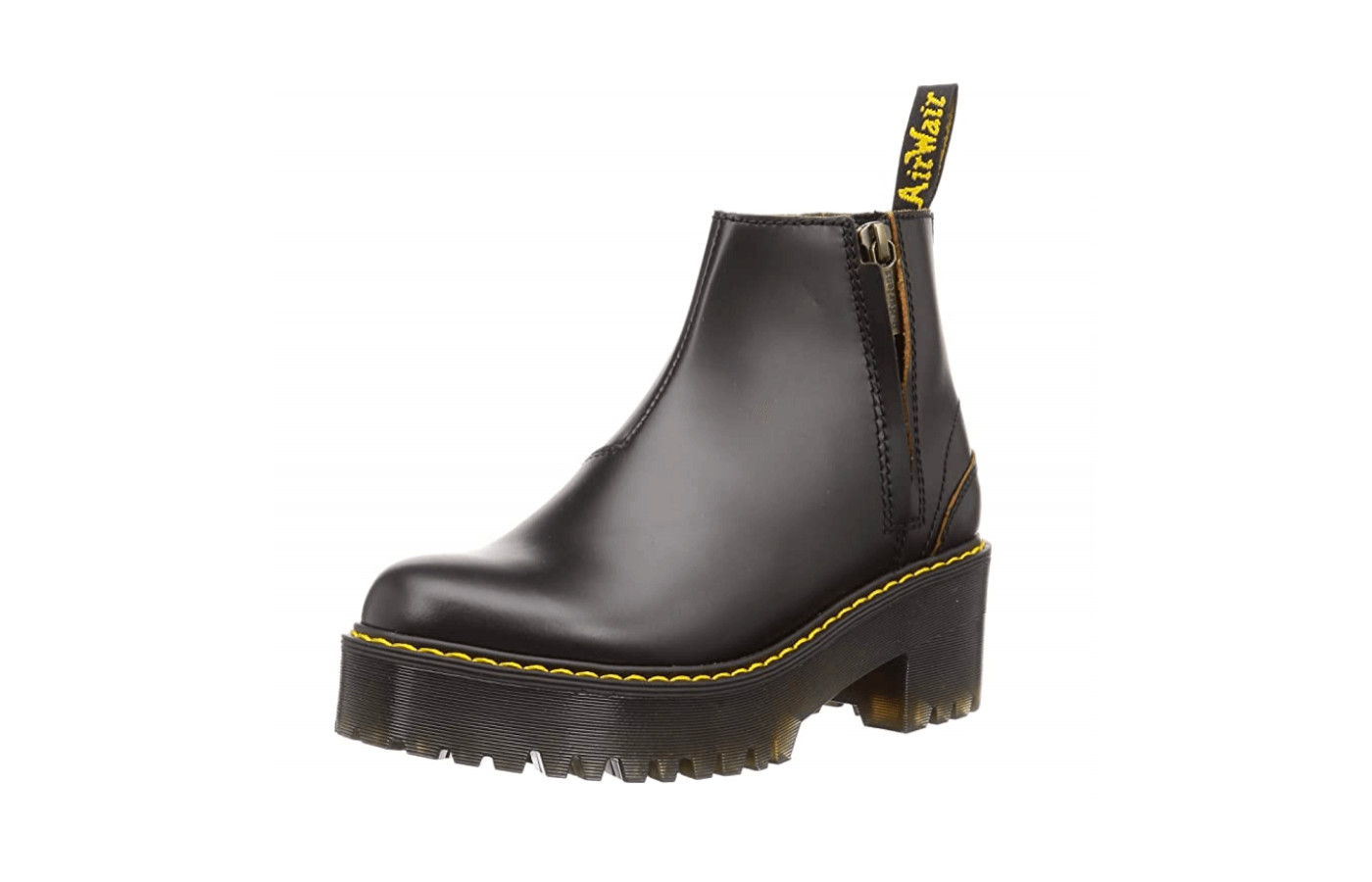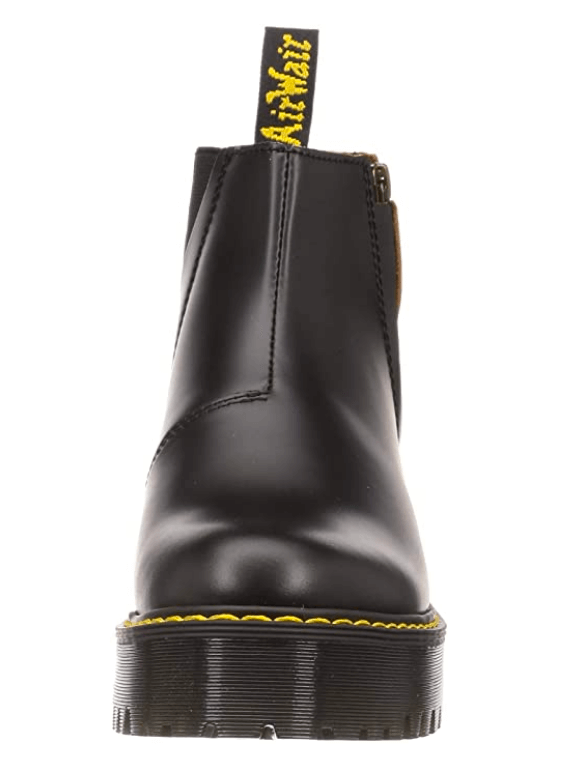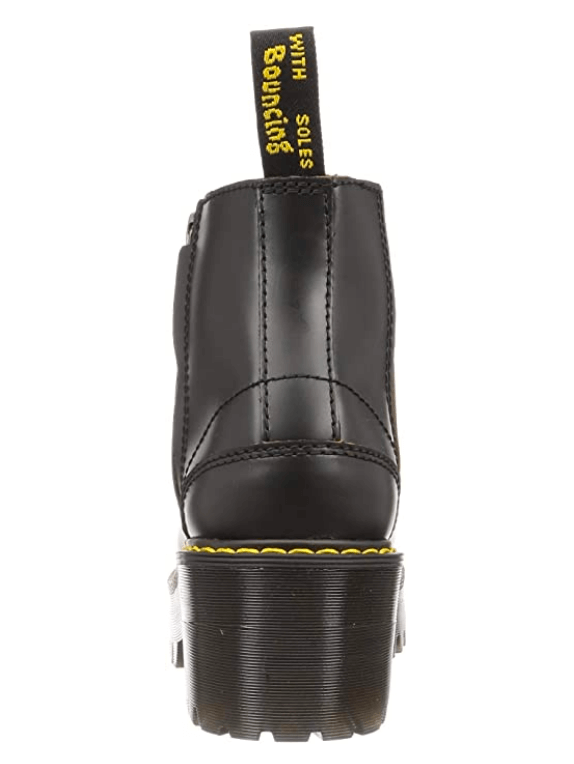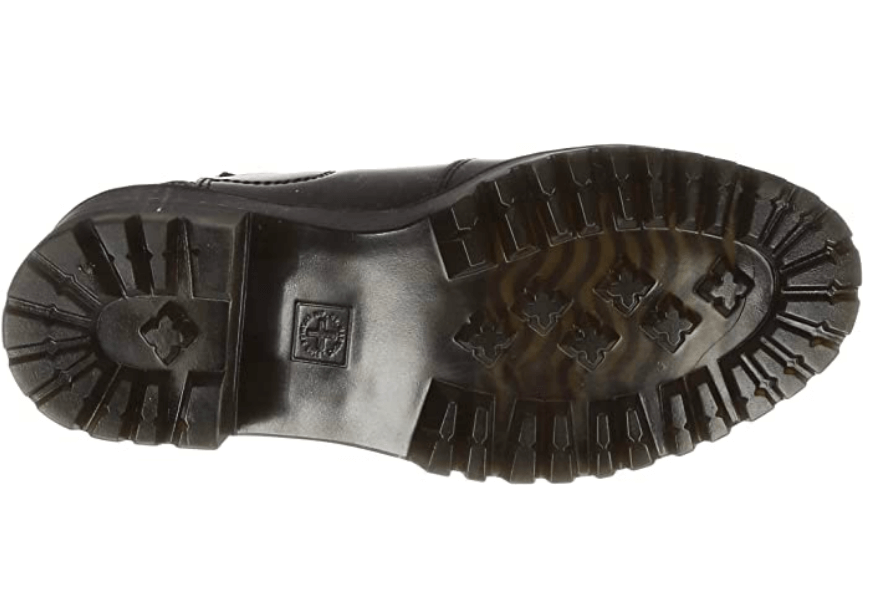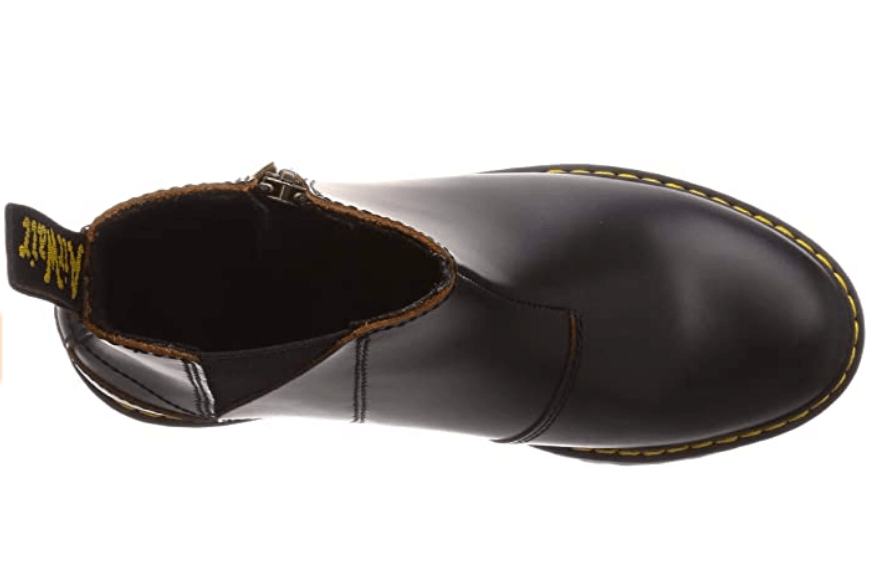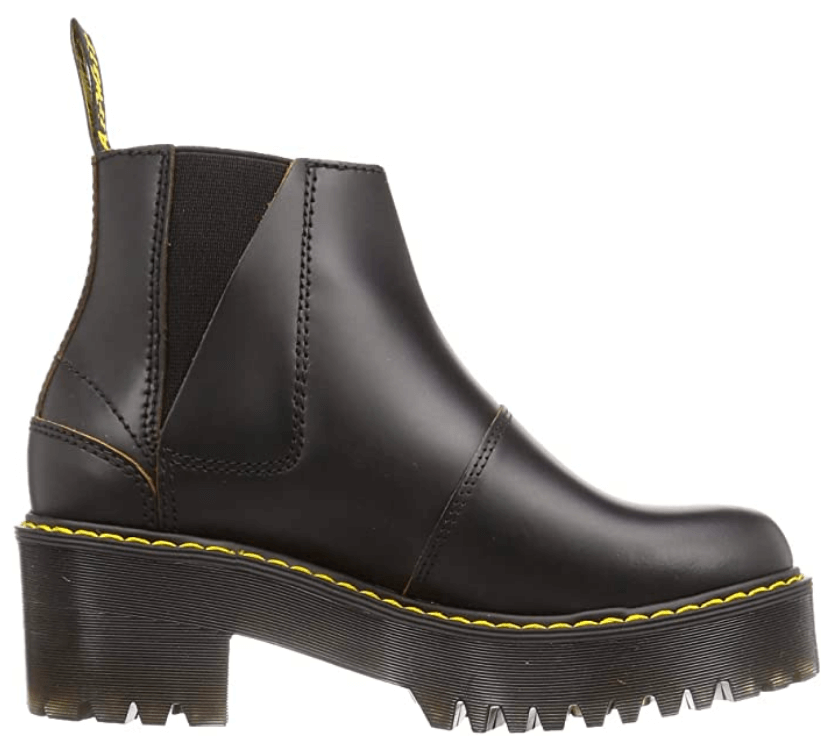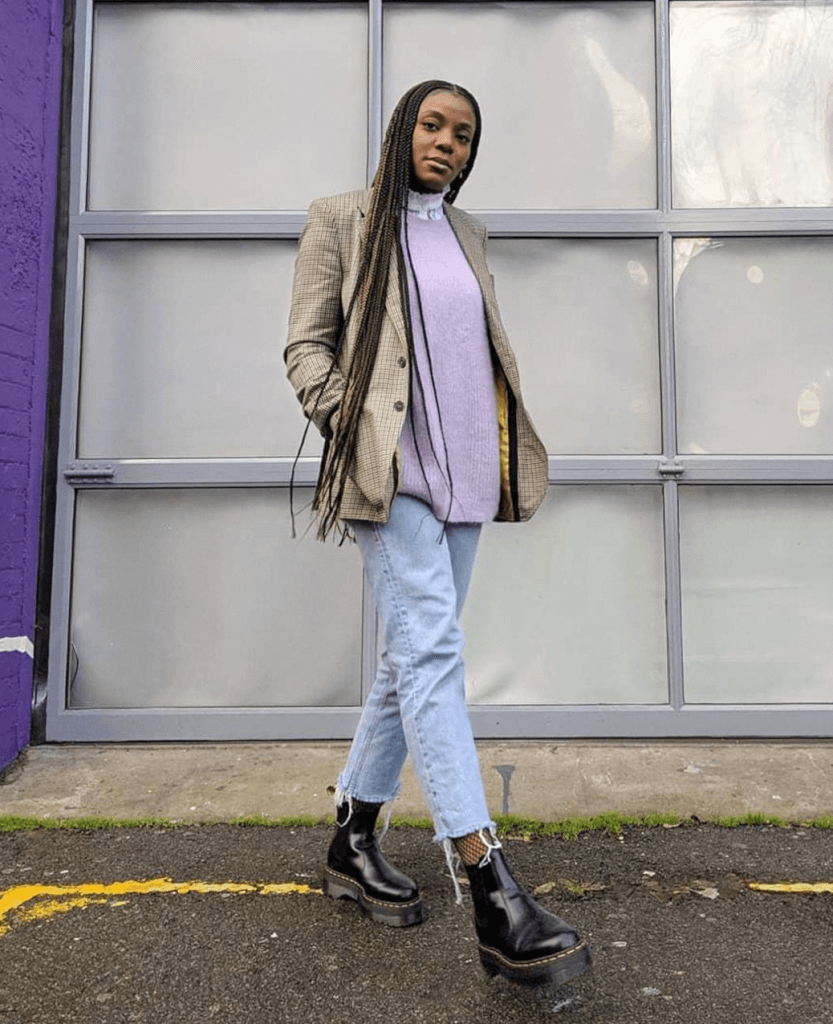 Our Conclusion
Dr. Martens have been iconic shoes since they first came onto the scene back in the 1960s. Born from the innovative mind of a soldier who was recovering from a broken foot, these unique and bold shoes have been frontline runners for fashionable go-to shoes since they first came out.

They really need no introduction, but if you are new to the brand, then let me just give you a heads up. Designed with cushioning as a priority and versatility a close second, Dr. Martens is a shoe that you can wear with just about anything to any occasion.

They are unique, bold, and strong, but most of all they ask for one thing, to be worn with attitude.
Pros & Cons
Air-cushioned AirWair sole
Key Features
Key Features
Design
The platform chelsea boot is a classic boot that never goes out of fashion. The Arcadia leather offers a beautiful finish that adds to the versatility of these boots. It's also a lovely soft leather that is great for comfort.
Leather is especially durable, another bonus with these boots as you will find yourself wearing them until they are falling off your feet. The fit of the Dr. Marten chelsea boot is generally true to size.
But what makes these
chelsea boots
so irresistible is that their simplistic style puts them up there with the most versatile boots you might encounter.
These
Dr. Martens boots
never go out of fashion, meaning once you buy one pair, you're going to be using them forever!
Comfort & Cushioning
I mentioned previously that Dr. Martens were designed with comfort in mind. They have elasticized ankles for an easy pull on and off - a nice advantage for everyday use.
The leather does become nice and soft AFTER a period of breaking in, so expect a bit of discomfort for the first couple of weeks.
The air-cushioned AirWair soles really help with the comfort of the boots too as they don't allow you to feel too much of the surface beneath you.
Dr. Martens is a shoe that offers you that much comfort. You can wear them day in/day out and continue to enjoy the pleasure they bring.
Price
personally, I find the Dr. Martens platform chelsea boot to be reasonable on the price market. They're not cheap by any means, but given their versatility and iconic style, I would possibly expect more.
They are made with quality materials and last extremely well, so the price seems to be less of a problem.
Comparison to Similar Chelsea Boots
Steve Madden Howler Boots
- This modern, stylish boot offers a nice pull on/pull off design. The smooth, breathable leather is perfect for pairing with multiple outfits and offers comfort, style, and movability all whilst being strong and durable. They also have a tough outsole, giving you the reassurance that these boots will last.
Marc Fisher LTD Meron
- This ankle height, wardrobe must-have is another great example of a beautiful little boot. Made with soft leather for comfort and breathability, the Meron is a really nice option if you fancy a platform boot style. The padded footbed offers slightly more comfort and the block heel gives that stable stance.
Verdict
The big selling point is the durability of these boots, they will last for years and years. These boots are an excellent option for most outfits and occasions, which puts them at the top of the leader board in my opinion.

Subscribe to our Newsletter