Dr. Martens Mary Jane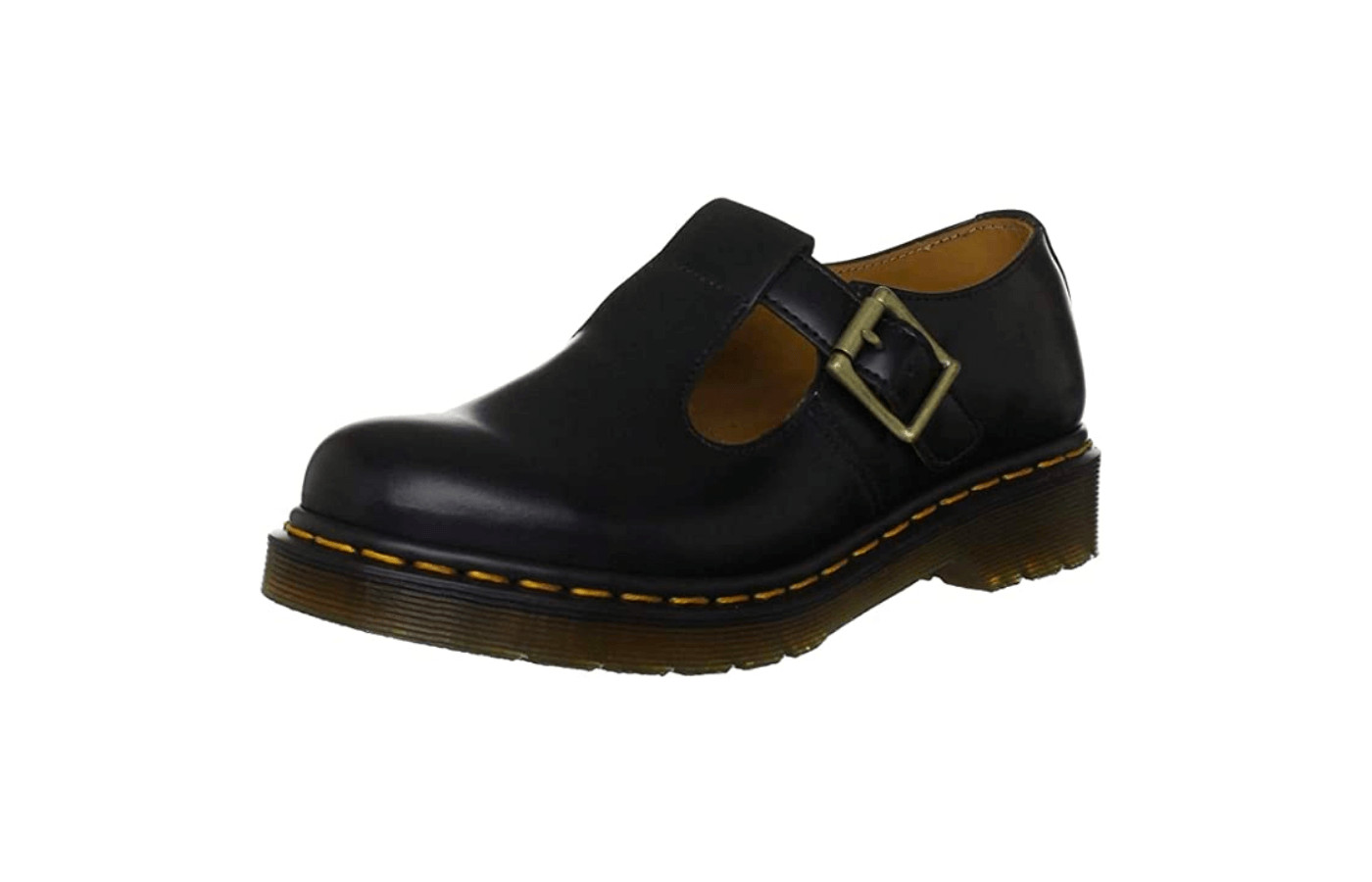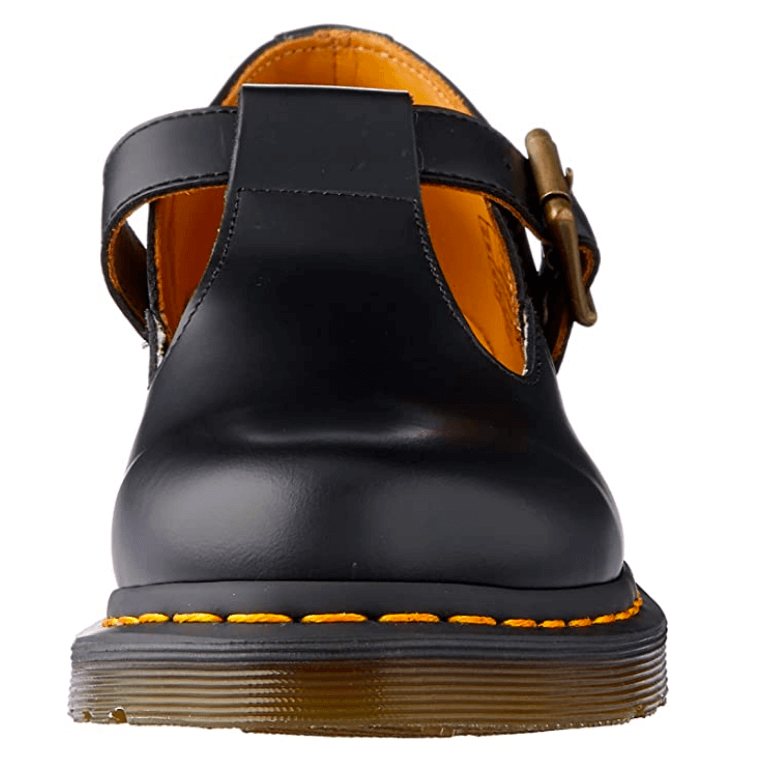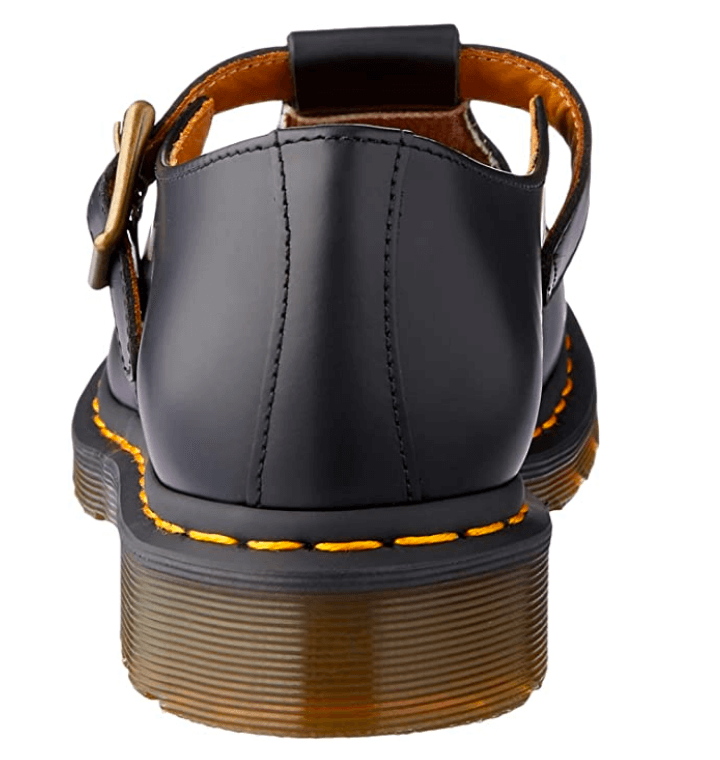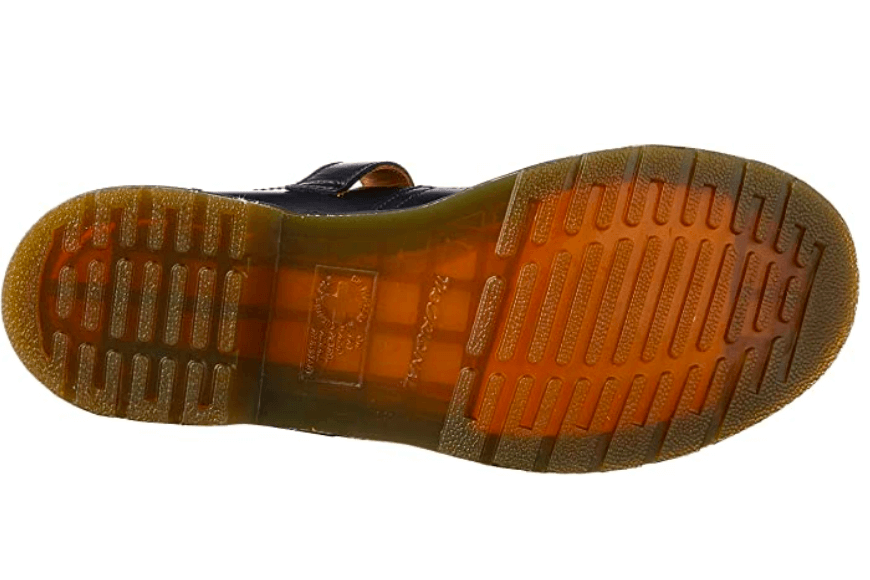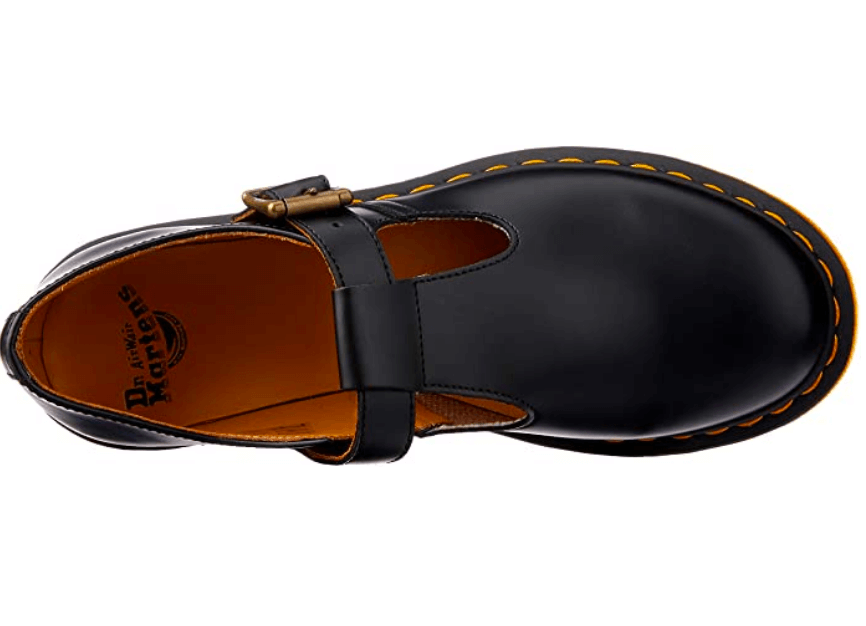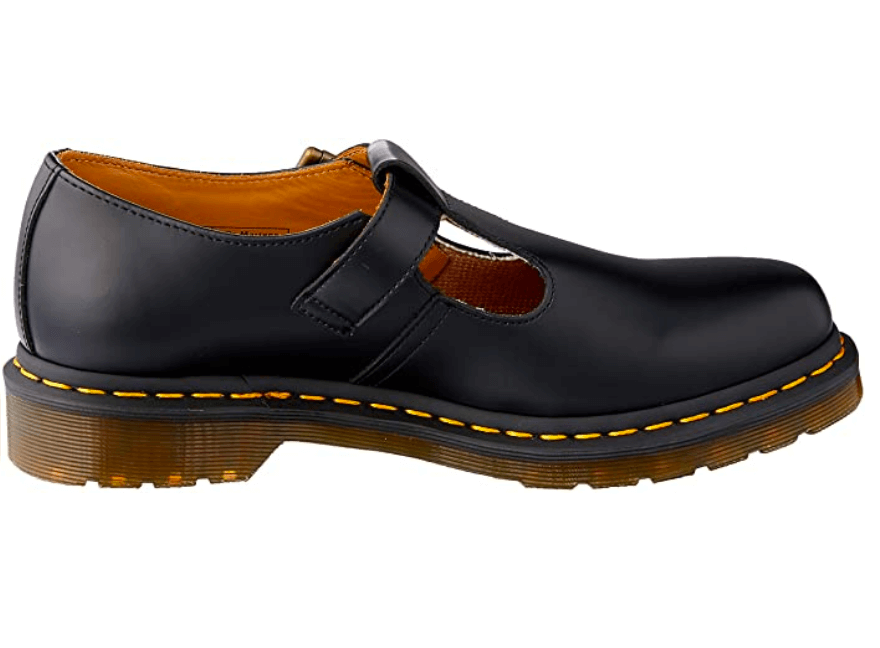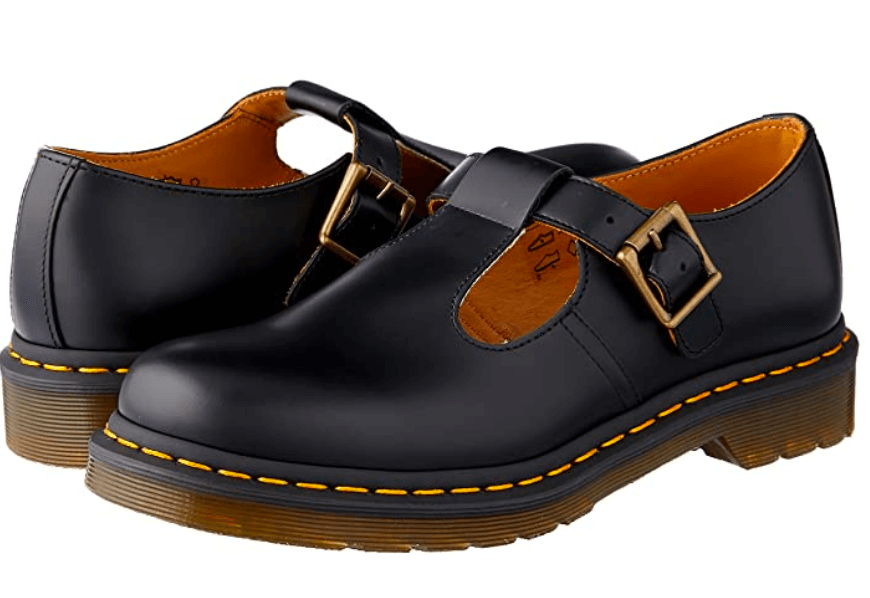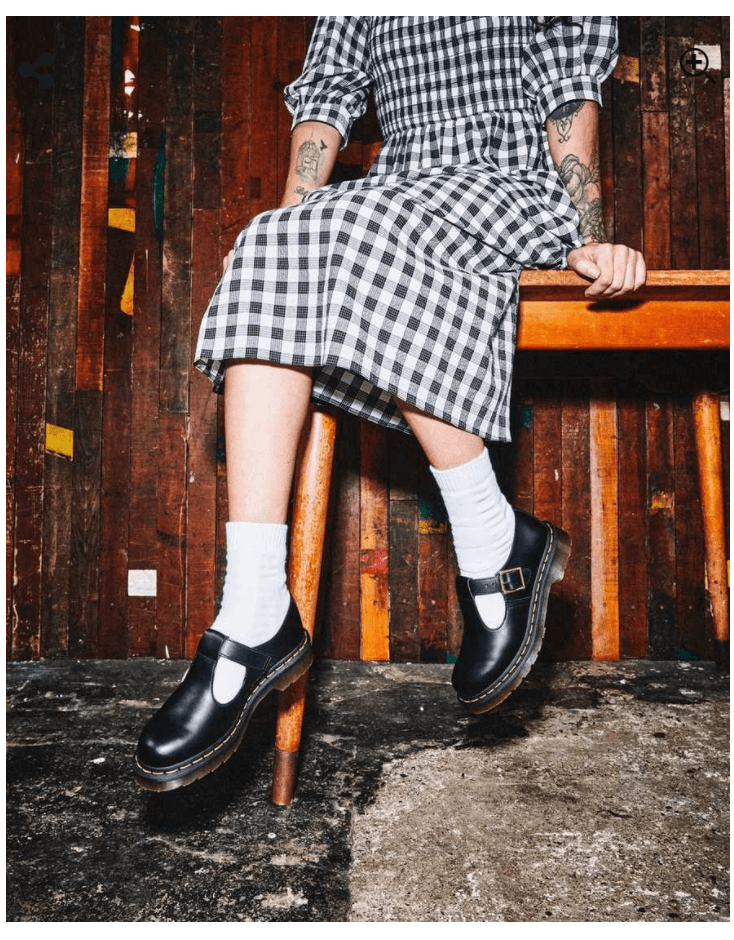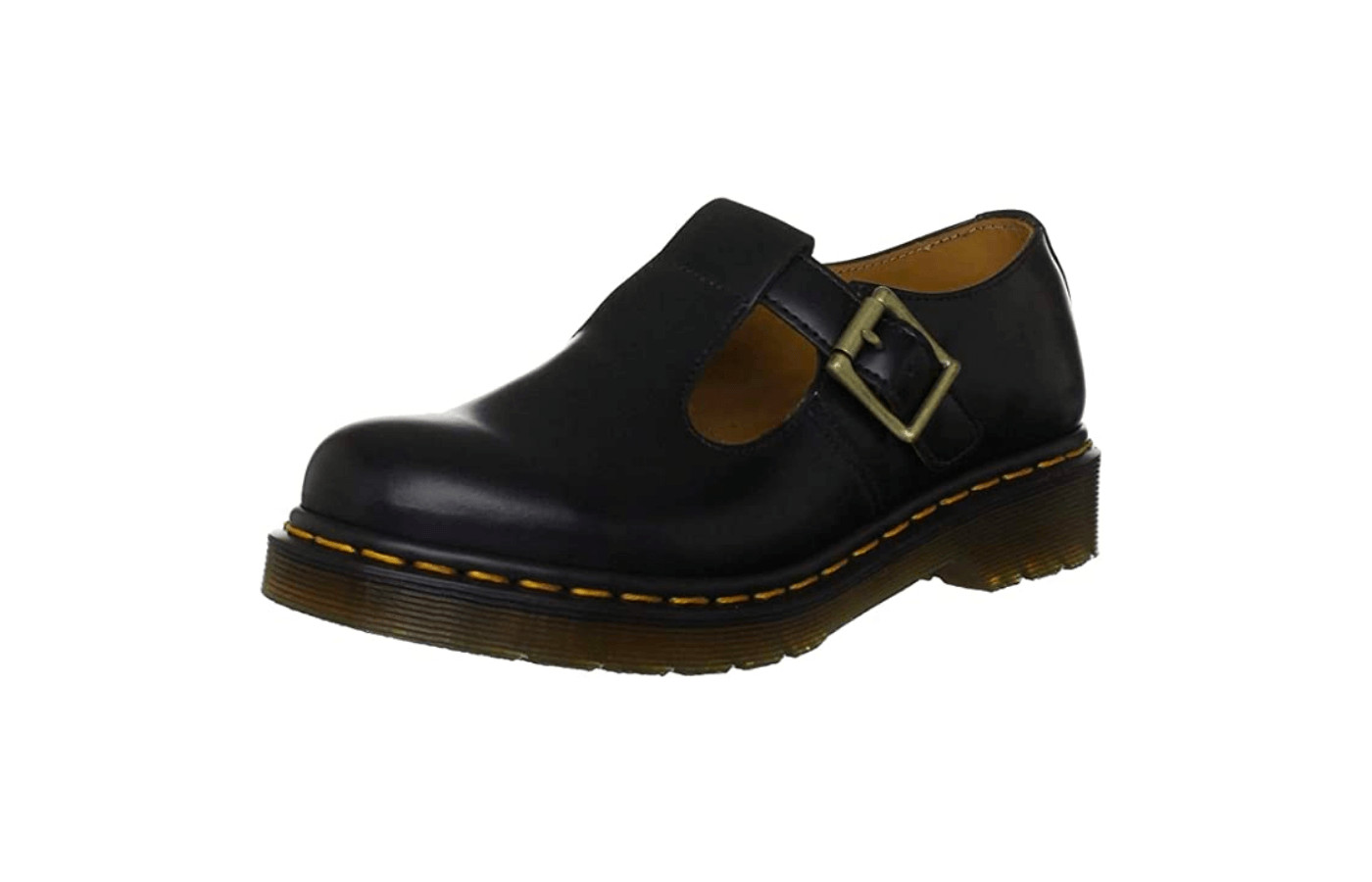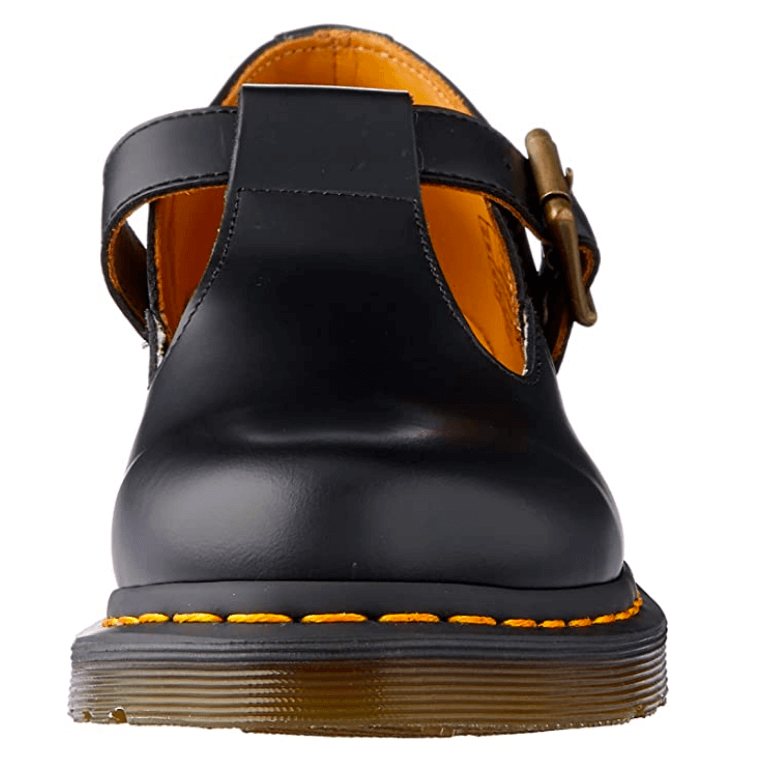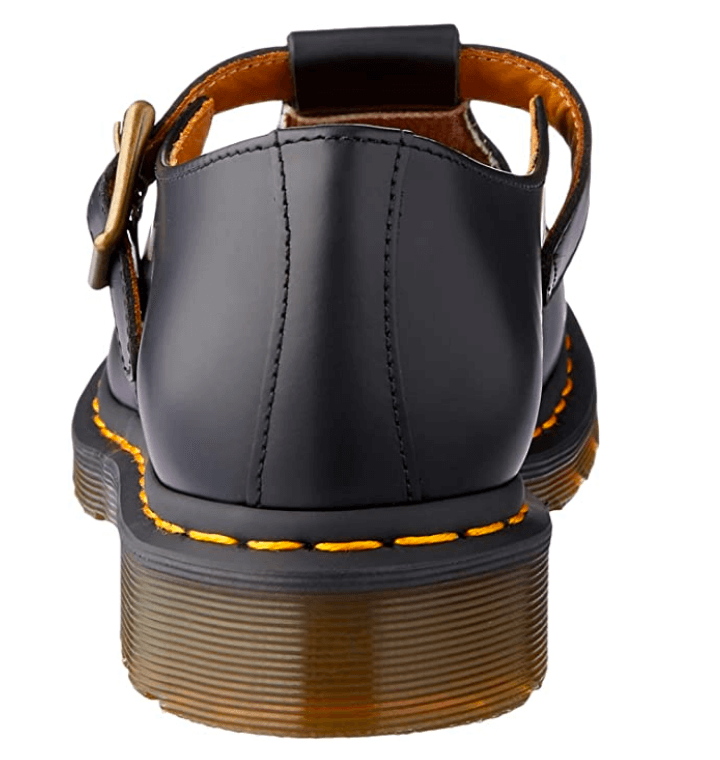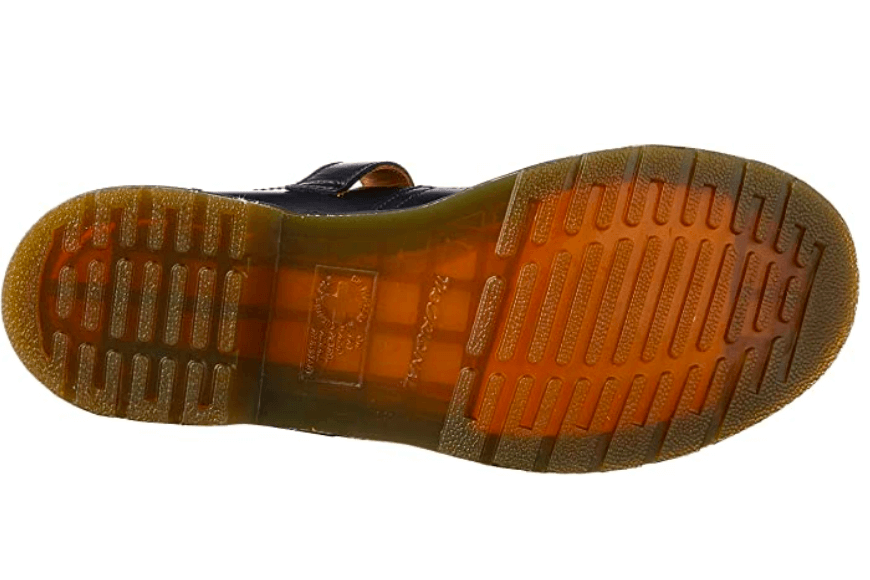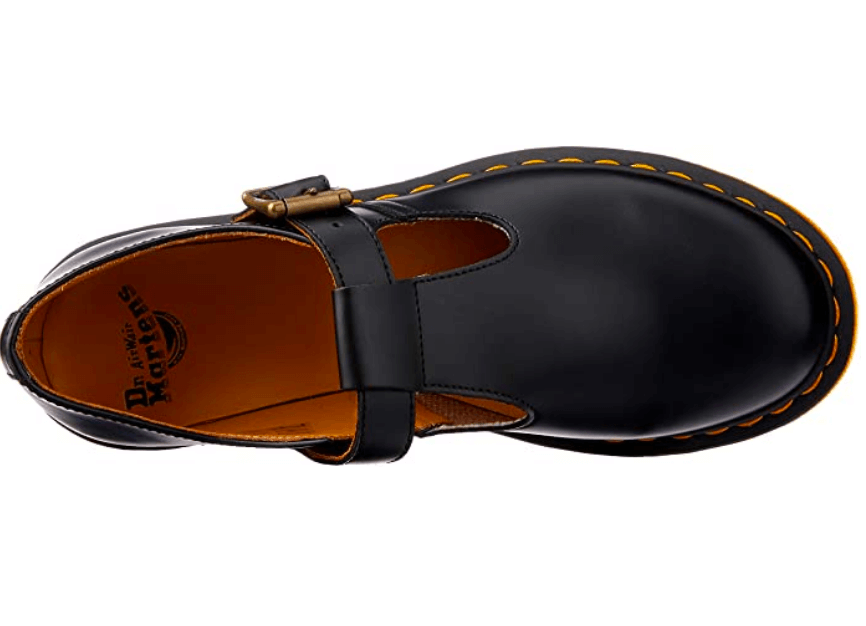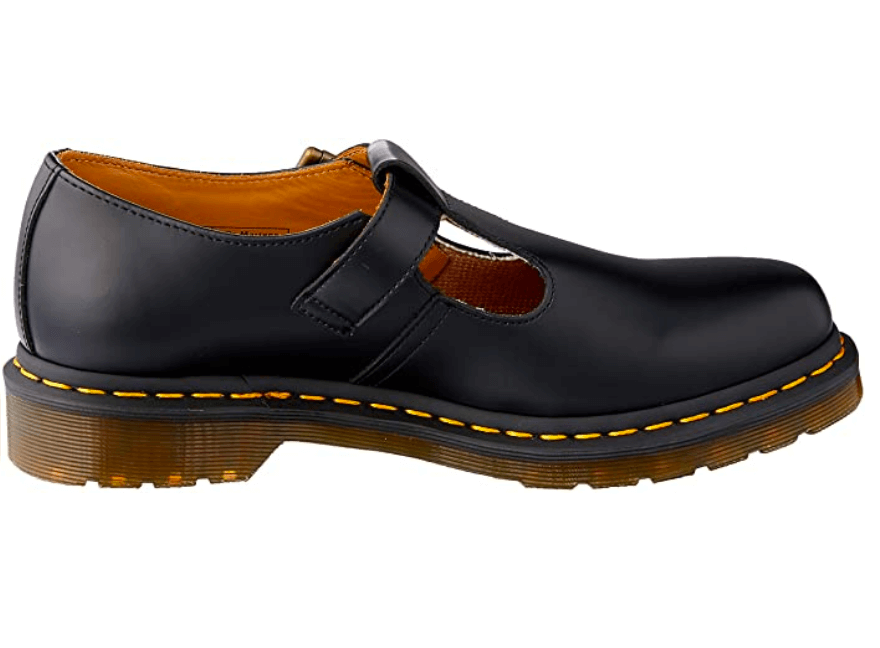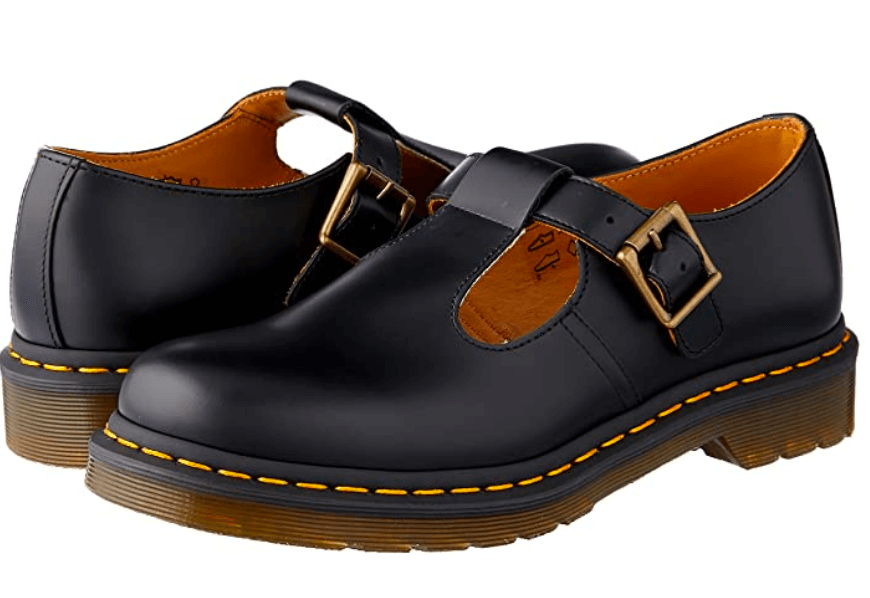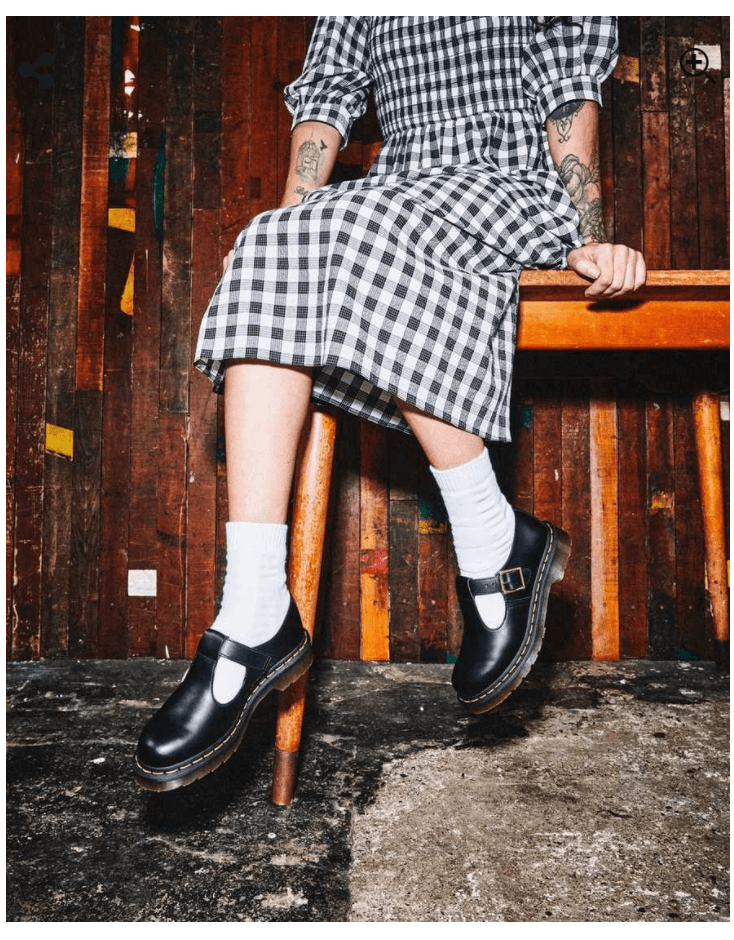 Our Conclusion
If you aren't in the know with regards to Dr. Martens or Doc Martens as they are more commonly known, then let me give you the DL (down low).
Rewind to 1945, Dr. Klaus Maertens injured his foot, and to help with the healing process, he designed a shoe with an air-cushioned sole. Fast-forward nearly 80 years and we have one of the most iconic brands ever.
Another great Dr. Martens product we reviewed is the
Leona Boots
, so make sure to check it out as well.
Now that you've had the tinniest history lesson ever, let's take a look at the shoe we're reviewing today. The Dr. Martens Mary Jane is a version of the brand that is unique and quite classic in design.
Designed with smooth leather uppers and a Goodyear Welted sole, they are strong and durable shoes.
Pros & Cons
Marmite design - you'll either love it or hate it
No ankle room for people with low ankle bones
Key Features
Key Features
Design
Let's start with the most important fact to look at - the design. The Dr. Martens Mary Janes are unique in their design, they remind me of a school shoe.
Made with the classic bold and bulky Dr. Martens look, the Mary Janes have visible stitching that adds that nice bit of detail to the boot for visual aesthetics. The adjustable T-bar buckle fastening not only looks nice but offers a nice amount of stability to the foot.
The smooth PU coated leather with matte finish gives these
Dr. Martens shoes
a good amount of versatility. It also offers flexibility, breathability, and a strong construction for your foot to reside in.
The one point that does stick out to me is the lack of padding around the ankle area, meaning that if you have low ankle bones or high ankle bones you may struggle.
The Mary Janes are built with the iconic air-cushioned sole to offer more comfort and giving these shoes the benefit of being able to be worn all day without too much discomfort setting in.
Versatility-wise, the Mary Janes are a shoe that I think would go with most trousers, skirts, and some floaty/skater dresses but I would question what occasions you wear them to.
Comfort
The Dr. Martens Mary Janes are a shoe that needs breaking in that's for sure. Leather is stiff at first and will need a good few weeks and possibly a few
blisters
before they start to soften. But fear, not they will soften.
The air-cushioned sole, as mentioned, offers you a good amount of cushioning and helps add comfort to these shoes.
The construction itself is nice and breathable allowing airflow to come through the T-bar buckle but keeping your foot in a stable position.
Price
Dr. Martens have that iconic status, they ooze fashion and are insanely popular so it can't come as that much of a surprise that the shoes come with a less than cheap price tag.
However, although they aren't cheap, I think given the longevity of these shoes and the materials used to make them, they balance in a reasonable bracket.
Comparison to Similar Shoes
Anodyne No.19 Casual Mary Jane
– This cute rendition of a Mary Jane style is slightly more giving than the Dr. Martens. Being orthopedic friendly, these lovely shoes are designed for comfort and style. The Anodyne No.19 has a round-toe silhouette and benefits from a smooth, action leather upper.
Wolky Passion
– Another lovely-looking shoe, the Wolky Passion has a soft suede lining for a cool and dry interior, a Texon insole for an orthotic touch, and a Polyurethane outsole for durability. Finished with a hook-and-loop closure and supple leather uppers, the Wolky Passion is a great contender but be mindful, they run small with regards to sizing, so order up.
Verdict
To be totally honest, the Mary Jane style is not something that I love, however, I can appreciate they are a great go-to shoe and an easy finish to most outfits.

The Dr. Martens Mary Janes are ideal for pairing with some of your favourite outfits to add that quirky style.

The strong points for me are the longevity of these shoes, their durability, and the iconic status they hold.

The price is something that I find to be fair. The only thing that you may want to be mindful of is the break-in period.

Be reassured, this Mary Jane is going to last you a LONG time. Bottom line, if this is your style, then this shoe is the one for you.

Subscribe to our Newsletter