Asics GT-2000 10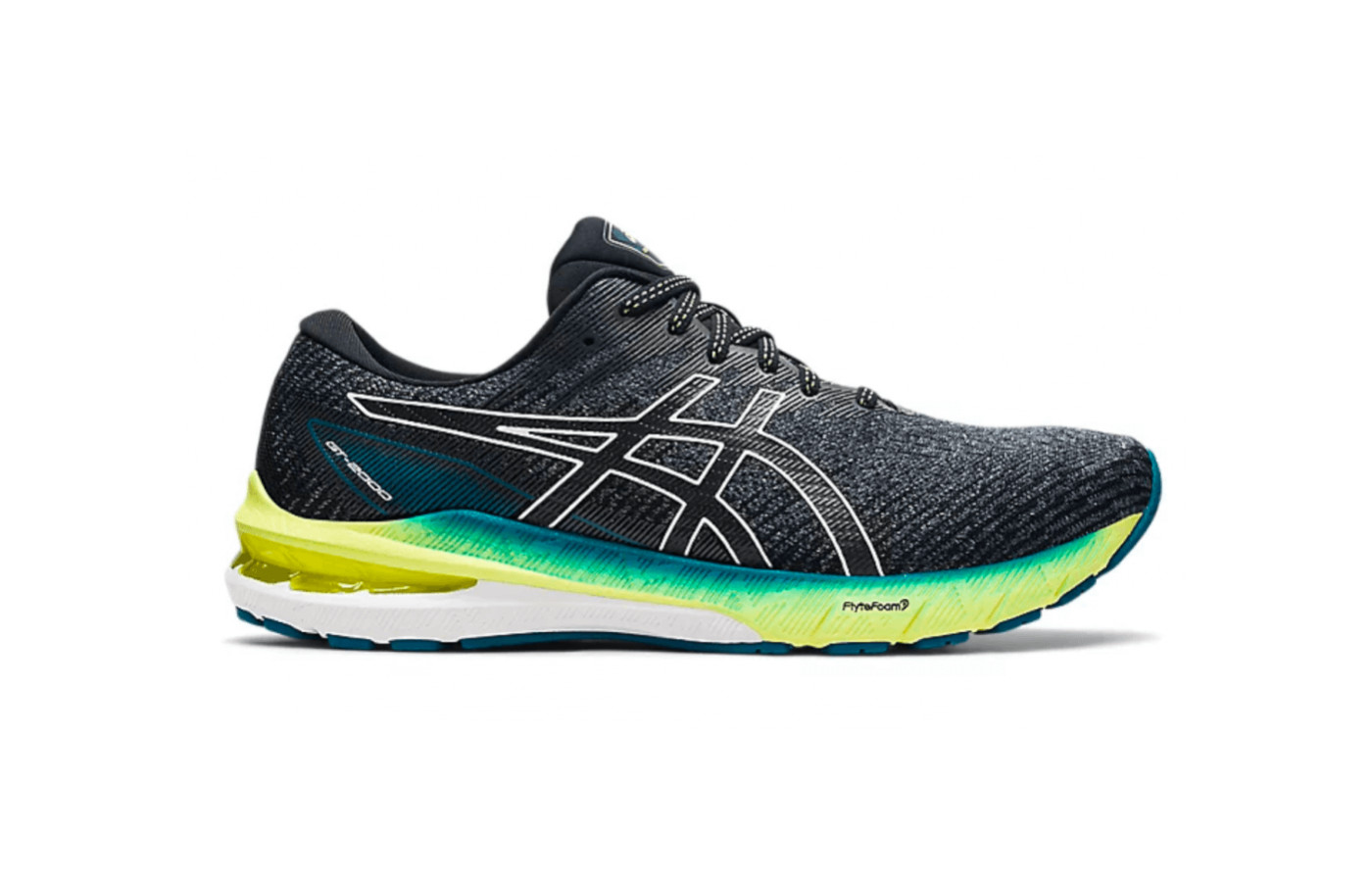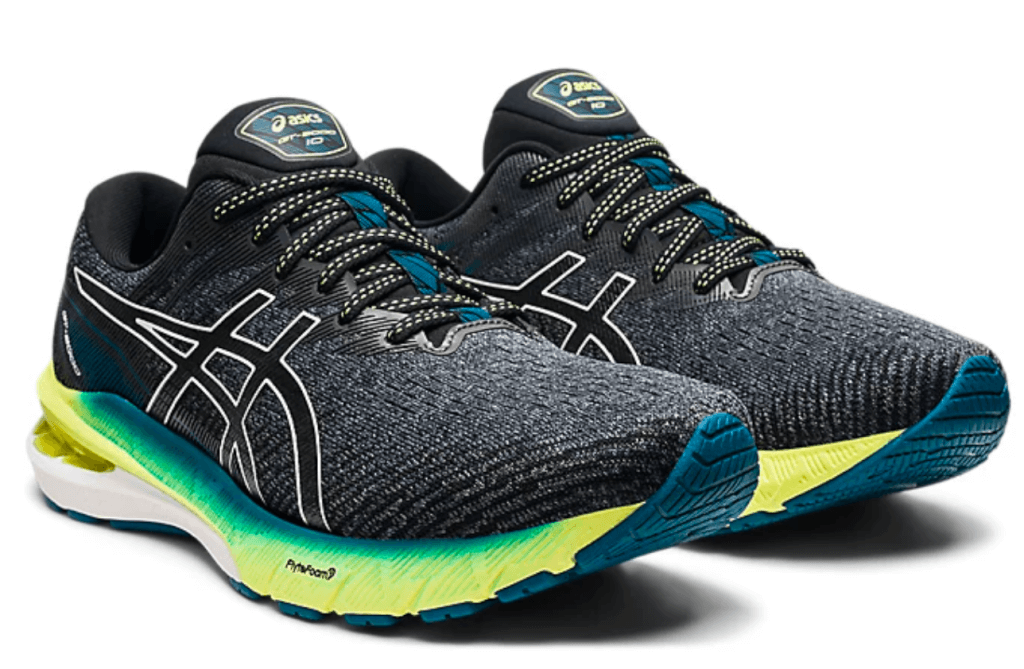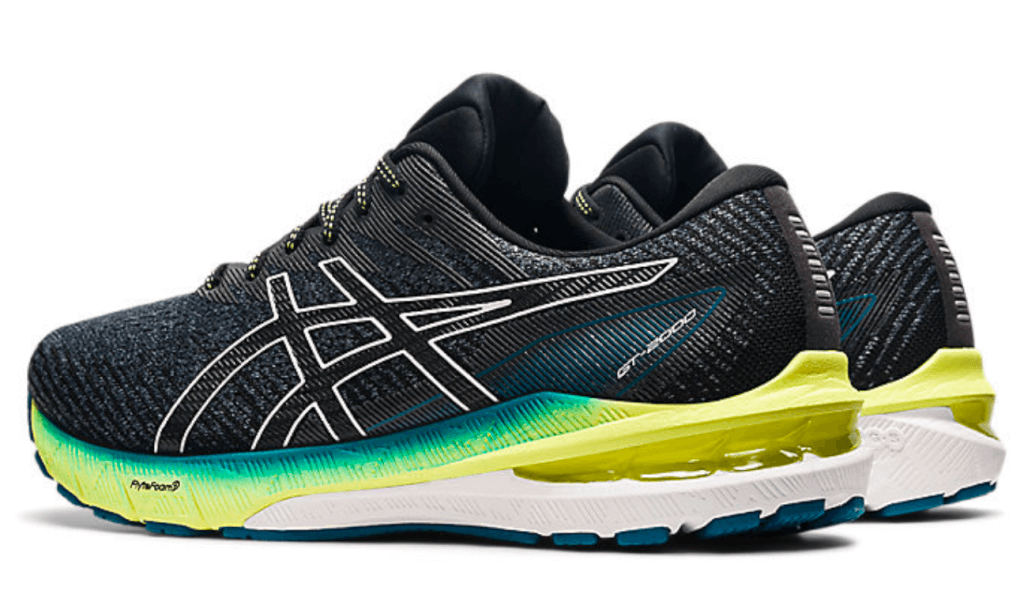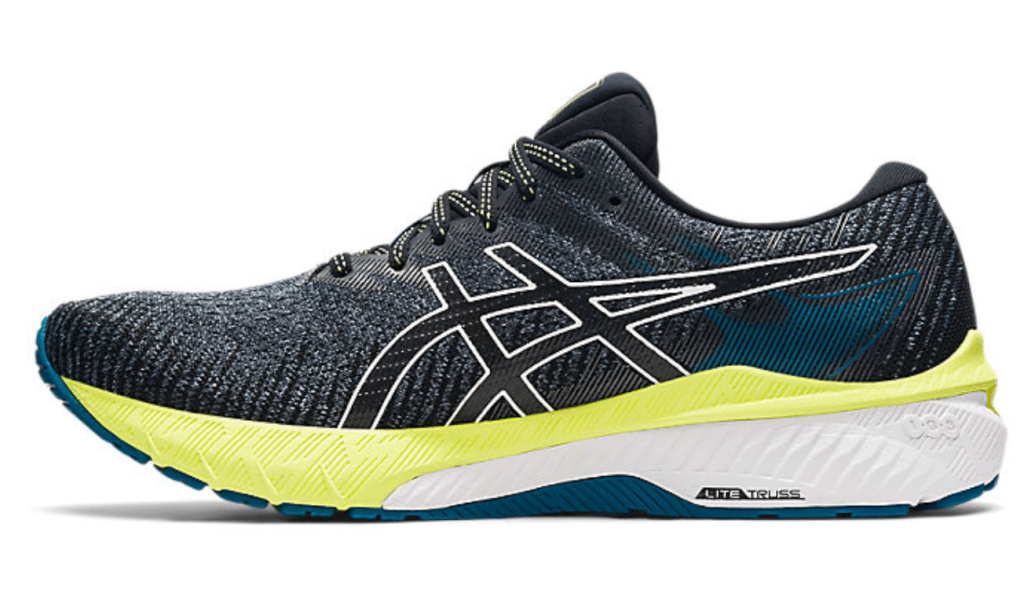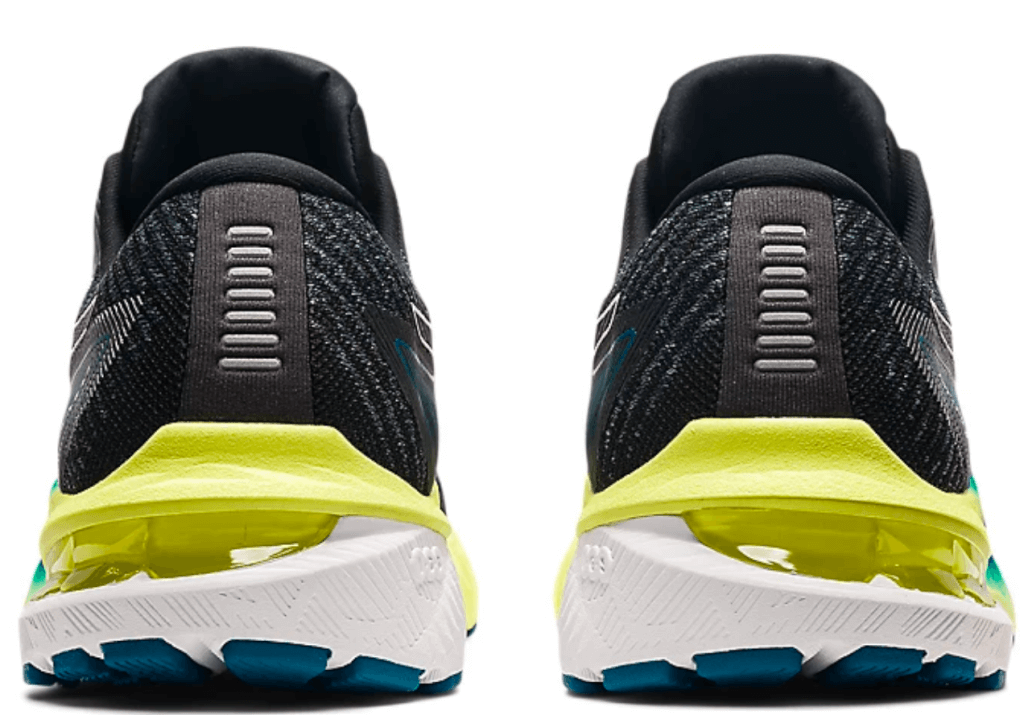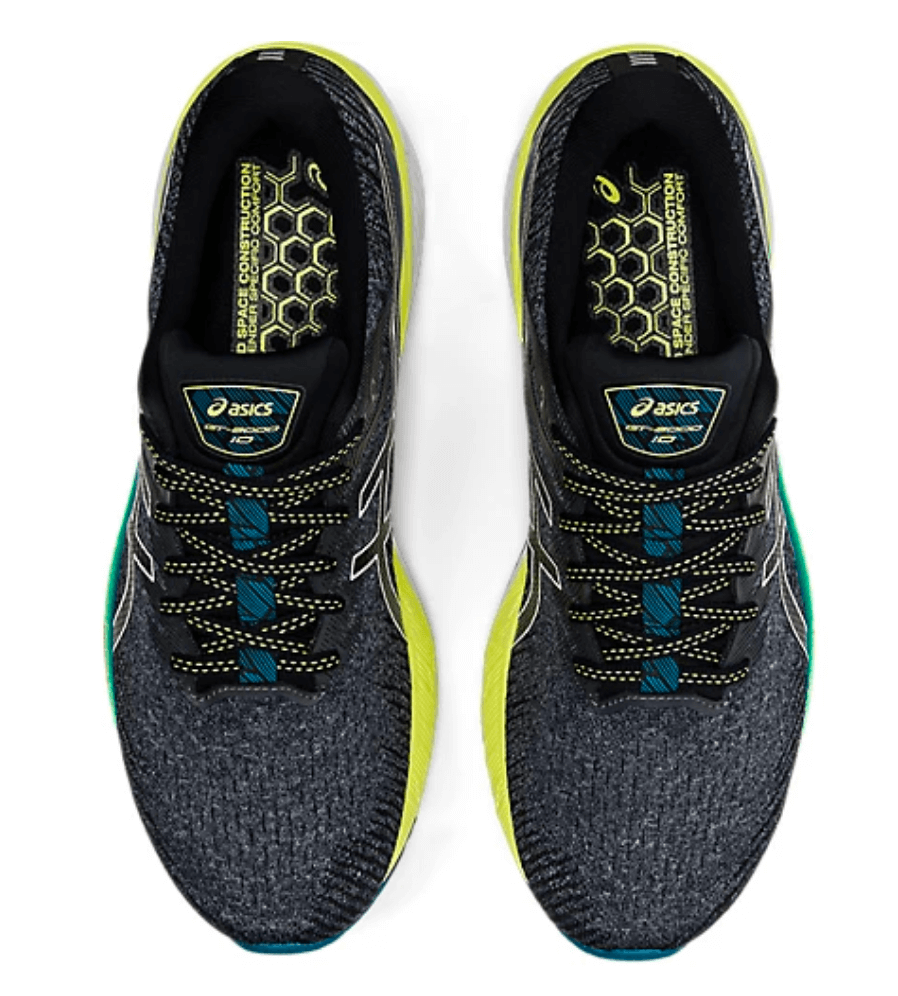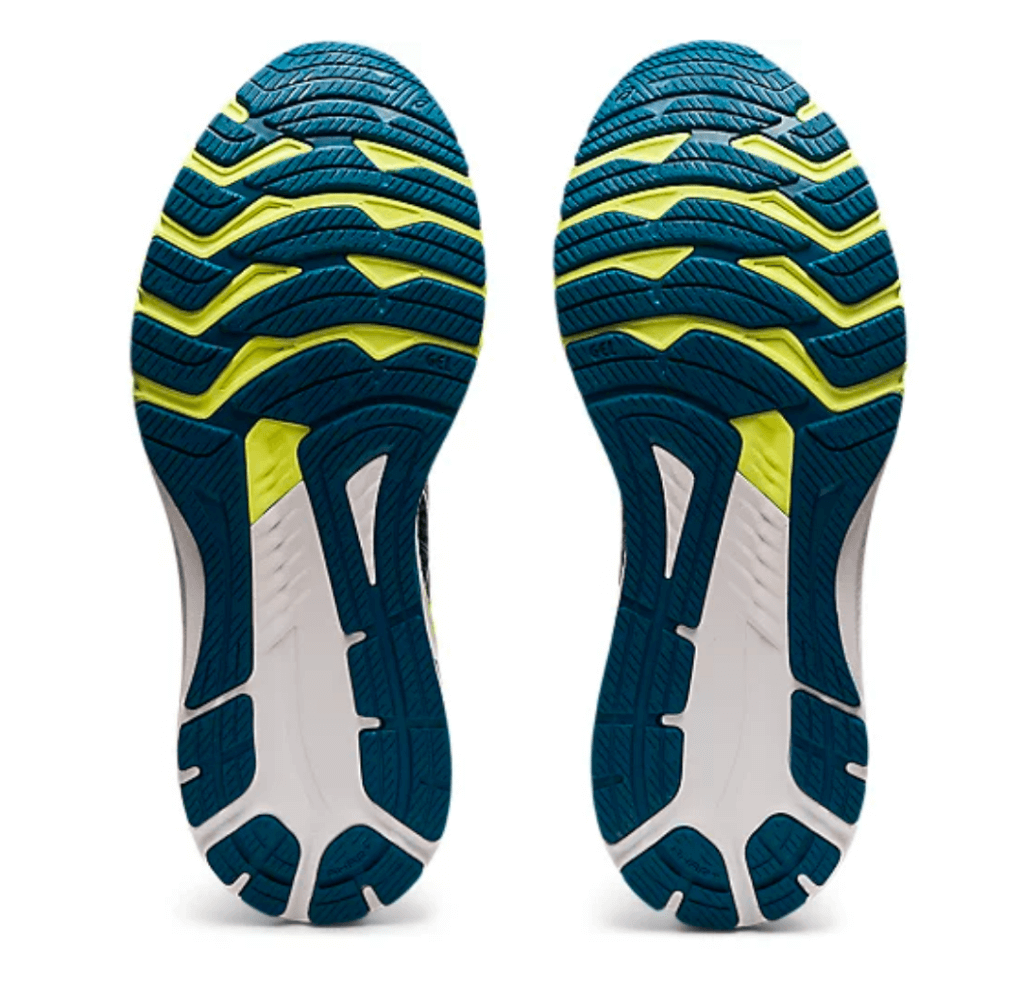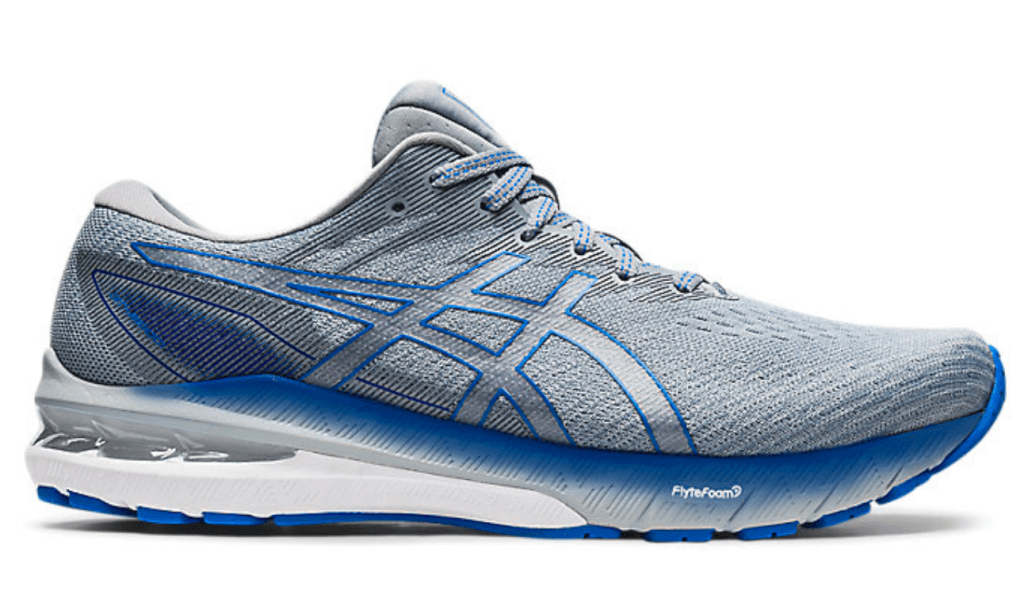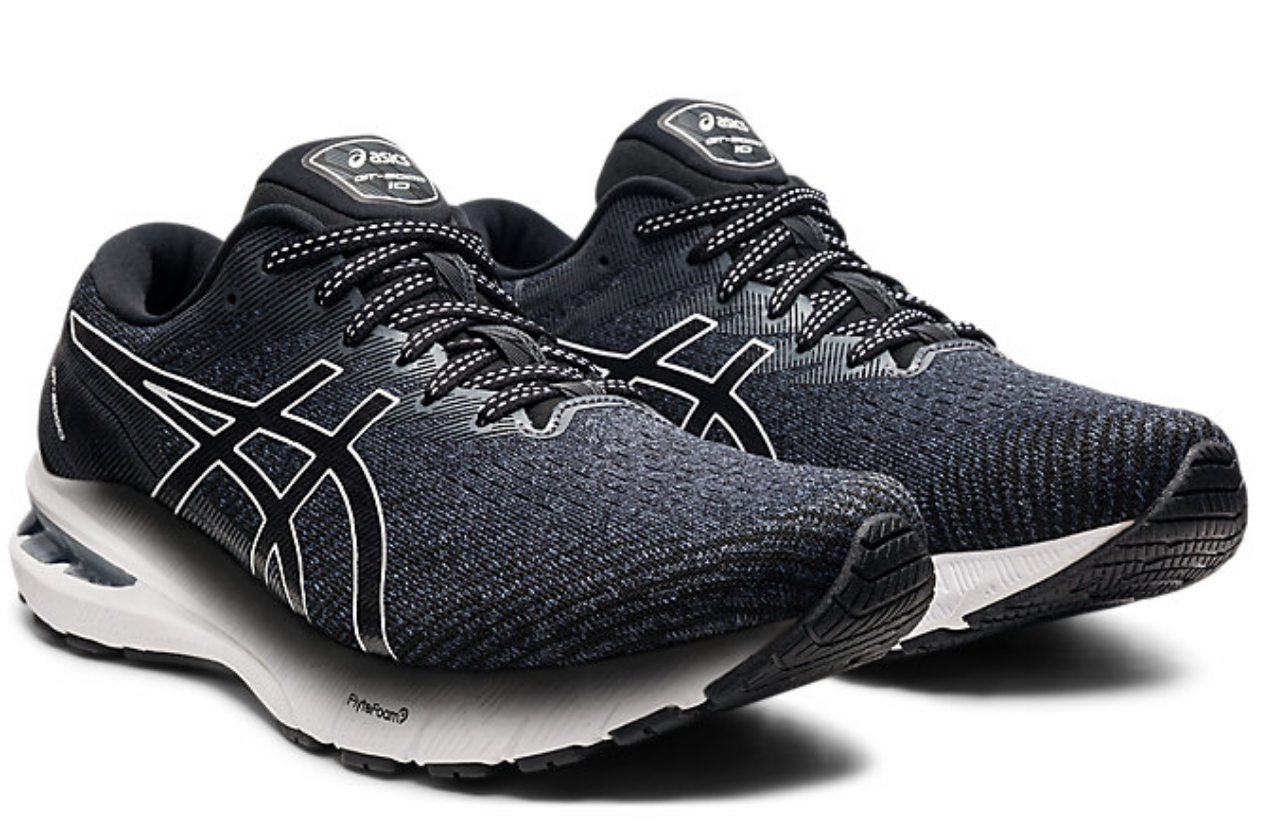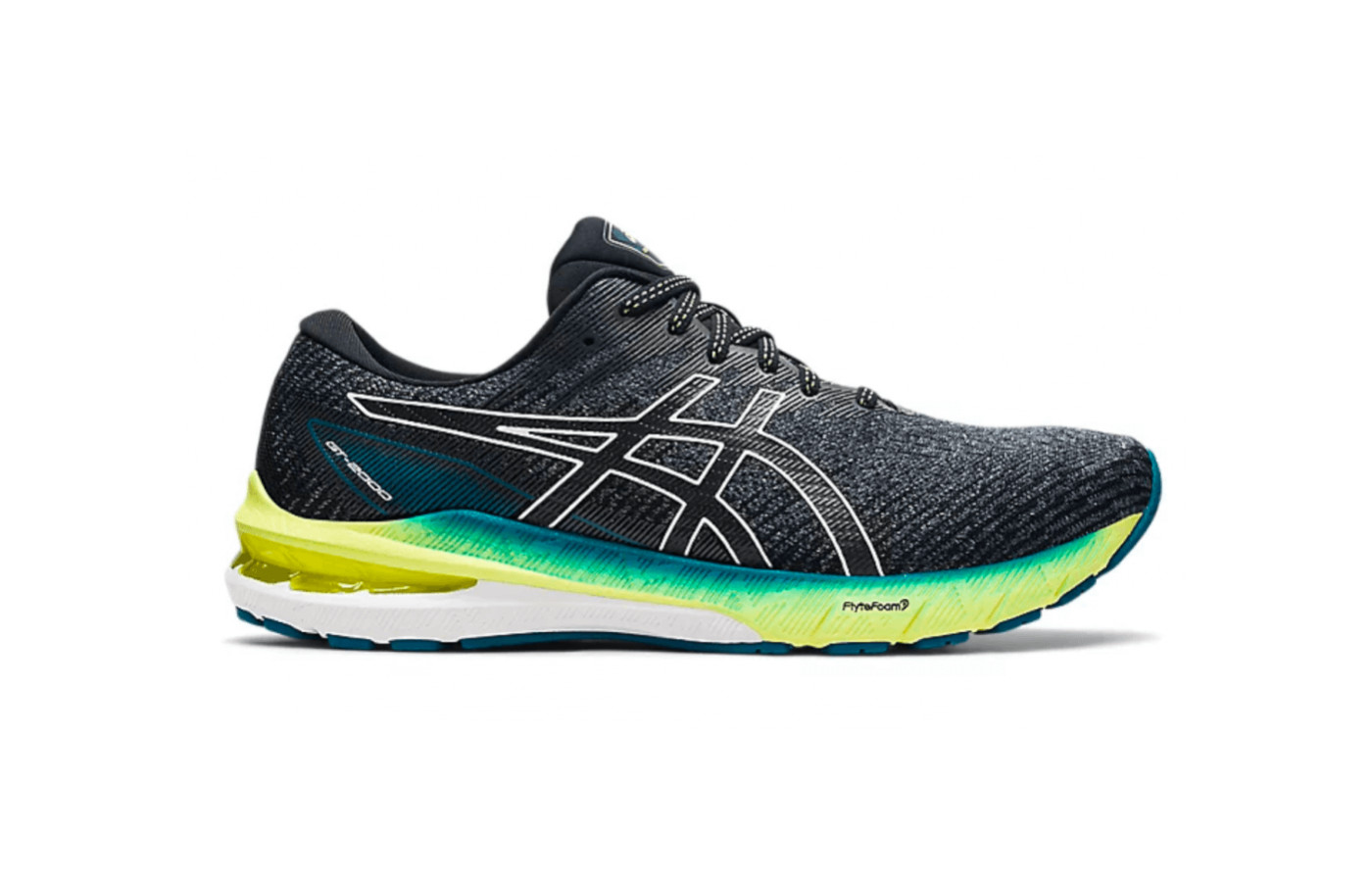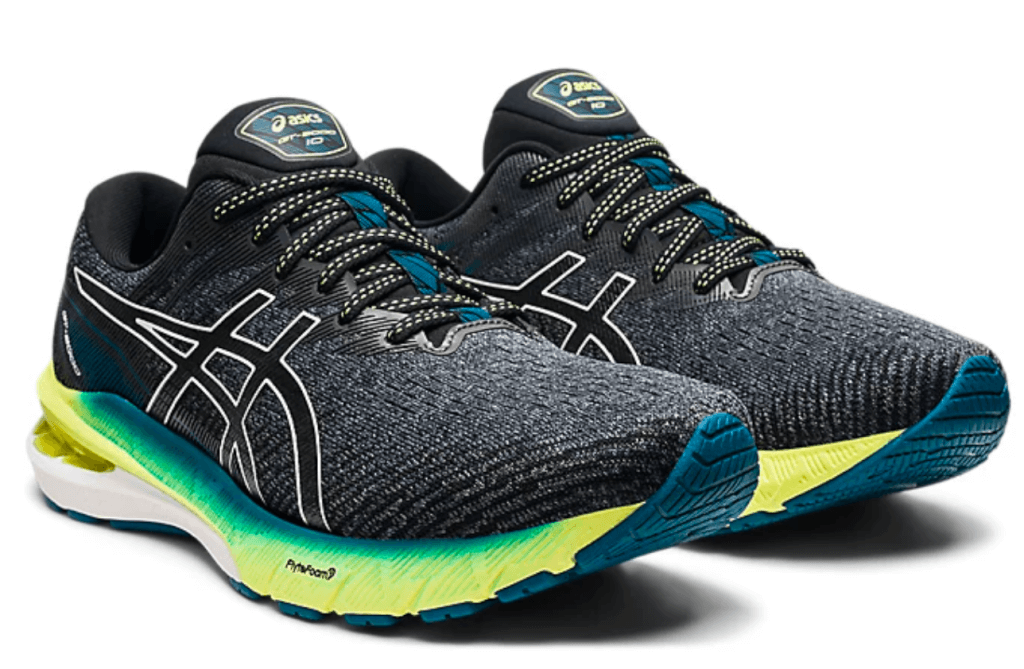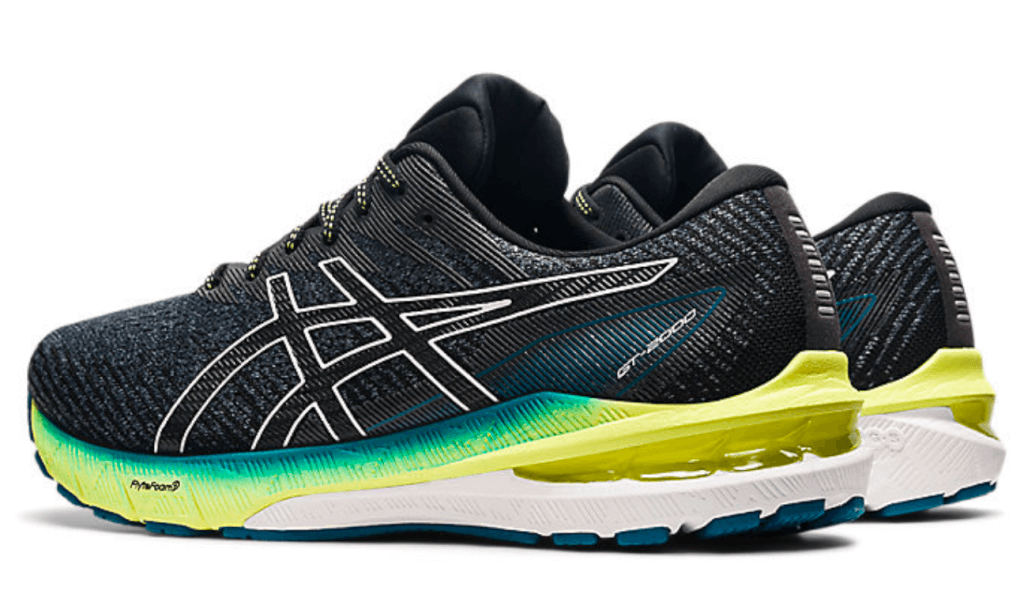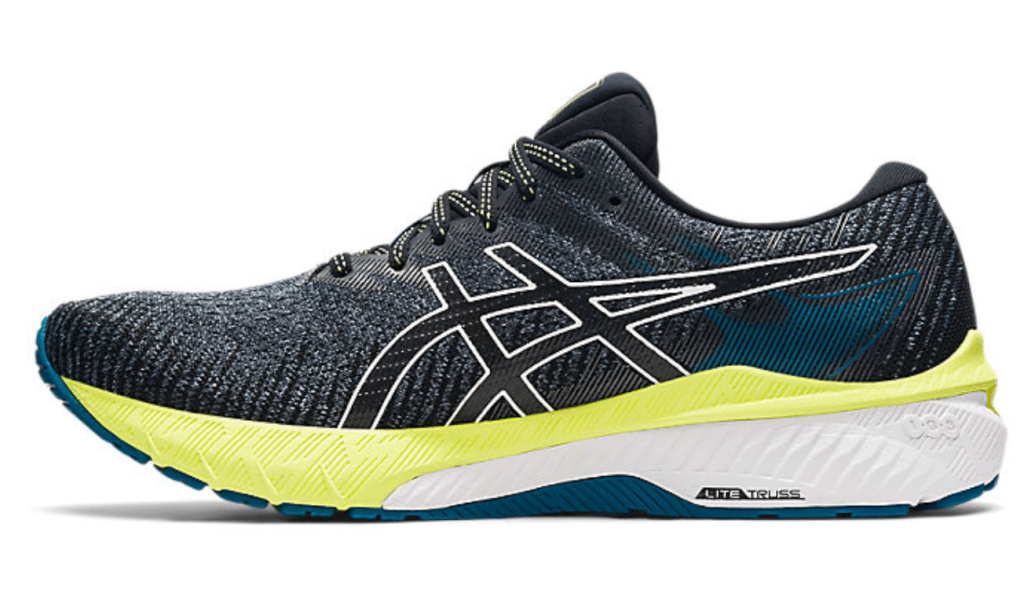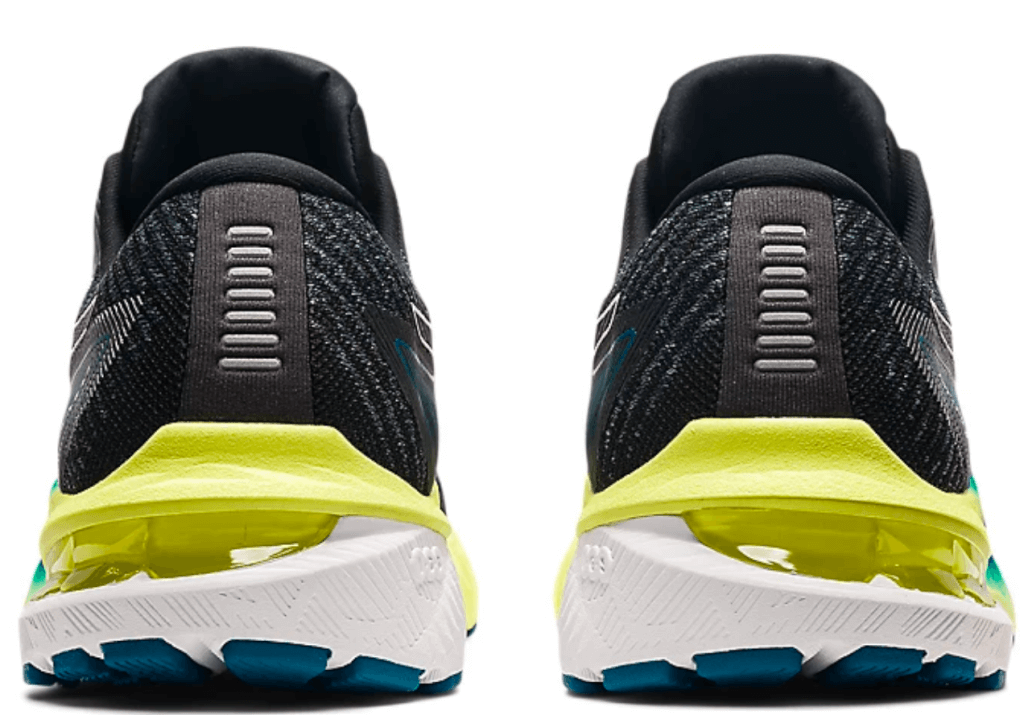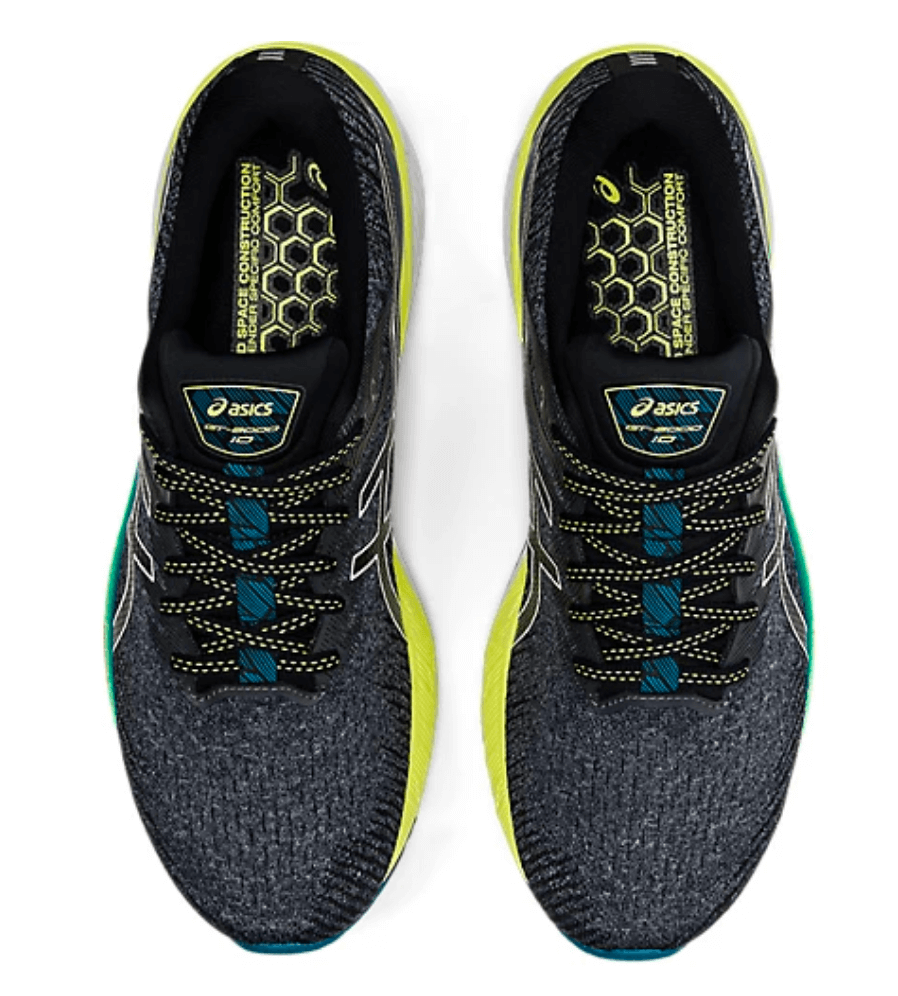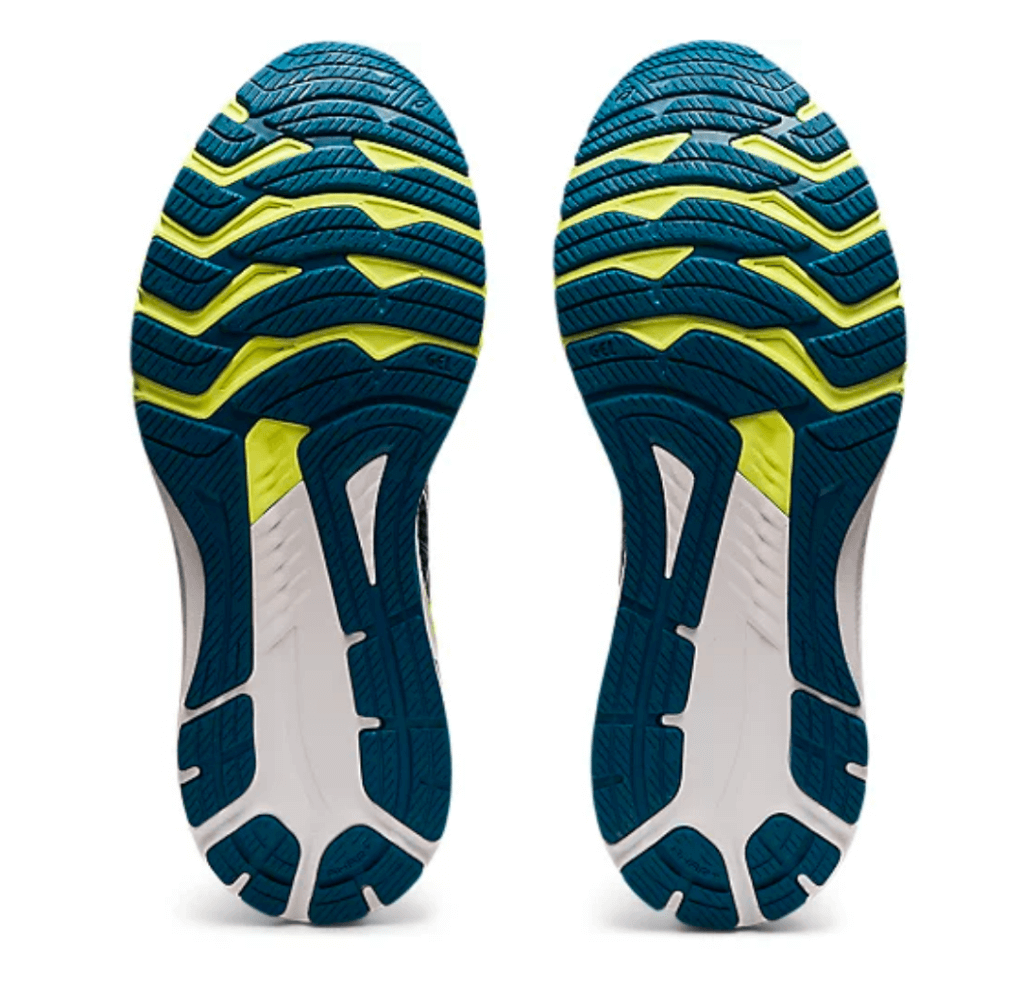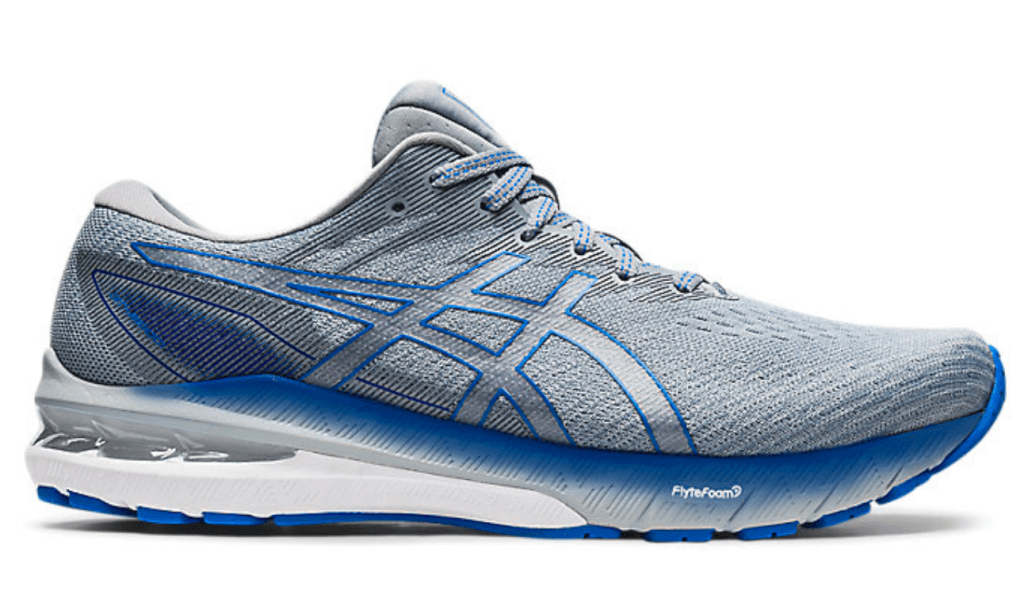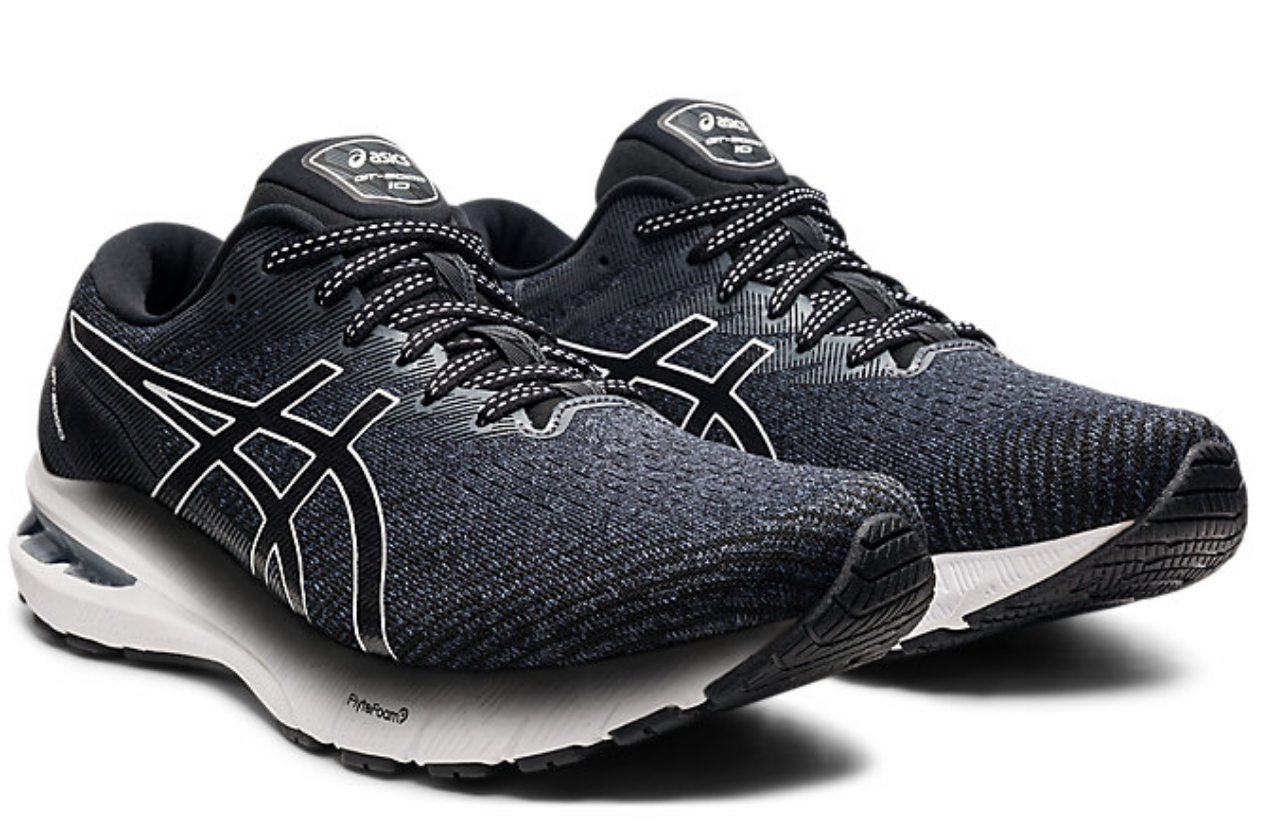 Our Conclusion
Finding a new pair of running shoes these days is an impossible task, purely because there are so many options out there and so many of them are amazing shoes.
Firstly, it's important to consider the type of shoe you are looking for. For this review, we are taking a look at a pair of
road running shoes
that offer an amazing amount of features to enhance and propel you from keen to a mean machine.
Asics is a brand that never fails to impress me. They always offer quality shoes with great technologies and the GT-2000 10 is a prime example of just the type of quality you can expect.
With a rearfoot and forefoot gel technology a cushioning system for premium cushioning, 3D space construction, FLYTEFOAM propel technology for that great energy return, and an OrthoLite X-30 sockliner for a sock-like feel, these are a well equipped running shoe.
There isn't a great number of lows to this running shoe. The knit upper material may be something you want to consider as they can be quite warm and they don't offer much protection to the upper foot.
Key Features
Key Features
Technologies

Asics offer great features with their running shoes, so where better to start than the technologies that propel this shoe into the winning zone of road runners.

Engineered Knit Uppers

I thought I'd start with this as it can be either a pro or con depending on your preference. The engineered knit uppers offer a comfortable and supportive fit designed to feel like a second skin on the foot.

It's a nice, lightweight material that will streamline your foot more to enhance every stride you take.

This can be looked at as a negative if you prefer a more protective feel around the foot but I quite like the movement the engineered knit upper offers.

FLYTEFOAM Propel Technology

If you are looking for a running shoe that offers you a great bounce-back feel, then the GT-2000 10 has the advantage of FLYTEFOAM propel technology. This energetic foam formulation is the ideal cushion for your feet to enjoy throughout their run.

OrthoLite X-30 Sockliner

The engineered upper sock-like feel has already been mentioned, but the GT-2000 10 has the bonus of the OrthoLite sockliner that offers that bit more comfort and step-in feel and helps with temperature regulation.

Rearfoot GEL Technology

This is a great feature that will aid you on your road runs. It provides increased shock absorption when you are pounding the pavement.

This great benefit will not only help with the constant impact you feel but also give you that bit more cushioning.

3D Space Construction

Any runner knows the importance of that moment when the foot hits the ground and the impact it has on the overall body as well as the foot.

The GT-2000 is blessed with a 3D space construction that improves compression at the footstrike, giving you better strides and energy return.

Design

The Asics GT-2000 10 is an extremely nice-looking running shoe, it's stylish, slick, and versatile. The sock-like feel of this shoe brings the advantage of being able to wear them with a variety of outfits and the comfort level means all-day use is on the cards too.

From a running perspective, the padded collar is great for added cushion and comfort around the ankle. Along with the FLYTEFOAM technology, these babies feel like a little cushion for your feet to call home whilst you tackle the pavements.

The Rearfoot GEL and LITERUSS technology give you that smooth ride that will give you more miles and the FLYTEFOAM proper is ideal for a more responsive run. Available in at least 4 different choices, there is bound to be a color choice that suits you.

Price

Surprisingly, the Asics GT-2000 10 is a reasonably priced running shoe. Its versatility, durability, and overall style would have me thinking this shoe was going to soar into the stratosphere with regards to price, but no folks, the GT-2000 10 is well within a runners budget.

Comparison to Similar Road Runners
New Balance Fresh Foam 1080v11
- These shoes have the wow factor. Bold and edgy, they have the advantage of several technologies to give you that extra comfortable and luxurious run. Fresh foam midsole, ultra heel technology, Ortholite sockliner, bootie upper construction, and an 8mm drop, these are a great pair of running shoes and are ready to propel your performance to the next level.
Saucony Triumph 18
- Another formidable shoe with some ace technologies to enhance your performance and offer you a smooth ride. A jacquard-knit mesh, removable foam insole, PWRRUN+, and a FORMFIT design push these running shoes right up there with the best. Even better, the price is super!
Verdict
What is not to like?! The Asics GT-2000 10 embodies all of the technologies to offer you a great running experience and a smooth ride. The FLYTEFOAM technology, propel technology and rearfoot GEL are real winning points, not to mention the overall outer design is fashionable and smart.

The pricing is another bonus as usually, you would expect a running shoe of this caliber to be extremely high priced.

The only thing that may sway your decision is the fact they aren't waterproof but hey, you can't win them all!

Subscribe to our Newsletter