Asics Gel-Nimbus Lite 2
The Asics Gel-Nimbus Lite 2 is a running shoe that delivers a sleek style, heightened durability, excellent arch support, and plenty of cushioning. When Amy, our run tester, took them out for a spin, she found that the uncomfortable fit didn't allow her to hit her stride- but it wasn't all bad news. Check out Amy's thoughts below on the newest addition to the Gel-Nimbus Lite lineup.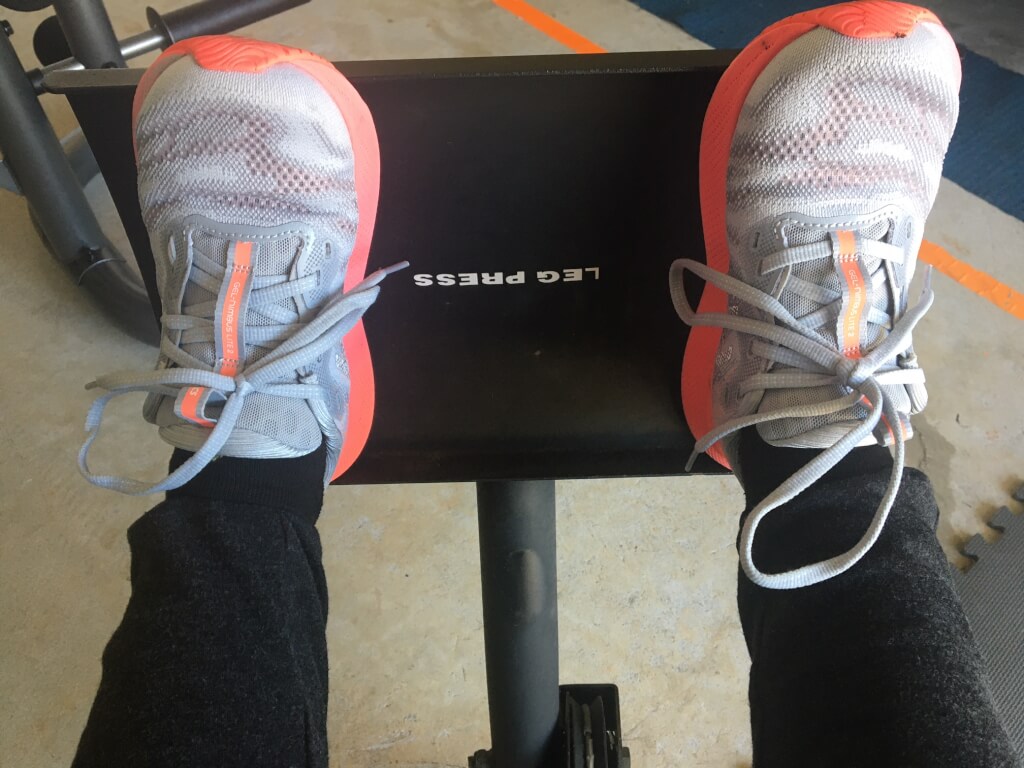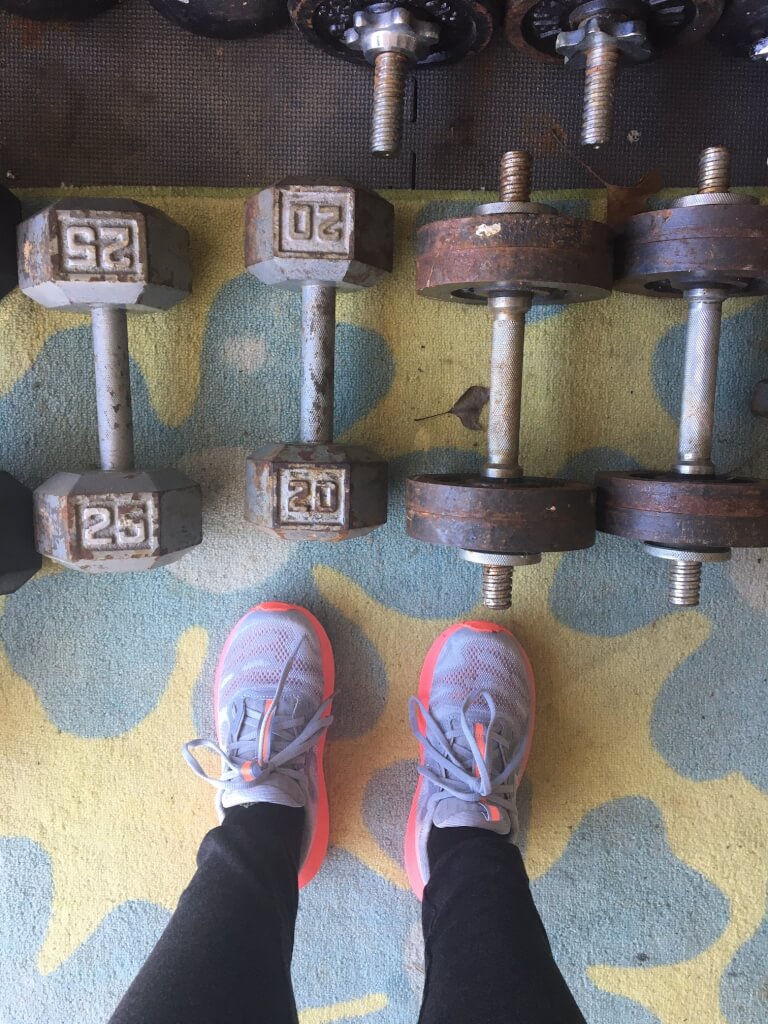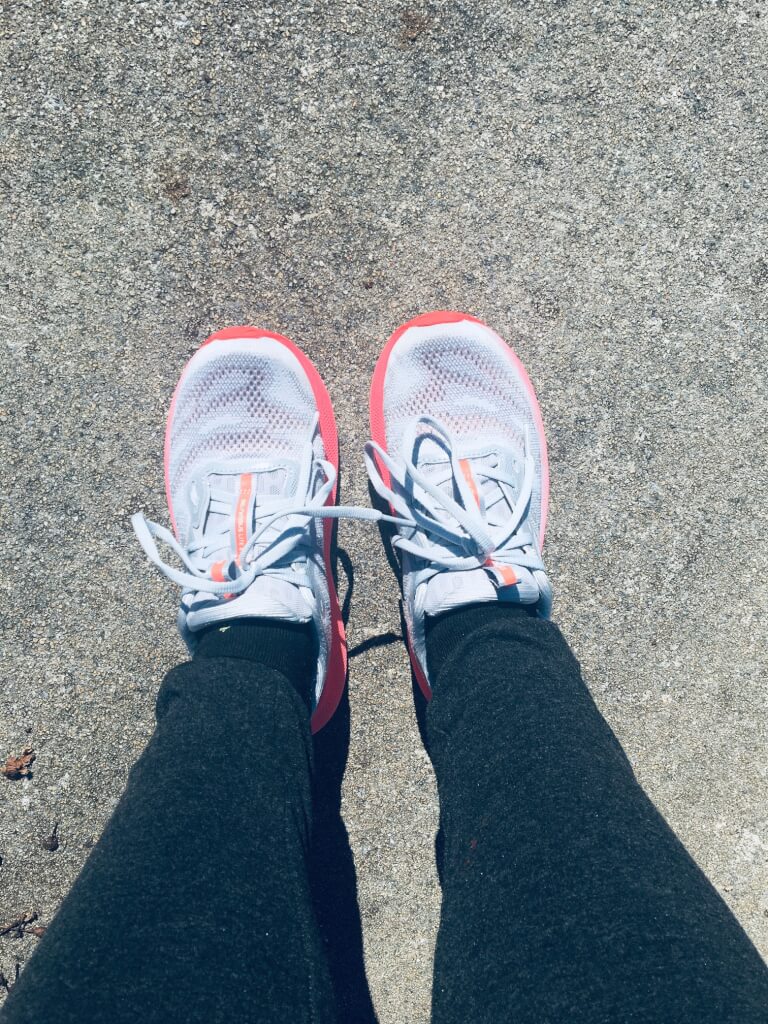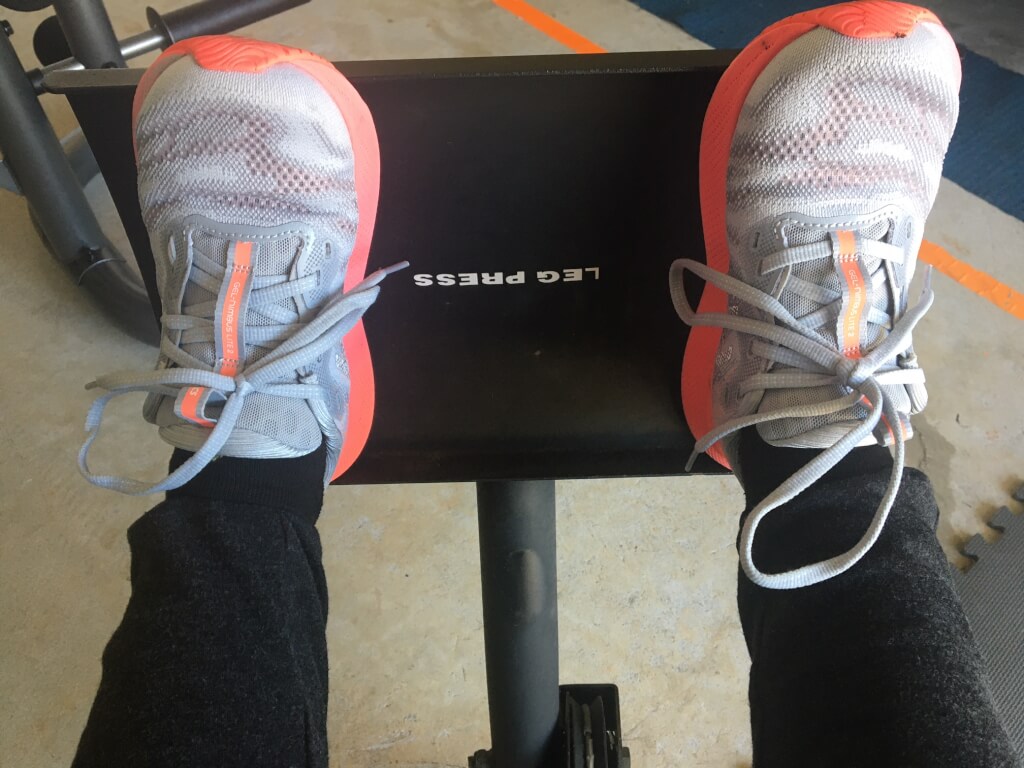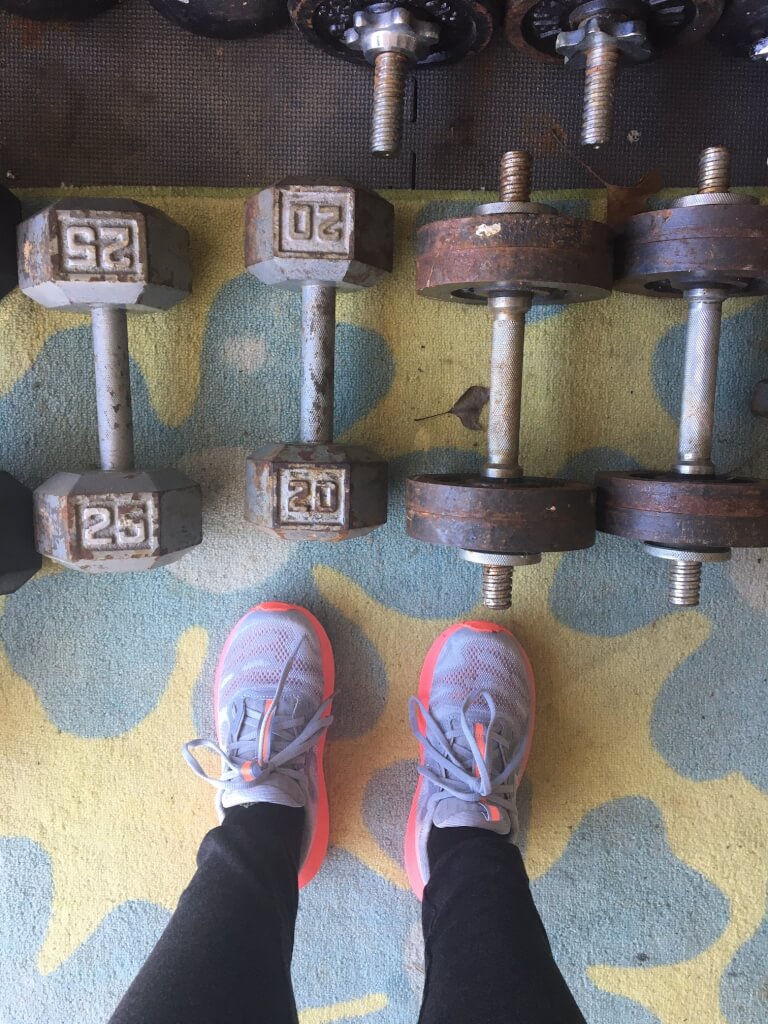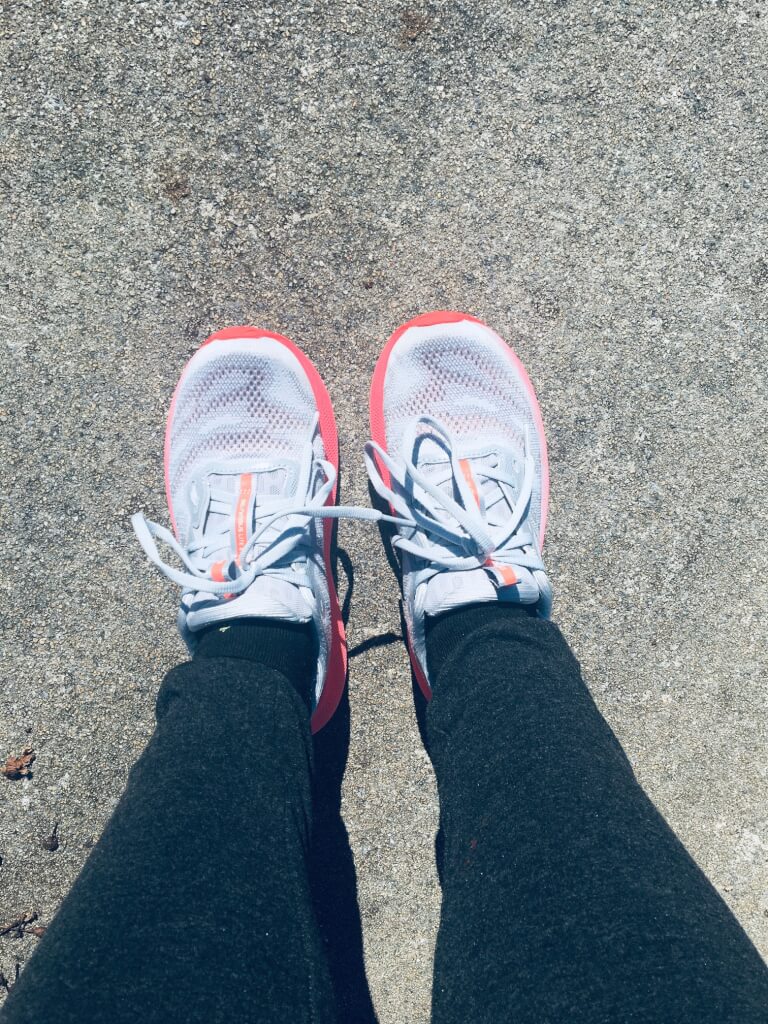 Key Features
Overall Comfort & Fit
I was impressed with the midsole and outsole, but the fit was a huge problem for me. The heel counter slipped around so much that I needed to pop bandaids on my heels to finish my test. I thought that the heel would break in a little after a few miles, but it continued to be a very annoying problem.

While the heel counter fit a little too loosely on my heels, the toe box was incredibly narrow to the point that it pinched my toes. This unique design creates a real problem when finding the perfect fit. The heel counter would fit even more loosely if I went a size up. The toe box would make these shoes virtually unwearable if I went a size down.

If you have the option, I highly recommend heading to your local shoe store to try them on to determine which size works best.
Performance
I tested the Asics Gel-Nimbus Lite 2 on the spin bike, weight training, and long-distance running. The midsole and outsole provide plenty of cushioning that protects my joints when running on hard surfaces and would serve better as a walking shoe rather than a running shoe. The grip on the outsole was excellent, they're incredibly durable, but I cannot get past the uncomfortable fit of the upper.

The heel counter provides plenty of padding at the top of my heel, and it tapers towards the bottom of my heel. It creates a little bit of a gap that is a hotbed for rubbing and chafing. This unusual choice in design caused my heel to slip out of the shoe and cause rubbing and chafing. Even though the midsole is incredibly comfortable and supportive, I couldn't look past the rubbing in my heels.

For lower-impact workouts or walking, these shoes may perform well.
Upper
I loved the styling of the upper! The colors were bright, and they struck a stylish and modern silhouette. Outside of the shoe's styling, there isn't much to love about the upper. The toe box was too narrow, and the heel counter was too loose. I could not find a comfortable fit no matter how much I tinkered with the lacing system.

Even after seven days of running, weight training, and aerobics, these shoes were still very painful and uncomfortable. The pain in my heels was something terrible, and it rubbed blisters in the back of my heel. The upper may work for some, but it was a deal-breaker for me.
Midsole
The FlyteFoam midsole was incredibly comfortable, and it provided a good deal of arch support which I appreciated. When running, the Flytefoam midsole didn't offer much responsiveness. It made my gait cycle feel a little mushy and didn't spring back like other midsoles. Again, this shoe may benefit walkers rather than runners.

The broad base of the shoe provided a good deal of stability, which is perfect for walkers, but it constricted my movements. I felt that these shoes held me back when weightlifting or engaging in snappy side-to-side activities.
Outsole
The outsole of the Asics Gel-Nimbus Lite 2 is composed of a super-grippy rubber base that performed exceptionally well in most weather conditions. I tried these shoes out on wet and snowy sidewalks, and I felt incredibly stable.

The broad base of this shoe was strange, but I grew to really appreciate it over time. At first, it felt like there was something constantly under my feet. After a few miles, I acclimated to the broad base, and it helped to keep my stride nice and stable.

The broad base may seem a little unusual, but it eliminated any ankle and calf strain as I ran.
Durability
If you can look past the uncomfortable fit, this is a shoe that is built to last. I put these shoes through the wringer running on slick sidewalks and a bit of snow. Even after 15 miles of running, the outsole showed minor overall wear and tear. I feel that these shoes will comfortably tackle well over 300 miles.
Our Verdict
While the Asics Gel-Nimbus Lite 2 certainly has its issues, it's not all bad news. The wide and supportive outsole and the super-cushioned midsole make it a perfect shoe for low-impact workouts or walking. If you are engaging in exercises where you need to pick up the pace, the unusual heel counter proves to be a bit of an issue.

Overall, this shoe is ideal for walking (or just a go-to casual shoe for running errands), but not a great running shoe. The broad base offers a good deal of stability to keep your stride nice and even, and the Flytefoam midsole cushioning is super soft (albeit not very responsive).
Subscribe to our Newsletter