How to Get the Most out of your Bath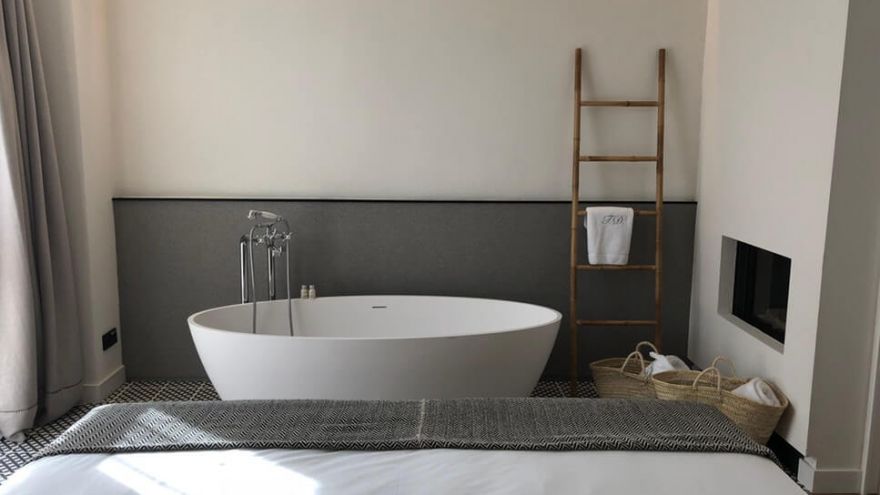 How to Get the Most out of your Bath
www.walkjogrun.net
Sundays; the day for sleeping in, relaxing, and possibly venturing out of the house, for brunch and bottomless mimosas only to get back home and get cozy. In the summer it's easy to find the motivation to spend your Sunday out at the lake, or reading in a park under a big oak tree. In the winter I need to be bribed to leave the house, and even then I probably won't. I want to feel as warm and cozy as possible while I lounge on the couch binging The Office on Netflix for the 200th time. The first step to feeling cozy is a bath, and here is how to get the most out of that experience.
---
It's all about self-care
I'm talking a full-on bath experience with all of the bells and whistles, to really help you decompress and prepare for the week ahead. There is nothing better than having quiet time, to pamper yourself, relax and not have to worry about anything. When it comes to a perfect bath there are so many ways of making it special, first and foremost; set the mood.

Luxury Bathtub Caddy Tray
Lighting some candles, putting on your diffuser and dimming the lights is just the beginning to feeling like you're in a luxurious spa. Try to make sure you have gathered everything you want while in the bath, and have it ready in the bathroom, so you do not need to get out of the tub at any point to get anything. Items like neck pillows and bath caddies can really add to your bath. A bath caddy will allow you to rest your snacks, wine or tea, and book without fear of them getting wet.

Dr. Jart+ Deep Face Mask
Putting on a face mask will really add to the whole spa-like experience. Sheet masks are the easiest option because you can simply peel it off and discard, rather than having to actually wash your face. Tell Alexa to play a spa playlist on Spotify and hop in the bath.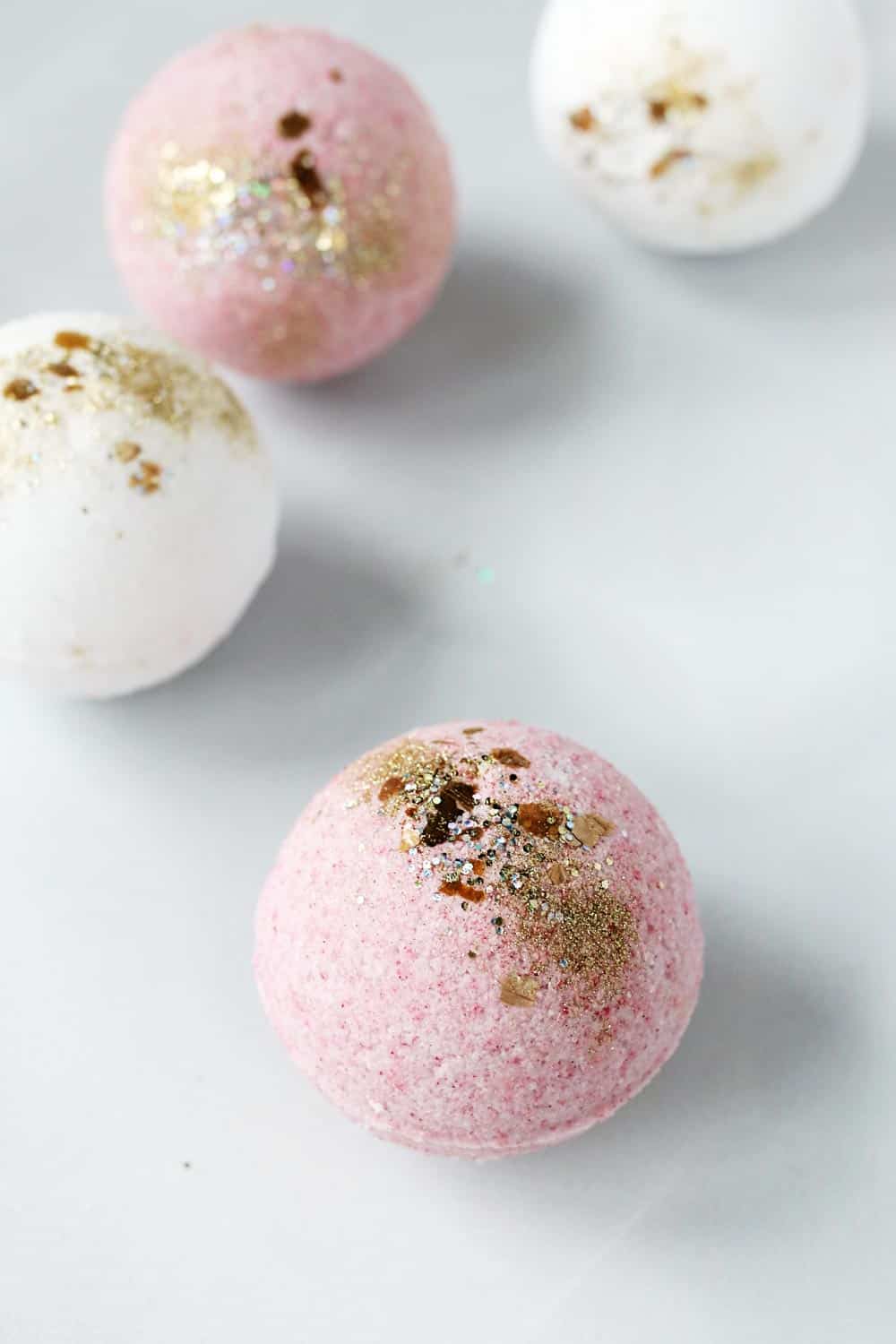 Bath Bombs Gift Set
The possibilities are endless when it comes to what to put in your bath. From bubbles, to bath bombs, put in whatever makes you feel most relaxed. For me there is nothing better than a bath bomb, they are so easy, and depending on which one you get, they do so many different things. From making the water different colors, to releasing flower petals as it dissolves, they all smell amazing and are a great way to treat yourself.

Dr Teal's Epsom Salt
If you are sore from an intense spin class that week, adding Epsom salts to your bath will really help to soothe sore muscles. You can add a few drops of essential oils into the salt to make it much more relaxing, especially if you stick with scents like lavender, or something citrus.

UGG Moccasin Slippers
When you feel thoroughly at ease and refreshed, step out of the tub, dry yourself off, smother yourself in your favorite yummy smelling lotion and step right into a big fluffy robe to stay warm. If you have a free day, try to use your time after the bath to relax as well. You have just spent hopefully an hour relaxing, so try to stay calm, rather than rushing out and having a busy day. I love to make myself a soothing cup of tea, slip on some slipper socks, and curl up under a soft throw blanket with a book, until it is time to take the puppy out.
Most Read