5 Winter Must Haves for Keeping your Feet Soft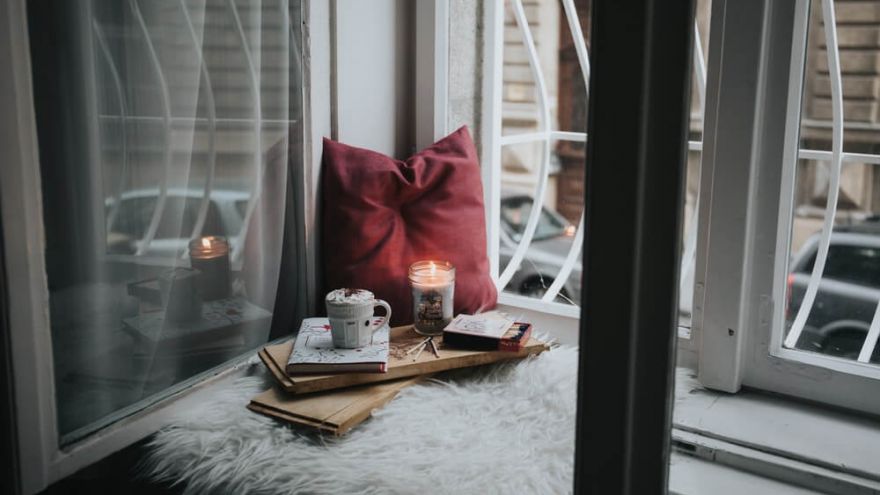 5 Winter Must Haves for Keeping your Feet Soft
www.walkjogrun.net
Winter is upon us and that means cold, dry, chapped skin, especially feet. Although you may not be showing off your feet too much mid-winter, it is always important to take care of them. Our feet tend to get neglected far too often, and they really are not that hard to take care of. Following a few simple steps and treating yourself to some must-have, luxurious foot products will ensure you are ready for your Hawaii trip in no time. Bring your feet back to life with the following 5 must have winter must-haves to keep your feet feeling baby soft year round.
5 products for keeping your feet soft during the winter

Herbivore Botanicals – All Natural Coco Rose Body Polish/Sugar Scrub
Body Polish
A quick and easy way to keep your entire body, including your feet staying smooth this winter, is by using a body polish. I keep a couple different kinds in the shower at all time, and use one a few times a week, depending on how dry and flaky my skin is. It is such a simple addition to your shower routine, but it feels so luxurious, and you will see instant results. They are also something that is very easy to DIY, with tons of recipes available, the easiest being just salts, coconut oil and some of your favorite essential oils.


Patchology PoshPeel Pedi Cure Intensive Foot Peel Treatment
Foot Peel
If you are in need of instant results a foot peel may not be for you, because although the peel itself only sits on your feet for an hour, results may take up to two weeks. I recommend doing this the next time you're able to sit back, and relax with a nice cup of tea and some Office reruns. All you need to do is slip on a foot peel and allow it to do its job. Your only job will be in a couple of weeks time when all of your dead skin begins peeling off. Be warned: if you do not enjoy having all of the dead skin fall and peel off of your feet, this may be too gross for you. If you can handle it, you will be amazed at the results. I'm talking baby smooth feet.

L'Occitane 15% Shea Butter Foot Cream
Foot Cream
When you get out of the shower, after thoroughly scrubbing your feet, the next crucial step is to apply a good layer of moisturizer to your body and feet. Something like a body butter, which is quite a bit thicker than your average moisturizer, will really help to lock in moisture and keep you silky smooth. Pro tip: lathering your feet in foot cream and then putting on an old pair of socks with really help restore dry, damaged feet.


Natural Earth Lava Pumice Stone
Pumice Stone
If you are in need of a little extra TLC and exfoliation, a pumice stone is a great way of really removing all dead skin. Slightly more time consuming than just exfoliating with a scrub in the shower, however, you will notice different results. They are best to use after a hot shower or a foot soak so the skin has softened, this makes the removal process a lot easier and you will notice far better results.
Slipper Socks
If you're anything like me, you may find your feet are freezing 24-7. It doesn't matter where I am, I'm always looking for somewhere warm to stick them. When my boyfriend finally got fed up of my sticking my icicle toes on his back, I decided it was time to invest in some slipper socks, and it was the best decision I ever made. They are the coziest, comfiest thing you will ever slip your feet into, and trust me when I say you will never want to take them off.
Most Read