What Your Political Party Says About Your Shoes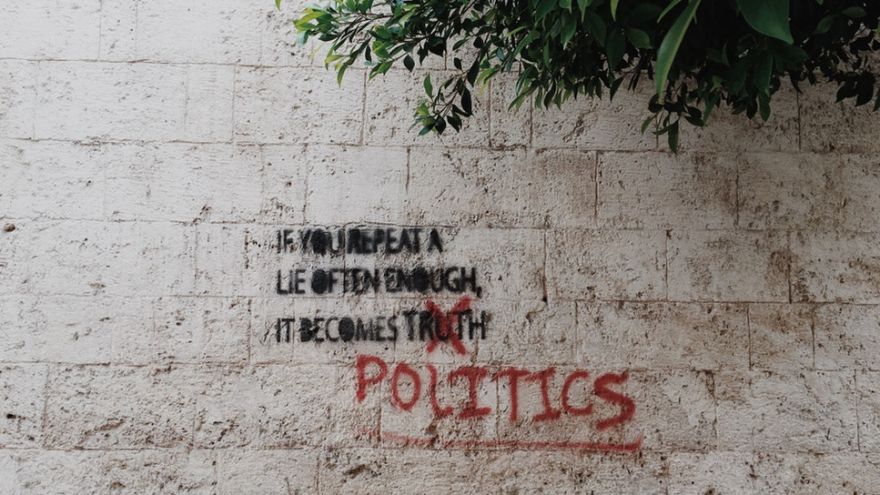 What Your Political Party Says About Your Shoes
www.walkjogrun.net

Republican: Chances are, if you're wearing a pair of Dolce & Gabbana Peep Toe's with suede accents you probably lean so far right you walk in circles. Some women must've voted for Trump and those women are you.

Democrat: No doubt as a union member, you're in a pair of the highly rated work shoes, Skechers Flex Advantage. Hopefully, the lace-up closure and memory foam insole will make up for the extra fees and taxes you keep paying and voting for.

Libertarian: As a proud fan of Austrian Economics, you no doubt are psyched to used Amazon to get yourself a pair of Cabrio clogs. With an inclined forefoot and roomy toe box, you won't need the Invisible Hand of the Market to keep your balance. Your shoes will do that all on their own!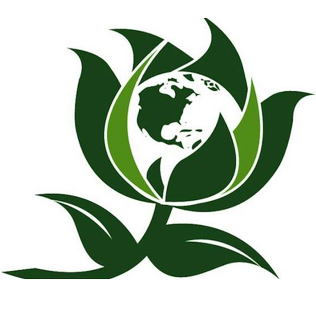 Green: Between stirring your compost heap and recycling your own urine, you're constantly on the move. But you also need a shoe that screams to your friends, "Look what a filthy hippie I am!" That's why you're wearing a pair of Clarks Leisa Cactisandals so that your dirty hippie toes will be visible to all.

AnarchoCapitalist: Assuming you could acquire these shoes through the Dark Web without paying taxes, you'll probably be rocking a sporty pair of SIDI Dominator 7's for mountain biking. Because you can't usher in the collapse of society while doom prepping out in the wilderness, unless you can bike to your mountain retreat in time to fend off the other scavengers.

Democratic Socialist: If you're going to push the Green New Deal, you're going to need a pair of Saucony Jazz Low Pro's, the most Vegan pair of shoes you can own. Their completely vegan construction make them durable and comfy. And, just like Alexandria Oscasio-Cortez, they're pretty and know absolutely nothing about economics.

Neo-Conservative: Constantly trying to push for war is a demanding job. You need to wear many hats and probably many kinds of shoes. That's why you need a MISSLO Over the Door Shoe Organizer. It has clear pockets and is made of reinforced materials. It's also washable, so you'll be able to clean it, unlike the blood on your hands.

Socialist: Nothing says Socialism like a red pair of Converse All StarLeather sneakers. With their versatile design and orthotic sole for shock absorption, you'll be comfortable screaming in the streets with your protest signs when the food runs out. Plus, if you boil the leather long enough, you might be able to eat it when things go full-Venezuela.

Fascist: You can't stomp on your political enemies without a good pair of boots. Pretty much any boot will do for the likes of you and other scum. You don't deserve a pair of Thorogood American Heritage Moc Toe boots with rubber midsole and fiberglass skank. Buy your shoes somewhere else, Adolf!

Communist: Much like your ideology, a pair of platform shoes for protesting would be completely impractical. You don't deserve ones as nice as Speed Limit 98 Rosa platform heels even if they are vegan-friendly and have a square toe. They'd better come in red or you'll see the blood that will no doubt be ankle deep if you're in charge.

Centrist: You need a nice comfortable piece of footwear that, like your politics, can go either way. Skechers Diameter Vassell are the ultimate casual shoe with mesh lining and memory foam insole. It'll keep you comfortable while the rest of the people on this list keep screwing things up.
Written by Tony DiGerolamo
Copyright 2019
Most Read