Valentine's Day Gift Ideas for Him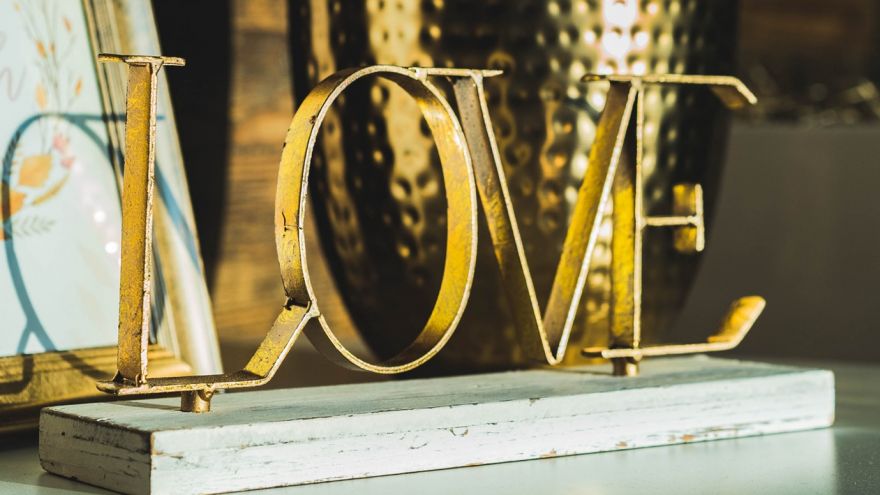 Valentine's Day Gift Ideas for Him
www.walkjogrun.net
Valentine's Day is right around the corner, and it can be hard to think of the perfect gift to give your special someone. There are so many different ways to show your man you love him: planning an experience with concert tickets or a couples cooking class, or making a DIY coupon book (which is always a huge hit.) If his love language is gifts, however, these ideas should help you find the perfect something.
Jewelry
There are so many different types of jewelry for men, and depending on his style you will be sure to find something by the brand Miansai. It is my favorite men's jewelry brand, they make great quality pieces and they look so masculine and sexy. My obsession is any of the wrap bracelets and cuffs, they are very simple and look great paired with a watch.
Shoes

adidas Originals Men's Stan Smith Shoes
If your man is into fashion and shoes, you can never go wrong with a pair of classic sneakers. There are so many different styles and brands, but my go-to's are always all white and leather. They are easy to dress up and down, and will match with absolutely everything in his closet. Adidas Stan Smiths will never go out of style, and will always be a chic staple. Bonus, they are unisex, so you can match with your man, if you're into that kind of thing.
Books

Trust Me, I'm Lying by Ryan Holiday
Books make a great gift because they can be so personal, and you can really spend the time to find something specific to them, that they will love and find thoughtful. Self-help / Guidebooks are very popular right now, and one of my favorites is Trust Me, I'm Lying by Ryan Holiday. It is a very eye-opening look into the world of social media, and a great read for anyone, but especially for the man in your life that may work in Media or Tech.
Wallet

Bellroy Note Sleeve Leather Wallet
There is nothing worse than a bulky wallet that you have to struggle to shove into your pocket, full of cards you never use. Slim, sleek designs are all of the rage right now. They are the perfect size to hold everything you need, and ensure you throw out what you don't, to avoid bulk. You can splurge and go high-end if you want, but there are so many affordable brands that look way more expensive than they are.
Cologne

Drifter Men's Solid Cologne by ulio&jack
Cologne may be a common gift, but it's a great option if you know your man well and what scents he likes. If he isn't in need of a full-size spray bottle, try a solid cologne. They are so easy to use, made of good ingredients and are great for on the go and traveling. There are so many brands and scents to choose from, plus he probably has never even heard of these, so it will be a cool new product for him to tell the guys about.
Slippers

UGG Men's Ascot Slipper
Slippers are probably not something a guy will ever think to buy for himself, but trust me when I tell you he will be obsessed with them if he receives some as a gift. Ugg makes the absolute softest, luxurious slippers that he will never want to take off, and he won't have to, because they can be worn both indoors and out.
Most Read