Valentine's Day Gift Ideas for Her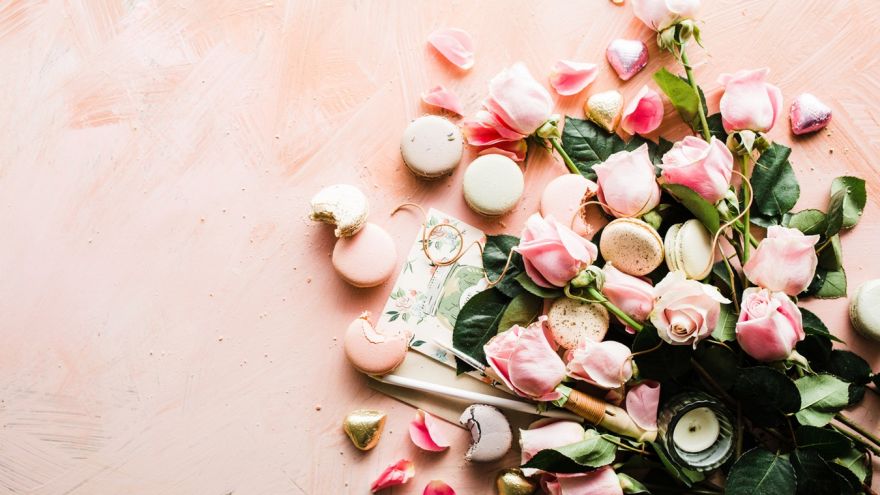 Valentine's Day Gift Ideas for Her
www.walkjogrun.net
Christmas just ended and the next holiday that requires gift giving is already upon us. You don't necessarily need to run out and buy a bunch of crazy gifts, this holiday is about love, and showing how much you care. Sometimes it's the gesture that means so much more than the actual gift itself. Personally, I don't like receiving flowers on Valentine's Day, to me, it's so cliche. I would rather get them randomly, when I'm least expecting it as a "just because" gesture. If you both have decided to do gifts this year, something small and thoughtful is the way to go.
Gift ideas for her
Jewelry is always a safe bet when stuck on what to buy the girl in your life. No girl can ever have enough, trust me. I suggest trying to avoid the typical heart-shaped jewelry, and opt for something more minimalistic and wearable, that doesn't scream "my boyfriend bought me this on Valentine's Day." As long as you know her basic style, and which metals she likes to wear, anything from stackable rings, bracelets and layering necklaces will be a hit.

Lane Woods Multiple Rings Set
I may think flowers are overrated on this special day, but I will never say no to something sweet that I can eat; always, always, add something yummy to go along with your gift. From her favorite chocolates, to gummies or my favorite, macarons, no one has ever been disappointed to find an extra snack in their gift bag.

Valentine's Day French Macarons
If your girl loves to feel pampered, but you feel a spa gift card is too impersonal, a DIY gift basket full of some of her favorite goodies like bath bombs, face masks, honey bath, and a candle can be the perfect way for her to have a spa-like experience, but at home.

Voluspa Candle
Staying along the lines of the treat yourself spa basket, if you are shopping for a homebody, you can't go wrong with anything cozy and pampering. From a big snuggly bathrobe, to slipper socks, or even spa tools like a jade roller or Gua Sha tool, girls love any excuse to stay home snuggled watching Netflix, while jade rolling their faces.

100% Natural Jade Stone Roller
Try not to overthink it too much, regardless of what you get the special girl in your life, she is sure to love it, because it's from the person she loves.
Most Read