Trends That Need To Go In 2019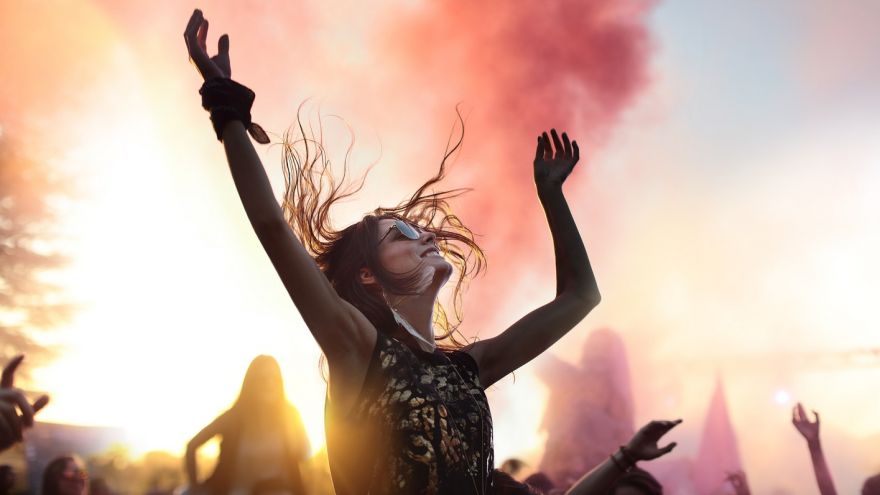 Trends That Need To Go In 2019
www.walkjogrun.net
I love seeing what celebrities are wearing and what new trends seem to pop up every year. I don't always necessarily love them all and want to run out to buy whatever a celebrity or influencer is wearing, but sometimes one will really stand out to me, and I will need that item in my life. One of those trends being chunky dad sneakers. I don't care what you say, these are everything. They make absolutely every outfit look 10x more chic and put together and I find myself wanting to pair them with any outfit I wear. Sorry, but dad sneakers are here to stay. That isn't always the case with most trends though, because the thing with trends is they are here one minute, gone the next, which is why I almost never recommend splurging on a trendy item. I also recommend only buying items that you can actually incorporate into your wardrobe and style effortlessly, rather than just buying and wearing it because it's "trendy."
If you genuinely love an item it will be so much easier for you to style, rather than seeing a fashion blogger wearing something and trying to recreate her look. If you are trying to branch out with your style and want to be more "trendy" start small with pieces that aren't too far out of your style realm. They will be so much easier to incorporate into your wardrobe, and you won't look like you're trying too hard.
Bike Shorts

These were huge for a very hot minute. The second Kim Kardashian stepped out in a pair of bike shorts, everybody rushed to buy them. Hers were of course made by her husband's famous brand Yeezy, but it wasn't long before every brand started to recreate them. Can Kim K pull them off? Yes. Because shes Kim K and she can literally wear anything and look hot. As for everyone else, you look like Lance Armstrong getting ready to bike the Tour de France, stop.
Sock Sneakers

Have never, will never be okay with these. I do not care if they are by Balenciaga or Vetements, that does not make them stylish, it just makes them way too expensive. Odd, because I love a good pair of sock booties, but for some reason, the sneaker looks weirdly bulky and unflattering. Any time I have seen them styled I always think they make your feet almost clown-like, not cute.
Bell Sleeves

Not only have they been very overdone but they are so impractical it drives me crazy. Have fun trying to do literally anything when your sleeves are dragging all over the place. I may just be a messy person, but how are you supposed to eat anything without your sleeves ending up with half of your plate on them. Don't get me wrong, I am here for the retro vibes, but the impracticality of this design needs to be dead and gone.
Plastic Clothes and Shoes

This was everywhere in 2018, there was almost no catwalk that didn't have some sort of plastic ensemble come down it. My question, why? It is a very hard trend to pull off, because it borders so closely to looking cheap and tacky. There are very few pieces that actually work, and unless you're a celebrity or fashion blogger, I say avoid it altogether. A similar trend that I think is way easier to pull off and looks effortlessly stylish on most people is vinyl. Go buy some good quality vinyl pants, and be prepared to have your booty looking amazing, and the compliments coming at you in full force.
Fanny Packs & Belt Bags

Stop trying to make fanny packs happen, they are never going to happen. You are not a 90's dad, who wore these because they were actually practical, and calling it a belt bag doesn't suddenly change how outdated these are. If you're at a music festival, sure these can be very useful, and I myself have been known to wear one, but other than that, they aren't stylish. They were available everywhere at all price ranges, but a name brand "belt bag" was costing upwards of 1500$, for that price, buy yourself a designer handbag that will never go out of style.
Flared Pants

The 70's called and they want their jeans back, but seriously, stop wearing flared pants. They don't really show off your legs, they look so dated and there is nothing sexy about them. If you don't want to completely leave the flare behind try straight-leg jeans, which will still hug you in all the right places, leave space around your lower legs, but not be as tight as skinny jeans.
Most Read