The Worst Bands to See Live and the Best Shoes to Wear When Seeing Them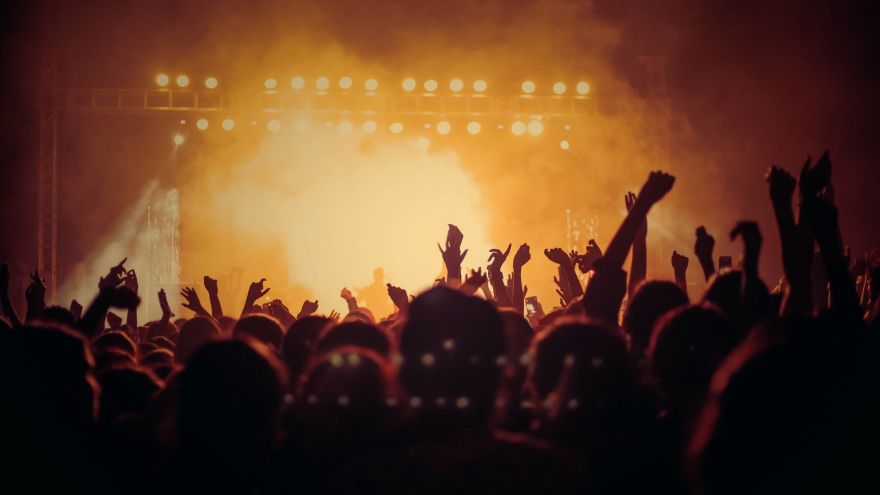 The Worst Bands to See Live and the Best Shoes to Wear When Seeing Them
www.walkjogrun.net
GWAR is going to spray you with a lot of fake blood, so besides not wearing any shirts or pants you're attached to, get yourself a pair of Danner Tachyon boots. With water elimination vents and quick drying synthetic upper, you'll be ready to mosh again in no time.
Nirvana was a band that changed music, but their live shows put the "low" in low key. If you had attended, you would need to spruce things up with a pair of Frye Sam boots with elastic gore and leather lining. That will class the concert up even if Courtney Love shows up.
Wu-Tang Clan was a band you don't mess with, but that's because their stage show may have been somewhat messy to begin with. Unless you love to hear 20 minutes of a dude banging a gong, you might want a pair of Brooks Ghost 11's with 12mm heel to toe drop and DNA LOFT heel crash pads. That way, you can walk to someplace so your ears can stop bleeding.
Kanye West performs a lot, but him rambling on about politics isn't exactly poetry. You should be wearing a pair of Balega Enduro V-Tech running socks with mesh construction and reinforced toe. They're comfortable enough that you can take them off and stuff them into your ears if you have to.

The Rolling Stones were unmatched in their day centuries ago, but it's said that the dinosaurs of rock need frequent breaks and extra doses of virgin blood just to keep playing. Asics Gel Kayano 21's are rated at the top for people with shin splints, which you may need on hand in case one of the band hurts himself picking up a guitar pick.
Nickelback is still playing. Sadly, it doesn't matter what shoe you're wearing because you'll still be listening to Nickelback music. At least if you're wearing a pair of Clarks Breeze Sea Flip-Flops with cushioned insole and adjustable sizing, you might be so comfortable you'll forget the exorbitant ticket price.
Insane Clown Posse is a band, like the villagers in Frankenstein were a "community of well wishers". If you go to a show, you're gonna a need a shoe that's Fanta and clown make up resistant like LaCrosse AeroHead boots. Their waterproof exterior and abrasion-resistant materials will keep you on your feet even during the most intense mosh pit.
The Sex Pistols were notorious for abusing their audience. You're going to need a shoe that's resistant to Johnny Rotten's spit and Sid Vicious's blood. Lone Cone Patterns Easy-On are cotton lined and have handles so you can pull them on. Their patterns are loud and obnoxious, just like Sid.
Led Zepplin was a legendary rock band, unless you saw them live. Then John Bonham was likely to be legendarily drunk. A pair of Hoka One One Gaviota sneakers with Ortholite sockliners and no rigid materials would provide great comfort, while you attempt to get your ticket money back from the rock promoter.
Bob Dylan was a legendary song maker…we assume. If you think trying to understand his albums are hard, imagine doing it standing next to thousands of people from hundreds of feet away. You're gonna need a pair of Frye Melissa Chelsea boots with 1" heels and leather uppers. At least this way, you'll have something else to talk about because you won't be able to talk about his lyrics.
Most Read