The Ten Best Sitcom Characters and the Shoes That Would've Made Them Better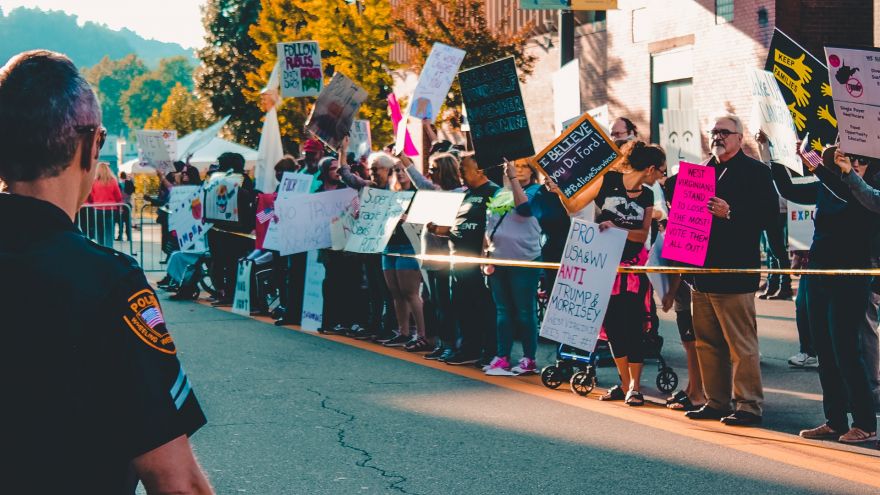 The Ten Best Sitcom Characters and the Shoes That Would've Made Them Better
www.walkjogrun.net
Jack from Three's Company had to run around a lot to hide all the wackiness he kept getting involved in. He needed a pair of Merrell Vapor Glove 3's with good ground feel and high breathability. Plus, with their attractive design, Mr. Roper and Mr. Ferley would continue to believe he was gay.
If Gilligan from Gilligan's Island had a decent pair of boating shoes, he might not have gotten stuck on that island in the first place. Skechers Flagship has an energy return footbed, low heel for a natural foot angle and even has "ship" in the name of the shoe! These would have to be better than shoes made from coconuts by the Professor.
Kramer from Seinfeld kept skidding into Jerry's apartment. If he'd been wearing a pair of Chamaripa Oxford's with superior comfort and natural rubber outsole, he could've visited his neighbor like a normal person. And the great comfort might've distracted him long enough to win the bet.
Arnold from Diff'rent Strokes need a good pair of shoes for his shenanigans and to stay the Hell away from that bike shop. A pair of Converse CT All Star Core Ox with vulcanized outsole and lightweight, durable design is just what I'm talkin' 'bout, Willis!
Hawkeye from M*A*S*H* made a lot of maudlin one liners. His funny-depressing jokes lasted longer than the actual Korean War. If only he had been wearing a pair of Keen Presidio's with outsole grooves for traction in the operating room. He might've actually won the war while the show was still funny.
Dwight from The Office might demand, "What kind of shoes are best?" After he told you that you were wrong, he'd talk about his pair of Keen Utility Pittsburgh farm hand boots with flexible lining and Nubuck leather upper. They'd last him a long time until Jim stole them and encased them in Jello or something.
Al Bundy from Married With Children actually was a shoe salesman, so you'd think he'd know the best shoe. But since he sold women shoes, he probably couldn't wear the UGG Dakota shoes with sheepskin suede upper and wool lining. And it's not like he'd bring them home for Peggy, since making her comfortable just made him more upset.
Lucy from I Love Lucy is the queen of the sitcom. She needed a great pair of Clarks Brier Dolly heels with genuine leather and ortholite footbed. It's the perfect shoe to keep up with that conveyor belt of candies.
Hal from Malcolm in the Middle was a poor, put-upon dad with dreams of grandeur. Who knew he would end up selling meth in New Mexico? A pair of Skechers Flex Advantage would've helped him because they're perfect for work or play. With memory foam insoles and breathable, mesh upper, he might've survived to give some of that meth money to Malcolm.
Steven Urkle from Family Matters was annoying and nerdy. If only he'd had Brooks Adrenaline GTS 19's with plush tongue and collar, he would've been cool. Not Fresh Prince Cool, but at least moderately cool.
Archie from All in the Family was America's most hilarious bigot. If only he had had a skateboard sneaker to make him appeal to the younger demo. Vans Sk8-Hi would've been totally inappropriate for the show, but might've mellowed out Archie so he wouldn't be so racist.
Most Read