The Ten Best Shoes to be Wearing in a Disaster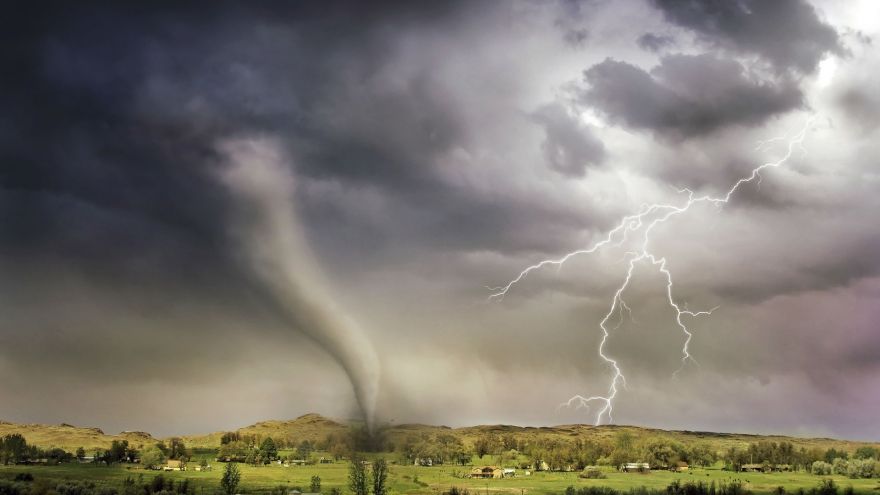 The Ten Best Shoes to be Wearing in a Disaster
www.walkjogrun.net
Earthquake:  If you're going to survive this shake down, you need good traction.  And nothing provides better traction than a pair of Adidas Ultra Boost 4.0 with stretch inner bootie and great shock absorption.  Just wear them and get into a doorway to be safe.
Tornado: Once the winds kick up, you're going to need to get into that root cellar quick.  This ain't Kansas Dorothy and your house won't fly into the air like in the Wizard of Oz, it's going to collapse on your sorry butt.  A pair of Altra Escalante sneakers with EGO midsole and a unique traction will get you to safety fast and give you the support you need to crawl from the wreckage.
Forest Fire:  Why not wear the best boot for firemen?  The Danner Wildland Tactical have fire resistant leather uppers and a mesh lining.  You don't have to stay and fight the fire, but you can tell everyone you did after you evacuate.  And if you do get trapped in the fire, at least they'll find your feet when it's over.
Tidal Wave:  Well, if you somehow miraculously survive, you're going to need a waterproof shoe like the Timberland White Ledge.  With rustproof hardware and a rugged sole, it'll increase your chances of making it to high ground so you can watch insane things like this.
Blizzard:  You're going to need something warm to wear in this one.  The Columbia Ice Maiden II snow boots are just what you need.  With Techlite Insulation, fashionable design and waterproof exterior you'll be able to trudge your way to safety or survive the night in the deep freeze.  And if you don't, you'll leave a very stylish corpse behind.
Heat Wave:  Lots of people forget the heat wave until it's too late.  With a pair of Crocs Classic Clogs with rubber soles and ventilation ports for breathability, you're gonna make it to that soda machine or mirage or whatever it is out in the dessert.  Just stay quiet so you don't attract the mummies.
Meteor:  When the meteor comes, just don't be standing underneath it.  You're not gonna go out like some pea-brained dinosaur if you're wearing a pair of Skechers Sport Equalizer 2.0's.  With their gel cooled memory foam and exceptional flexibility, you'll be able to run somewhere safe and look good during the panic.
Flood: So you built your house on a flood plain and now you're screwed.  That is, unless you have a pair of Oceanic Vipers ready to go!  These swim fins have full foot coverage and water flow engineering.  As long as you don't run into any live electrical wires, you'll be able to swim to safety and call your insurance company.
Volcano:  No one can outrun a volcano, but you can out drive it.  Just make sure you have a great pair of driving shoes like the leather Twisted X Driving Mocs with contrast stitching. Just pray you've gassed up and get out before Tommy Lee Jones shows up.
Zombie Apocalypse:  If you haven't stocked up for Z-day, besides a good machete and a survival backpack, you're going to need a good pair of shoes.  HOVR Phantoms with their microthread upper and stability 3D printed panels are a good bet to out run the undead.  Just remember, aim for the head.
Most Read