The Most Legendary Comedians and the Funny Footwear That Would Fit Them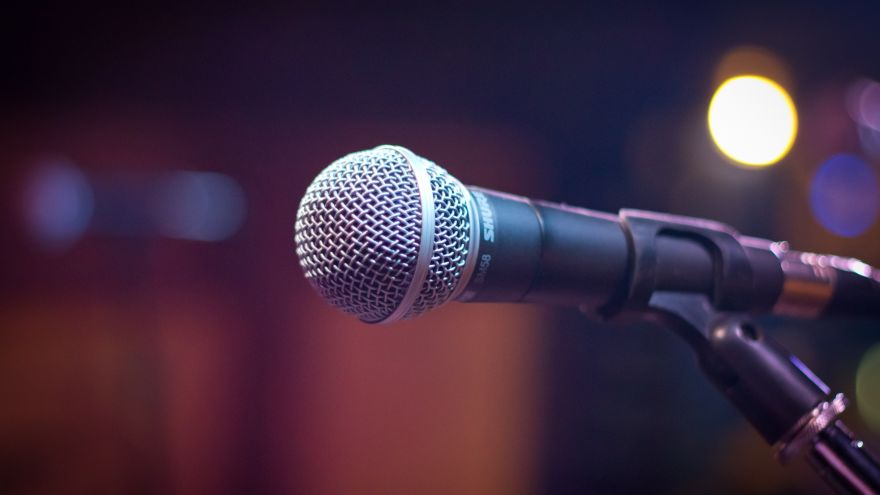 The Most Legendary Comedians and the Funny Footwear That Would Fit Them
www.walkjogrun.net
Written by Tony DiGerolamo
Copyright 2019
Eddie Murphy during his RAW comedy days needs a pair of LeBron X's. Their solid soles and breathable mesh go with Eddie's all leather outfit and hilarious Cosby and Pryor impersonations.
Steve Martin was known as the Wild and Crazy guy and for dressing very snazzy. His white suit would go great with a pair of blue Viotti Oxford's with close laces and satin panels. Then he truly would have happy feet.
Mitch Hedberg known for his amazing comedy and tragic death. He would've looked great in a pair of Nike Revolution 4's with comfortable fit and all day wear. Mitch didn't have a girlfriend, but he knew a girl that would be mad at that statement.
Steven Wright's strange deadpan delivery was as weird as his jokes. He could made everyone else feel weirder with a pair of Clapzovr Saltwater jelly shoes with slip-resistant outsole and massaging insole. Then he could've put his car key in his house and drive away.
Robin Williams was a maniac on stage. He needed a running shoe like the Brooks Adrenaline GTS 19 with 3D Fit technology and cushioned insole. With that kind of comfort, he could do crazy voices for another two hours.

Redd Foxx had one of the filthiest stand up acts. He needed a shoe like the Timberland Icon 3-eye for standing up all day. With their leather lining and rubber lug outsole, he be comfortable even if it was time for the big one.
Richard Pryor was truly funny and great. Not even setting himself on fire could stop his comedy. He needed a pair of fire proof shoe like the Danner Acadia boots with stitchdown construction and Vibram Kletterlift Outsole. Those shoes could've protected him from everything, except the PC attitudes of the modern day.
George Carlin was a hippie at heart, so he'd need a good pair of sandals. Keen Whisper's are machine washable and have secure-fit lace capture system. They're even better than the seven dirty words you can't say on television.
Bill Hicks found the System with his comedy. With his elevated style of comedy, he would've needed Chamaripa Oxford's elevator shoes with leather uppers and superior comfort. Then Bill would be comfortable even in talking about those very uncomfortable politics he kept bringing up.
Lenny Bruce is the legend. He's the guy that said the unsayable, even at a time when some people would say horrible things in public. A pair of Converse Chuck Taylor Hi's is a classic shoe to go with a classic comic. With excellent traction and a form fitting design, he'll be able to run away if the audience turns against him after delivering his trailblazing comedy.
Most Read