The Best Shoes to be Wearing on a Game Show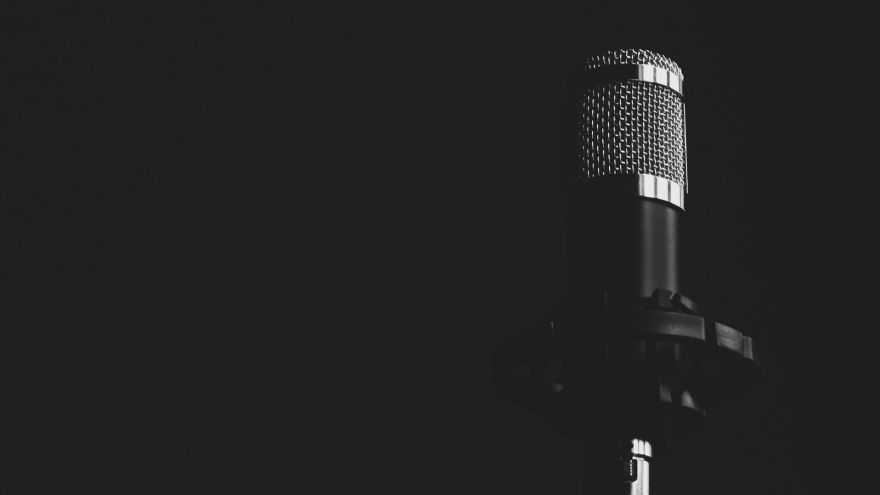 The Best Shoes to be Wearing on a Game Show
www.walkjogrun.net
1. The Price is Right: When you're on the Price is Right, you've got to "come on down" in the fastest way possible before Drew Carey loses interest. You should be wearing a pair of Zoom Pegasus Turbo's from Nike. With their ZoomX Foam cushioning, you'll be comfortable spinning that giant wheel for the showcase showdown.
2. Jeopardy: This isn't a show for dummies, so if your shoes are too tight they're going to be a distraction. What's a pair of Timberland Icon 3-Eye for standing all day, Alex? That's the answer for custom fit, rubber lug outsole and leather lining. The category is style!
3. Wheel of Fortune: Vanna White is going to be dressed to the nines, so you should be too. Get yourself a pair of Forever Buckle Straps with roomy toes and strong synthetic material. Then, for God's sake, always pick "E" and "S". They're the most common letters! How can you not pick them?!
4. Who Wants to be a Millionaire? The answer to that is everyone. But you don't want to look like a schlub whether you answer all the questions or not. Get yourself a pair of Converse Chuck Taylor Hi's with excellent traction and form fitting design. Then if you miss the question, you have a shot of just grabbing a bag of money and running!
5. Deal or No Deal: Howie Mandel is very fussy about who he stands next to, so you don't want to look dirty or he could freak out. Wear a pair of Skechers Diameter Vassells with memory foam insoles and rubber outsoles and you'll calm Howie down. Then you can concentrate on his tells and win the game!
6. Match Game: Since this game's more about being funny than accurate, you want a shoe that reflects that. Nothing says funny like a pair of Yu-Gi-Oh! Yugi Muto Boots with PU Leather Upper and zipper closure. Because dressing like an Anime character is better than showing up with your Anime pillow.
7. Family Feud: You know your family's going to be on stage to see you lose or help you lose, so you'd better look good in front of mom. TOMS Desert heels with suede exterior and rubber soles is just the thing. Just make sure to check Steve Harvey's answers in case he reads the wrong thing on his card.
8. Cash Cab: A high pressure game show is already intense enough, but add a cab ride into the mix and you're stressed out. You need a pair of comfortable Merrell Jungle Moc's with good traction and elastic molds to stay relaxed. And if you don't win, at least the shoes are good for walking.
9. Let's Make a Deal: The classic show required a costume and a good sense of prices. Wearing a pair of reasonably priced Clarks Breeze Sea's with TPR outsole and textile lining says you know what you're talking about. And remember, never take what's in the box. Brad Pitt learned the hard way.
10. The Gong Show: The greatest game show of all time required talent, skill and luck to win. Wearing a pair of Nylon Moon Boots would definitely get the judges' attention. With the wide boot opening and heavily padded lining, it might just keep Jamie Farr from hitting the gong until you finish your jokes.
Most Read