The Best Shoes to be Wearing if You Get Kidnapped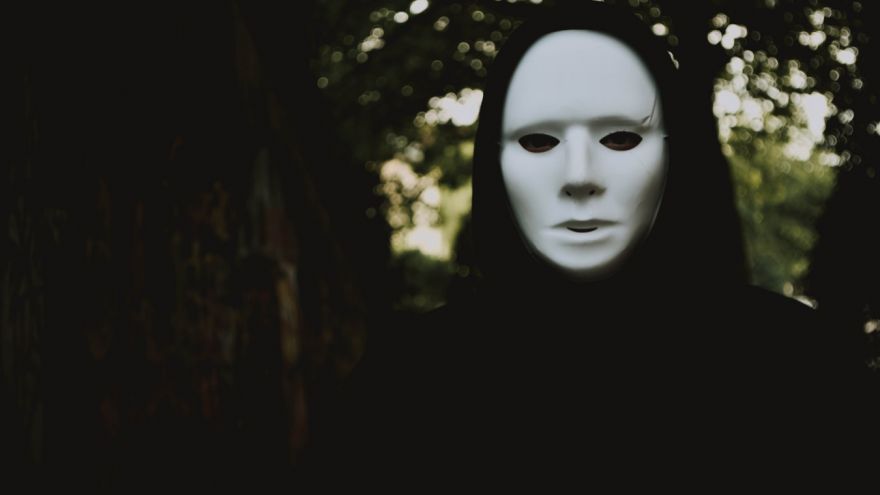 The Best Shoes to be Wearing if You Get Kidnapped
www.walkjogrun.net
The world is a dangerous place and it's a lot more dangerous if you don't have the right shoes. Kidnappers can be a real problem, so be prepared if you're ever taken because the odds of Liam Neeson coming to your rescue is slim to none at best. With the right shoes, you can foil any kidnapping.

Regular Kidnapping: With a pair of New Balance M860BG8's, you need only distract your kidnappers and run. If you're in decent shape, the rubber sole and dual density foam midsole should carry you far enough away to find a cop.

Hostage Situation: If you've been taken hostage, you've essentially just been kidnapped in the place you just happened to be in. You need a comfortable shoe because you could be sitting around for hours. How about the best shoe to wear while lazing around the house? The UGG Dakota comes in a wide range of sizes and has a no-skid design. You may not be going anywhere for a while, but with shoes this comfortable, you may not care.

Pirate Kidnappers: Kidnappings just don't happen on land, they also happen at sea. That's why you need a pair of Skechers Flagship boat shoes with cushioned resalyte soles and energy return footbeds. Rocking these shoes you'll be able to confidently say, "Look at me! I'm the captain now!"

Street Kidnapping: When you're on the street, it's only going to help the kidnappers if you get right into the van. That's why you're safe with a pair of Kate Spade Izzie high heels. With their open toe and leather lining, those kidnappers aren't going to wanna scuff these babies. The kidnappers will really have to ask themselves, "Does someone that elegant really have time to be kidnapped?"

Deliverance Kidnapping: Kidnappers don't just live in the cities. They live in the woods too. When you're hiking in the middle of nowhere and start to hear banjo music, you'll probably be glad you're wearing a pair of La Sportiva Nucleo Surrounds. They have a climate control footbed which will come in handy if you're sweating it when you're asked to squeal like a pig.

Fighting Your Kidnappers: If you know your kidnappers are going to do something awful to you or you just don't think your family is willing to pay the ransom, you might as well go down fighting. Make sure you're wearing a pair of Ringstar Fight Pro kickboxing shoes. The shoes are lightweight, durable and have flex grooves, which will come in handy when you kick out the teeth of your attackers.

Workplace Kidnapping: If there can be workplace shootings, then there can be workplace kidnappings too. In fact, being trapped at work all day is a kind of kidnapping when you think about it. But either way, you'll be comfortable in a pair of Cobb Hill Aubrey's with adjustable ankle strap and quality leather. Just don't take Milton's stapler and you should be fine.

Rooftop Kidnapping: This one's pretty specific, but you need to be prepared. Kidnappers are everywhere, including on the tops of buildings. But you'll be able to run away with a pair of Georgia G8162 roofing boots! With their welted construction and excellent traction on the snow, you'll be able to run to an open window somewhere while your kidnappers probably plummet to their deaths.

All-Purpose Kidnapping: But probably the best shoes for helping you in a kidnapping are a pair that literally prepare you for all terrains, like a triathlon. There's nothing better than a pair of Scott Sports Tri Carbon's with adjustable ergologic insoles and mesh inserts. Whether you have to flee across water, gravel, woods or desert— These babies will get you're butt moving and hopefully make you rethink your vacation plans next time.
Written by Tony DiGerolamo
Copyright 2019
Most Read