Ten Presidents and the Shoes That Would've Helped Their Policy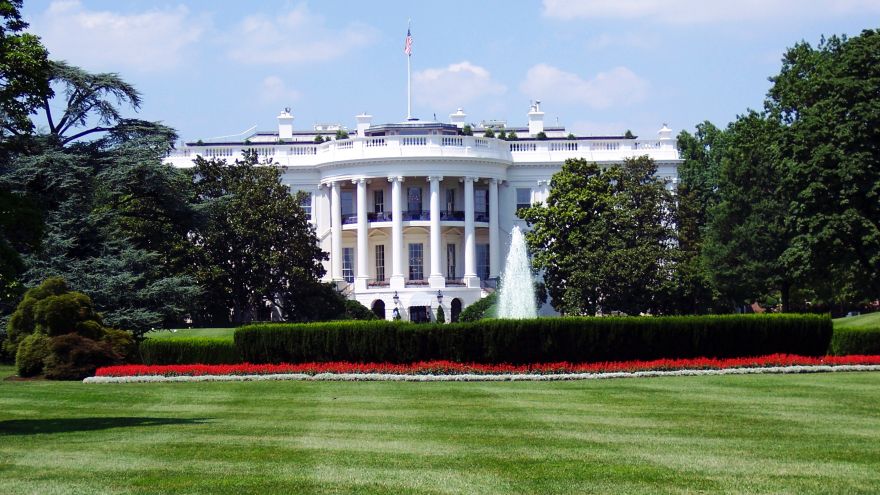 Ten Presidents and the Shoes That Would've Helped Their Policy
www.walkjogrun.net
Running America is a thankless job, but despite that, we've had some pretty capable guys in the role. If they had had better shoes, think of what could've been accomplished!
Teddy Roosevelt wanted to preserve America's forest. He would've benefited from a pair of White Ledges from Timberland. It's a sporty hiking boot that would fit the man who was once shot and continued with his speech anyway.
James Madison was known as the "Father of the Constitution" and served a full two terms. Unfortunately, both his VP's died in office. He could've used a nice pair of black shoes for all the funerals. Easy Spirit Traveltime Clog provides great support and is available in four widths. Just like he helped invent freedom, his feet needed the freedom to move!

Jimmy Carter gets a bad rap, but was a pretty honest guy for a politician. Maybe he needed a more stylish shoe so that people would've liked him more. Sure the Ugg Classic with water and stain repellent suede and regulating body temperature are really for women, but they all love them. That could've swung the vote on that second term.
Andrew Jackson was known as Old Hickory, had a stylish head of hair. And he wasn't on the twenty because he just sat around. He was a mover and a shaker that had two terms. He needed a shoe to keep up with his busy lifestyle like the Adidas OG Swifts with EVA midsoles and lightweight design. With those shoes, he could've run to that elusive third term in office.
John F. Kennedy had style and class. He had to with all the hot chicks he had coming in and out of the White House. JFK needed a pair of Frye Jones with leather lining and elastic gore. These shoes would be a hit with the ladies and give him the comfort he needed to run away when his wife caught him with one.
William Howard Taft, our fattest president, needed a pair of Brooks Ghost 11 sneakers for heavy runners. With their DNA loft heel crash pad and BioMoGo DNA Cushioning, President Fatty could run his podium to the buffet line with no problems.
Ulysses S. Grant was more general than president. A pair of Ryno Gear Coolmax combat boots would've made him feel right at home and make him look stylish. With a padded collar and removable footbed, the cigar-chomping Grant would make the fifty dollar bill that much cooler, even if his administration was rife with political scandal.
Thomas Jefferson was probably our smartest president. The writer of the Declaration of Independence would've benefited from a pair of Babolat Jet's with MatrYX Uppers and durable rubber outsoles. If he had these shoes, he might have gotten his face on better money than the two-dollar bill.
Richard Nixon, otherwise known as Tricky Dick, was our most shifty president. When you're as dishonest as three-dollar bill, you need a pair of shoes that will let you run from the blame as fast as possible. A pair of Saucony Showdown 4's with secure lacing system are designed for speed, just what he needed to get out from under all those charges and escape in Air Force One to Mexico.
George Washington was hands down the best president. Whether he was chopping down cherry trees or being a badass during the Revolutionary War, George was a man of honor. He needs a shoe of honor. Clayton 2's with PRO2lite midsoles for shock absorption are just what the father of our country needs, plus his own theme song.
Most Read