Ten Movie Villains and the Shoes They Should've Been Wearing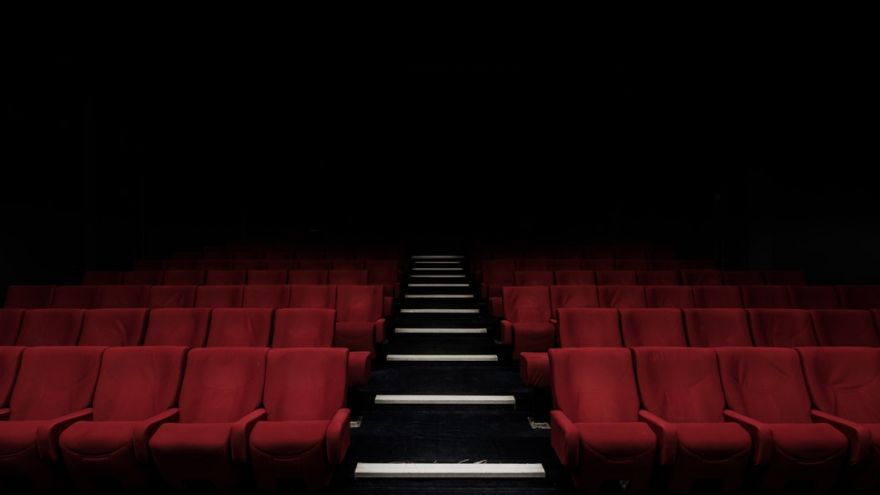 Ten Movie Villains and the Shoes They Should've Been Wearing
www.walkjogrun.net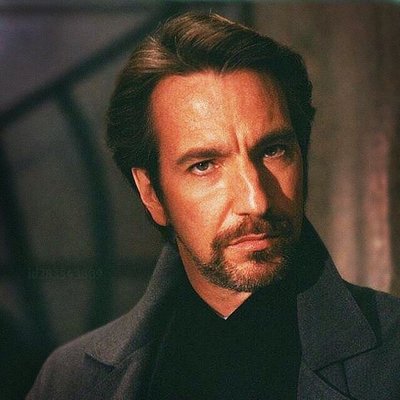 Hans Gruber from Die Hard couldn't beat Bruce Willis, probably because of his vanity. You can't kick ass in a pair of dress shoes, he should've been wearing Ryka Tenacious Zumba shoes to allow him more flexibility. And maybe with some Zumba classes, he would've had a super criminal body to go with his super-criminal mind.

Anton Chigurh from No Country For Old Men had to carry around that heavy bolt gun. No doubt his feet hurt from the effort. He probably would not have been limping at the end if he had been sporting a pair of Ariat Ramblers with advanced torque and stability technology. After you've been on your feet all day killing people, you want something that's comfortable.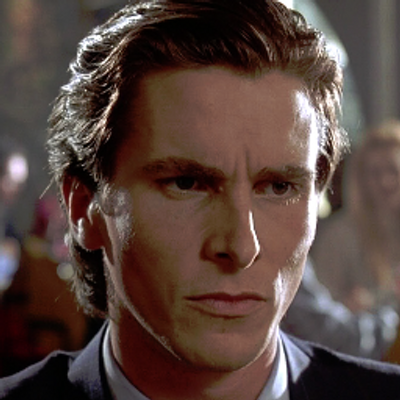 Patrick Bateman from American Psycho can't just wear any shoe to murder his victims. It has to scream class, sophistication, style and a whole bunch of other things over his victims' screams. A pair of Chamaripa Oxfords is just what the voices in his head would agree to wear. With superior comfort and natural rubber outsole, he won't slip running with that blood chainsaw.

Alex Forrest from Fatal Attraction had to look good for there to be an attraction, to begin with. And sure, she may have taken things too far with the boiling of rabbits and whatnot, but there's no denying she would've looked amazing in a pair of Badgley Mischka Taresa heels. And with their cushioned footbed and buckle closure, it might've given her the foot support to murder Michael Douglas before his wife finished her off.

Thanos from Infinity War has got a lot of heroes to fight and a lot of weight to carry around. A pair of Merrel Jungle Moc's is perfect for an intergalactic alien conqueror. Not only does he get proper alignment support, but their 100% comfortability rating will be a major plus after you've wiped out half the population of the Universe and need to relax.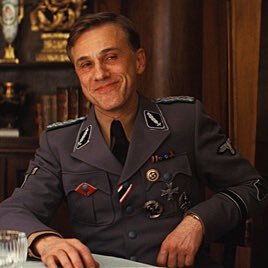 Hans Landa from Inglourious Basterds probably would've already had a pair of boots with his Nazi uniform. But he might've actually beat the Inglourious Basterds had he'd be wearing a pair of Frye Melissa Chelsea Italian leather boots. With their no break in period, walking would be as easy as surrendering in World War 2.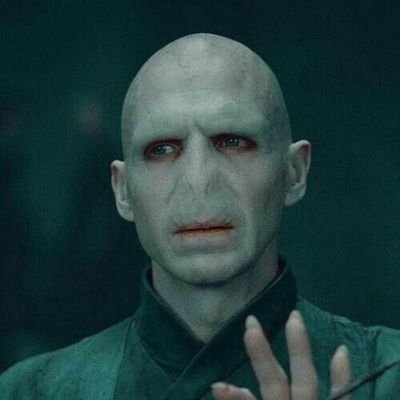 Lord Voldemort from Harry Potter had no nose, but it didn't mean he didn't have a sense of style. Rocking a pair of Laforst SR Jess's with textile lining and rubber outsole could've given him the extra traction he needed to beat Harry in the final battle. At the very least, it would draw attention away from that ugly mug of his.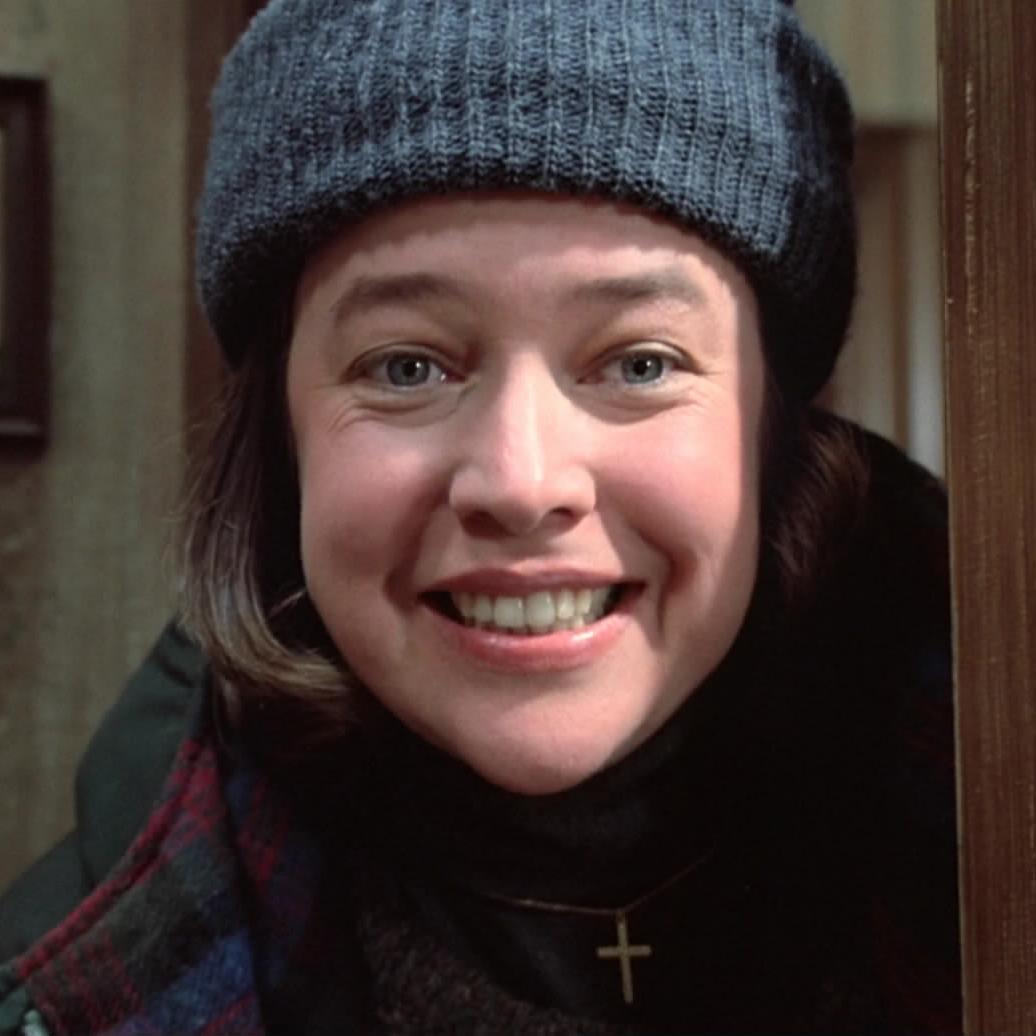 Annie Wilkes from Misery was obsessed with James Caan's character. If she had been a little more obsessed with her footwear, maybe she'd still have that writer chained up in her place. She definitely could've used a pair of Timberland MT Hope's with faux fur collar and quilted shaft. That way, she would've gotten through the snow faster and broken James Caan's legs again.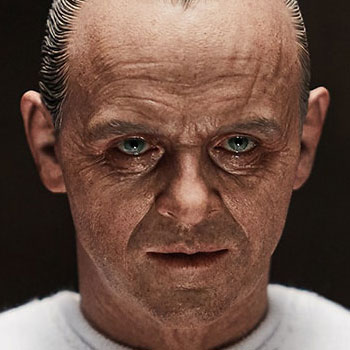 Hannibal Lecter from Silence of the Lambs did a lot of running around. When you're the Picasso of serial killers, you need to keep moving. Hannibal needed a good pair of HOVR Phantoms to stay one step ahead of the cops. With its excellent rebound and microthread upper, he'll be eating your liver with fava beans in no time!

Darth Vader from Star Wars had a pair of boots, but they didn't really do him any good during a lightsaber fight. Skechers Synergy Ekrons with exceptionally comfortable insides and excellent grip and traction, allow this Sith to keep conquering the Universe in style. Then next time, he'll cut off his son's head to stop him, rather than just cutting off his hand.
Written by Tony DiGerolamo
Copyright 2019
Most Read