Ten Kinds of People Upset About the Mueller Report and the Shoes They Probably Should Put On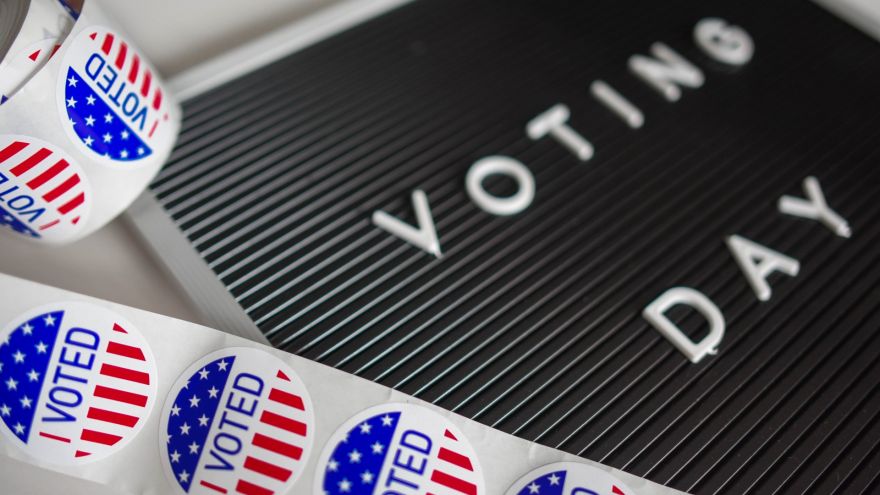 Ten Kinds of People Upset About the Mueller Report and the Shoes They Probably Should Put On
www.walkjogrun.net
The Conspiracy Nut: No, Mueller isn't one of the Lizard People nor is he a fifth dimensional being. What kind of shoe matches perfectly with a tinfoil hat, you might ask? None. But with a pair of Toms Classics with elastic goring and synthetic outsole, you'll be so comfortable you won't care and that's just what the head of the CIA mind control program wants!
The Rank Partisan: Reports don't matter unless they agree with your opinion. You're so one-sided, you wear out one side of your shoes way before the other. That's why you need a pair of supportive Merrell Jungle Moc's with slip-lasted construction and proper alignment support. It'll keep you comfortable in any echo chamber.
The Gambler: Well, you bet a whole lot on Trump being impeached and now he's not even going to get indicted. This is worse than when you bet against him in the election and the primary. But who could turn down those odds? With a pair of Nike Volley Zoom Hyperspkies, you'll enjoy superior traction and a phylon midsole. Hopefully, your bookie won't take them away when he finds out you can't pay up.
The Blogger: You have an opinion on everything except why you called this one wrong. Maybe it's time to learn to code on the side or go on a hike. If you do, you'll need a pair of Merrell Moab 2 Ventilators with breathable mesh lining and anti-debris tongue. Just because your online rep is ruined, doesn't mean your feet should suffer.
Twitter Mob Starter: You had a good run destroying people online, but now it's over. The Twitter mobs just aren't as virtually bloodthirsty as they were in 2015. Get yourself a pair of Brooks Ghost 11's with DNA loft heel crash pad and stretch mesh upper. It'll give you the kind of comfort you're going to need to rebuild your shattered rep on whatever new social media platform they invent for you to ruin.
The Non-Political: Why is everyone talking about this thing? It keeps interrupting your soap operas and cartoons! You don't even need shoes since you're always inside, just a pair of Rockay Accelerate socks. With their great arch support and padded toe and heel, you'll relax in comfort while your country goes to Hell.
The Politician: Of course you care about the report! Your entire political career may hinge on what you say about it! But first, you need to know what the voters think and the only way to do that is to shake a lot of hands. You're going to be standing up all day in a pair of Brooks Glycerin 17's with rubber soles and mesh design. Even the babies you kiss will be impressed with them.
Robert Mueller: He's really upset people won't just accept the report. After all, he spent two years on it! But now it's time to relax on the beach with a pair of Crocs Classic Clogs. Their ventilation system and loose fit will keep those feet dry, even if he gets grilled in front of Congress until the end of 2020.
Hillary Clinton: If only the report had said what she wanted, then her embarrassing election loss to a casino owner would be justified. Fortunately, she has millions of dollars and can easily afford a pair of Yellow Box Jello Sandals. Their non-slip rubber outsole and sparkly embellishments are the perfect thing to wear for those long walks in the woods. And she has to focus on the positive: at least you won't need them for a perp walk…probably.
Rachel Maddow: When your whole show revolves around what's in one report, it's kind of bummer when it turns out that it's about as informative as the inside of a Snapple Cap. Maybe with your 10 million a year, you can get yourself a nice pair of Kaitlyn Pan Lowland thigh high boots with cushioned insole and deep treat for grip. They're comfortable enough to walk to your next job interview.
Most Read