Ten Dead Musicians And The Shoes They'd Be Wearing If They Were Alive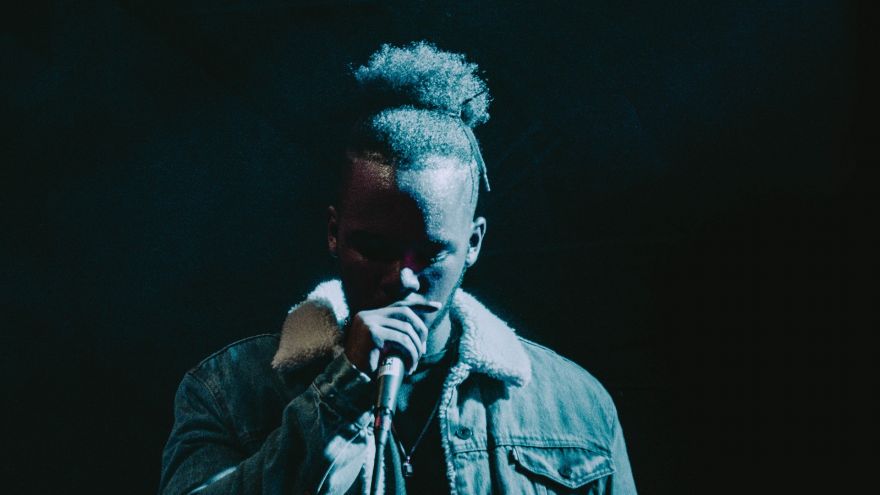 Ten Dead Musicians And The Shoes They'd Be Wearing If They Were Alive
www.walkjogrun.net
Buddy Holly needed a parachute rather than a new pair of shoes.  Maybe if he had a pair of Salomon Speedcross 4's for cross country. They resist water and have an anti-debris mesh. Maybe with these, he would've run to his next gig and left the Big Bopper to crash.
Keith Moon was a mad lad and probably needed a shoe to calm him down. A pair of Frye Melissa Chelsea boots made of Italian leather is just the thing. With their easy maintenance, he'd have more time to smash up hotel rooms and instruments.
Frank Zappa was a strange dude that made strange music.  He'd need a shoe that was original as he was. Nylon Moon Boots with dual drawstring closures and wide boot openings would be something no one would see coming when he walked on stage. His fans might say, "Like, Oh my God!"
Layne Staley is going to be wearing something black to go with his dark, Alice in Chains lyrics.  A pair of Frye Jones dress shoes with leather lining and leather outsole is just the thing, when you're singing about Vietnam vets or angry chairs.
Freddie Mercury was always a showman.  He's gonna need a shoe that really speaks to the audience. Kaitlyn Pan Lowland's thigh high boots with cushioned insole and low heels won't go unnoticed by people in the cheap seats.

Jim Morrison liked to party and like to write poetry.  The party poet could use a shoe that would be equally comfortable rocking out and brooding.  Skechers Flex Advantage with their lace-up closure and memory foam insole is perfect for the lizard king.
Kurt Cobain was the voice of a generation that maybe couldn't handle all his success.  Perhaps a comfortable pair of Merrell Vapor Glove 4's would've calmed his weary soul. With their maximum toe protection and good temperature control, he might've forgotten that he was even married to Courtney Love for a while.
Elvis Presley was the king who liked to eat like two kings and take drugs like four.  The king might've been better off in a pair of Red Wing Foreman's with breathable leather lining and excellent comfort.  That way, he could sing and fight crime as an official member of the FBI.
John Lennon was the king of all hippies.  He needed shoe that hippies could stand like the Easy Spirit Traveltime Mule. With their removable sockilner and rubber outsole, he might've been able to sneak out of his Manhattan apartment without crazy stalkers hearing him.  Of course, the would always hear Yoko.
Jimi Hendrix was a guitar virtuoso.  His genius couldn't be contained in shoes.  Now give him some shoe paint, like the Neon Nights UV Paint that resists fading and is blacklight sensitive— And you'll soon have yourself some amazing shoes.