Ten Dead Dictators and the Shoes That Might've Saved Them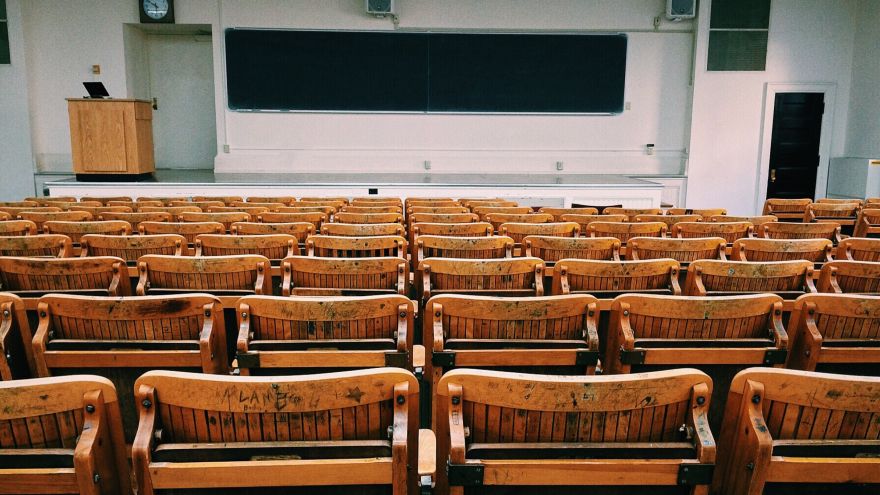 Ten Dead Dictators and the Shoes That Might've Saved Them
www.walkjogrun.net
1. Saddam Hussein: He was hiding out in a filthy basement when they finally caught him. If he had had a pair of Adidas Vigor 6 TR's, he might've been able to run to a better hiding spot or at least get to the barber before they caught him.
2. Pol Pot: Leaving a mountain of skulls everywhere you go can really wear you out. Plus if you're going to be skirting around the edges of the Vietnam jungle causing trouble, you're gonna need something to walk through the jungle. The La Sportiva Nucleo Surround with moisture-wicking would've helped, but couldn't help with his failed Communist policies that killed millions.
3. Kim Jong-il: When you're constantly having your rivals assassinated, you'll probably be on your feet all day on the phone talking to hitmen. Also, since you're a commie, you don't want to look too flashy. A pair of FRYE John Addison boots with synthetic sole and stylish design still say, I'm one of the people, but I might have you shot.
4. Idi Amin: Leading a military coup and constantly wearing a general's outfit means you're going to need a comfortable boot. The boots better be stain proof since you'll probably be knee-deep in the blood of the half of a million people you killed. Thorogood American Heritage boots won't go with the uniform or the political ideology, but will have zero discomfort after hours of killing your political enemies.
5. Francisco Franco: Wasn't just a line from a SNL sketch, he was a dangerous Spanish Fascist. The Red Wing Iron Rangers were too good for Franco with their Goodyear Welt Construction and steel shank. But the boots' sturdy construction is perfect for stomping on the hopes and dreams of your own people.
6. Muammar al-Gaddafi: The wacky dictator went soft at the end, which is probably why the NATO planes found him. Perhaps he should've been wearing a pair of New Balance M860BG8's with TruFuse Midsole and synthetic mesh. Then maybe he could've out run those bombs.

7. Vlad the Impaler: How could the man who inspired Dracula not be on this list? A guy this blood thirsty had to resort to extreme measures to keep people out of his mountain kingdom. He'd probably wear Scarpa Phantom 6000 Guide's with waterproof T-Zip and integrated gaiter. Then when things fell apart, he'd be able to climb up into the mountains to torture some people there.
8. Mao Zedong: The man who kept Chinese funeral directors working 24/7 needed a shoe that could climb over the millions of bodies he helped create. Probably a pair of Nike Metcon 4's with sticky forefoot rubber and maximum support heel would help him get over the mountains of corpses.
9. Benito Mussolini: The man who inspired Hitler doesn't deserve a shoe or anything else. Thankfully, he didn't have a pair of Saucony Showdown 4 sneakers with flexible overlays that are designed for speed or else he might've gotten away instead of being hung at a gas station.
10. Joseph Stalin: The king of the commies definitely doesn't deserve shoes, especially a pair of Mizuno Morelia II Soccer Shoes with premium quality k-leather upper and no break in period. Plus he didn't even play soccer. Who has time for soccer when you're killing and imprisoning millions of people?
Most Read