Spring Wish List: Styles and Statements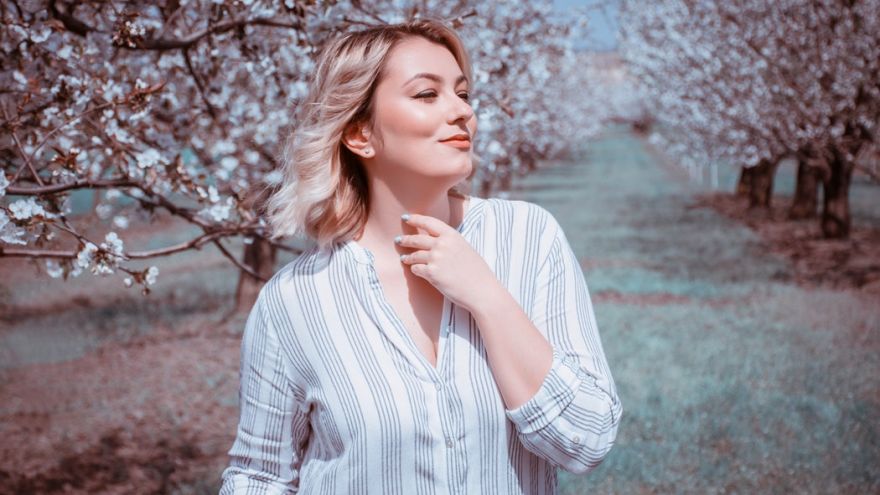 Spring Wish List: Styles and Statements
www.walkjogrun.net
Spring is right around the corner, which means it's finally time to throw your parkas and snow boots into storage and get ready for the sun. Spring is a great season for fashion because depending on where you live, you are still able to utilize some of your winter wear, while beginning to incorporate summer items as well. There are so many trends from last year that are here to stay and lots of fun new ones popping up. Fashion Week was very overwhelming when it came to new trends, and it can be hard to tell which ones are actually here to stay and worth trying out and which are going to fade in a few months time. Some are easier to wear or blend into your closet than others, but I've narrowed them down to my top picks, and most of these should be on your wishlist this spring.
Neon

The most seen trend this season is by far bright, fun highlighter colors and I love it. Not only do these colors look amazing on all skin tones, but they scream summer to me, my favorite season. I even loved neons in the winter because they brightened up the gloomiest of days. It may seem daunting to wear at first but it really is an easy trend to try out and one you will be hoping never goes out of style. If you aren't sure about rocking an entire neon outfit, start small with just a top, or accessory and go from there.
Safari Vibes

If the neon vibe isn't for you, try warm, earth tones which are huge this spring and are making just as much of a statement. Don't be afraid to wear an all earth-toned outfit either, from earthy cargo pants, to flowy camel coats, neutral hues are one of the easiest color schemes to match and they always look effortlessly stylish. Imagine you are heading to the Serengeti for a Safari tour, and dress accordingly.
Statement Sneakers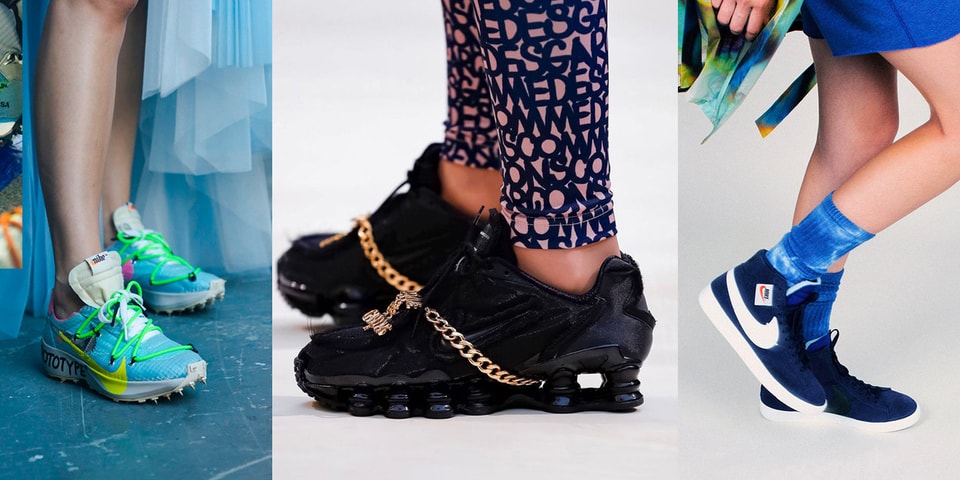 Sneakers have been one of the most controversial trends this season, because no one can seem to agree on whether or not certain ones are hot or not. The main trend being chunky sneakers, which you really either love or hate, there is no in between. If you love them, you're in luck, they seem to be here to stay, if not, sorry, but you will need to get used to them. Yes, the dad sneaker is probably what comes to mind first when you think of a statement sneaker, but they are not the only style that will be making a splash this spring. Bold prints and colors like fire engine red will also be seen everywhere and are an adorable way to add a pop of color to your outfit.
Crochet

It's time to call up your grandma and see if she has any pieces hung up in her closet that you can have, because crochet is back. Commonly seen in the past as a beach cover-up, it is now a much more versatile fabric that designers are using for dresses, pants, bags and much more. This boho trend has come and gone before, so if you are still hanging on to some old pieces, be prepared to get a lot of wear out of them this spring and summer.
Pantsuits

The look that was once only reserved for the office is now making a comeback in the best way possible – 2019, say hello to the pantsuit. Not only is it back but it's better than ever, in fun colorful designs for a girls night out, or toned down sexy neutrals for a hot date. Regardless of the occasion, there is a pantsuit that will fit your exact needs, and although you will probably want to buy more than one, the amount of outfit ideas is endless when it comes to mixing up the jackets and pants. You can wear them together for a sleek monochrome look, or switch out the pants for jeans for a business chic look. You are essentially getting two outfits for the price of one.
Most Read