Spice up Your Sock Game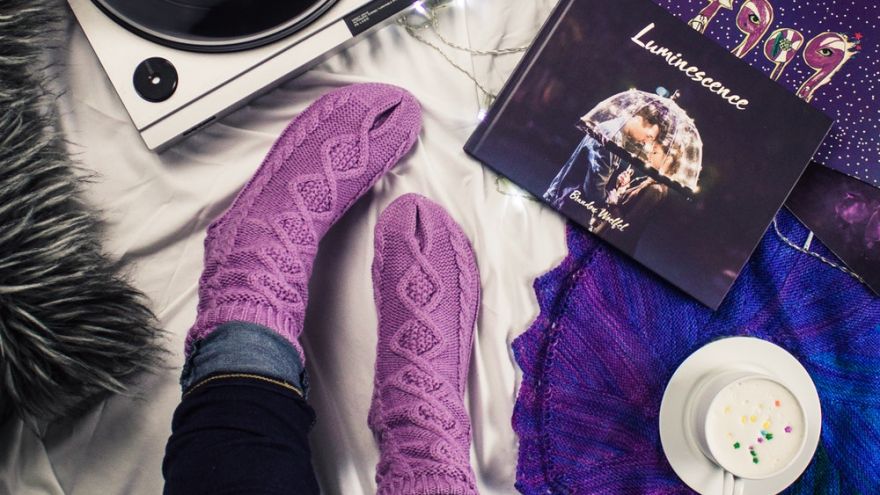 Spice up Your Sock Game
www.walkjogrun.net
There is always a time for socks, especially in the colder months when your feet are cold 90% of the time. I used to only ever wear white ankle socks that were covered at all times, but I now look at socks as an accessory and just another way to add to an outfit. This list is perfect for if you're on the hunt for some cozy socks to lounge around the house in, or some funky styles to wear with cropped trousers to add a pop of fun and color to your look.
These make such a great gift for anybody, and with all of the different sayings to choose from, you will be sure to find the perfect pair. Currently obsessed with the Bring me wine socks, and will be happily wearing them while I binge watch The Real Housewives.

If You Can Read This… Bring Me Wine Socks
I love all of the different food-themed designs, whether you're vegetarian, or just a big foodie, these are a great way to add to an outfit.

I'm Kinda a Big Dill Socks
Great for any pizza lover in your life, and the package is so fun and well thought out, that it makes you feel like you're giving someone more than just a pair of socks as a gift.

Pizza Socks Box
These are adorable, and a great way to sweeten up your day. I love that they are ankle socks, so you can still feel like you're wearing something fun, but they are appropriate for any dress code, or work setting.

Topps Charms Candy Socks
Perfect for a small gift, or stocking stuffer for the crazy cat person in your life. They are fun but still wearable so they are much more than just a novelty gift that will sit in someone's drawer.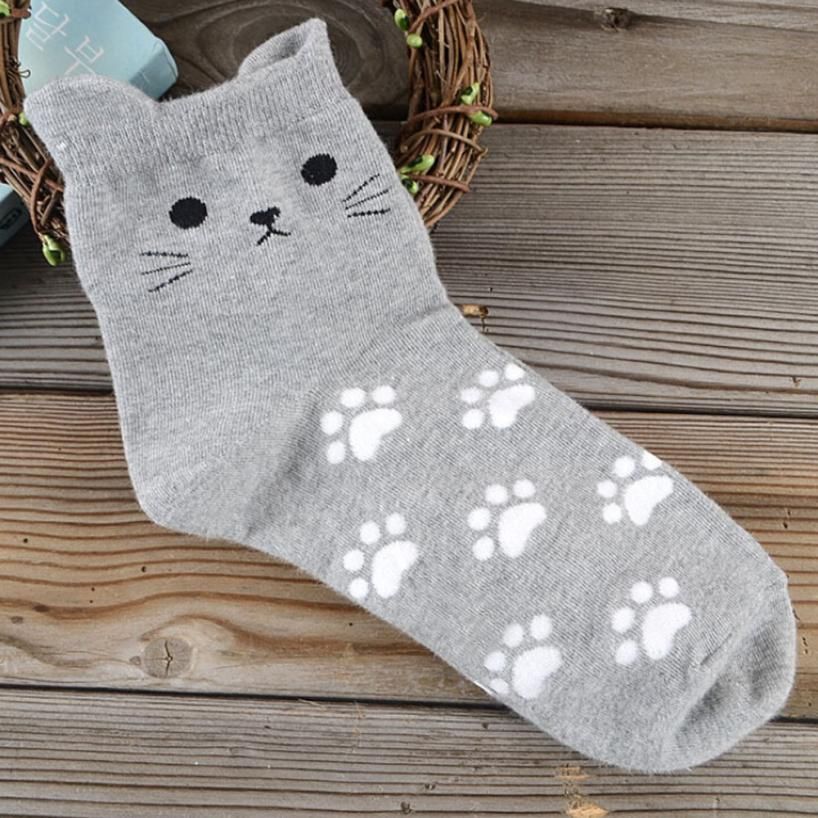 Cat Socks
If you are an animal lover, or know one, these are so stinking cute. They would look so cute in the summer peeking out of a pair of converse with a flowy summer dress, be right back, ordering these right now.

Dog Socks
Socks have quickly become a great accessory, and make a great gift, especially for the stylish person in your life. If you know someone who likes to dress up their everyday work attire, there are so many new dress sock lines popping up that will completely change the way you look and feel. Even simple long white crew socks have become quite popular and trendy. Try pairing them with sneakers, sweatpants and a puffer jacket for a very sleek, stylish look. The possibilities are endless when it comes to accessorizing your outfit with a pair of socks.
Most Read