5 Pairs of Sneakers Kylie Jenner Owns That You Can Afford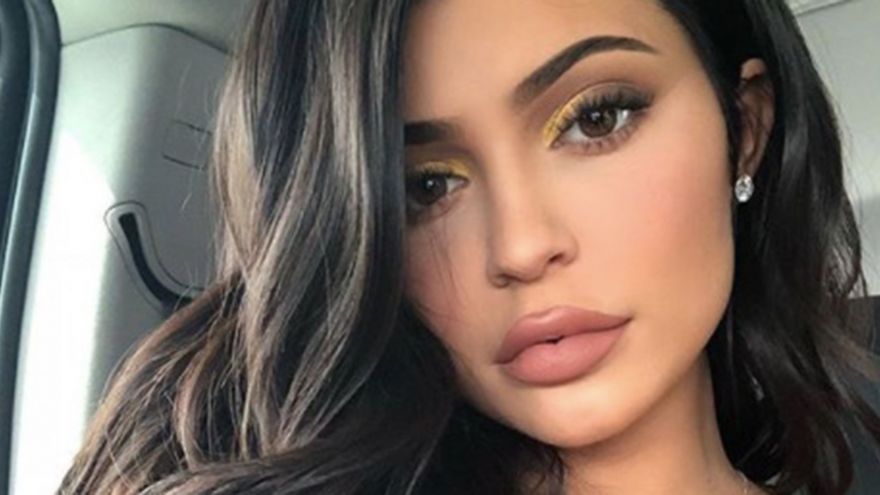 5 Pairs of Sneakers Kylie Jenner Owns That You Can Afford
www.walkjogrun.net
Of all the Kardashian/Jenners I've always found Kylie Jenner to be by far the most stylish, and recently her looks have been so effortlessly stunning, that it leaves everyone not only wanting more but wanting to look exactly like her too. Now unless you are also a billionaire, this might not be the easiest task, as it is no secret that Kylie doesn't have the most affordable sense of style. However, shockingly enough, when it comes to her sneaker game they are not all Gucci Flashtreks or IRO Curverunners. She is actually frequently seen wearing the ever affordable Adidas, and other brands that we all have access to, and almost all can afford.
The 21-year-old mum has an entire team working for her that ensures she looks utterly flawless before she leaves her house, and as money is no issue for Kylie, her looks generally are not easy for the everyday young woman to recreate. That's not to say that she doesn't buy affordable too, she has said multiple times before that she is a big fan of the affordable fashion brand Fashion Nova, and she has many pair of sneakers that are under $200. When it comes to wanting to look like Kylie, instead of recreating her exact outfits, use them as inspiration to help you find your own style.
Adidas Falcon

adidas Originals Falcon
Like many other members of her family, Kylie is now also a part of the Adidas family, being the face of their new Falcon campaign. These have a similar vibe to the recently trendy dad sneaker, although they have the perfect amount of chunkiness to them, while still looking sleek and not making your feet look bulky. Kylie has been seen wearing these a ton, probably because she is the face of the campaign, but also because they are insanely comfortable and look great with any outfit.
Adidas Forum Lo

adidas forum lo
These low top basketball shoes are the easiest way to make a casual outfit look put together. Kylie can be seen wearing these with sweat suits or track pants and a crop top for a very effortless athleisure look.
Nike Air Force 1 '07

Nike Air Force 1 '07
One of the most recognizable pairs of sneakers on this list and probably the easiest to get your hands on. These are iconic, and one of the easiest to style shoes, as you can wear them with sweats, jeans, even dresses and always look put together. It's clear Kylie is an Adidas fan, but definitely makes an exception for a fresh pair of Air Force 1's.
Adidas Yung-1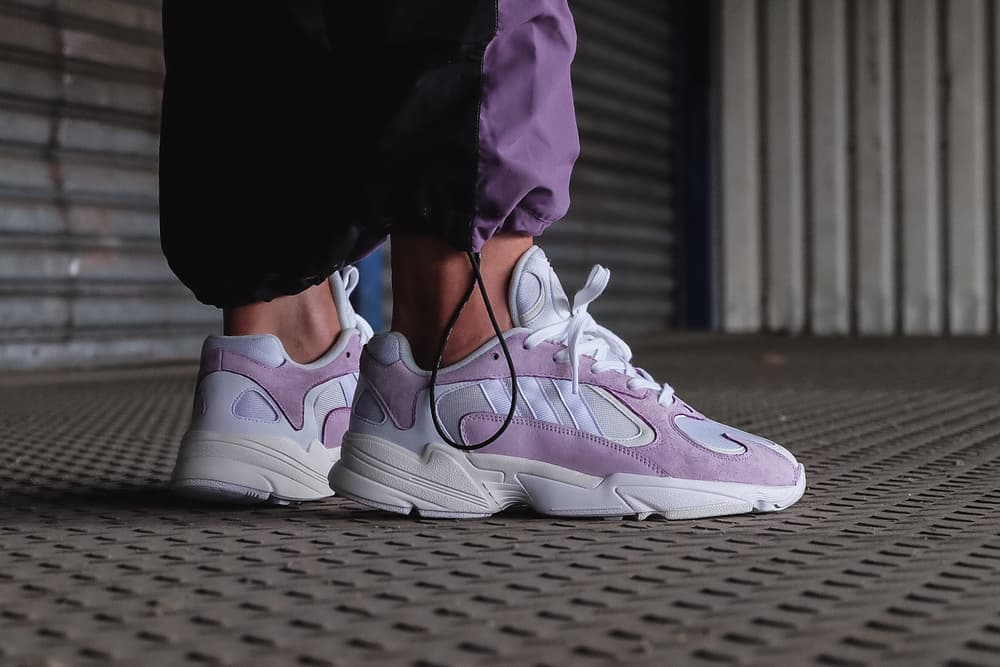 Adidas Yung-1
The chunky silhouette is very reminiscent of the Yeezy Boost 700, but a much cheaper alternative, and a great option if you want to be stylish on a budget. It is no secret that Kylie is a big fan of her brother in laws brand Yeezy, as she can always be spotted sporting his clothes and shoes, but the fact that even she owns a cheaper alternative to his famous shoe is very relatable.
Joshua Sanders Zenith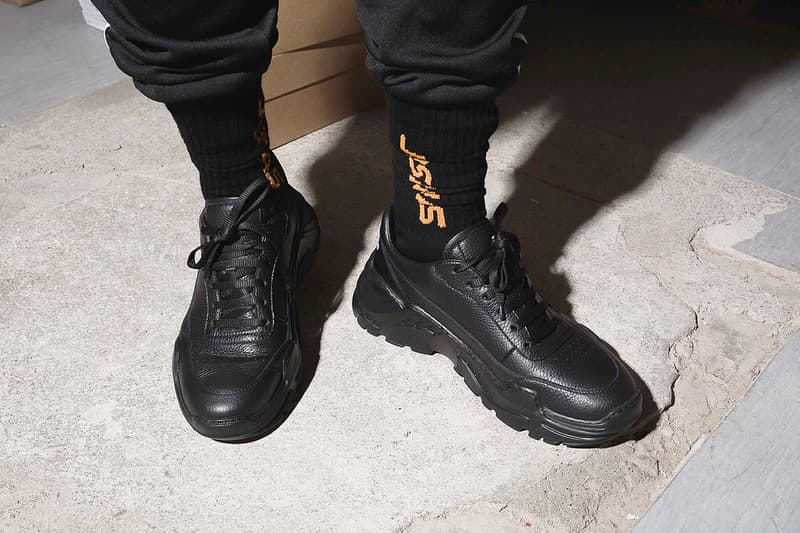 You may have never heard of this brand but his shoes are very popular among celebrities, and Kylie is no stranger to this style in particular. The most expensive on the list, and the chunkiest, these shoes are a must-have for anyone who is obsessed with the dad sneaker trend. They come in crazy colors like metallic and they are so reminiscent of the 90's Skechers every child adored.
Most Read