Simpsons Characters and the Best Shoes For Them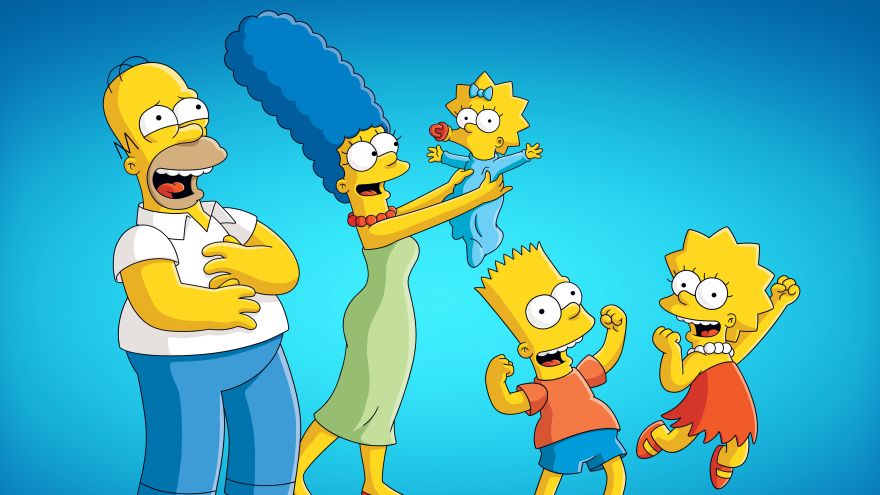 Simpsons Characters and the Best Shoes For Them
www.walkjogrun.net

Moe the Bartender is pretty unhappy, probably because he has zero arch support. He's standing up all day, so he needs a pair of Red Wing Iron Rangers with national cushioning materials and high-quality construction. It probably doesn't stop the prank phone calls, but at least he won't be as upset when he gets them.

Maggie Simpson seems to have trouble walking. Maybe if she had a pair of BirdRock Baby Moccasins, she'd be able to walk on her own to the couch gag. With its genuine leather construction and soft soles, it's lifetime guarantee will come in handy since she's been a baby since 1989.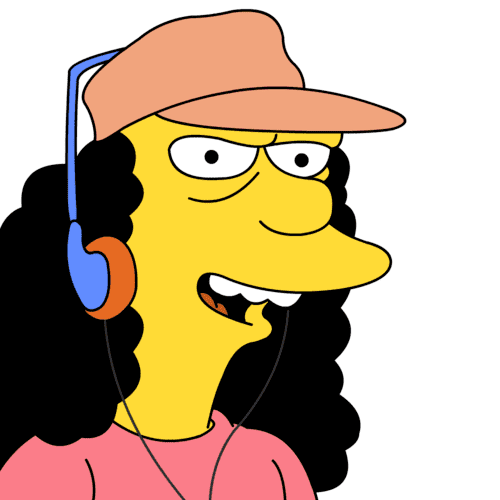 Otto the Bus Driver needs a pair of good driving shoes and probably rehab. Twisted X Driving Mocs sound right up his alley. Their western style and leather construction fits his rock n' roll lifestyle.

Grandpa Simpson is long overdue for upgrading his slippers to something that will make him more comfortable. The Orthofeet Asheville slippers have gripping rubber outsole and a comfortable lining that make any ramble almost worth listening to.

Carl and Lenny are two guys you can't mention alone. That's why they need the same sure grip shoe at the nuclear plant. Skechers Flex Advantage has a memory foam insole and breathable mesh upper that makes all their radioactive mistakes less painful. (Although probably not less cancerous.)

Chief Wiggum is Springfield's toughest (and only) police chief. A guy carrying that much weight around needs great foot support. The best cops shoes around are the 5.11 ATAC.'s with open cell foam cushion and sausage laces. Their reinforced toe will give him the extra power to finally capture Jailbird or the comfort to just sleep in his squad car.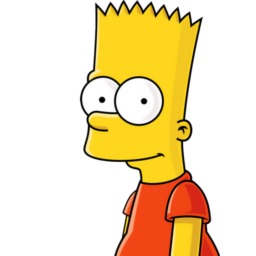 Bart Simpson needs a sneaker with lightweight construction, mesh tongue, rubber sole, and bad boy looks. Nike Kobe XI will not only let Bart skateboard and prank in comfort, he get that extra lift he needs to run away from the bullies.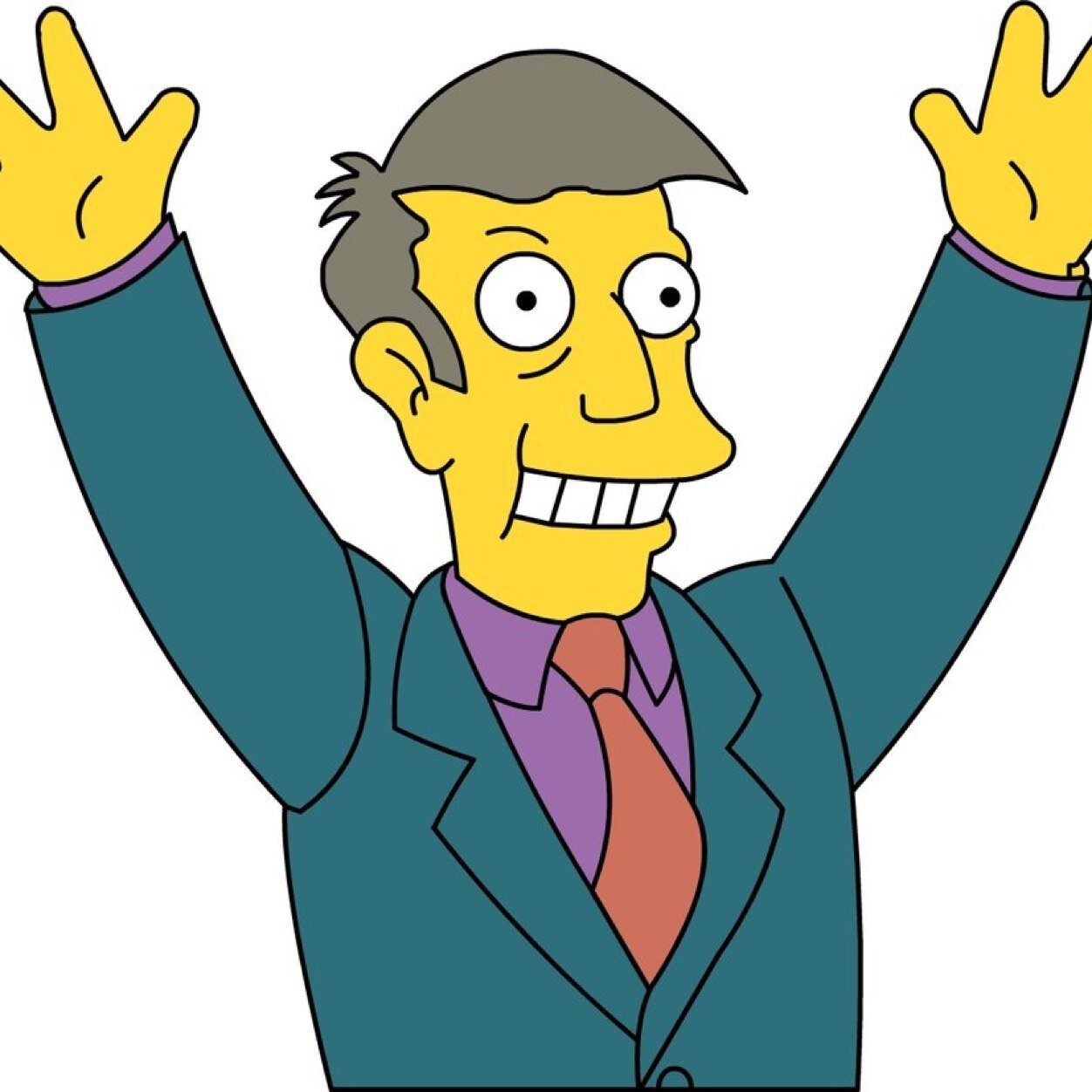 Principal Skinner needs something to make him less boring. Viotti Oxfordmakes a shoe his mother probably wouldn't let him wear, unless she realized the good durability and price. Maybe Superintendent Chalmers will finally stop yelling at him if he sports some style.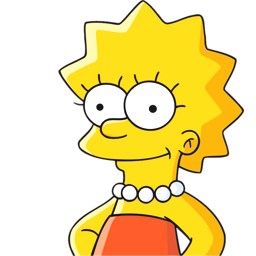 Lisa Simpson has never been cool, but this brain girl can finally turn things around with a pair of Under Armour Primed 2's. Their hook & loops or lace up closure make the sneaker look stylish to people other than Milhouse.

Apu is everyone's favorite Kwikee Mart employee and when you're constantly on your feet all day you need a pair of Timberland Icon 3-eye's. With their rubber lug outsole, it might give Apu the dexterity to dodge the bullet next time he's robbed.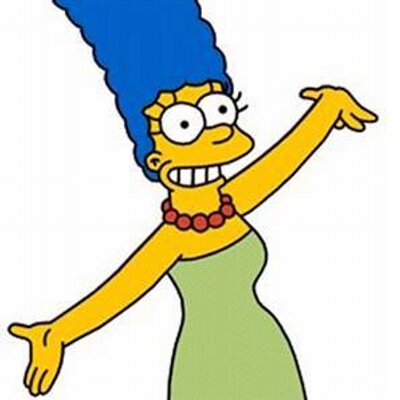 Marge Simpson needs an elegant shoe for going out. It'll help take her mind off of things when her husband embarrasses himself at the buffet. Nothing says distraction like a pair of Ellie Shoes Lucille's with a low heel and a round toe.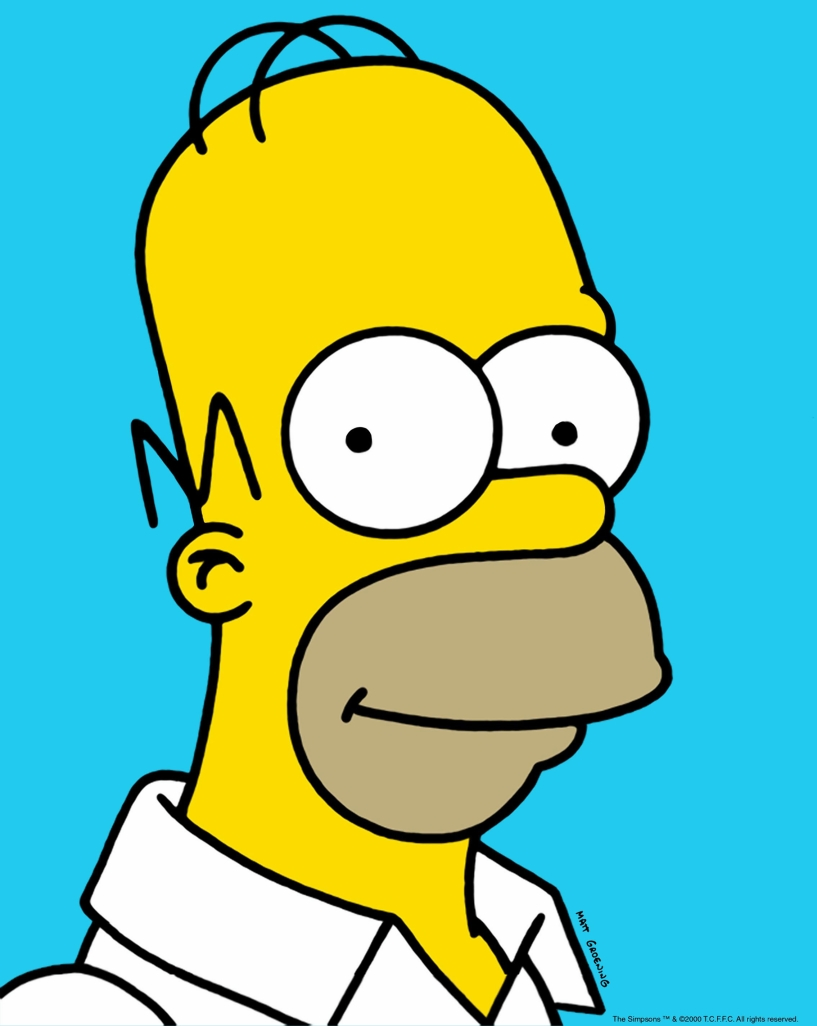 Homer Simpson needs a sneaker for heavy runners when he tries to lose weight for the umpteenth time. Brooks Ghost 11 with DNA loft heel crash pads and BioMoGo DNA Cushioning, will not only allow him to sneak out of work in comfort, but he'll also be able to slip out of Moe's quietly without paying his tab.
Written by Tony DiGerolamo
Copyright 2019
Most Read