Shoes Your Dog Would Wear If He Could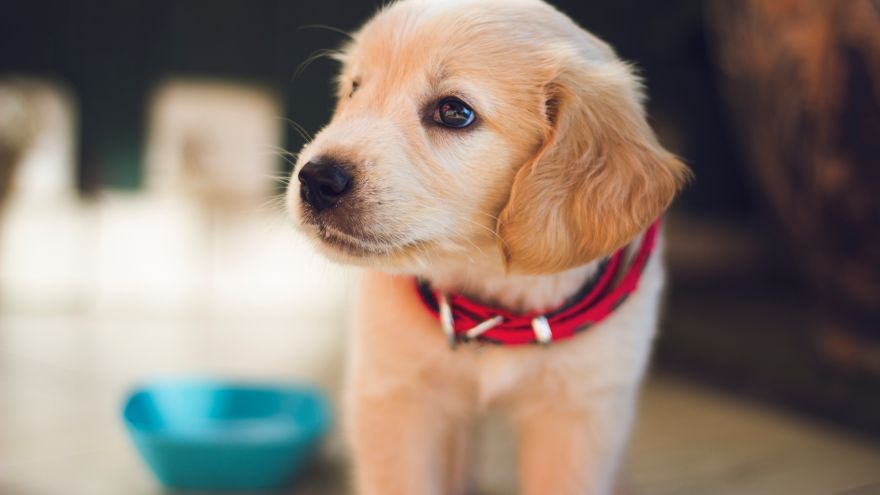 Shoes Your Dog Would Wear If He Could
www.walkjogrun.net

Old English Sheepdogs are all business when it comes to herding your animal. They'd probably want a good shoe for the office like the Sam Edelman Yaro with open toe and block heel. Sure the heel might slow the dog down, but he'll look elegant carefully herding those sheep.
Greyhounds are a fantastic and fast dog. A racing dog like this needs a good running shoe for the track. Saucony Showdown 4's have a secure lacing system and are designed for speed. When you bet on dogs at the track, make sure you bet on one wearing these shoes!
Maltese Dogs are tiny, adorable and white, like college girls getting pumpkin spice lattes at a Starbucks. And just like them, they'll need a pair of shoes that conform with all the other dogs. Marco Republic Galaxies have no animal products and are easy to put on. After all, you can't give a dog a complicated shoe to wear.
English Mastiffs are big dogs with giant heads. They need a giant shoe to go with it. Dr. Martens 1460's are a classic boot with thick lug soles and quality materials. And with these boots, if the dog wants to go to a 90's punk club, he'll be ready to go.
Shih Tzus are a high maintenance dog. They need a shoe that a high maintenance human would wear. Speed Limit 98 Rosa's with platform heels and square toes are just the thing. Plus it will make that little dog at least as tall as a German Shepherd.
Chow Chows are round, fuzzy dogs with a friendly demeanor. This is a dog that loves to play. He's gonna need a shoe like the New Balance L3000v3 Metals for baseball players. They have a synthetic and mesh upper and a comfort collar that will make your dog around the bases or at least get that tennis ball.
Pembroke Welsh Corgis are a popular dog because they're so cute! They're gonna need a cute shoe like the Frye Melissa Chelsea. It's made of Italian leather and has no break-in period. Now your doggie is ready for a night on the town or a night at home licking himself.
Dachshunds are wiener dogs that really need better shoes. If these dogs were wearing some pairs of Salvatore Ferragamo Vara's with classic design and leather luxury, no one's going to laugh at them. It turns your wiener dog into a wiener dog!

Irish Setters have a great coat and they need a great shoe to match. A pair of Champaripa Oxford's with 3.15" height increase and superior comfort is the answer. These shoes will make your dog taller, so he can keep growing that magnificent coat even longer.
Golden Retrievers are the ultimate doggos, but they could be improved with just the right footwear. Joules Field Wellie's with synthetic soles and durable construction are perfect for when your retriever dives into some mud to get something for you. With this kind of shoe, Old Yeller might've not gotten shot at the end.