Most Notorious Gangsters and the Shoes They Should've Been Wearing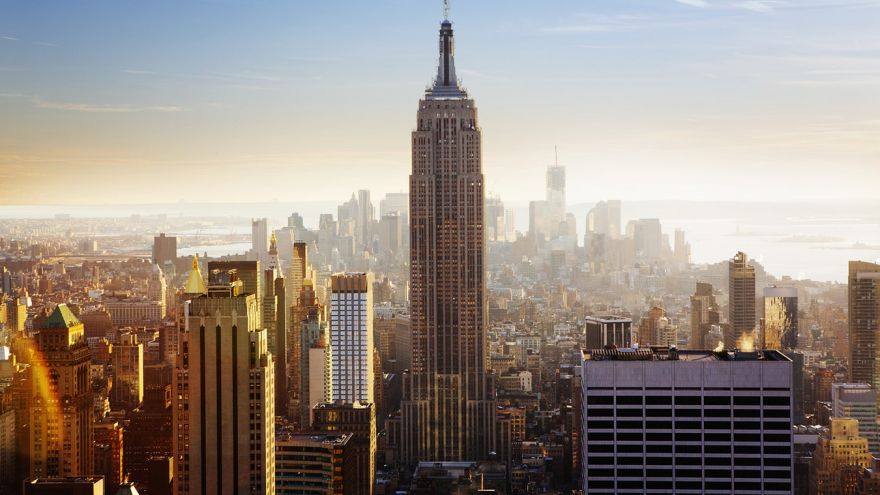 Most Notorious Gangsters and the Shoes They Should've Been Wearing
www.walkjogrun.net

Al Capone: The King of the Bootleggers was eventually caught for tax evasion, so it makes sense he'd want to wear a more inexpensive shoe like the Adidas Neo Lite Racer. It has a reinforced heel so that you can kick a stoolie in the face and with its FitFoam insole, he'll be able to run from the cops in comfort.

Pablo Escobar: Pablo might've gotten away, if he had just had a better running shoe, like a Ghost 11 by Brooks. With its short break-in period and great traction? Forgedabowit!

Chiang Kai-shek: Backed by the Green Gang, the most powerful Chinese gangster or Triad group at the time, Kai-shek took a whole country until the Communists drove him into Taiwan. Perhaps he needed to be more sure-footed with a bright green pair of Bondi 5's with a padded tongue, breathable mesh and Ortholite Technology that ensures a proper gait. No way the Commies have foot support like this!

Bugsy Siegel: The mobster that built Las Vegas also wanted to be an actor in movies. The Bruno Marc Florence wing tips are not only affordable and fashionable for a screen test, but they're also flexible making them comfortable when you're delivering a savage beating to one of your enemies.

Bonnie & Clyde: The murderous couple wanted to look dapper when committing their criminal acts. Bonnie would look killer with a pair of Charles David Rome clear strap heels and the padded footbed still lets her run from the cops. Clyde is going to need a pair of leather Frye Jones dress shoes. Stylish, yet tough enough to kick a cop in the face.

Henry Hill: The gangster immortalize by Ray Liotta in Goodfellas lived to a ripe old age. He probably would've enjoyed a pair ofOrthofeet Asheville, one of the best options if you have arthritic feet. It's not going to do too much for that kink in your neck for constantly watching your back after ratting out other gangsters.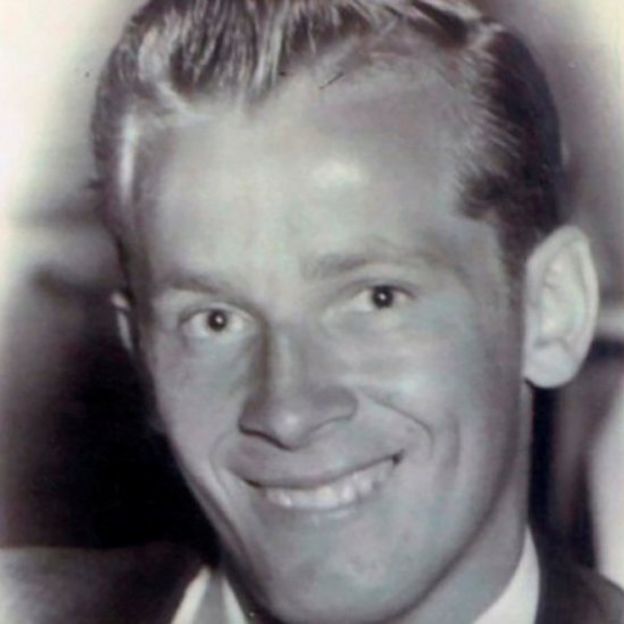 Whitey Bulger: The Irish gangster avoided prosecution for most of his criminal career, but probably could've used a good shoe when killing and burying his rivals. Even better is the Shacke Suedeand Nubuck shoe cleaning system. With no cleaning agent required and one brush that can perform many cleaning jobs, you're not going to leave any evidence behind.

John Dillinger: The definitive slick gangster once escaped prison using a bar of soap that he carved to look like a gun. He would've greatly benefited from a pair of Brooks Glycerin 16's when going on the lam. The combined rubber outsole and the Jacquard Mesh Upper might've allowed him to avoid getting shot up in front of the movie theater.

Frank Lucas: The gangster portrayed by Denzel Washington broke the monopoly on the drug trade in New York, but eventually went to jail for seven years. The stylish gangster probably could've rocked a pair of Doc Martens Originals 8053's, which are flexible enough to run from the Feds, but durable enough to beat down someone that ruins your party.

John Gotti: There's no doubt that the Dapper Don would need a shoe that would go with his high living lifestyle. A pair of ECCO Helsinkiformal shoes are just the ticket with a wide toe, cushioned support, leather exterior and completely free of FBI listening devices.
Written by Tony DiGerolamo
Copyright 2019
Most Read