Movie Aliens and the Shoes They Should Be Wearing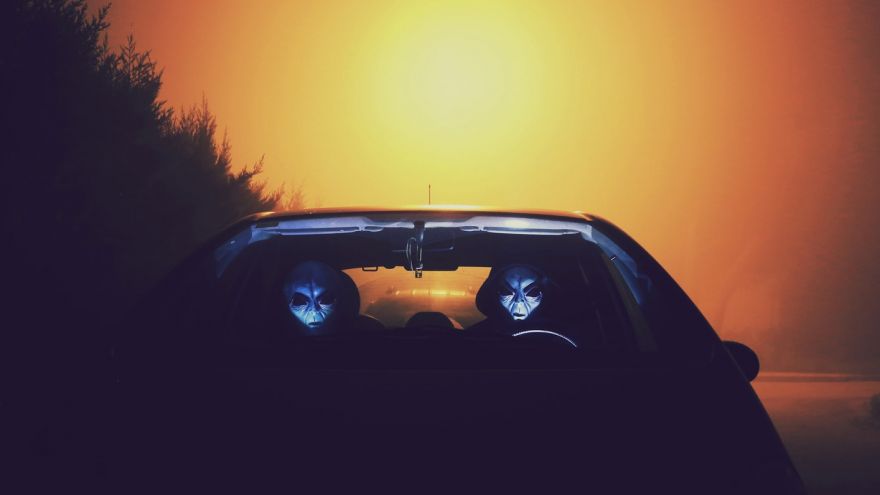 Movie Aliens and the Shoes They Should Be Wearing
www.walkjogrun.net

The Predator:
The Predator should be wearing a pair of LaCrosse AeroHead boots. They're waterproof, which means the blood's not going to soak in either. Plus they're sturdy enough to kick Arnold Schwarzenegger in his stupid face.

The Alien from Aliens:
If you're going to fight space marines intent on killing you, you need a shoe that's fire resistant. Those dudes have flame throwers! Danner Wildland Tactical boots with steel shanks are just what you need to run around spaceships and lay your eggs in unsuspecting victims in comfort.

The Avatar Aliens:
When you're running around a planet like the giant space Native Americans that you are, you need a shoe that allows you to move fast. The Saucony Cohesion 10's have a breathable mesh and their light blue color goes with the alien skin.

Alf:
Technically, Alf didn't have a movie, but he deserved one. And no doubt he would've looked stylish cracking one-liners in a pair of Allbirds Slippers with cotton lining and non-slip rubber soles. How else are you going to be able to catch and eat a cat?

The Martians:
The Mars Attack Martians don't say much, they just kill humans as much as possible. And when you're on a killing spree, you need a pair of breathable shoes that are great for Cross Country. Salomon Speedcross 4's resists water and, we assume, the blood and viscera of your victims.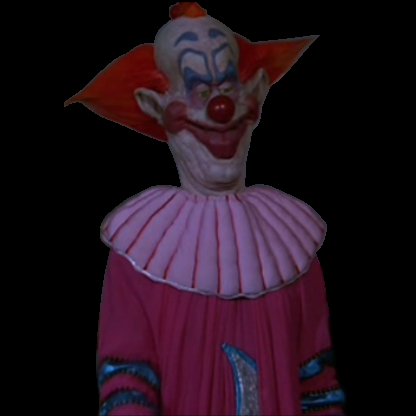 Killer Klowns from Outer Space:
You might assume Killer Klowns would wear clown shoes, but tripping over their giant feet is not going to help take over the Earth. The murderous harlequins would be better off in Converse All-Star Low's with vulcanized outsole and breathable canvas design.

The Live Aliens:
The aliens from They Live walk among us and look just like us. While they infiltrate our government, they should be just as stylish as the politicians who they murder and replace. A pair of Frisco's from Florsheim have a roomy toe box and a classic design. No human will be the wiser!

Klingons: These Star Trek aliens are bred for battle, so they need a combat boot suitable for bathing in the blood of their enemies. With good shock absorption and zipper closure, Ryno Gear Coolmax boots let the Klingon warrior looks stylish while stabbing everyone in the face.

Chewbacca:
The wookie doesn't normally wear shoes or clothes, but maybe if he had he could've saved Han. Chewie could've used a pair of Scott Sports Tri Carbon's for triathlons because running around shooting lasers for 90 minutes and avoiding stormtroopers pretty much is a triathlon.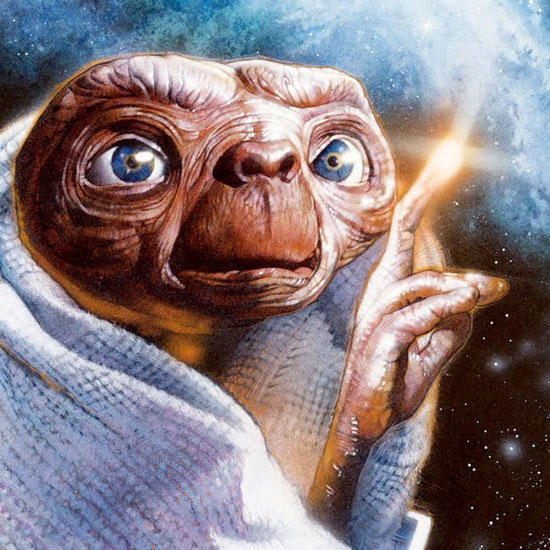 E.T.:
E.T. definitely needed some shoes and probably some pants. At least with the shoes, he could've pedaled his own bike instead of making Elliot bike him around. A pair of Florida Birkenstocks with built-in arch support and toe grip would've given his feet plenty of air, but the arch support he needed to get away from the Feds.
Written by Tony DiGerolamo
Copyright 2019
Most Read