Low Carb Breakfast Ideas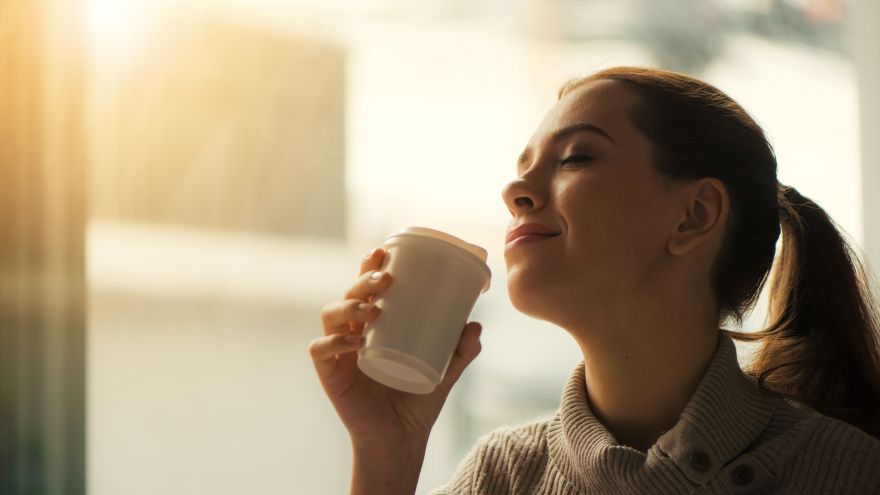 Low Carb Breakfast Ideas
www.walkjogrun.net
What is a low carb diet? You are essentially limiting if not completely cutting out carbohydrates, which are commonly found in things like starchy vegetables such as potatoes, and squash, or Oprah's favorite food – bread. That doesn't mean that you can't still enjoy some of your favorite meals and snacks, it just means you need to find different alternatives and fun ways to switch up your diet. Low carb diets focus mainly on protein and natural fats, therefore your meals will include more meats, eggs, fiber, and certain non-starchy vegetables. It will, therefore, exclude processed sugars, bread, pasta, grains, and fruit.

You will notice most of these breakfast ideas include eggs, and that is because they are one of the easiest proteins to incorporate into meals, especially breakfast. Eggs may seem boring and typical, but they are anything but, and there are so many different ways you can cook and enjoy them. By switching a few things around in a recipe it will be like an entirely new breakfast every time, even if you consistently stick with scrambled eggs. Always be mindful to keep carbs off of your plate, and replace them with something richer in healthy fats and fiber.
Bacon and eggs. Yes, you read that right, good ol' fashion bacon and eggs are one of the easiest breakfasts you can make and as long as you keep the toast off your plate, it is low carb. Low carb, also known as Keto is all about embracing good fats, so for added deliciousness, cook your eggs in the grease from the bacon, and pair your brekky with a bulletproof coffee.
Bulletproof coffee. Although this will probably be accompanied by food, you can have it on its own, and with the additional fact that a regular cup of coffee lacks, this may even fill you up enough. To make it, take freshly brewed coffee, 2 tbsp unsalted butter and 1 tbsp MCT or coconut oil and blend it together to make a frothy, creamy, cup of joe.
Veggie Omelette. Not your regular omelet as you should only be adding your favorite low-carb vegetables. Melt around 2 tbsp of butter in a hot skillet, while that melts, whisk together your eggs (3), with salt and pepper. Pour the mixture into the hot pan and sprinkle on top your choice of low-carb veggies: mushrooms, onions, and/or spinach, and some shredded cheese. Flip it, and there you have it.
Pancakes. The absolute easiest pancakes you will ever make. Mash together 2 bananas, and then whisk in 3 eggs, and a teaspoon of cinnamon. Melt 2 tbsp of butter in a skillet, and then pour in your batter. Slice some strawberries on top and there you have it, easy, delicious, fuss-free pancakes.
Smoothies. There are so many variations of smoothies that they can be a fun way to have something that's easy to take on the go, yet still, be filling and nutritious. There are so many variations and as long as you follow a few rules you should be able to create lots of fun new flavors. Your liquid base should mainly be either coconut or almond milk, and keep the berries to around ½ cup. If you want added fat, try adding heavy cream, coconut cream, or half an avocado.
1 cup of coconut milk. ½ cup fresh or frozen strawberries, and a drizzle of honey.
½ an avocado, 1 cup spinach, 1-½ cups coconut or almond milk, honey and ice.
1 cup almond milk, ½ cup cream, 1 scoop protein powder, ½ cup berries, a drizzle of honey.
Chia Pudding. Something quick and easy to make the night before, for those mornings when you are in a hurry and need something to grab on your way out the door. Make sure to make this either the night before and refrigerate, or at least a couple hours before eating. Stir together ¼ cup chia seeds, 1 cup coconut milk and a drizzle of honey. Let it sit. Top with your favorite fruits and enjoy. Pro tip: make it in a mason jar, if you plan on eating on the go.
Most Read